If you have been in the workforce for a while, FinTech may not have been a degree option when you were in college. Sure, the term was coined in the '90s, but the industry didn't get a real kickstart until the digitalization of the 2000s and the 2008 global financial crisis.
The good news is that almost any study of finance and technology—and the resulting degree—can be leveraged in a FinTech career.
Below, we will talk about how you can do that and then look at some of the finest free certifications or paid options to add weight to your degree—and your FinTech resume.
Leveraging a Degree for Fintech
Today, some universities (but not all) are offering master's degrees in FinTech. You can supercharge your career by adding such a post-graduate degree to those that you already have.
In the meantime, your FinTech career does not have to wait. You can leverage your existing relevant degrees to land a FinTech job.
Finance and Tech Degrees – The Easy Route
FinTech is an abbreviation for finance and technology. Therefore, degrees in either of these fields can help you get a foot in the door for a FinTech position.
Finance degrees include Bachelor's and MBA degrees in finance or finance and accounting. Technology degrees are more varied. Information technology, computer science, and computer engineering are all relevant. Really, any pathway that includes software engineering or web development are fitting, as FinTech companies need programming experts to build platforms and applications.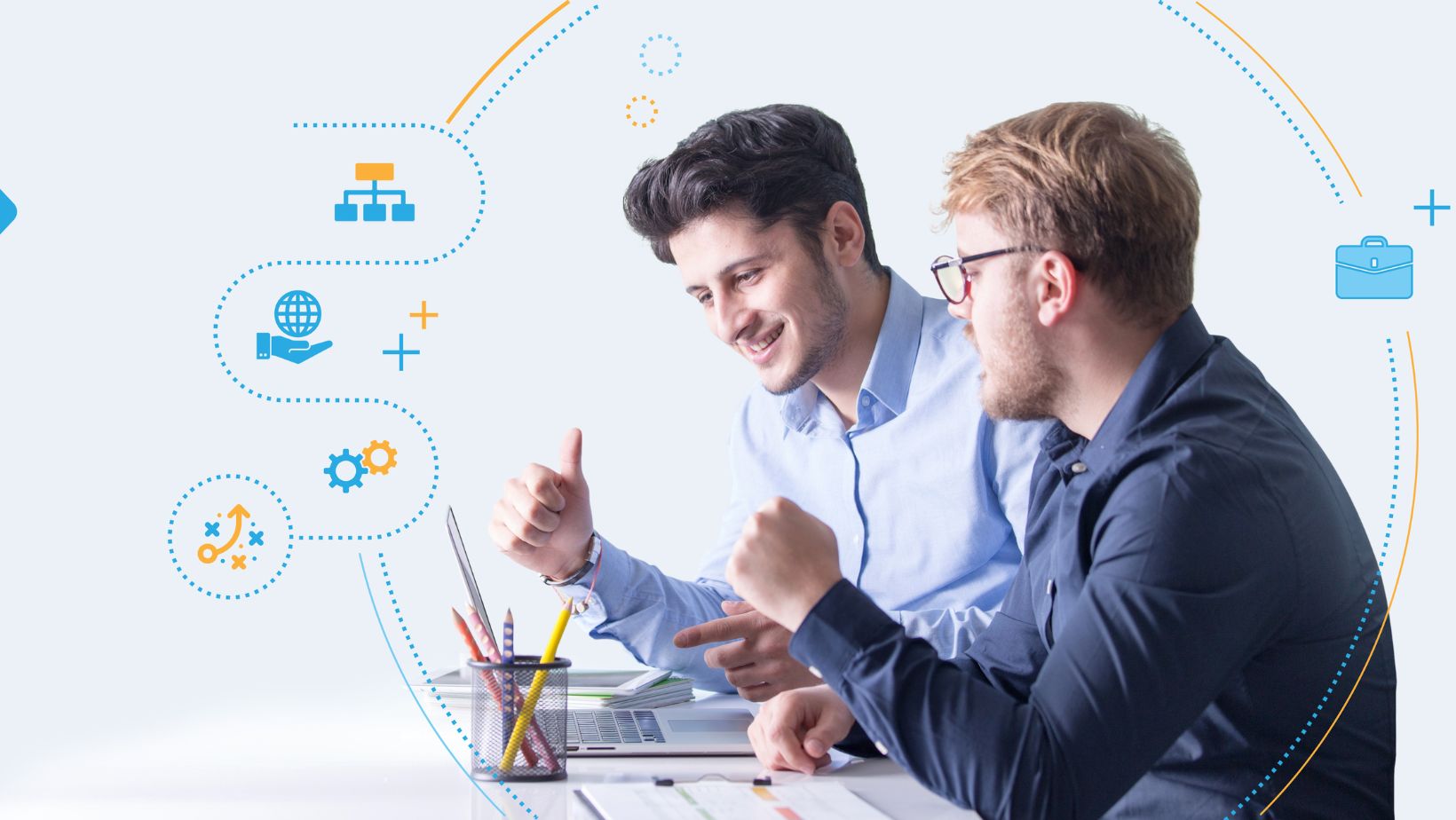 Business degrees are also a boon. For example, in obtaining your Bachelor of Science in Business Administration, you would have studied business intelligence, programming, and machine learning.
On your resume and at your job interview, highlight specific courses and how they relate to the position to which you are applying.
As you can see, there are many different courses of study that can lead to a career in FinTech. Of course, there are limitations to this. Your degree and/or the subjects you studied in the course of obtaining it have to be related in some way to the fields of technology or finance.
If you are still in school or soon to enter university, you can tailor your major to the type of FinTech career you want to pursue.
Leveraging Degrees Plus Experience
It may be that you have a bachelor's or even a postgraduate degree in some other field. This can be more difficult to leverage, but it can be done – especially if you have work experience in tech and finance.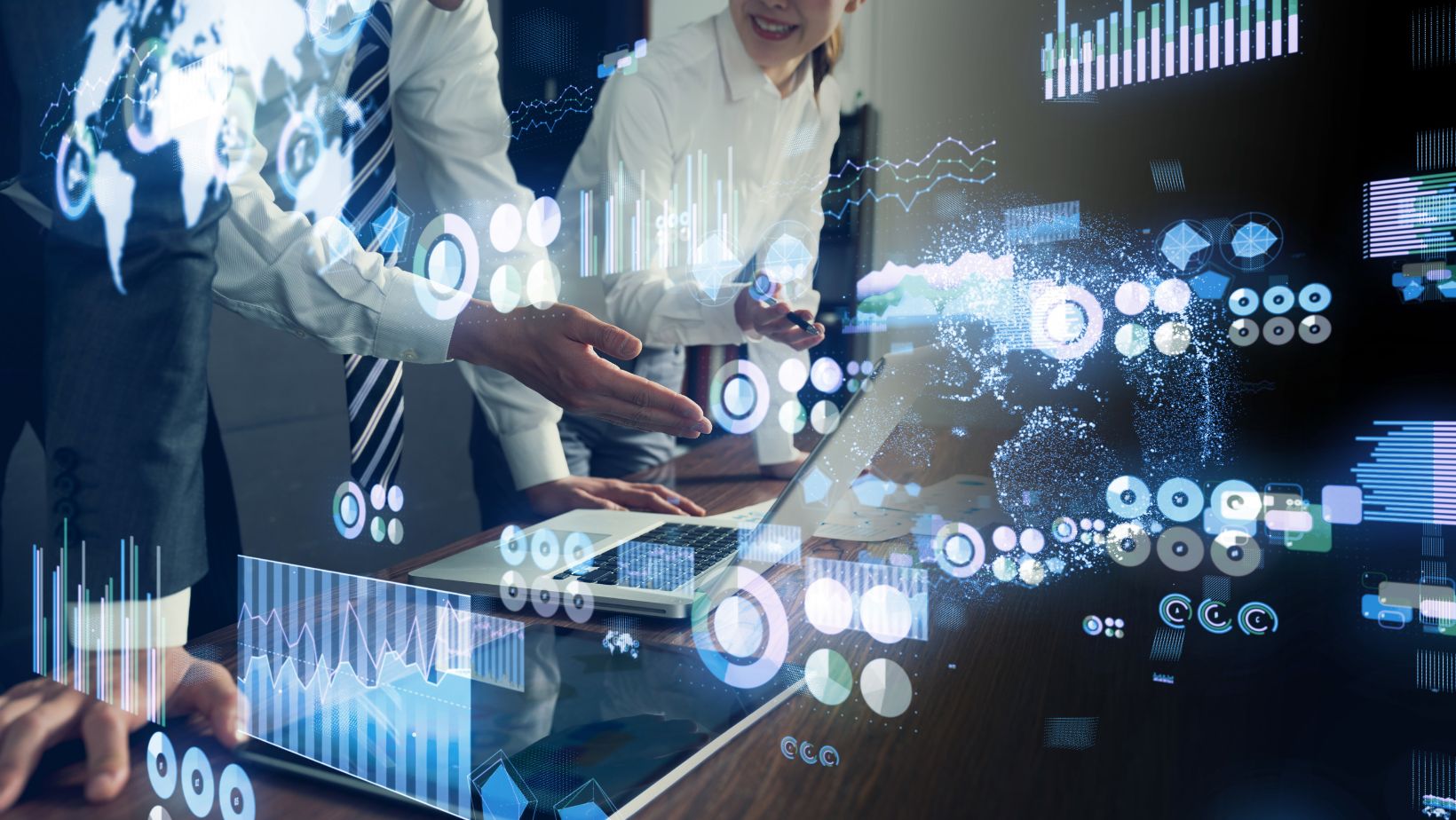 For example, imagine you have a degree in theater. You perform with a small local theater. During your employment, you have completely upgraded their ticket sales system, migrating it to an online platform to garner sales via a website.
Can this experience lead to a FinTech job? It can if you word your resume correctly. Focus on your programming work and your responsibilities in handling the finances of the company in the job experience section.
Sometimes companies require a specific degree for a position, while at other times they require only that you have a degree along with the ability to do the necessary tasks. Read the job posting carefully to discover these requirements.
FinTech Certifications
Below we have listed some of the different options for certifications in the FinTech industry. Some are entry-level, while others are more advanced. Either way, they will look great on your resume.
Universal Class
Universal Class has a number of finance and technology courses to help you enter the industry or brush up on rusty skills. These include:
l Accounting & Bookkeeping 101
l Investing 101
l Payroll Management 101
l Accounts Payable Management
l Accounts Receivable Management
l Business Budgeting 101
l Financial Analysis 101
l Cybersecurity 101
l Introduction to SQL
l Business Math 101
Many public libraries make Universal Class courses available for free to library cardholders. Each class offers between 0.4 and 2.0 continuing education credits (CEUs), as well as a certificate upon completion.
CFTE FinTech Masterclass
The Centre for Finance, Technology, and Entrepreneurship offers a free masterclass taught by two experts in the field. If you like what you learn, you can also take advantage of their comprehensive paid courses.
MIT OpenCourseWare
MIT OpenCourseWare provides free course materials in graduate-level FinTech studies. Courses include:
l FinTech: Shaping the Financial World
l Consumer Finance: Markets, Product Design, and FinTech
l Blockchain and Money
Although these courses won't result in a degree from MIT, they still look good in the Continuing Education or Professional Development section of your resume.
Key Takeaways
Few institutions offer specific FinTech degrees, but you can leverage degrees in finance, computer science, or business to break into a FinTech career. In some cases, you can claim a position on the weight of your previous work experience alone. You can also reach out for certifications to prove you have the necessary skills.
Now that your path is clear, leverage your degree to start your FinTech career!