If you love tech, but you're also interested in the financial industry, fintech can be an excellent career path for you. This is a fast-changing sector, so it is a good choice if you like innovation and constantly learning new things. Fintech is also growing quickly, and there are many career opportunities. The tips below can help you pursue that career.
Research Opportunities
You don't have to have your entire career path mapped out just yet, but you should have an idea of where you want your focus to be before you start working on a degree. This will help you choose a major and will also give you an idea of whether you might need something beyond a bachelor's degree. Examples of jobs in fintech you may decide to pursue include product engineer, data scientist, project manager, and quantitative analyst. Consider the kind of environment you want to work in as well, such as whether you want to work for a large bank or hedge fund or you want to be an entrepreneur.

Get Your Degree
Most institutions do not offer degrees in fintech. Classes in finance, business, and computer science are all important. What you concentrate on may depend on the area that you most want to focus on as a fintech professional. If you want to be a blockchain developer, you may want to major in computer science while if you are more interested in financial or business analysis, a degree in one of those areas might be the right move. Talk to your advisor and to your professors about your goals to help you select the right major and classes. You can take out a student loan to help pay for your education. There are several other ways to supplement those loans, including scholarships, grants, and working part-time.
Develop Your Soft Skills
You will get the knowledge and technical skills that you need in your classes, but to create a trouble free work routine, you need to develop some other skills as well. You need good communication skills and the ability to collaborate effectively with others. You also need to be flexible and adaptable. Finally, you need to be good at problem-solving. Extracurricular activities along with internships or a part-time job may help you further improve these skills beyond the classroom.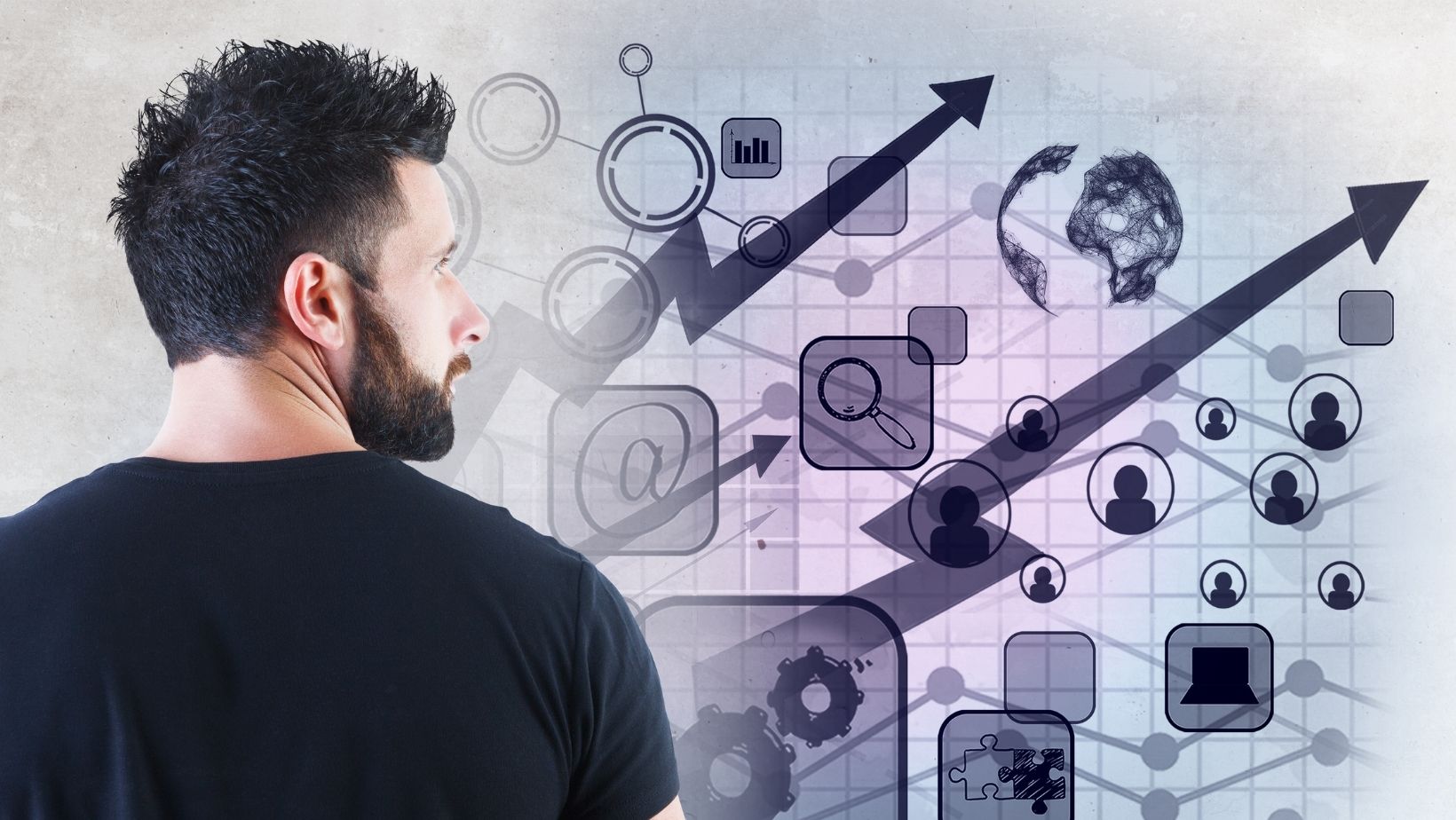 Networking for Success
Starting while you are in school, you should network. You can network with fellow students and your professors. Your school may be able to connect you to a mentor or to alumni. You can also follow people in the fintech industry online. Signing up for online or in-person seminars can also give you the opportunity to meet people. Some people struggle with networking skills or feel as though there is something insincere about networking. If you are not sure how to go about it, work on asking people about themselves, being a good listener, and trying to make a genuine connection with others. People generally love talking about themselves and their professional projects, and this can be a great opportunity for you to learn more about the world of fintech as well as make connections.