The worlds of finance and technology have never seemed to be more intertwined than they are right now. This can be seen not only across the fintech sector itself but also in how tech has transformed the way in which people handle their finances.
Of course, you also have to mention cryptocurrencies when thinking of the impact technology has had on the financial sector. This is not only in terms of the tech-heavy products (such as online crypto wallets) but also the transformation crypto has led in how people invest their money. With cryptocurrency prices being easy to find online these days, it is no wonder savvy investors have it as their go-to choice.
Crypto Investing Set to Grow by 2026
The rise of digital currencies has not only seen more people invest in crypto lately but has also led to massive growth in the market. More fintech businesses are getting involved with crypto as they see opportunities to use blockchain tech and digital currencies in building innovative new financial platforms and products.
The global cryptocurrency market size is estimated to reach over $2bn by 2026, and an avalanche of new investors has put money into this asset globally. But just who does invest in cryptocurrencies?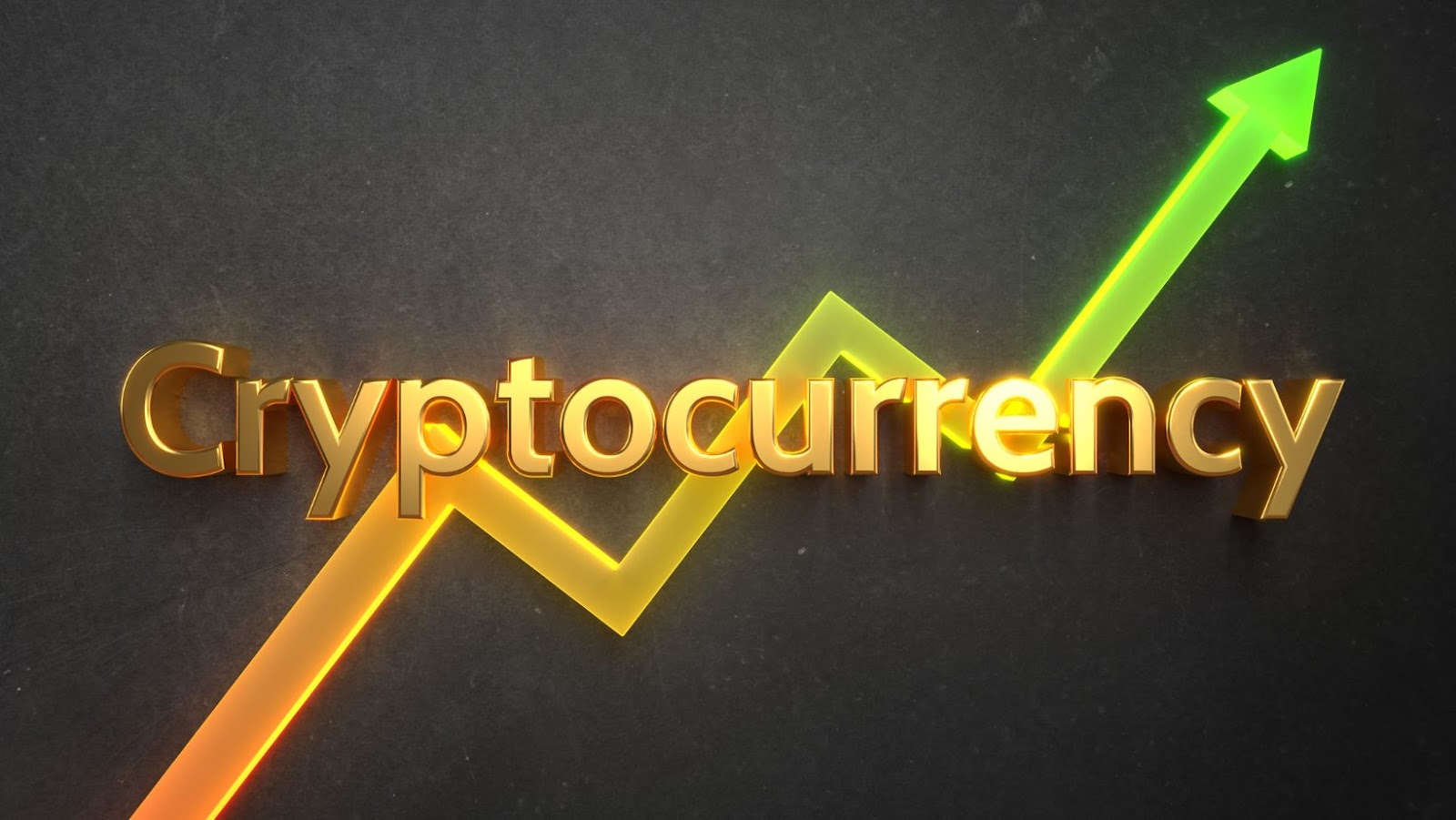 Crypto Investing by Gender
When you dig a little deeper into the demographics around investing in cryptocurrencies, the gender split is interesting. It is thought that around 63% of men and 37% of women invest money into this asset worldwide. Although the number of women getting into cryptocurrencies does seem to have risen in the last few years, it is still apparent that it is mainly men who prefer this asset for now.
Of course, the hope is that this will change in the coming years and the gender split in crypto investing will become more equal. This could see more female investors tracking the Luna price or keeping tabs on the performance of Bitcoin.
Cryptocurrency Investing by Age
From checking out the latest Smooth Love price moves to logging on to next-gen crypto exchanges, the data seems to suggest that investing in digital currencies is something that the younger generations enjoy.
It is estimated, for example, that millennials make up the largest share of crypto investors, with 76.46% of the market. Behind them are Generation Z traders, who make up around 17.4% of the crypto investing market globally. This shows that Gen Z's rejection of toxic work culture is not the only thing they are known for. But why is this the case? It seems to boil down to crypto being seen as a cool, new, and exciting asset to invest in.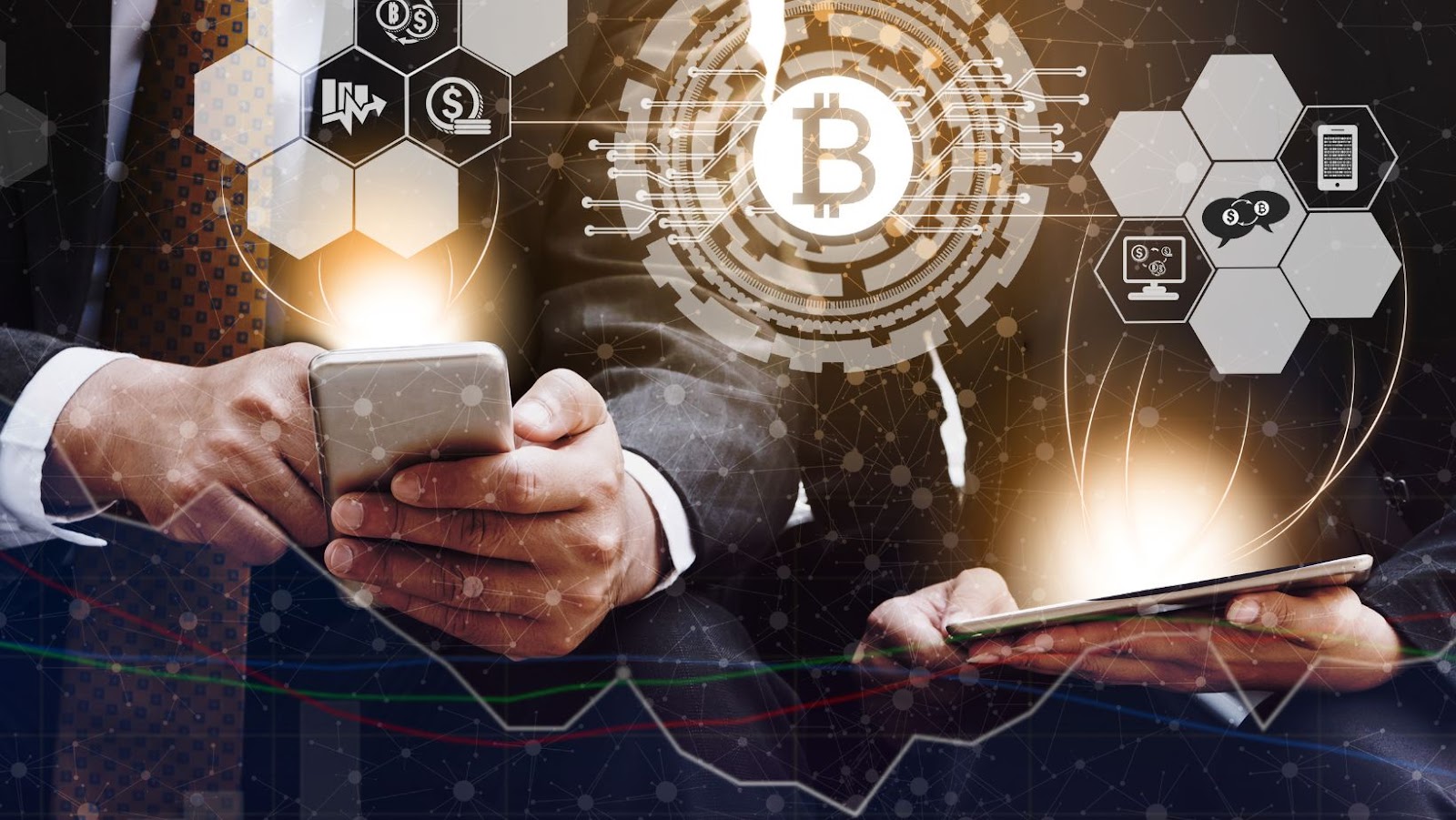 Crypto Investors by Occupation
The general notion around investing is that it is done mainly by high-net-worth individuals who have senior or executive-level occupations. While this is true in some cases, it is not people in high-level occupations who make up the majority of cryptocurrency investors.
It has been reported, for example, that the average crypto owner has an income of $25,000 per annum. This is by no means a huge amount and shows that it is actually people in standard jobs (such as office admin, manufacturing, and public service roles) who invest in this currency.
Countries that Invest in Crypto
While plenty of countries get involved with digital cash (it is believed that around 320 million people use digital currencies worldwide), there are a few nations whose citizens seem especially interested. The USA is a good example, and it is estimated that around 34 million Americans invest in digital currencies now. This easily puts it among the biggest nations for cryptocurrencies.
Nigeria also scores well, and it is thought that around 22 million people here enjoy trading in digital cash. India and its neighbor Pakistan also warrant a mention – with both having around 27 million citizens who put money into crypto.
As you would expect, Asia is a continent on which this has also taken off. Japan, for example, legalized its crypto market back in 2017 and has millions of residents who invest in it. Vietnam is another Asian country with love for crypto – it is thought that around 20 million people here own some form of digital currency.
Global Cryptocurrency Investing Takes Hold
Just as the finance sector has used the latest technologies like cryptocurrency to advance, digital cash has also transformed the investment sector. If you ever wondered just who was buying crypto, the discussion here should answer your questions.