Millennials have been branded the job-hopping generation. A recent survey showed twenty-one percent of employees in this bracket had changed their jobs within the last year. This is three times higher than average across the entire workforce. Research by Gallup has also shown that they are less engaged and do not expect to find satisfaction in their work. It was found that only about three in ten are emotionally connected to their job and company, and sixteen percent are actively disengaged. According to this research, these workers predominately do not put energy or passion into their careers.
The successors are a different breed. Gen Z is rejecting toxic work cultures that Millennials have tolerated. For workers born between 1997 and 2012, a college degree no longer guarantees job security. In addition, there is heightened anxiety around the economy and uncertainty about the future. In the USA, a survey for the National Society of High School Scholars found that the highest priority for this cohort was the fair treatment of all employees, work-life balance, employment flexibility, and corporate social responsibility. Getting paid is not an adequate reward. They are becoming increasingly unionized and demanding more from work.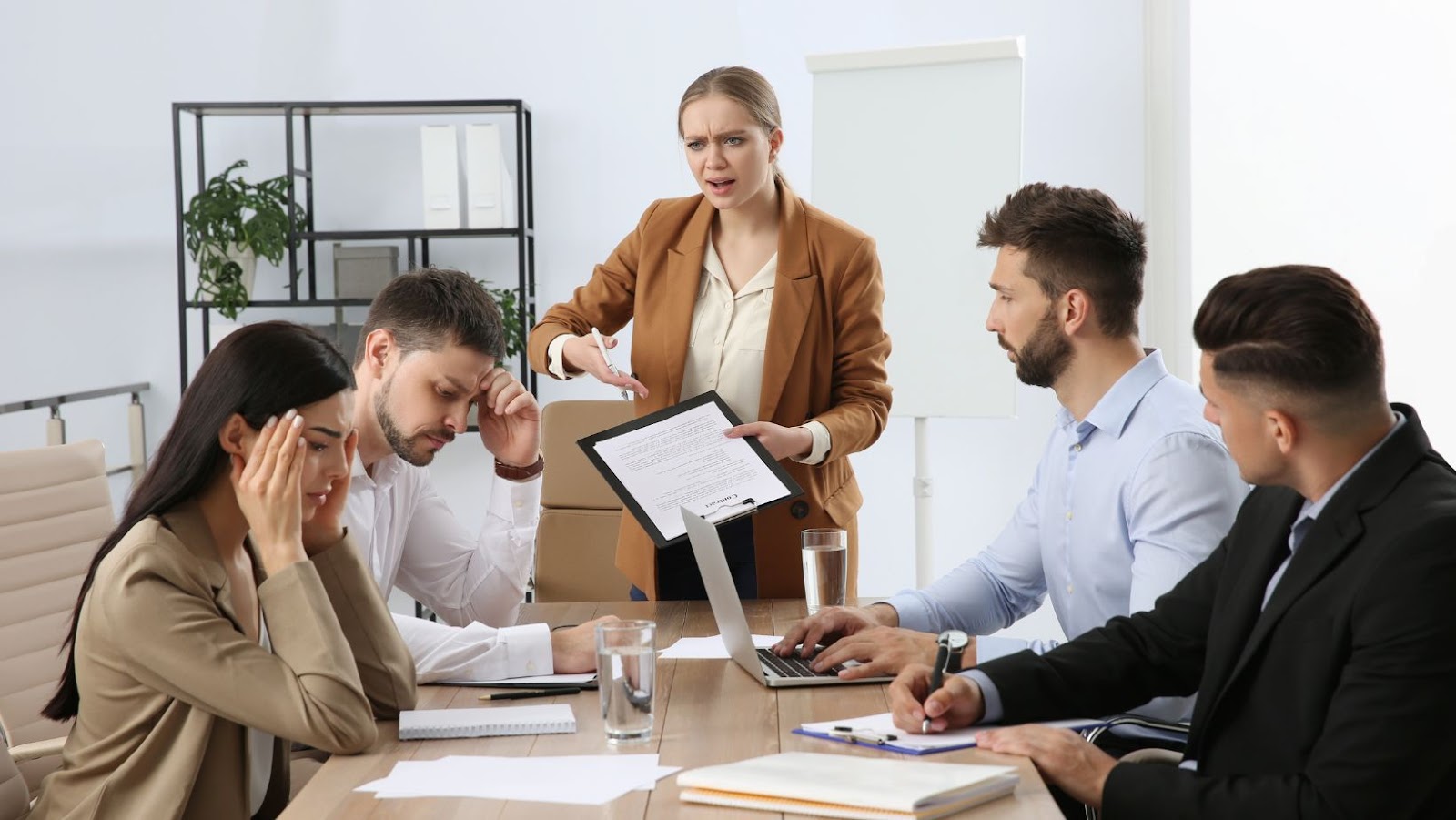 Many forward-looking companies have already worked out that high staff turnover is not good for the bottom line. An unmotivated workforce costs both lost opportunities and recruitment charges. Particularly in the tech sector, enterprises are looking for alternative ways to attract and retain staff. Companies like HubSpot and Zoom offer employees all sorts of value-added benefits to attract and retain high-caliber people. These include remote working, non-synchronous hours, reduced working weeks, and paid sabbaticals. In addition, employees can request unlimited paid vacation. The idea is that people are valued on their output and not their input. They are trusted to do what is required to ensure the company succeeds. This is very different from the clock-in, clock-out culture that has pervaded since the industrial revolution.
It is mainly the tech sector pioneering this new working approach. However, not all initiatives are global. For example, Microsoft has moved to a four-day week on full salary, but for the moment, this is only for Japanese workers. They found that productivity increased by 40%.
The online gambling sector also scores highly in employee satisfaction surveys. Last year, BetMGM's Adam Greenblatt was one of the most highly-rated CEOs, according to Glassdoor. 92% of employees approve of him, and 89% say they would recommend the company to a friend.
Covid-19 saw many companies move to remote working, and much of Europe is now open to the idea of a four-day working week. A Czech advertising company called but. the agency has been on a four-day week for over two years and has reported increased productivity.
However, wide-scale acceptance of the compressed week in Poland was still a relatively distant prospect. However, companies in the tech sector, like Senuto and Nozbe, are embracing it. Unlimited vacations and unsynchronised working are widespread across many European online enterprises, particularly the gambling sector.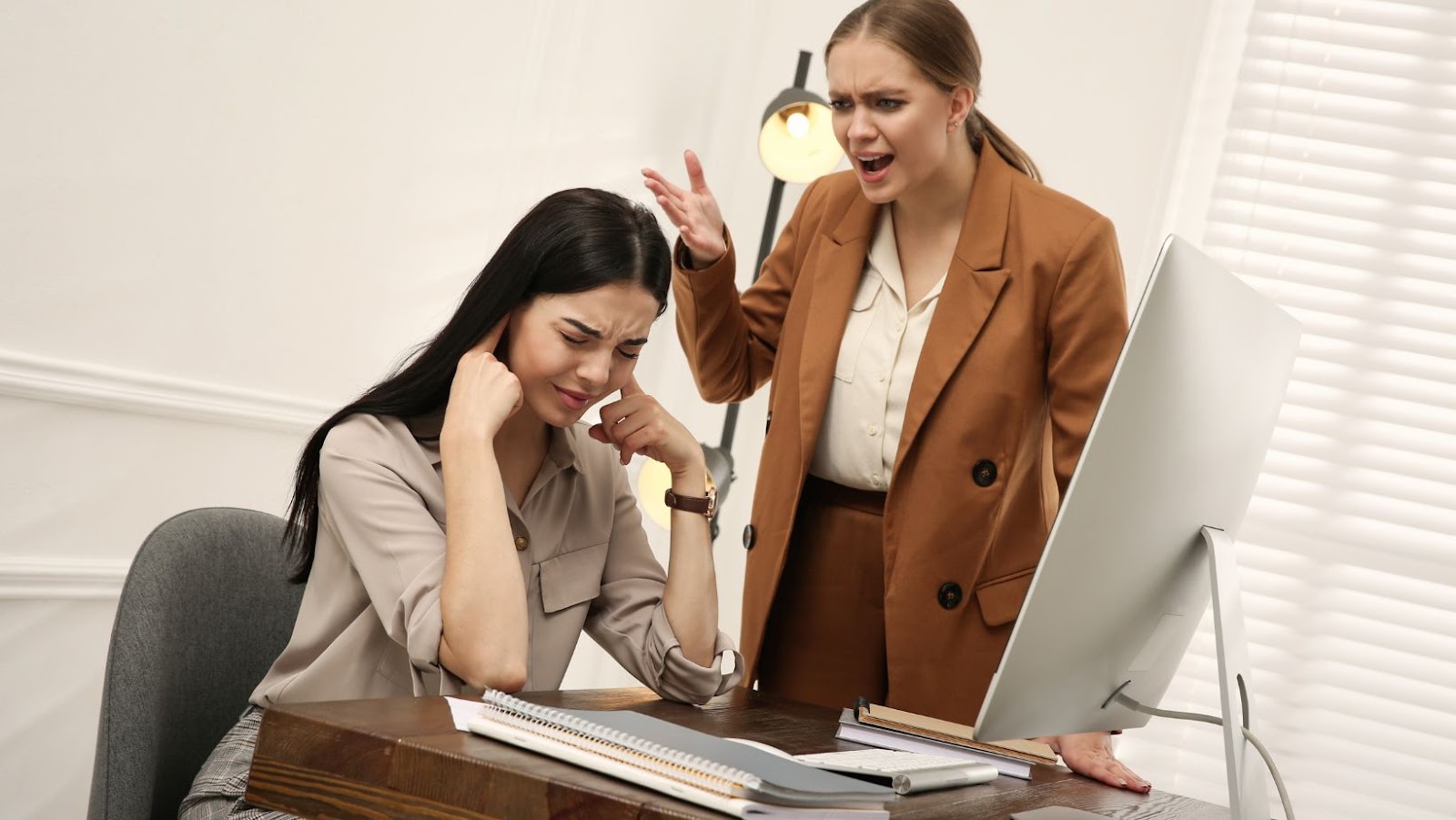 However, these opportunities do not exist for employees of Polish online casinos as they fall outside of the private sector. Judging by happiness indicators in other countries, the industry could be missing a trick.
The multinational recruitment company Hays Poland commissioned a report about the shorter working week and why it should not be limited to online businesses. Aleksandra Tyszkiewicz, executive director at Hays, said,
"A shorter work week could bring about increased employee productivity, and yet, it is still not possible for all companies in Poland to implement a four-day work week in the foreseeable future."
"This pertains especially to all workplaces where continuity is paramount, such as healthcare facilities or logistics. More often than not, to be able to shorten the work week in such places, employers would need to make profound organizational changes and hire more people."
Gen Z will have a battle on their hands to achieve the working culture they are demanding, but they are a generation who are prepared to stand up for what they want.