Different countries have different regulations when it comes to gambling. The minimum age that is a condition for gambling varies. What is accepted as legal in one country to gamble at minimum deposit casino may be the complete opposite in another. That is why you should be sufficiently informed about everything, so as not to cause inconvenience.
When we talk about the term gambling age, we mean the number of years an individual should have at least access to a bookmaker or casino. Persons, who have not yet reached a certain number of years, are strictly prohibited from entering such facilities.
For many gamblers, one of their biggest dreams is to visit the most prestigious and famous casinos. This article aims to familiarize you with gambling and gambling regulations worldwide before you set out to make your dreams come true.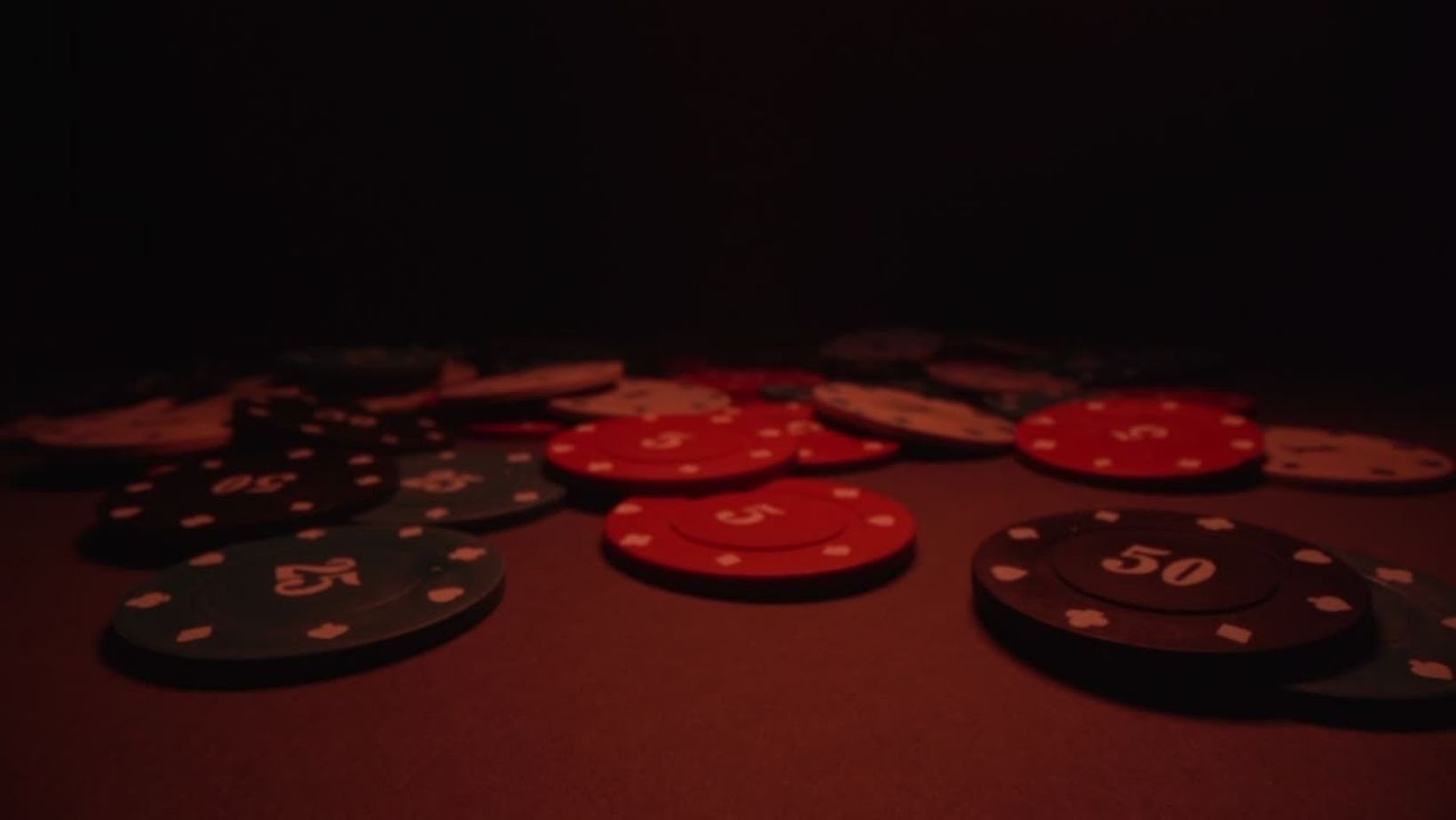 The importance of knowing the rules
When you find yourself in another country as a foreigner, the best thing you can do is get acquainted with the law. Knowing the regulations can make things easier and save you from bad experiences.
In many countries, gambling is widely accepted and extremely popular. However, some countries have banned gambling, so if you find yourself as their visitor, you will not have the opportunity to enjoy it fully.
Some countries allow 18-year-olds to gamble, while in some countries, the limit has been moved to 21, 23, or even 25 years. To avoid legal problems, research the legal gambling obligations before going on a trip to a particular country.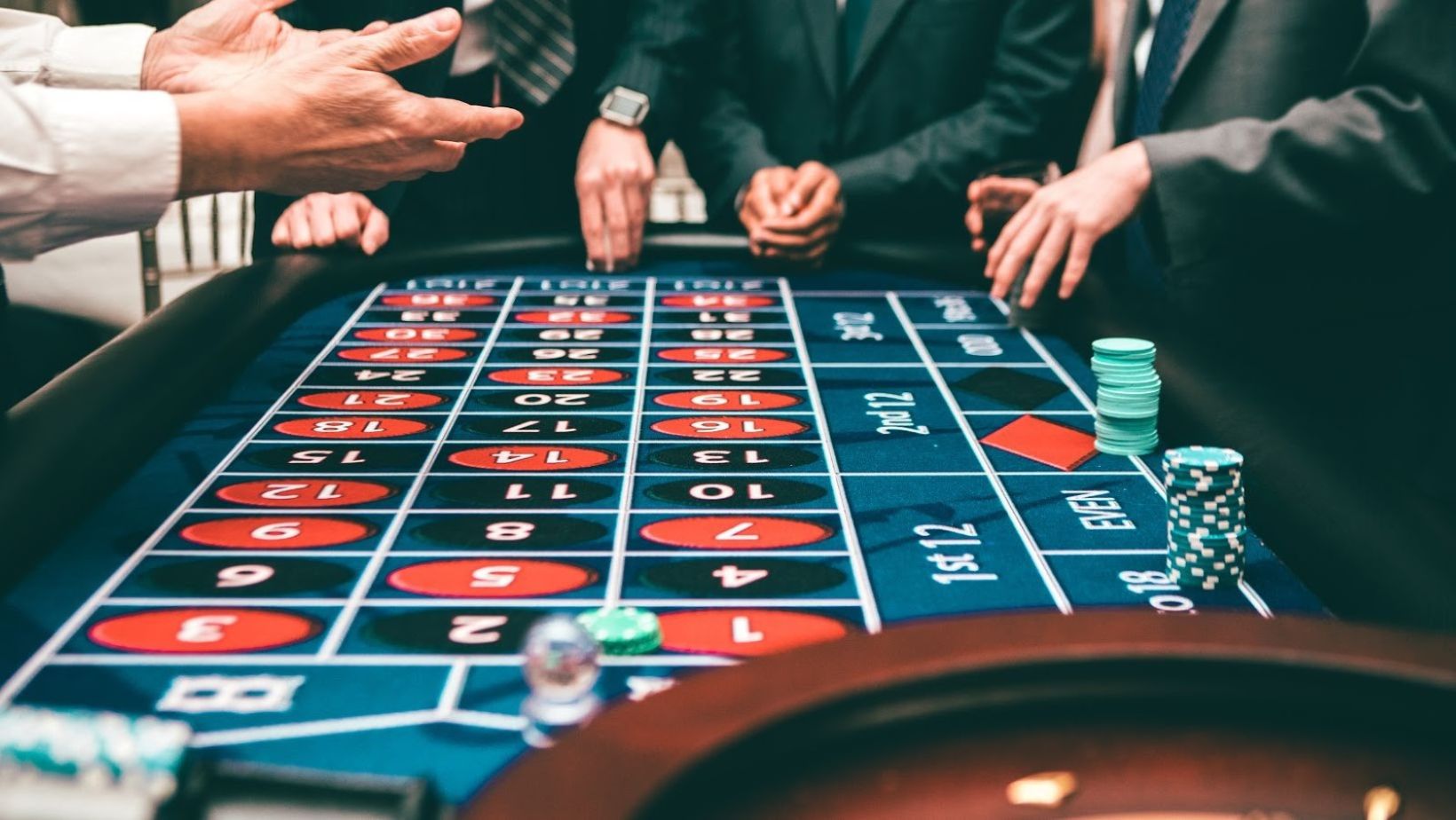 Gambling rules
The United States of America
Liberalism is gradually spreading through America so that certain conditions are changing. Depending on the state you are in, the legal determinant also changes. In some countries, such as Nevada, the legal gambling age is 21. For example, in Arkansas, 18-year-olds may participate in bingo or lottery but may not attend a casino until they are 21 years old. Indeed, in Hawaii and Utah, gambling is still banned.
New Zealand
New Zealand has a long history of gambling. People in New Zealand are only allowed to enter the casino when they turn 20, and before that, at 18, they have the right to participate in sports betting. But, as it was said, the rules and different finesse vary worldwide.
The United Kingdom
The United Kingdom brings us complicated rules. For example, if a person is 18 years old, he can join a bingo club, but he can not bet. Also, when a person turns 16, he has the right to buy lottery tickets, but he cannot bet on sports (or other) events in the bookmaker.
Australia
It can be said that Australia has had an exciting history of gambling. However, if you are wondering what the current situation is with legal determinants, in Australia, you need to be at least 18 years old to be able to bet. This applies to any betting.
Egypt
Indeed, Africa is not a continent where gambling is widespread. However, Egypt is one of the countries where gambling is widespread. Because of the casinos that Egypt owns, gambling is becoming more and more popular. The legal gambling age in Egypt is 21.
China
Gambling of the traditional type is not allowed in China. Citizens are allowed to participate in state-run lotteries and must be 21 years old to participate. The situation in China is such that there is a lot of illegal gambling. When gambling is outlawed, age is not determined.
However, we cannot leave out Hong Kong and Macao. Macao carries a long tradition of gambling with it and is currently known and famous for its prestigious casinos that attract gamblers around the world. In Macau, the legal gambling age is 18.
Japan
Gambling in Japan is illegal. To avoid getting into trouble with the authorities, it is best to stay away from institutions that are not approved by law and offer to gamble. Certain types of gambling are allowed in Japan, such as betting on horse races, bicycle races, and motorcycle races. You must be at least twenty years old to participate in this betting.
South Korea
There are about thirty casinos in South Korea, as well as racetracks. However, enjoying these benefits is only available to tourists. South Koreans must not violate these rules. They may participate in statutory gambling involving sports betting. The legal gambling age in South Korea is 18.
Europe
As far as Europe is concerned, the term gambling is very familiar and well known. The legal limit when it comes to age is mostly 18 years. Many European countries, such as Greece and Portugal, offer exciting and prestigious gambling services that attract people worldwide. Liberal Europe strives to embrace online gambling, as does land gambling in prestigious casinos. 
As you may have noticed, the legal gambling age is different in many states. Therefore, one person may be banned from entering one casino, and the next day travel to another country and have permission to come in and enjoy gambling.
Many uninformed people go on trips to different countries and face various inconveniences. So that this would not be the case and you do not have to compensate for financial damage for a broken law, be prepared and informed.