It is no secret that there is a trend sweeping across the USA at the moment, with the state after state legalizing forms of online gambling. Some have expanded on activities they already allow; many, including Connecticut, are allowing online gambling activities for the first time.
These new laws have begun to allow the activity of online sports betting, playing at online casinos, and in some cases, legalizing fantasy sports. But why is all of this happening all of a sudden, and how will Connecticut benefit from all the new online companies entering the legal online gambling market?
Why Are So Many States Legalizing Gambling?
There are a few reasons that many states are beginning to legalize online gambling activities. Many have seen how successful it has been for states who were the early birds to get the worm and got the ball rolling years ago. And they, too, want to imitate what they have done to reap the same rewards.
The other reason so many are now getting involved, and it has been a big contributor to why many states are rushing legislation through, is COVID-19. Local governments across the US paid out millions in stimulus checks to help support people who had lost jobs, help businesses survive and stop the economy from crumbling.
But with costs increasing and revenues dropping during the pandemic, it was leaving local governments in tough positions and needing to manage their finances. And whilst help was given by the federal government, something still needed to be done to help recover the costs of this tough period in history. Launching a new online gambling industry was one such way that could help.
Here are a few Reasons How They can Have a Positive Impact in Connecticut:
New Businesses = New Jobs
Whilst online businesses may not look like they create many jobs because the staff is not as visible as, say, a retail business where customers can physically see them, there are many roles that will be created with the launch of new businesses. There will be customer support roles, IT engineers to update and maintain websites and apps, and staff who work in marketing to advertise these new businesses.
With more jobs available, this will lower the unemployment rate within Connecticut, and will also have an impact on the local economy. With more people at work, there will be additional people with more disposable income, which they can spend on eating out, going to the cinema, and buying themselves luxury items. Injecting much-needed spending that will eventually lead to economic growth.
New jobs also mean additional revenue for the government, with more people paying income tax. This will help the government recover costs spent during the global pandemic when they were handing out stimulus checks to those in need.
Legal Gambling Businesses are a Gold Mine for Taxes
As has proved the case in other states, such as New Jersey, which generated $113 million in tax revenues for the first 12 months following the legalization of online casinos in 2018, there is a lot of money to be made for local governments. And there is a good reason as to why as well.
Gambling in the US is taxable from all angles. For example, when CT online casinos launched in May 2021 thanks to House Bill HB6451, and customers came flooding in, these new businesses began to make money. Businesses will pay tax on any profits they make, which can then be put to use by the local government to benefit the people of Connecticut.
Many states, and it remains to be seen if Connecticut will do this as well, also have a specific gambling tax which can range anywhere from between 5% and 30%. This is separate from a tax on profits and is paid as part of being allowed to operate within state lines.
And the final area that the government in Connecticut can generate tax revenue from is players' winnings. Because above a certain value, winnings are taxable, and this means no matter whether the house wins or the players, the government will win either way.
Helps Support Charities
Charities have a tough time offering the services they do, and it can be very costly to them as well to help people.
As part of the conditions for being awarded licenses offered by state regulators, online gambling businesses must help fund charities that assist problem gamblers. This is part of their pledge toward promoting responsible gambling.
The costs of these services are usually covered by charities through fundraising and applying for government grants. But now, with gambling companies being involved, this has reduced the cost to local government, meaning funds can be spent elsewhere to help improve local areas and the services they provide.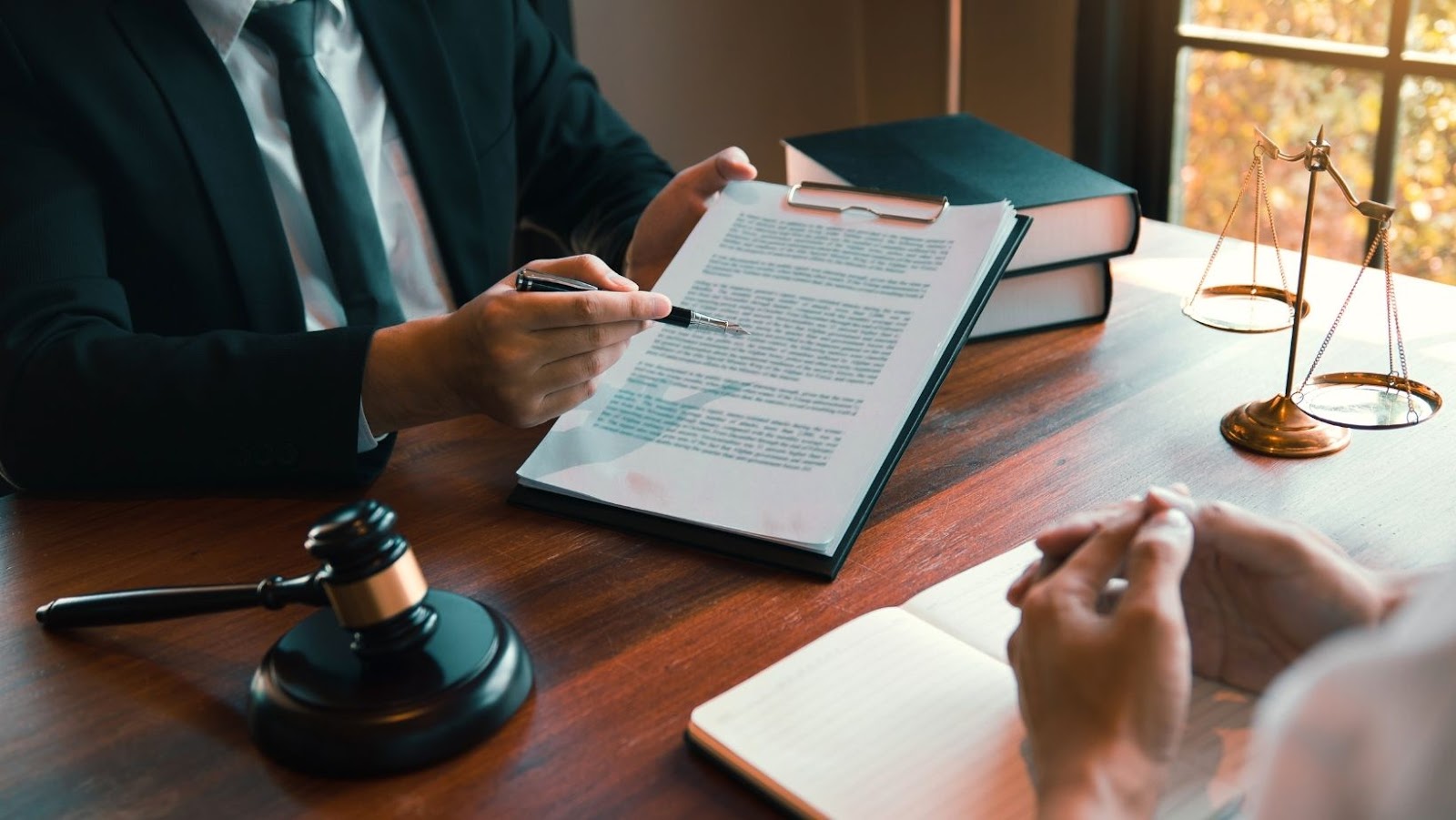 Upholds Freedom
Everyone knows America is the land of the free and home of the brave. But it is not so free when people are being restricted from being able to spend their own money on what they want.
Whilst it is understandable that some activities are illegal, such as murder and smuggling drugs, because these have a negative impact on people and our communities, gambling is no different from being allowed to smoke or drink alcohol. And many people have argued this for a long time.
Therefore, legalizing online gambling in Connecticut gives people back their freedom, allowing them to spend their money how they wish. Which at the end of the day is all anybody wants, to be free to do what they want, when they want, where they want.
Conclusion
As you can see, there are many benefits that will come to those in Connecticut with the legalization of online gambling. From new jobs being created to new sources of tax revenue for the government. This will only benefit the local economy and help drive development around Connecticut to improve local areas and improve public services. Proving that allowing these changes in legislation has been done so due to the positive impact, it can have within the state.