The benefits of establishing a foreign company presence are becoming more apparent to digital nomads worldwide. Since most of their jobs can be done remotely online, these savvy workers realize they can use their autonomy to locate a better, more transparent, less demanding, or taxing state where to conduct their businesses. One of the primary attractions of setting up a business in a foreign territory is the opportunity to reduce one's tax liability.
Cross-state expansion sometimes requires a company to meet the receiving state's incorporation or "foreign eligibility" standards. Business owners, entrepreneurs, and managers need to fully grasp this mandate since the organization faces the consequences if they don't. Companies with worldwide ambitions face several challenges as they grow into new markets. To guarantee the success of your worldwide growth project, follow the detailed instructions provided by this checklist for the year 2023. Just make a checkmark next to each completed task.
A Checklist for Your Company's Global Expansion in 2023
Developing a Growth Strategy and Forming a Team to Handle International Growth
Developing an international expansion plan that describes the company's goals and objectives, as well as the structure and operations that will be used in the foreign market, is essential. Evaluate your current state of understanding of the new market. Decide on whether or not to hire full-time staff or independent contractors in the area, and outline the operations you plan to do. In addition, hiring a professional service to assist you to register your company in Hong Kong or anywhere else is another option. Registering your business online significantly influences your productivity and efficiency.
Compliance with Local and International Laws is Being Checked
If you want to establish a permanent office and employ locals, you should study the laws and ordinances of the target market's employment sector in advance. Verify that you comply with state and federal laws concerning hiring and terminating employees, minimum wage, and other employment-related issues.
Maintaining Data Privacy and Security
Since your business operates in a different country, you must adhere to various privacy and security laws. The exchange of information across organizations requires particular caution. Analyze the types of consumer and employee-related data that will be gathered. Check local regulations for informing staff and consumers about data storage and consider data protection while selecting third-party vendors.
Taking Care of All the Financial and Tax Paperwork
A company's tax liability might differ enormously depending on the business type in a particular jurisdiction. Businesses that operate internationally and hire workers worldwide need a reliable system for issuing local and international payments.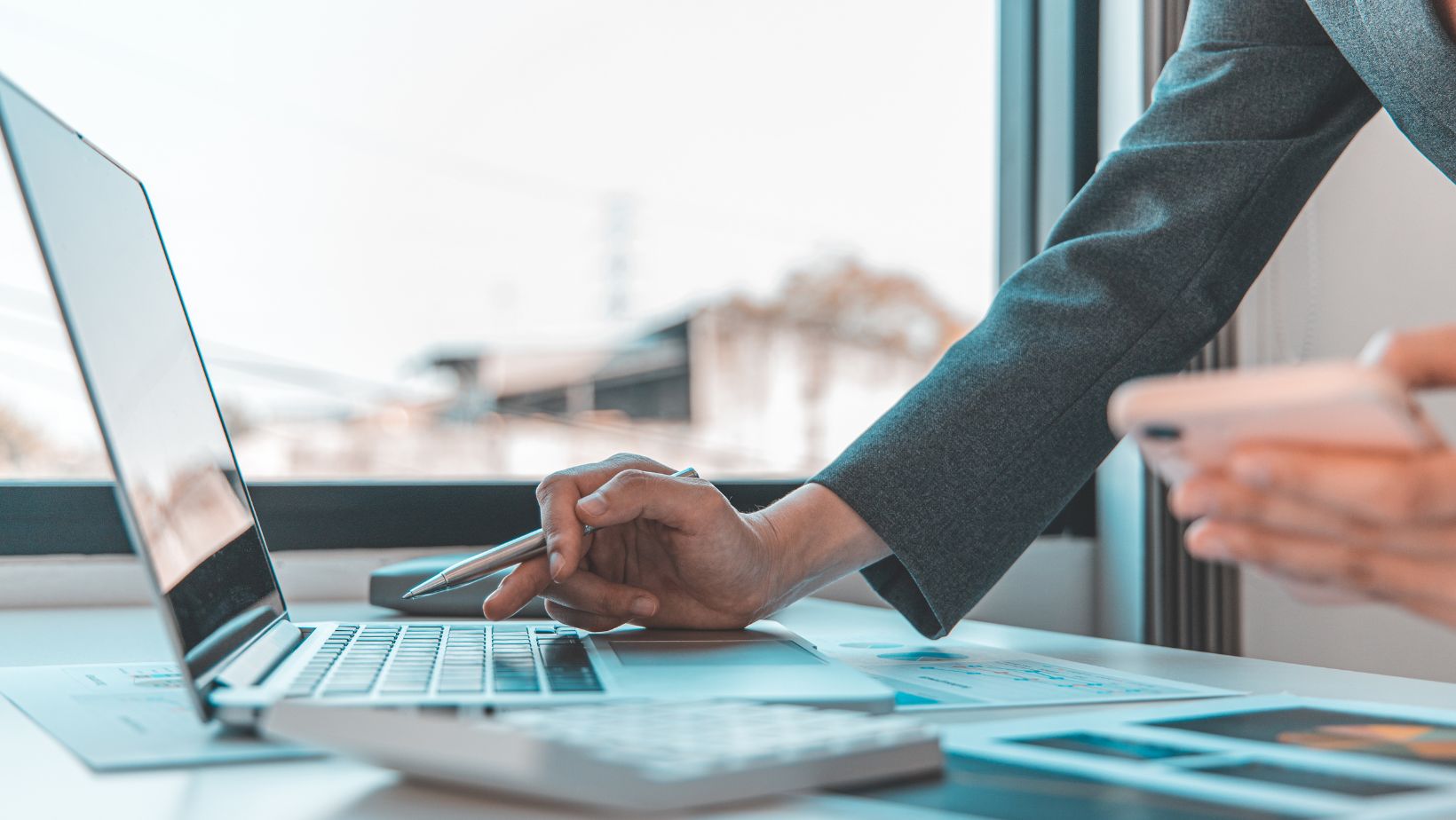 Verify whether opening a local bank account is required. Ensure you know the legalities of having a local payroll service to handle employee payments. Investigate the tax consequences of your chosen business structure.
Guaranteeing Operational Preparedness
Multinational companies with a worldwide workforce require a global compensation plan to handle employee benefits across locations. The HR department has unique challenges in managing a globally dispersed workforce due to modifying the recruiting, training, and orientation procedures typically used for new employees. It is also necessary to rethink methods of interaction and communication among workers.
3 Key Benefits: The Upsides of Forming a Foreign Company in 2023
Maximize Your Company's Exposure and Brand Awareness
The opportunity to enter new markets and increase sales is a significant incentive for businesses to branch out internationally. It is particularly true if what you're selling doesn't exist anywhere else in the nation you're targeting.
Production at a Fraction of the Cost
Organizations may save money by using production services that are more easily accessible and less expensive. Having this option gives them greater leeway in how they prioritize their resources and spending.
Easy Access to Cutting-Edge Resources and Skilled Professionals
Another advantage of expanding internationally is greater access to skilled workers. A global presence allows many businesses to recruit workers with a wide range of talents, including linguistic competence, professional experience, and academic credentials.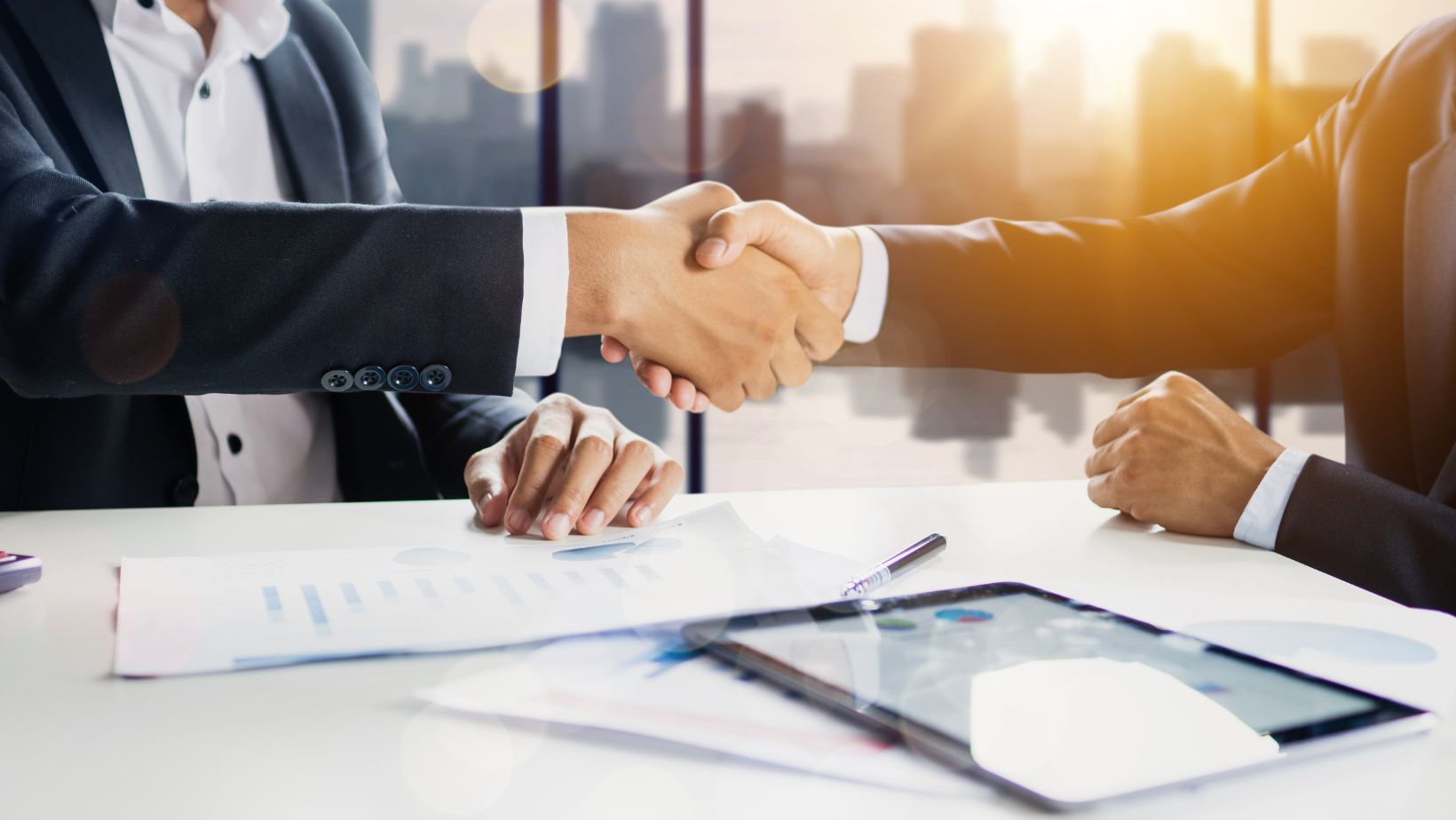 Many companies expand into established markets to utilize their advanced infrastructure and technology.
Wrapping Up
Despite the difficulties that may arise, starting a company abroad may open doors that would be closed to you if you kept your operations inside the borders of your own country. Executives and critical decision-makers must complete their research before making any worldwide moves. You'll be better prepared for a successful foray into a foreign market if you consider the above-mentioned factors before leaping.