Online gambling is now something that many people enjoy in the UK, and the evidence is clear as day. The ease of playing from home and the possibility of hitting a big win have thrown online casinos to new heights in popularity. Still, all that excitement and entertainment needs to be managed, and that is where responsible gambling comes in. No matter which way people see online gambling, it should be viewed as entertainment and not a solution to fix financial issues in the real world. We look at the meaning of responsible gaming and the best tips for players to gamble safely. We also reveal how the highest-rated casino operators ensure a safe and fair gaming environment for all to showcase the industry's trusted practices. Let's begin with a simple definition of the topic.
What is Responsible Gaming & Why is it Important?
The general idea around responsible gaming is to make the online casino experience fun and safe, and gambling should never be seen to make some quick cash. Promoting responsible gaming and keeping players informed is essential, and when done right, it's like having a safety net and helping players stay clear of financial troubles and relationship issues. Enjoying the occasional gambling session is generally considered harmless, but having strategies in place is essential to ensure it always remains a happy experience.
Tips For Responsible Gambling and Managing Gambling Behaviour
Set a Budget: Before you start playing, decide on an amount you're willing to spend and stick to it. Never chase your losses.
Set Time Limits: Decide on the amount of time you want to spend gambling and stick to it. Take regular breaks.
Educate Yourself: Understand the games you're playing, the odds, and the fact that losing is part of the game.

Resources & Tools Available For Responsible Gaming
Many online casinos also offer a set of tools to help players gamble responsibly, which, again, we have outlined the best of them for you below:
Deposit Limits: Set a maximum amount you can deposit over a specific period.
Loss Limits: Set a limit on how much you can lose within a set timeframe.
Time-Outs: Try and take breaks from gambling for a set period, ranging from hours to months.
Self-Exclusion: Block access to your casino account for a specified period or permanently.
Reality Checks: Receive notifications about how long you've been playing and how much you've won or lost.
Strategies For Identifying & Managing Problem Gambling
Self-Assessment: Regularly evaluate your gambling habits. Are you spending more than you can afford? Are you playing more frequently?
Seek Feedback: Talk to friends or family about your gambling habits. They might offer a perspective you haven't considered.
Know the Signs: Constant preoccupation with gambling, increasing bet amounts, and lying about gambling activities are red flags.
Seek Professional Help: If you believe you have a problem, consult organizations like GamCare or Gamblers Anonymous for guidance and support.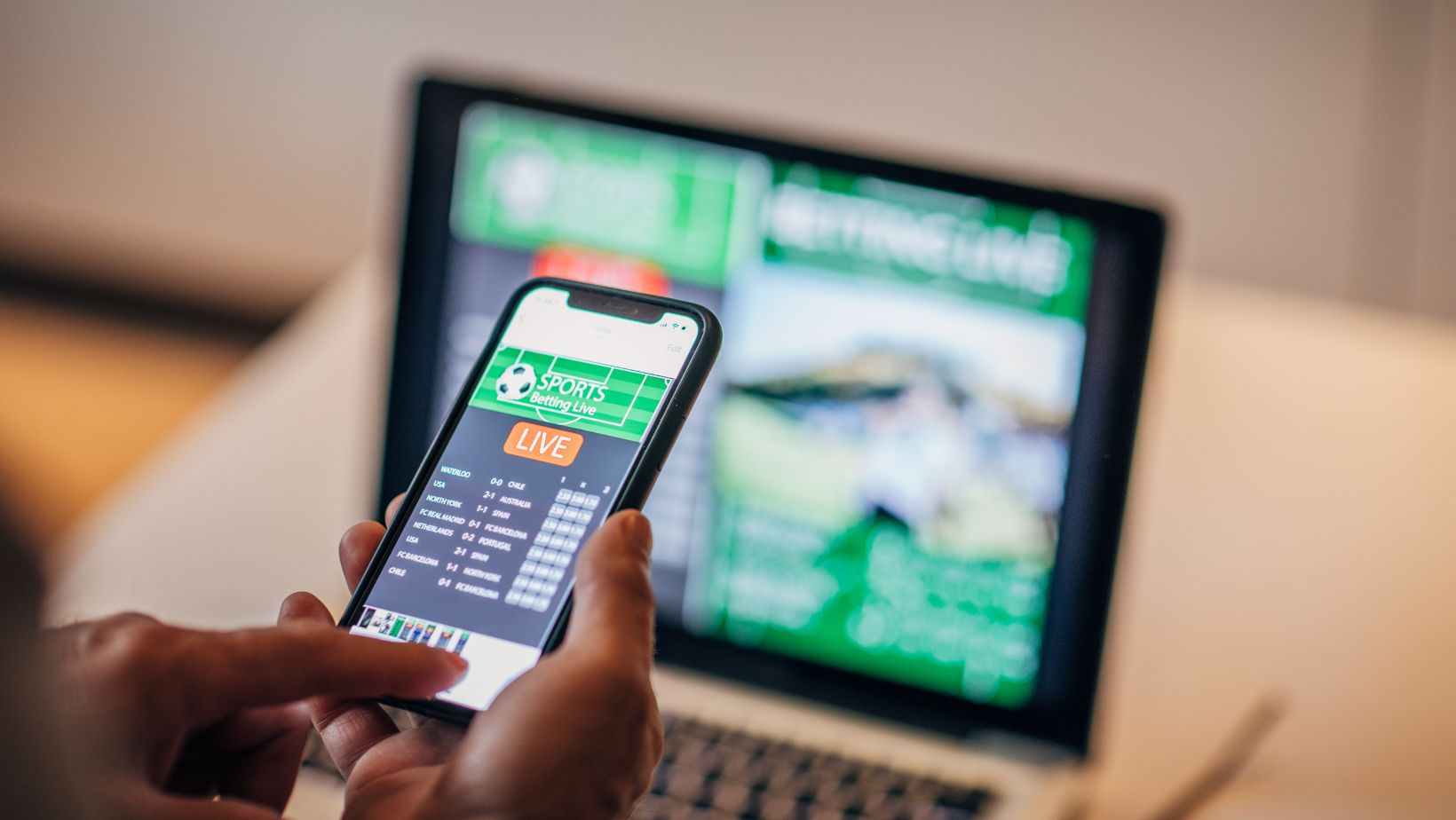 The Role of the Online Casino Industry in Promoting Responsible Gaming
The leading online casinos continue to be active supporters of responsible gaming, and they not only offer tools and resources to guide players but also collaborate with organizations that specialize in promoting the act of gambling responsibly. This ongoing support ensures that players have a safety net should they ever need expert guidance on how to play smarter. The broader industry, including other mainstream brands, is also fully committed to a sustainable and responsible approach, ensuring that gambling remains a form of enjoyment and does not turn into a wider social issue.
Our Final Thoughts
We have learned that responsible gaming isn't just a phrase. It's a commitment that resonates deeply within the online gambling community, touching everyone from players to platform providers. You can see this as a promise by the industry to ensure that the excitement of the game doesn't overshadow its potential consequences. By understanding the key aspects, utilizing available resources and tools, and only ever playing at reputable online platforms, players can enjoy a fulfilling and safe online casino journey in the UK. As the country's gaming landscape continues to evolve, the collective efforts of players, casino operators, and regulatory bodies will be influential in maintaining its integrity and ensuring it remains a positive, enjoyable experience for all.