Mac storage can be quite unpredictable since it's very easy to run out of space once you start installing apps left and right. That's why you need to pay a lot of attention and see what apps/documents need the most space on your Mac. Once you know that, it will become a lot easier to delete those items and free up space. You will also notice the "Other" category, which might bring in some confusion. Here's what that means.
Understanding What Other Means in Regards to Mac Storage
"Other" is one of those categories that can eat up a lot of space. A lot of people are worried that it might be malware or a variety of other things. The truth is that Apple doesn't say what's included, so it can be hard for a regular user to figure out what Other means.
Thankfully, there's no need to worry. Other is a moniker that entails a large variety of system files and stuff that's not readily accessible. In fact, it covers things like app extensions, temporary files, old backups, installer packages, and cache files. The more you use your Mac, the more that Other category will start to occupy your device. That's because the system automatically generates these files.
While it's not something to worry about, the truth is that a lot of these things are not usable or necessary. It's a good idea to use a Mac cleanup tool to get rid of them if you can, and the results you obtain can actually be pretty impressive. Protecting your device from issues and narrowing down any problems can indeed help, and it always comes down to delivering the utmost results and improving your overall experience.
Is it Okay to Delete These Items, and How Can You Do That?
For the most part, the other storage type includes things like plugins, app parts, metadata, fonts, logs, and so on. A good thing you can do here is to check these files and list them based on file size. Having the file size listing is a great idea since you can start deleting those large files that you're not using anyway. It will allow you to save quite a bit of space without having to worry about downsides. They also allow you to list based on file types, which might help make it even easier to narrow down the specific files you are looking for.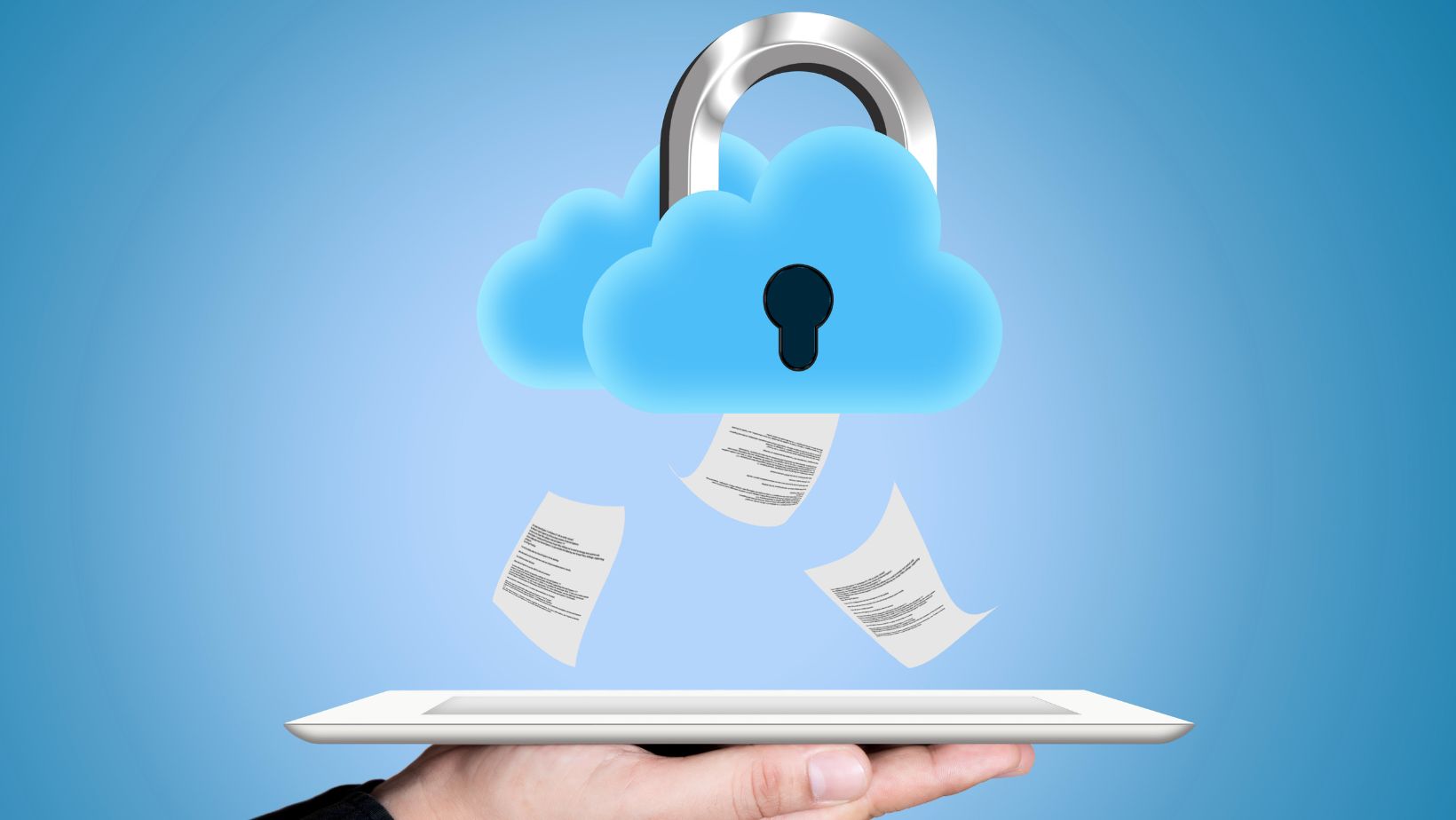 It always helps to try and understand what's included in every storage category and then narrow down what works for you. We recommend deleting unnecessary files from your device, too, since it will end up slowing down the system unnecessarily. The faster you focus on these things, the better the results you will have. Plus, most files in the Other storage category aren't of huge necessity, although some system files are in there as well. Always ensure that you only delete files you know won't have an impact on the system to prevent any errors or problems!