Participation in entertainment on the Internet can be a pleasant and thrilling experience. However, it is crucial to maintain control over your expenses. By following these guidelines, based on research and statistical insights, you can prioritise deliberate play while enjoying games offered by amusement sites.
Setting Limits
Learn How to Control Your Playing Behaviour:
1.     Establish a budget. Before starting, determine a fixed amount of money you can afford to spend without jeopardising your financial stability. According to a survey conducted by the UK Gambling Commission, 44% of online punters reported setting a budget for their gaming activities.
2.     Stick to your limit. Adhere strictly to the predetermined budget and avoid exceeding it under any circumstances. According to specialists from https://en.sm-pay.com/, gamblers who set and stick to a budget have a higher likelihood of maintaining control over their spending.
3.     Set deposit restrictions. Take advantage of the replenishment limit features provided by gambling sites to cap the amount you can deposit within a specific timeframe. This helps prevent impulsive and excessive spending.
4.     Time management. Allocate a specific number of hours per day (week, month, etc.) for gaming activities and resist the urge to exceed it. Use alarms or reminders to help you stay on track.
Monitoring And Self-Control
This is another important thing you should remember about. Regularly track your spending to keep a clear record of your financial outlay.
This will help you evaluate your habits and make necessary adjustments. A study conducted by researchers at the University of Sydney revealed that self-monitoring of gaming activities can lead to increased awareness and responsible behaviour.
These tips will help you control your spending more efficiently:
1.     Avoid chasing losses. Understand that defeat is a part of gambling. Do not attempt to win back by increasing your bets or extending the playtime beyond what you initially planned. The National Council on Problem Gambling highlights that chasing losses is a common characteristic among problem punters. It can lead to severe financial consequences.
2.     Take breaks. Learn how to pause and try other activities to maintain a balanced way of life. Engaging in hobbies, exercising, or spending time with loved ones can divert your attention from excessive playing.
3.     Be mindful of emotions. Avoid gambling as a means of escaping or dealing with stress. Instead, seek healthier outlets such as talking to friends or professionals who can provide guidance and help. Research conducted by the University of Lethbridge suggests a strong link between emotional disorders and problem gambling.
Education And Awareness
Familiarise yourself with the odds and probabilities associated with different games. Knowing the likelihood of winning or losing can help you make informed decisions and set realistic expectations.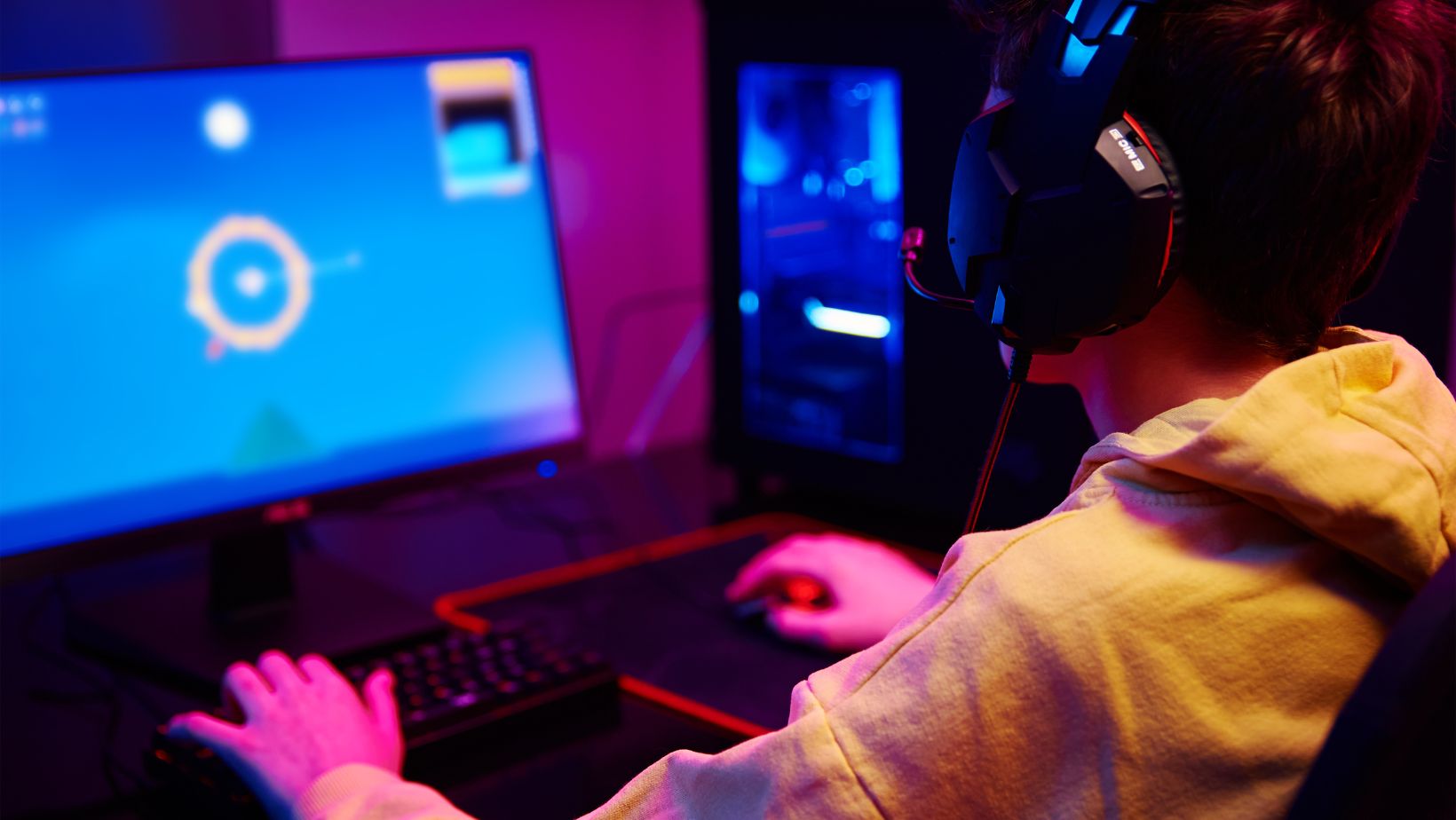 Many gambling sites provide information on the coefficients of various titles, empowering players to make wise choices. Besides, invest time in understanding the strategies and tactics that can improve your chances of winning in certain games.
Acquiring knowledge about mechanics and implementing effective approaches can enhance the overall experience and potentially minimise losses.
Take advantage of the responsible gambling resources available online. Many websites offer self-assessment tools, guides, and links to helpline services. Familiarise yourself with this information to access assistance whenever needed.
Seek Support
Do not be afraid to ask for help. This will allow you to gain emotional stability and learn to approach gambling responsibly:
1.     Talk to loved ones. Maintain open communication with friends and family members about your gaming activities. Sharing your experiences can provide a support network and encourage you to stay accountable for your actions.
2.     Utilise helplines. If you feel your playing habits are becoming problematic or out of control, reach out to dedicated services specifically designed to assist individuals with gambling-related concerns. These helplines offer confidential advice and guidance to aid you in regaining stability.
3.     Self-exclusion programs. Explore options provided by gambling sites or regulatory bodies. They will allow you to voluntarily exclude yourself from participating in gaming activities for a specific period. This can be an effective measure to prevent impulsive playing and regain control over your spending.
The Main Things About Deliberate Gambling And Managing Spending
Remember, a conscious approach to gaming is about maintaining control, determining limits, and prioritising your well-being while enjoying the entertainment provided by online casinos and bookmakers.
These tips will help you manage your spending and play responsibly:
● Set a budget and stick to it.
● Utilise deposit limits and time management strategies.
● Avoid chasing losses and take regular breaks.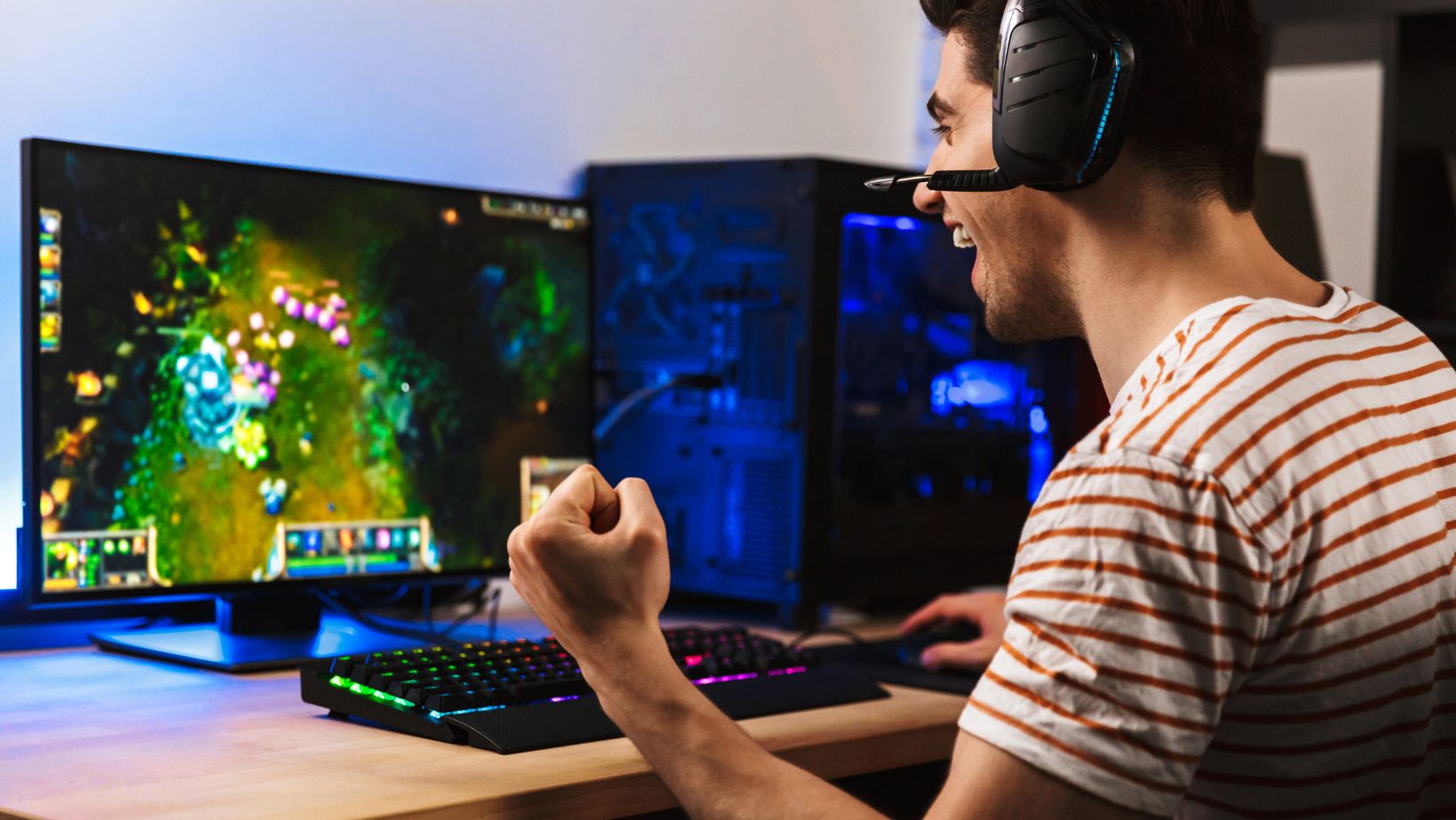 ● Be mindful of emotions and seek assistance when needed.
● Talk to loved ones and use support helplines.
● Consider self-exclusion programs as a proactive measure.
When heeding these recommendations, online entertainment will bring you exceptionally good emotions.