There are several ways to store and manage your cryptocurrencies and digital assets. All of them can be roughly divided into custodial services and self-custodial wallets. This article will explore self-custodial wallets and explain why every crypto trader and user should use them.
Self-custody vs. Custodial Services
A custodian is a person, entity, or organization that holds something on behalf of another party. In cryptocurrencies, the custodian is either you or an exchange. An exchange or third-party custodian stores crypto assets in a centralized wallet when using custodial services. With this arrangement, you do not complete trades, swaps, or transfers yourself because the custodian does it on your behalf.
A self-custody arrangement gives you complete control over your information, wallet, and funds. Because you are responsible for everything, you are also responsible for ensuring your account and funds are safe.
A custodial service provides a low barrier to entry and convenience but not the privacy and security that a self-custodial wallet does. This is why many start on custodial services and eventually move to self-custodial wallets.
Complete Control of Your Keys
Every crypto user knows that the person holding the keys also controls the cryptocurrency in a given account. For this reason, you should ensure that you are always in control of your keys, and using a self-custodial crypto wallet is the best way of ensuring this.
Crucially, always remember that reputable self-custodial wallet providers will never ask you for your private keys or seed phrase. If someone contacts you asking for another or both, they are likely scamming you, so you should ignore them and report them.
Secure Storage Options
Most custodial services only allow access using a mobile app or through their website. For this reason, your password and username are usually the only things protecting your accounts and funds from unauthorized access.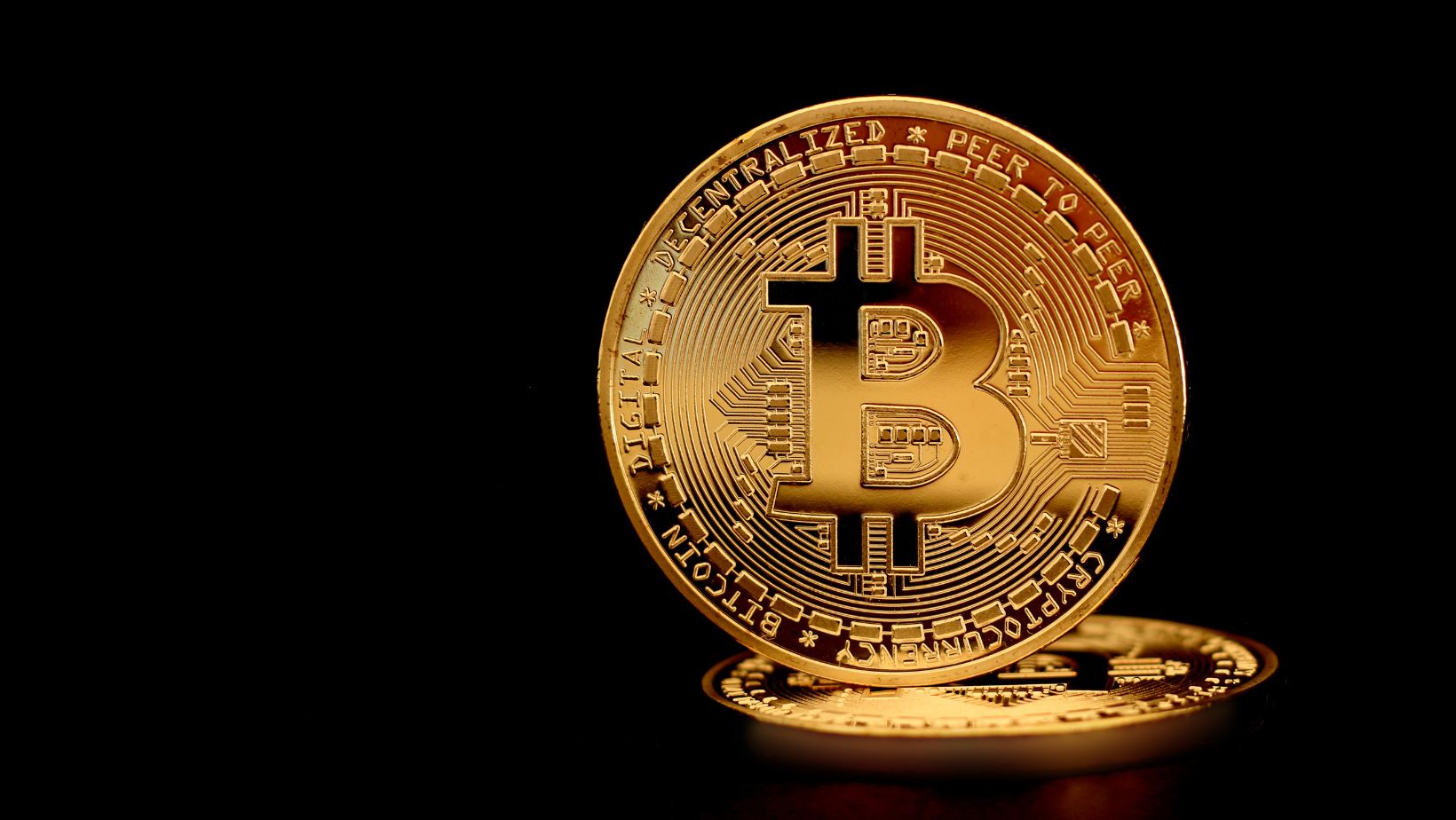 Going the self-custodial route allows you different options with varying levels of security, including hot and cold wallets, hardware or software, mobile or computer, and single or multi-signature options. Additionally, choosing the best crypto mobile wallet gives you convenience and additional security options, including those built into your phone and 2-factor authentication.
Privacy at the Forefront
Custodial services and centralized exchanges must ask users to verify their identities to comply with Know Your Customer (KYC) and anti-money laundering regulations. Self-custodial wallets, on the other hand, do not require you to do this because you only need to connect to a supported crypto wallet. This means the wallet and associated services do not know who you are, but they do know your crypto wallet address.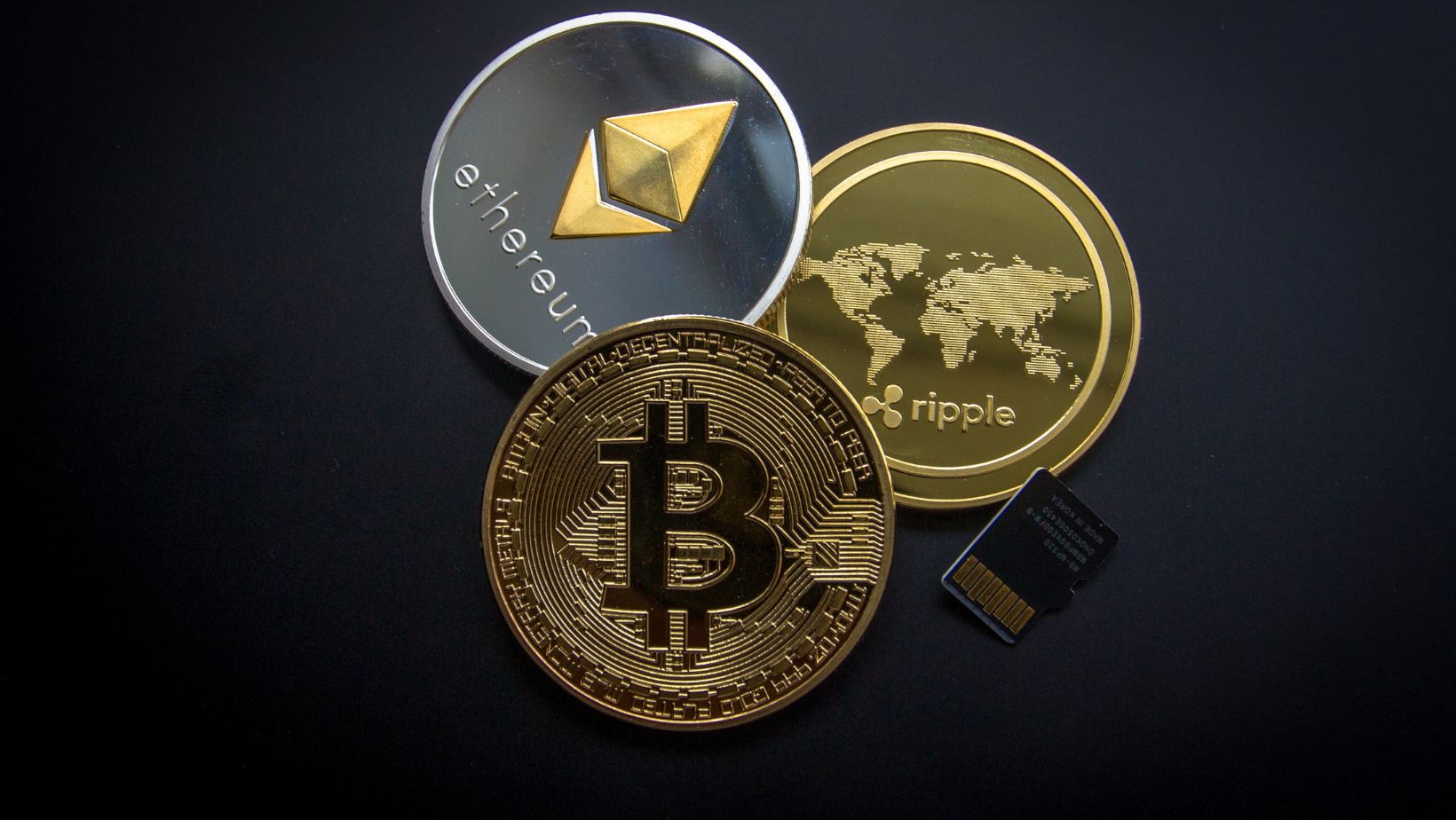 A crucial fact to remember is that even though no one can know your identity when using a self-custodial wallet, they can still follow your transactions on the blockchain because such records exist. They can then use this information and information sourced elsewhere to reveal your identity.
Self-custodial wallets provide users with numerous benefits compared to custodial services and centralized exchanges. The most important benefit for users is the additional security and privacy they provide. Users have complete control over their keys and personal information, which helps them align better with the central tenets of the blockchain.