Welcome to the exciting world of digital finance and online gaming! If you've ever wondered, "How to start a crypto casino?" you've landed in the right place. With cryptocurrency gaining popularity and becoming more mainstream, the online casino industry is rapidly adopting this digital form of payment.
Starting your own crypto casino might seem challenging at first, but with the right guidance and understanding of blockchain technology, it can be a rewarding venture. Our comprehensive guide on how to start a crypto casino will take you through every step of this fascinating journey, from the initial planning stage to successfully launching and managing your platform. Let's dive in!
What is a Crypto Casino?
A crypto casino is an online gambling platform that primarily uses cryptocurrencies as its main form of currency. Traditional online casinos use standard currencies, like the dollar or euro, whereas crypto casinos utilize digital currencies like Bitcoin, Ethereum, or others for transactions. This novel form of online gaming takes advantage of the numerous benefits that blockchain technology offers, such as enhanced security, anonymity, lower transaction costs, and rapid processing times.
Crypto casinos have gained popularity due to these advantages, offering players worldwide a more flexible and potentially rewarding gaming experience. While the concept might seem novel, crypto casinos follow the same basic principles as traditional online casinos — they provide a variety of games like slots, poker, and roulette, but with the added innovation of cryptocurrency usage.
What is the Difference Between Traditional Online Casinos and Crypto Casinos?
Traditional online casinos and crypto casinos fundamentally operate on the same principle of offering digital platforms for gambling, but the key differences lie in their methods of transaction, security protocols, and level of anonymity. Traditional online casinos require players to make deposits and withdrawals using traditional forms of currency, which often involves credit cards or bank transfers.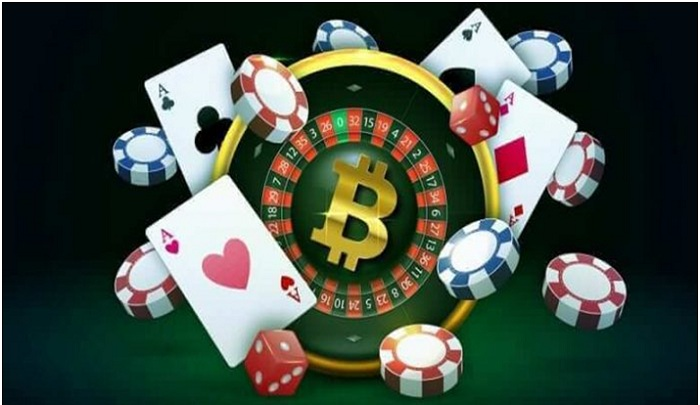 On the other hand, crypto casinos utilize cryptocurrencies such as Bitcoin, Ethereum, and many others for these transactions. This use of blockchain technology affords players a higher degree of anonymity, as personal financial data does not need to be shared. Additionally, transactions in crypto casinos are usually faster and incur lower fees than their traditional counterparts.
The adoption of blockchain technology also bolsters the security of these platforms, reducing the chances of fraud or manipulation. However, it's important to note that the regulatory environment for crypto casinos can be complex and varies significantly from one jurisdiction to another compared to the more established laws governing traditional online casinos.
How to Start a Crypto Casino?
Market analysis
Before embarking on the journey to start a crypto casino, conducting a comprehensive market analysis is crucial. Market analysis involves understanding the current landscape of the online gaming industry, identifying potential competition, and determining the preferences and behaviors of your target audience. This research will help you pinpoint gaps in the market and opportunities for your crypto casino to stand out.
Look into the popularity and usage rates of different cryptocurrencies within the online gaming community, and consider whether you want to cater to a broad spectrum of cryptocurrencies or specialize in one or two. Study successful crypto casinos and identify the elements that contribute to their success.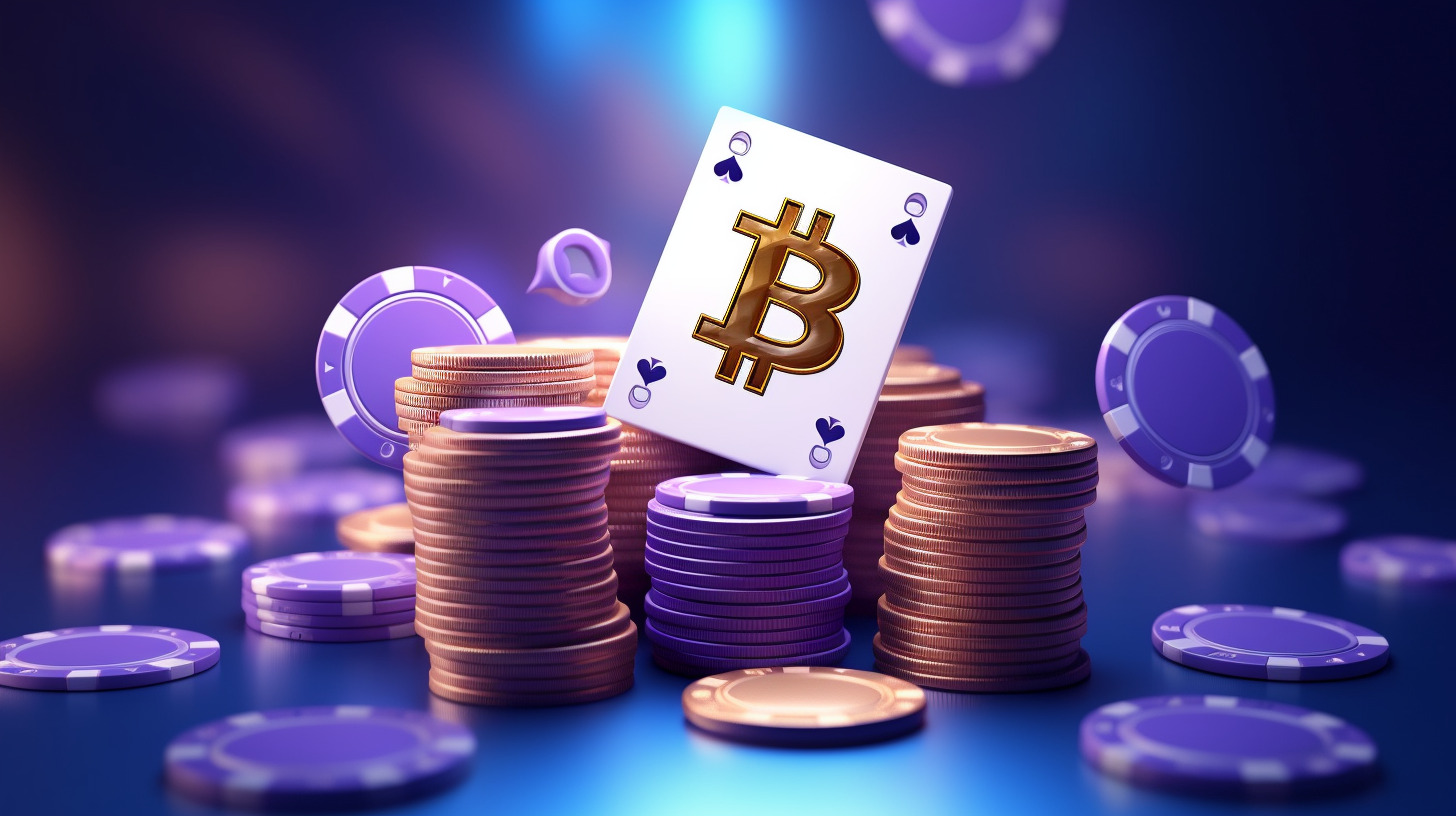 Also, keep an eye on legal and regulatory aspects, as cryptocurrency and online gambling laws vary greatly across different regions. Understanding your market in depth will provide valuable insights and inform strategic decisions, helping ensure the success of your crypto casino.
Apply for a License for a Crypto Casino
Applying for a license is a crucial step in starting your crypto casino. This process varies significantly depending on the jurisdiction in which you plan to operate. A gaming license not only allows you to legally operate your casino, but it also builds credibility with your prospective players, promoting trust and reliability.
Certain countries, like Malta and Curacao, are well-known for their online gaming licenses and have even begun granting licenses for crypto casinos. The application process often involves submitting business plans, software audits, and proof of funds, among other requirements. It's essential to understand that while cryptocurrencies offer anonymity, this doesn't mean a crypto casino can bypass legal regulations.
Bear in mind that not all jurisdictions allow crypto casinos or have clear regulatory frameworks for them. Therefore, it's crucial to seek legal counsel and understand the legalities of running a crypto casino in your chosen location before starting the application process for a license.
Choosing Software provider
Selecting a reliable software provider is a fundamental step when starting a crypto casino. The software you choose will directly influence the player experience, security, game selection, and overall functionality of your platform. There are many providers that specialize in blockchain-based casino software, offering solutions that are designed specifically to handle cryptocurrency transactions securely and efficiently.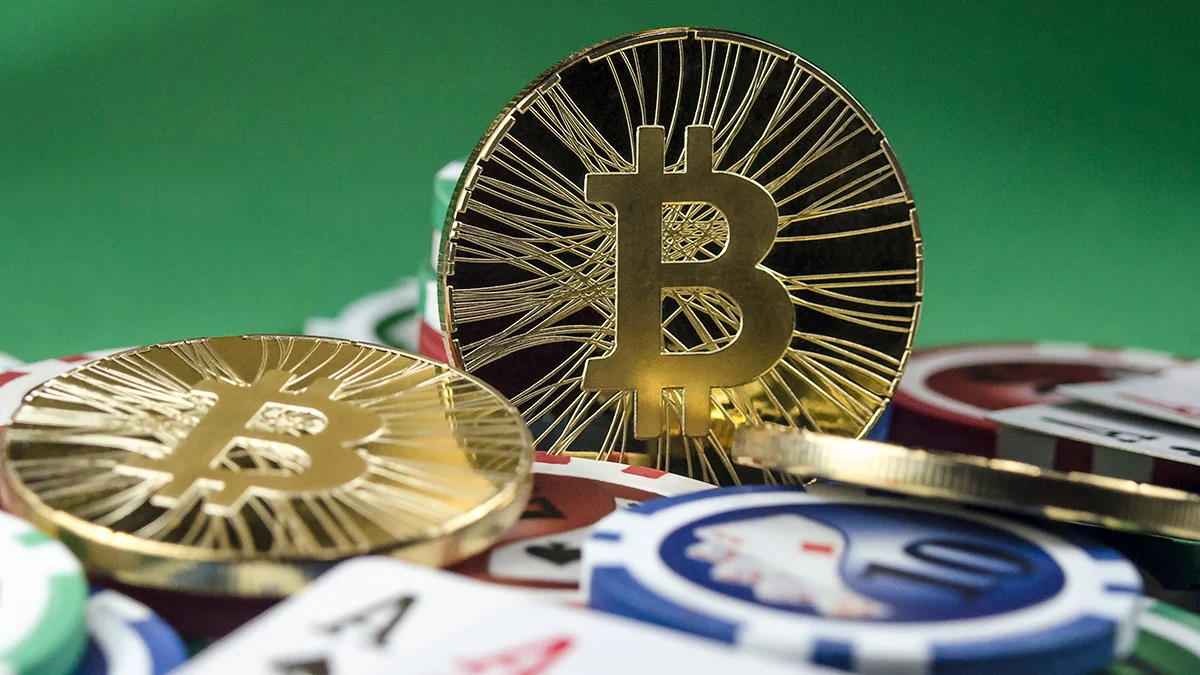 When choosing your software provider, consider the variety of games they offer, their reputation in the industry, the security measures they have in place, and their capacity to handle a large volume of transactions. Additionally, ensure that their software supports the type of cryptocurrencies you intend to accept.
Ideally, the software should offer a user-friendly interface, mobile compatibility, and excellent customer support. Remember, the success of your crypto casino is heavily reliant on the quality of the software you utilize, so this decision should be made carefully after extensive research and consideration.
Integrating Payment Systems
After establishing a solid software foundation for your crypto casino, the next crucial step is integrating efficient and secure payment systems. Given that cryptocurrencies are the main form of currency in your platform, you'll need a system capable of handling various crypto transactions. Ensure that the payment gateway you choose supports the cryptocurrencies you plan to offer in your casino.
Some common ones are Bitcoin, Ethereum, and Litecoin, but there are also many other emerging digital currencies that you may want to consider. Additionally, the payment system should facilitate swift transactions to provide players with instant deposits and withdrawals, enhancing the user experience. Security is paramount, so your chosen payment system should incorporate advanced security protocols to safeguard transactions and protect against fraud.
To cater to a wider audience, you may also want to consider integrating traditional payment methods. However, keep in mind that this will involve adhering to additional regulatory compliance measures. Finally, ensure that your payment system provider offers robust technical support, as the timely resolution of payment-related issues is crucial for maintaining customer satisfaction.
What are the Advantages of a Crypto Casino?
Crypto casinos offer several unique advantages that differentiate them from traditional online casinos. Firstly, they provide a high level of anonymity for players, as cryptocurrency transactions do not require personal financial information. This not only enhances privacy but also adds an extra layer of security against potential fraud. Secondly, crypto casinos typically offer quicker transactions with lower fees, owing to the efficiency of blockchain technology.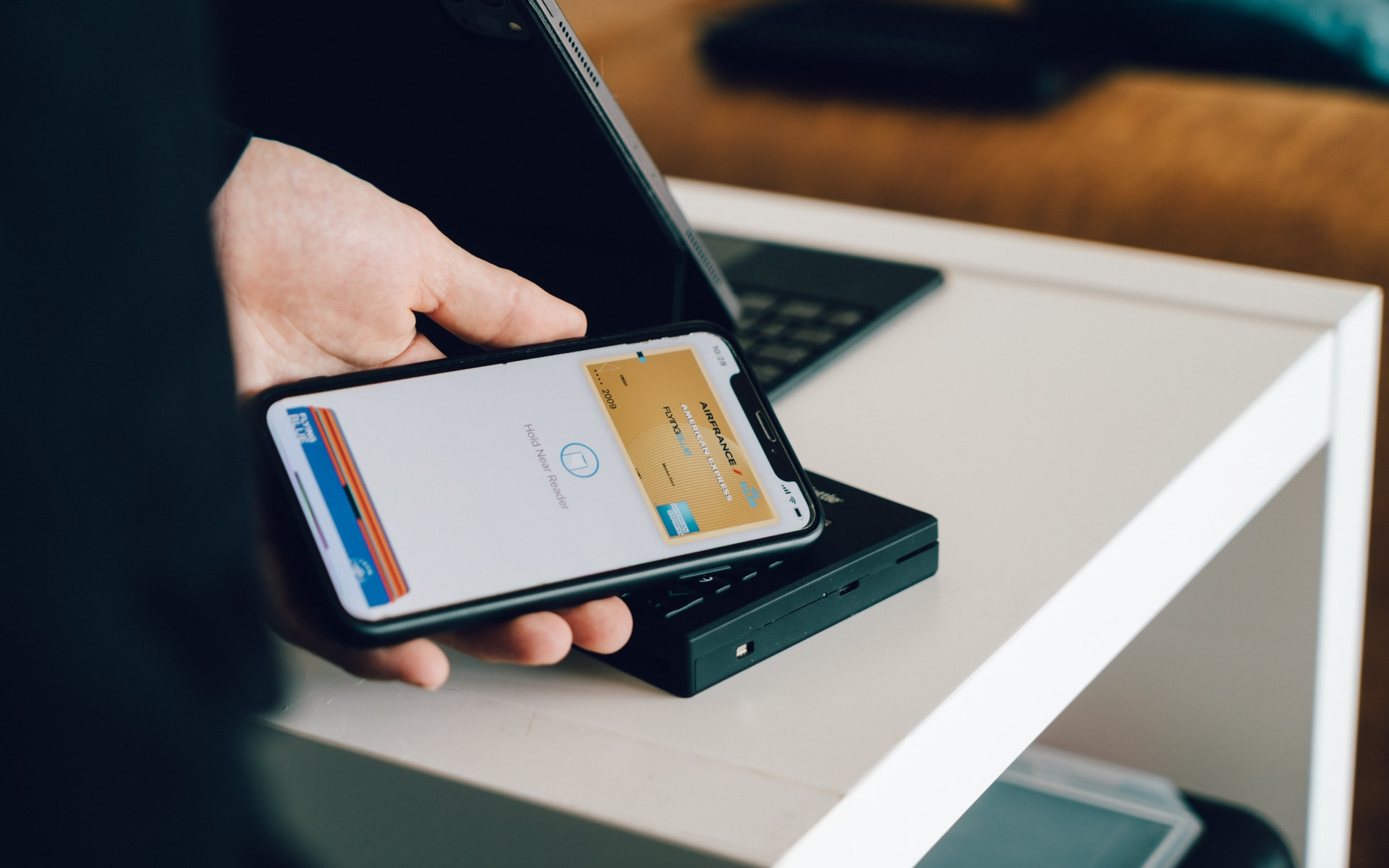 This means players can deposit and withdraw funds almost instantly, enhancing the user experience. Thirdly, as cryptocurrencies are not tied to any specific country or bank, crypto casinos offer a truly global platform accessible to players from different geographical locations, even those where traditional online gambling may be restricted. Furthermore, the innovative nature of crypto casinos often attracts tech-savvy players looking for a unique gambling experience.
Lastly, since the value of cryptocurrencies can fluctuate, players have the potential for their winnings to increase in value, adding an extra level of excitement to the gaming experience. However, it's important to remember that the same potential for gains also comes with a risk of losses due to the volatile nature of cryptocurrencies.
Is it Legal to Start a Crypto Casino?
Whether or not it is legal to start a crypto casino can vary significantly depending on the jurisdiction. The legality of crypto casinos is still a complex issue with no universally applicable answer. Some countries, like the UK and Malta, have comprehensive regulations for online gambling and have begun to address the use of cryptocurrencies within this context.
Other regions may have prohibitions or severe restrictions on online gambling, cryptocurrencies, or both. Given the rapidly evolving nature of both the online gambling industry and cryptocurrency regulations, it's absolutely essential to seek legal counsel specific to your location and intended market before starting a crypto casino.
Additionally, operating a licensed casino, whether it uses traditional currency or cryptocurrency, adds legitimacy to the platform and helps establish trust with players. Always ensure you're operating within the law to avoid potential penalties and damage to your reputation.
How much do Crypto Casinos Make?
The profitability of a crypto casino can vary widely based on several factors, including its user base, variety of games offered, market conditions, and overall management. However, it's undeniable that the industry has the potential to be highly lucrative. The online gambling market has been growing rapidly, and with the increasing adoption of cryptocurrencies, crypto casinos have carved out a significant niche.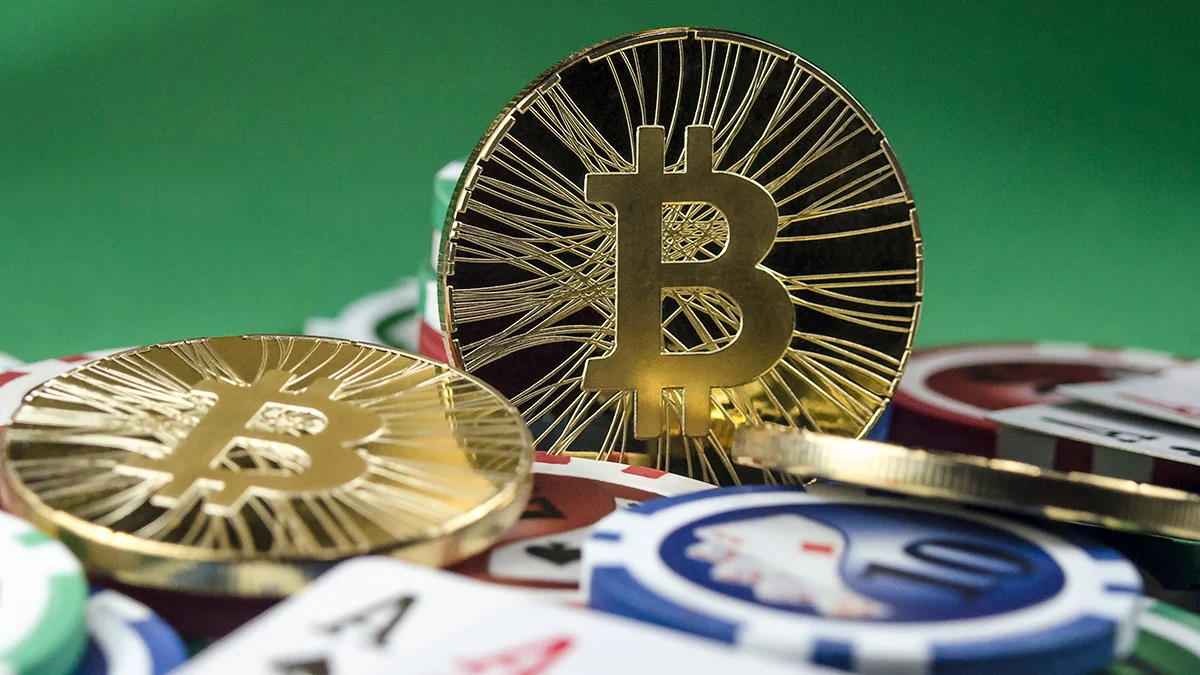 Some successful crypto casinos have reported substantial profits, but these figures are influenced by fluctuating cryptocurrency values, which can dramatically affect revenues. Keep in mind that while the revenue potential is high, starting and operating a crypto casino also involves substantial costs, such as licensing fees, software acquisition, and marketing expenses. Therefore, profitability isn't guaranteed and depends heavily on effective business strategies, regulatory compliance, and the ability to adapt to changing market conditions.
About the Author Bart Crebolder
Bart is a passionate Online casino enthusiast with a keen interest in the world of online gambling and casino banking methods. With more than 10 years of experience in the field, Bart has dedicated their time to exploring and researching various aspects of the industry, including payment solutions, player experiences, and the latest trends. Through their informative articles and in-depth analysis, Bart Crebolder aims to provide valuable insights to readers, helping them make informed decisions when it comes to online casino banking.