Life is unpredictable, and it's crucial to safeguard our loved ones and ourselves against unforeseen circumstances. That's where a solid investment and insurance plan comes into play. But choosing the right one can be daunting, given the numerous options available. The key is to identify a plan with coverage that aligns perfectly with your financial goals and risk tolerance.
In this context, a Unit-Linked Insurance Plan, or ULIP, has emerged as a preferred choice for many. This is because a ULIP plan uniquely combines the benefits of insurance and investment.
Understanding ULIPs
Before delving into the best policies, let's decode what is ULIP plan. These are products offered by insurance companies that provide insurance coverage and investment in a single plan.
The premiums paid towards a ULIP policy are split into two parts. One part goes towards providing a life cover, while the other is invested in various equity and debt schemes. Thus, ULIPs offer the dual benefit of life insurance and wealth creation.
Choosing the Right ULIP Plan
When selecting the best ULIP plan for yourself, consider these aspects:
Investment Goals: Determine your financial objectives and select a plan that aligns with these. Whether you're planning for retirement, your child's education, or wealth creation, there's a ULIP plan for each.
Risk Appetite: ULIPs offer varying degrees of risk depending on the funds you choose. Evaluate your risk tolerance and select between equity-oriented or debt-oriented funds.
Charges: ULIPs include several charges, such as premium allocation charges, fund management charges, and mortality charges. Compare these across various plans before making a decision.
Flexibility: ULIPs typically offer flexibility in premium payment, fund selection, and switching between funds. Look for a plan that gives you the freedom to make changes as per your financial situation.
Performance of Funds: Before selecting a ULIP, examine the performance of the funds it invests in. This will give you an idea of the returns you can expect.
Essential ULIP Plans for Different Financial Goals
Take a look at these exciting ULIP plans categorized by financial strategy:
Retirement ULIPs
Retirement ULIPs are specifically designed to build a substantial retirement corpus. They invest in a mix of equity and debt funds, which can provide good returns over the long term.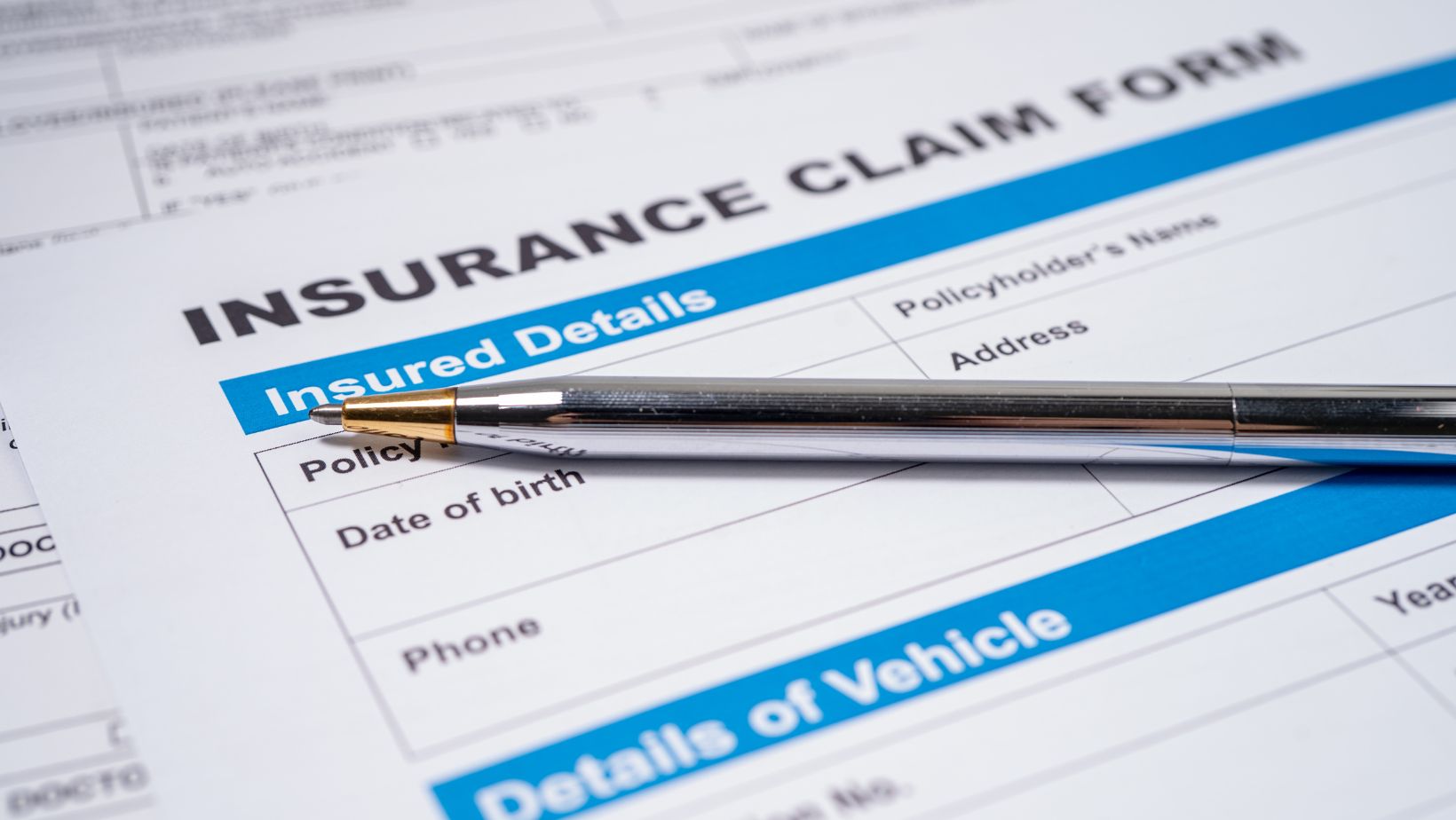 This type of plan offers flexibility in terms of premium payment frequency, fund allocation, and switching between funds. When the policy term ends, you can withdraw a part of the funds and opt to receive the rest as regular income.
Child ULIPs
This ULIP plan is dedicated to fulfilling your child's future financial needs, such as higher education or marriage. The plan comes with a life cover and the benefit of a premium waiver, ensuring the plan continues even in case of the policyholder's untimely demise. The maturity amount is usually paid out in installments over the last five years of the policy term.
Wealth Creation ULIPs
If your goal is to grow your wealth over time, wealth creation ULIPs can be a good choice. They predominantly invest in equity funds, which have the potential to deliver high returns in the long run. You can also choose a mix of equity and debt funds based on your risk appetite. The plan also comes with a life cover, providing financial protection to your family.
Health ULIPs
Health ULIPs serve the dual purpose of providing a life cover and addressing healthcare-related expenses. They offer critical illness covers and benefits, providing a lump sum payout upon diagnosis of a critical illness. Some plans even cover hospitalization expenses, making them an excellent choice for comprehensive health and life coverage.
Income Benefit ULIPs
Income benefit ULIPs are investment plans that offer both insurance and investment benefits to policyholders. These plans provide a fixed amount of guaranteed income during the policy tenure, which helps you to ensure financial stability for your family in case of any unfortunate event.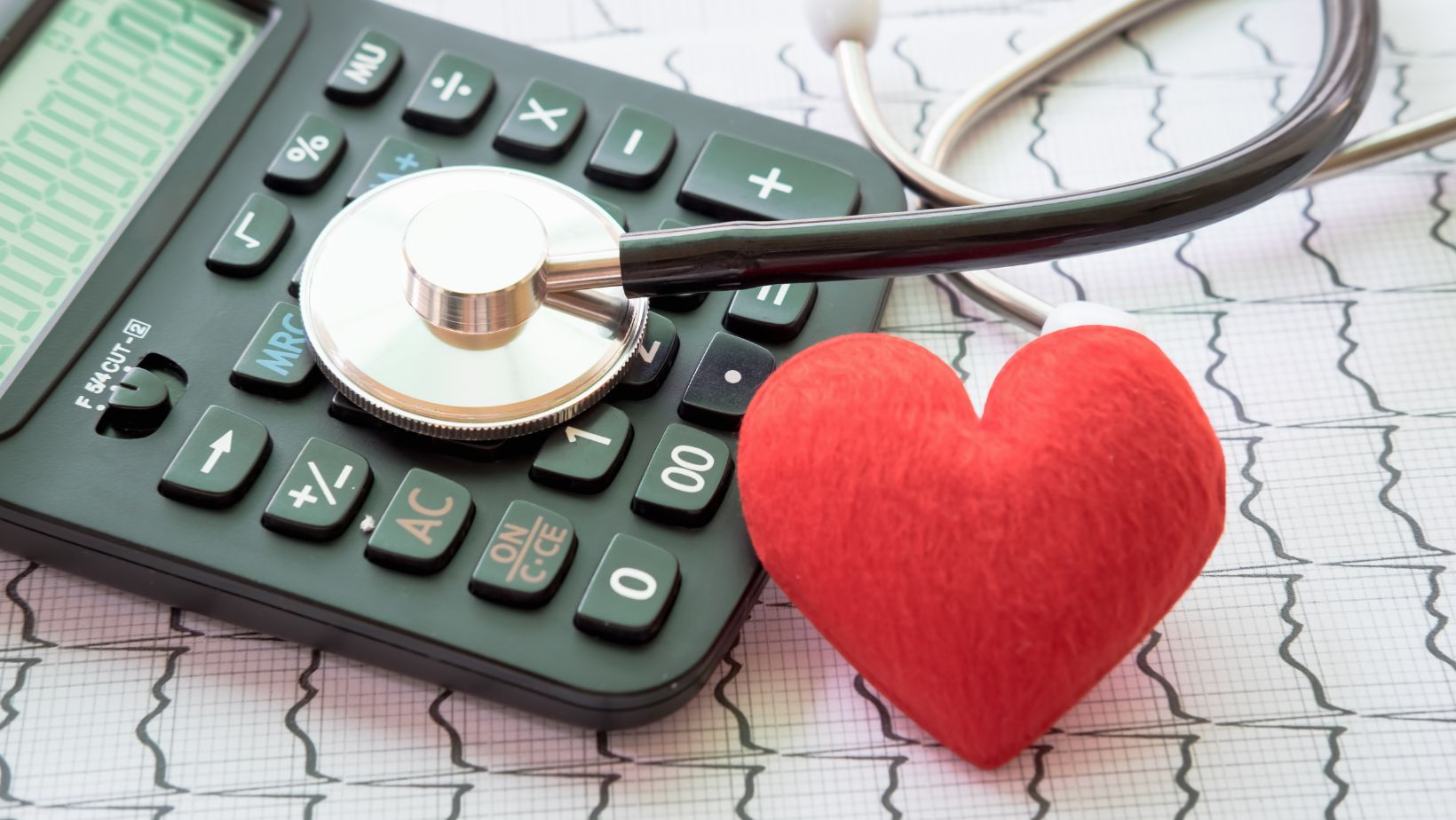 In addition, income benefit ULIPs offer investment opportunities in various funds, which can provide higher returns depending on the market performance. These ULIPs also provide tax benefits under Section 80C of the Income Tax Act of 1961.
Final Thoughts
Securing your future with a ULIP plan is a sound strategy that offers both insurance coverage and wealth creation opportunities. Whether you're planning for retirement, ensuring your child's future, aiming for wealth accumulation, focusing on health-related expenses, or seeking regular income benefits, there's a ULIP for every need.
It's essential to understand what a ULIP plan is and identify the type of ULIP that aligns with your financial goals, risk tolerance, and future aspirations. So, choose wisely, invest consciously, and pave the way toward a future that is not only secure but also rich in potential growth with the best ULIP plan for you.