In a business landscape marked by intense competition and constant change, the phrase "no man is an island" holds true more than ever. Organizations, whether big or small, are increasingly recognizing that going at it alone can be a challenging, uphill battle.
This is where the power of strategic partnerships comes into play. Strategic partnerships, when planned and executed effectively, can serve as a crucial tool for achieving growth, unlocking new opportunities, and navigating the challenging waters of today's business world.
Leveraging Strategic Partnerships for Growth
Identifying Potential Strategic Partners
The journey toward effective strategic partnerships begins with identifying potential partners. This is more than just a quick glance at a business directory or a random selection from your industry. Identifying potential partners involves careful research and evaluation of businesses that align with your own goals, values, and audience.
Establishing Mutually Beneficial Goals and Objectives
From there, the focus shifts towards establishing mutually beneficial goals and objectives. In other words, what does each party want to achieve from the partnership? Clear, measurable, and mutually beneficial goals are at the core of any successful strategic partnership.
Developing a Strategic Partnership Plan
Following this, a strategic partnership plan needs to be developed. This plan serves as the roadmap for the partnership, detailing actions, timelines, and responsibilities. It sets the foundation for implementing and managing the partnership effectively.
Implementing and Managing the Partnership
Finally comes the implementation and management of the partnership. Here, communication, monitoring progress against set objectives, and making necessary adjustments take center stage.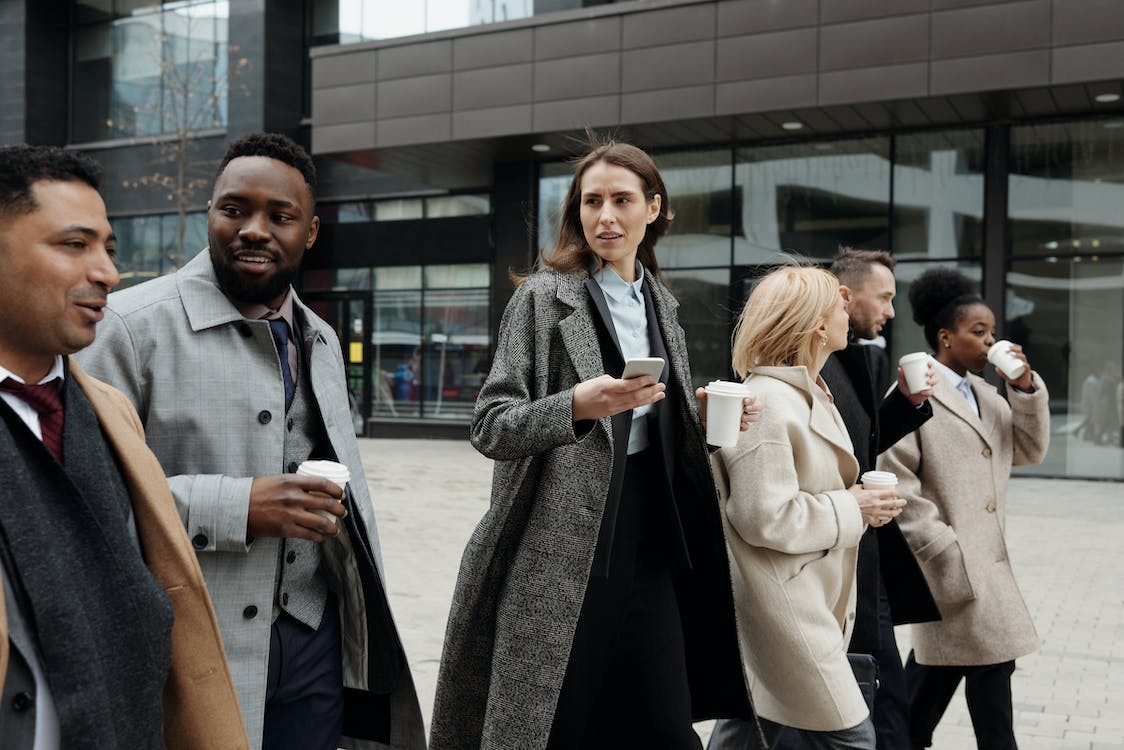 A partnership, after all, is a dynamic relationship that needs continuous nurturing and management.
Ways Strategic Partnerships Can Elevate Your Business
Strategic partnerships can open several doors for your business, leading to growth and development in a myriad of ways.
Expanding Reach and Customer Base
Strategic partnerships provide a unique opportunity for businesses to expand their reach and customer base. By partnering with a business that has a similar or complementary audience, your products or services can be introduced to a whole new group of potential customers.
Accessing New Markets and Distribution Channels
Another significant advantage of strategic partnerships is the access it provides to new markets and distribution channels. A partnership with a business operating in a different geographical location or industry can serve as a launchpad for your products or services into unexplored territories.
Sharing Resources and Expertise
Strategic partnerships also enable businesses to share resources and expertise. Whether it's the pooling of financial resources for a joint project, sharing technological capabilities, or learning from each other's experiences and skills, strategic partnerships can provide a wealth of shared benefits.
Enhancing Product or Service Offerings
Strategic partnerships can help to enhance your product or service offerings as well. By combining your strengths with those of your partner, you can create new products or services, or improve existing ones, resulting in a better offering for your customers.
Increasing Brand Visibility and Credibility
Lastly, strategic partnerships can significantly increase brand visibility and credibility. Associating with a reputable partner can boost your business's profile and lend it additional credibility.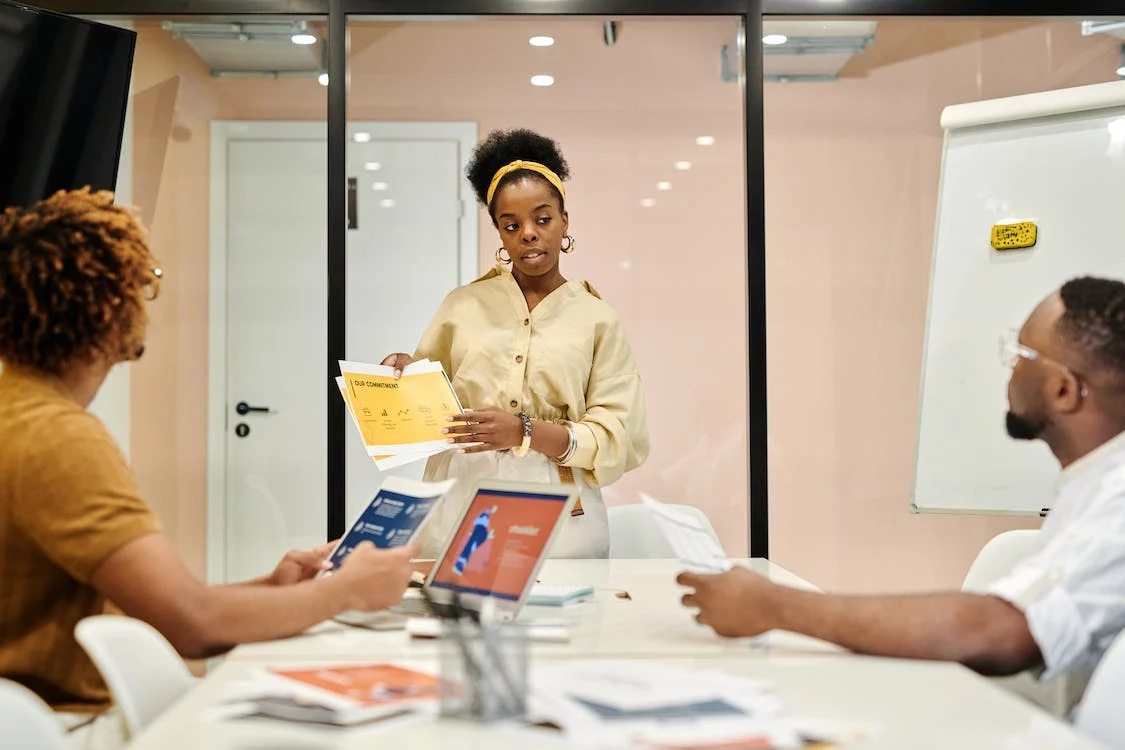 Furthermore, using a partnership marketing platform can streamline the process, increasing the efficiency and effectiveness of your partnership efforts.
Overcoming Challenges in Strategic Partnerships
While the benefits of strategic partnerships are clear, they are not without challenges.
Communication and Alignment of Goals: Effective communication and alignment of goals are paramount to overcoming these challenges. Regular discussions, updates, and checks on progress ensure everyone is on the same page and working towards the same objectives.
Managing Conflicts and Resolving Issues: Another key challenge is managing conflicts and resolving issues. Disagreements are normal, but how you handle them can determine the success of the partnership. Prompt and amicable resolution of issues, considering each partner's viewpoint, is crucial.
Maintaining Trust and Transparency: Trust and transparency form the cornerstone of any successful partnership. Each partner must feel confident in the other's commitment to the partnership, and all actions and decisions should be transparent and honest.
Key Takeaways
In conclusion, strategic partnerships are a powerful tool for businesses seeking to grow and navigate the complex landscape of today's business world. They offer a plethora of benefits – expanding reach and customer base, accessing new markets and distribution channels, sharing resources and expertise, enhancing product or service offerings, and increasing brand visibility and credibility.
However, to unlock these benefits, businesses must approach strategic partnerships with careful planning, clear communication, and a commitment to resolving issues effectively. And, at the heart of it, all lies the principle of mutual benefit – partnerships work best when they create a win-win situation for all involved.
As we venture further into this age of collaboration, the importance of strategic partnerships will only continue to grow. Businesses that recognize this and are proactive in seeking and managing strategic partnerships stand to gain the most in this exciting journey of collaborative success.