In a world where financial systems are evolving at an unprecedented pace, cryptocurrencies have emerged as a new asset class that can no longer be ignored by traditional investors. But what exactly are cryptocurrencies? How do they work, and why are they increasingly becoming part of mainstream investment portfolios? This is not as simple as casino pokies games, so we will demystify cryptocurrency for traditional investors and guide them through the opportunities and risks inherent in this nascent industry.
Understanding Cryptocurrencies
Definition and Origin
Cryptocurrencies are digital or virtual assets that use cryptography for security. They are typically decentralized, relying on a distributed ledger technology called blockchain. The pioneer and most well-known cryptocurrency is Bitcoin, introduced in 2008 by an unknown person or group using the pseudonym Satoshi Nakamoto.
Key Features
Cryptocurrencies are:
Decentralized: No single entity has control.
Secure: Transactions are cryptographically secure.
Transparent and Immutable: Transactions are recorded on a public ledger that cannot be altered.
Permissionless and Borderless: Anyone can participate, irrespective of their location.
Why Invest in Cryptocurrencies?
Diversification
Cryptocurrencies can provide diversification benefits as they have historically exhibited low correlation with traditional assets, like stocks and bonds.
Potential for High Returns
While highly volatile, cryptocurrencies have also demonstrated the potential for outsized returns, making them an attractive, albeit speculative, investment.
Hedge Against Inflation
Certain cryptocurrencies like Bitcoin are increasingly viewed as a form of "digital gold"—a store of value that can serve as a hedge against inflation and economic instability.
Risks and Concerns
Volatility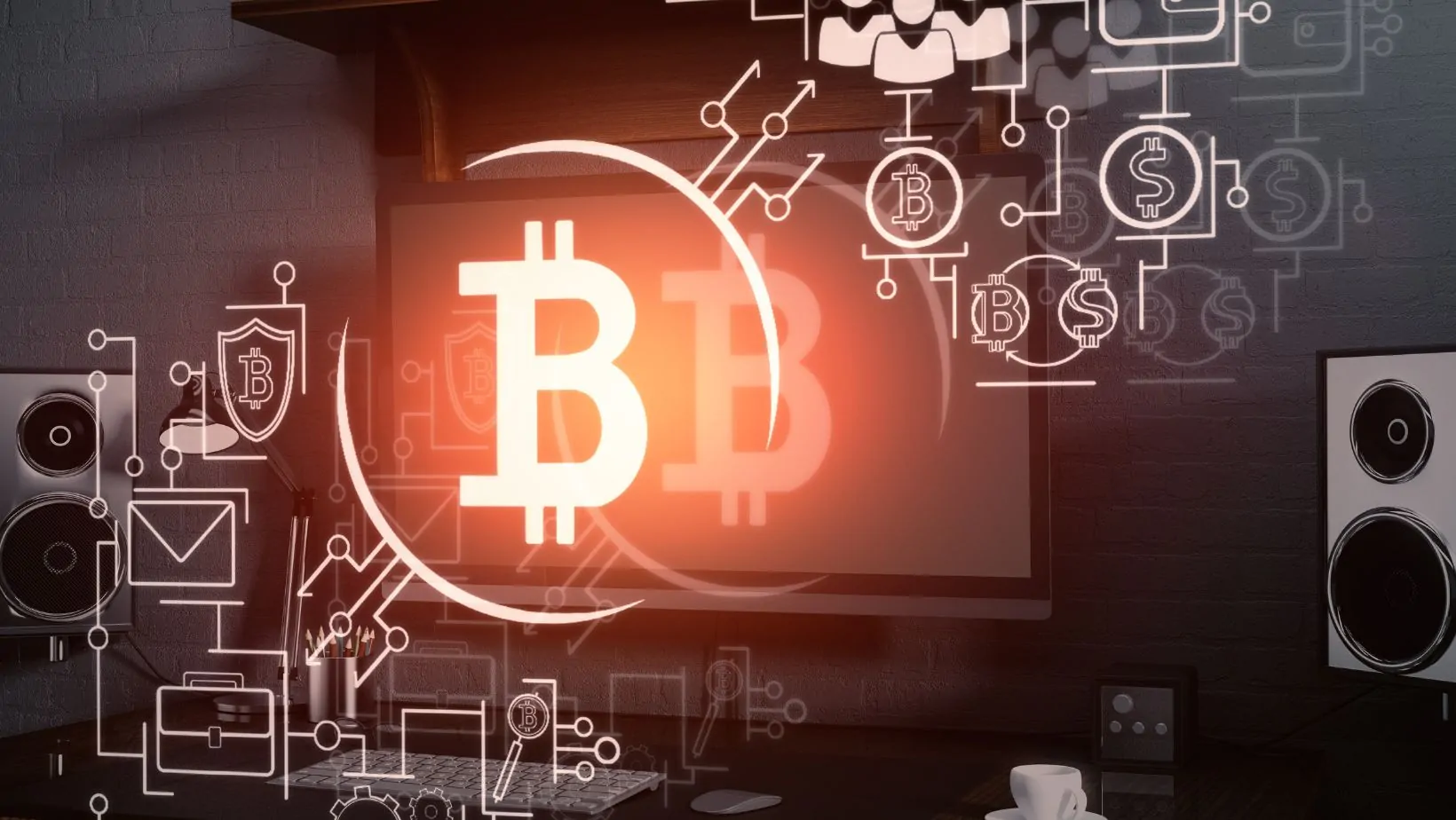 Cryptocurrencies are notoriously volatile. Investors must be prepared for significant price fluctuations.
Regulatory Risk
The regulatory environment for cryptocurrencies remains uncertain and varies significantly by country.
Security Risks
Investors must be mindful of the risks associated with the security of their digital assets, such as hacking and fraud.
How to Invest in Cryptocurrencies
Direct Investment
This involves buying cryptocurrencies directly from an exchange and holding them in a digital wallet.
Indirect Investment
Traditional investors can gain exposure to cryptocurrencies via:
Cryptocurrency ETFs
Crypto Index Funds
Public Companies that hold significant amounts of cryptocurrencies, such as MicroStrategy.
Understanding Cryptocurrency Valuation
Unlike traditional assets, there are no cash flows like dividends or interest payments to base a valuation on for cryptocurrencies.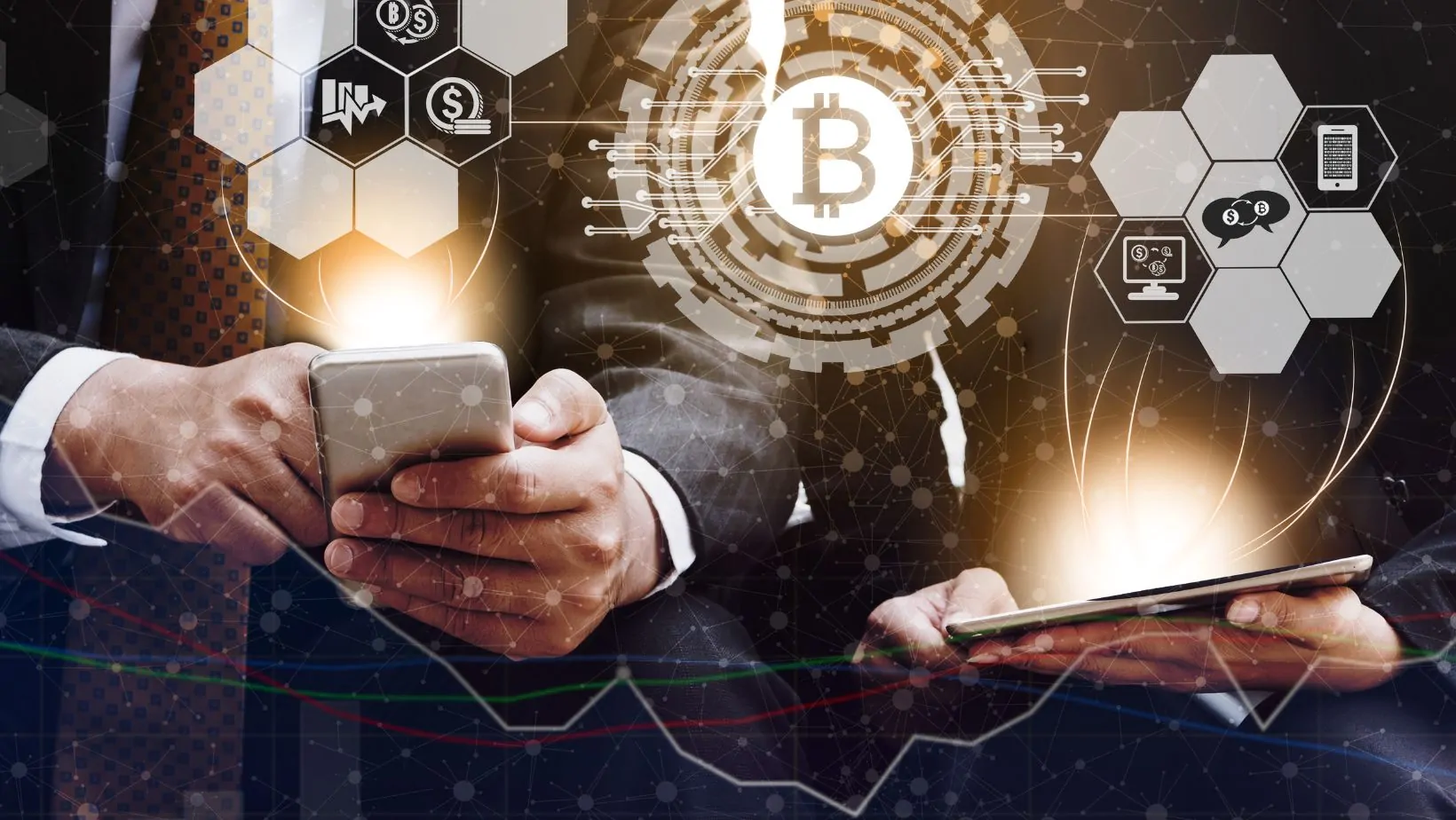 Common valuation approaches include:
Metcalfe's Law: Correlating a cryptocurrency's value with the number of its users or transactions.
Stock-to-Flow Model: Comparing the amount of a cryptocurrency in circulation with the amount of new production (or flow).
Tax Implications
Cryptocurrency transactions can have significant tax implications. In many jurisdictions, they are treated as property rather than currency, which means that capital gains tax rules apply.
Portfolio Allocation
How much of a portfolio should be allocated to cryptocurrencies is a subject of debate. Some advisors suggest a small allocation, typically in the range of 1% to 5% of an investor's total portfolio, to achieve meaningful diversification without excessive risk.
Final Tips for Traditional Investors
Educate Yourself
Before diving in, spend time educating yourself about the specific cryptocurrencies you are considering.
Start Small
Consider starting with a small, manageable investment before allocating a more significant portion of your portfolio.
Use Reputable Platforms
Ensure you are using reputable cryptocurrency exchanges and wallets.
Implement Security Measures
Use hardware wallets, enable two-factor authentication, and keep backup keys in a safe place.
Stay Informed on Regulation
The legal landscape for cryptocurrencies is rapidly evolving. Regularly update yourself on relevant regulations.
In Conclusion
While the world of cryptocurrencies can seem complex and fraught with risk, they represent a new frontier in the financial world. For traditional investors willing to educate themselves and approach this space with caution, cryptocurrencies offer a novel way to diversify portfolios and potentially realize significant returns.
It is essential for traditional investors to weigh the risks and rewards thoughtfully, consult with a knowledgeable financial advisor, and begin with a clear strategy in place. As with any investment, there are no guarantees, but understanding the basics—as outlined in this guide—can be the first step towards demystifying the exciting world of cryptocurrencies.