Medical coding is a crucial but frequently overlooked component of healthcare systems and operations. Medical coding involves assigning alphanumeric codes to medical diagnoses, treatments, services, and equipment. Accurate medical coding is essential for patient care, billing, and medical research. Proper medical coding and its effects on the healthcare system will be discussed in this article.
Understanding the Role of Medical Coding
Facilitator of Clear Communication
At its core, medical coding is a universal language that ensures clear communication across the healthcare continuum. It helps healthcare providers to understand the patient's medical history, including past diagnoses, procedures, and treatments.
Basis for Billing and Insurance Claims
Medical coding also forms the basis for billing services and insurance claims. Accurate codes ensure that healthcare providers receive appropriate reimbursement for their services. Any inaccuracies in coding can lead to denied claims, financial loss, and potential legal issues.
Tool for Medical Research and Public Health Tracking
Moreover, medical coding solutions are instrumental in medical research and public health tracking. Researchers can identify disease patterns, evaluate treatment outcomes, and devise health policies by analyzing coded data.
The Cruciality of Accuracy in Medical Coding
Ensuring Correct Patient Care
Accurate medical coding is pivotal in ensuring correct patient care. Any miscode can lead to misinterpretations of a patient's health condition, potentially resulting in inappropriate treatment and posing risks to the patient's health.
Avoiding Financial Pitfalls
Errors in medical coding can result in financial consequences, including claim denials, reduced reimbursement, and fines for fraudulent claims. Precise coding is essential to safeguard the financial health of medical practices and institutions.
Facilitating Reliable Research
Inaccurate medical coding can skew research results, leading to misguided policies and ineffective treatments.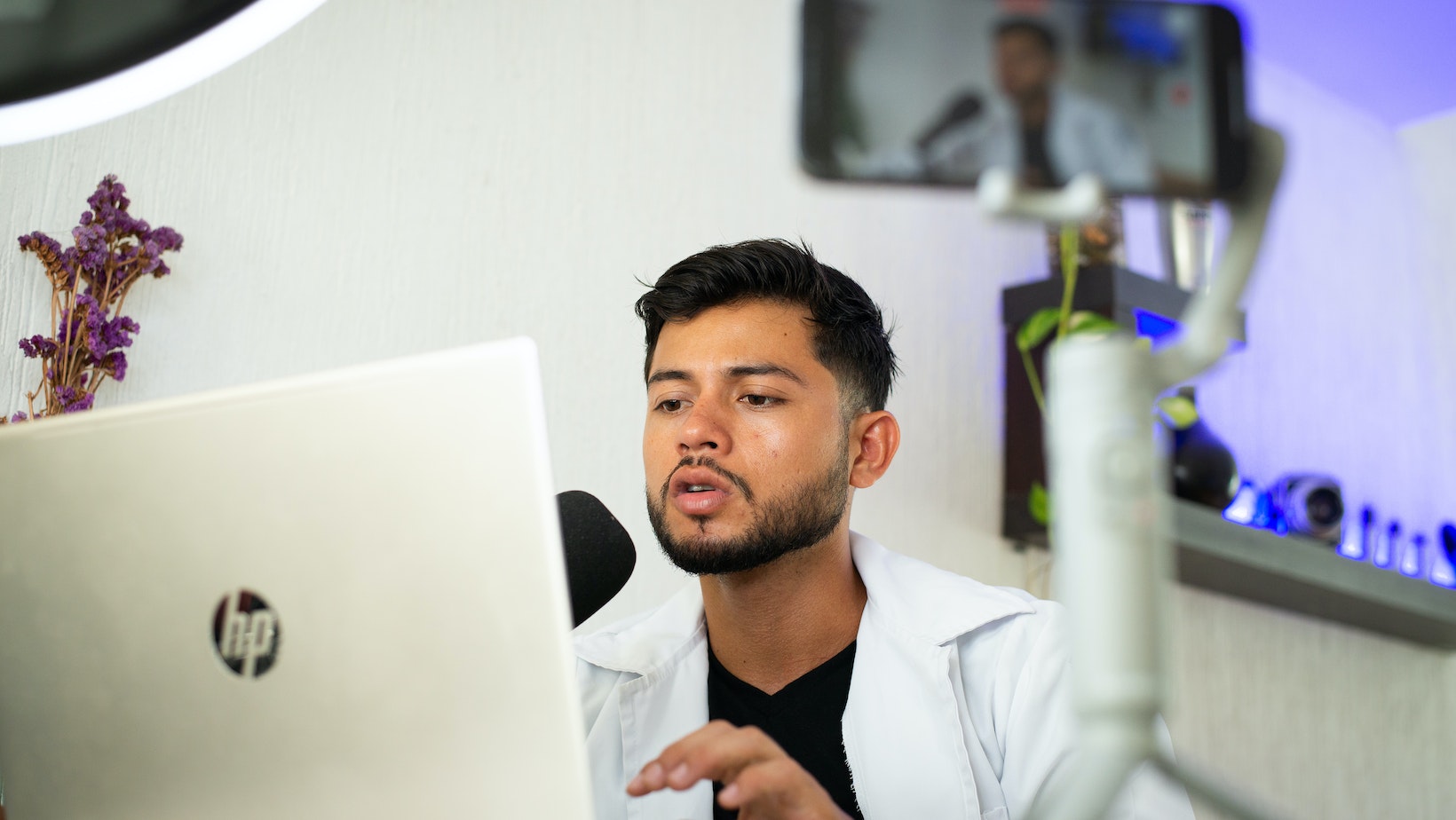 Accurate coding, on the other hand, provides reliable data, enabling more robust research and better health policies.
Strategies to Ensure Accuracy in Medical Coding
Training and Education
Investing in training and education for medical coders is crucial. Understanding medical terminology, coding systems, and regulations can significantly enhance coding accuracy.
Regular Audits
Regular audits can help identify and rectify coding errors, ensuring the ongoing accuracy of coded data. Audits should be a routine part of healthcare operations to maintain the integrity of the coding process.
Leveraging Coding Software
Modern coding software can enhance accuracy by providing code suggestions, validating codes, and alerting coders to potential errors. This technology can be an invaluable tool in achieving precision in medical coding.
The Role of Technology and AI in Medical Coding
Automated Coding
Artificial Intelligence (AI) can automate parts of the coding process, reducing the likelihood of human error. AI can interpret clinical documentation and suggest appropriate codes, increasing coding speed and accuracy.
Enhanced Data Analysis
AI can also enhance the analysis of coded data, identifying patterns and trends that human coders may miss. This can lead to more accurate tracking of public health trends and more nuanced medical research.
Impact on Population Health Management
Accurate medical coding plays a crucial role in population health management. This approach aims to improve the health outcomes of a group by monitoring and identifying common health issues within that specific group.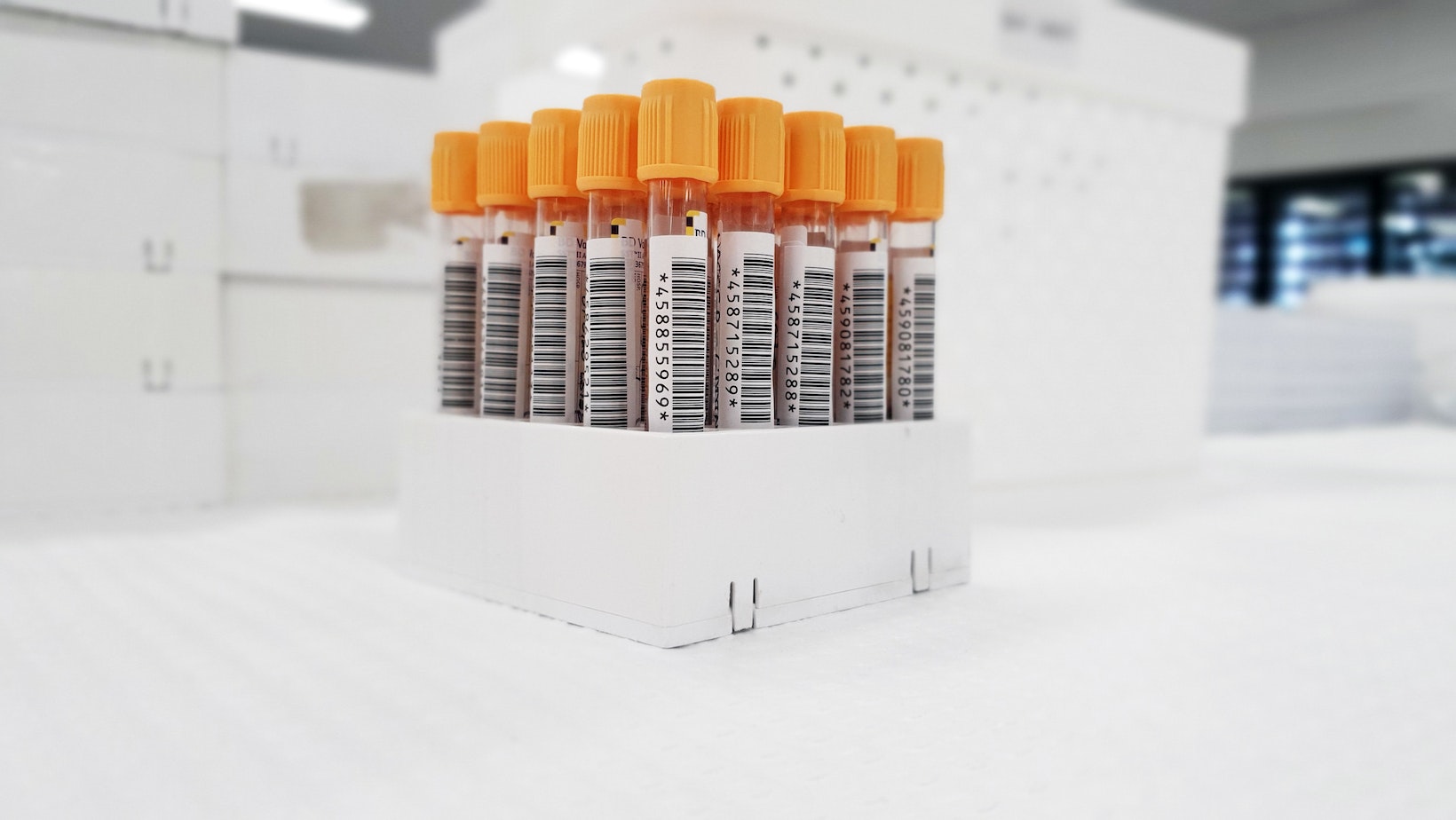 By accurately coding diagnoses, treatments, and outcomes, medical billing services can generate extensive data sets representing the health status of a particular population. With this data, healthcare providers and public health officials can monitor health trends, track the spread of diseases, and identify risk factors within the population.
In addition, this data can inform the design and implementation of targeted intervention strategies. For instance, if coded data show a high prevalence of diabetes within a population, healthcare providers can initiate preventive measures such as lifestyle education programs or screening campaigns. Therefore, accurate coding is indispensable for effective population health management.
Ensuring Ethical Practices in Healthcare
Medical coding accuracy affects ethics. Medical coding influences patient care, healthcare resource allocation, and system integrity, requiring confidence.
Secondly, improper coding can affect patient care and lead to dangerous therapies. This certainly contradicts the healthcare provider's duty not to harm.
Second, insurance and government programs fund healthcare organizations. Overbilling due to inaccurate coding is both legal and unethical. It can misallocate scarce healthcare resources, hurting those in need.
Finally, precise coding maintains healthcare system integrity. It supports trustworthy research, effective public health initiatives, and equitable reimbursement. Accurate coding protects the healthcare system's reputation.
Conclusion
Medical coding can improve patient care, finances, and research when done correctly. Medical coding accuracy involves strategic measures like coder education, audits, and technology.
Medical coding advances will shape healthcare. Accurate medical coding will become more important as technology advances and healthcare grows more complex. Medical coding precision helps healthcare companies improve patient outcomes, operations, and policies.