Cybersecurity has been a burning topic for the last several years. Many internet users are concerned about their privacy and safety and are looking for ways to hide their online identities. The most vulnerable element is your IP address or internet location, which stores identifying data and exposes it to other users.
If you are looking for ways to spoof your location and give yourself peace of mind, you are in the right place. Today, we will discuss different methods you can use to reach your goals and protect yourself from possible threats and attacks.
Different Methods for Spoofing Your Online Location
As technology advances and many new solutions and tools surface, finding the most reliable spoofing solutions may seem impossible and overwhelming. However, two tools will never show your real IP address and location. We present to you the best solutions available.
Proxy Servers
Proxies are servers that act as a block between you and other internet parties. It assigns you a new IP address while masking your online identity and preserving your data. A proxy will also make all the requests for you, thus keeping your identity safe and sound.
There are different types of proxy servers you can choose from depending on your needs. For instance, you can choose whether to connect to residential or data center IP addresses while browsing the internet.
VPNs
Virtual Private Networks, or VPNs, are among the most amazing spoofing tools available. This tool enables you to "tunnel" your requests and encrypt your data, making you undetectable online. A VPN can also change your internet location and make your web requests appear as coming from a different side of the world.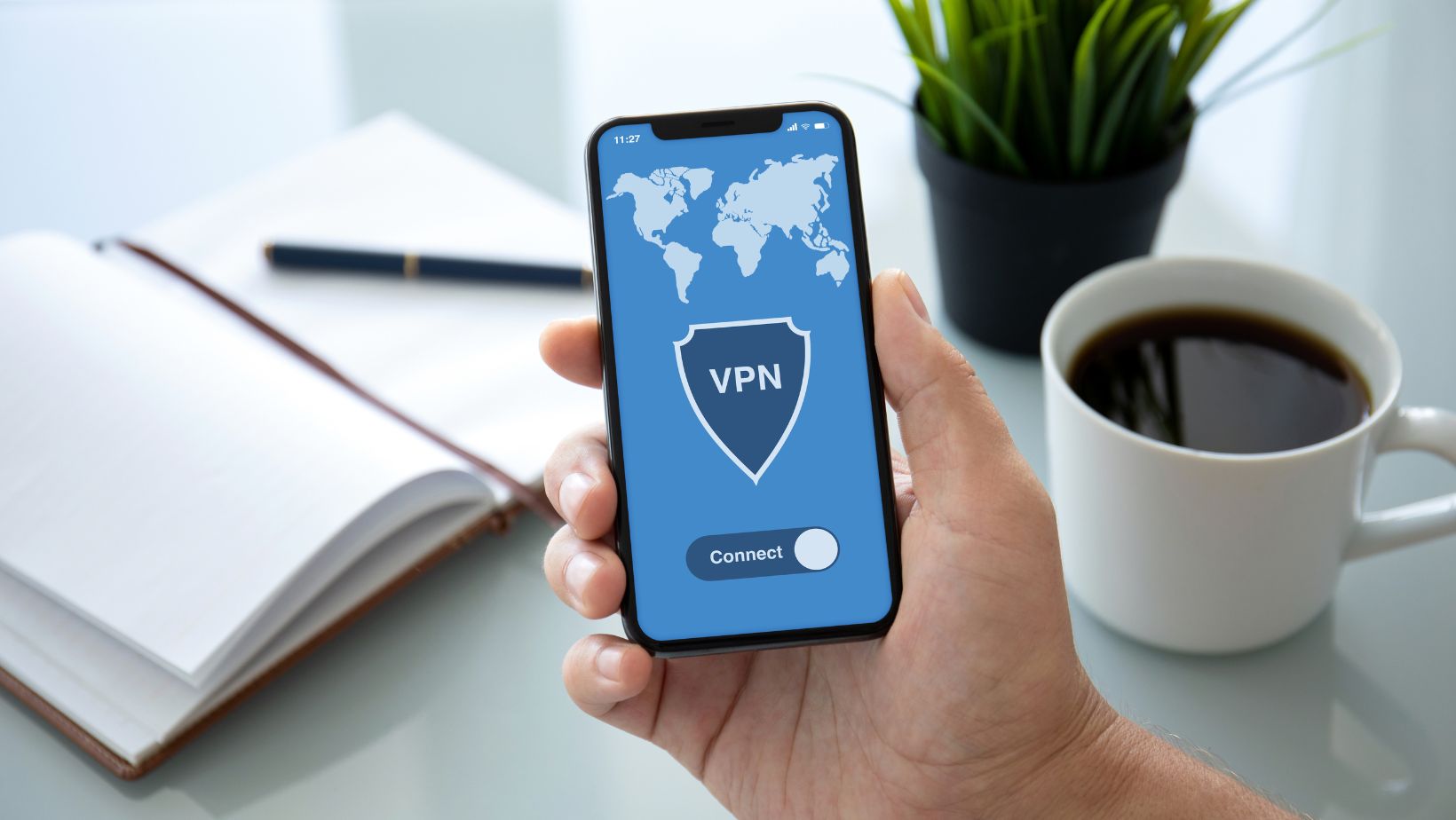 A VPN will also protect your internet connections – even if you connect to a public Wi-Fi, you will be worry-free, thanks to this tool.
Pros and Cons
Every tool has its advantages and disadvantages, and you can choose the one that best fits your lifestyle. We will present the pros and cons of the above-mentioned tools below.
Proxy Pros
Geo-location – a US proxy, as well as proxies based in other countries, will always have your back when accessing geo-restricted data.
Anonymity – proxy servers can provide high levels of anonymity, thus hiding your online identity. If you need complete protection, this may be the ideal tool.
Versatility – depending on your needs and preferences, there are various proxy types to choose from.
Use cases – proxies suit various use cases, such as web scraping, cybersecurity, and web browsing.
Proxy Cons
Speed – sometimes, a proxy server may affect your internet speed, leading to a poorer connection. But this will depend on the type of proxy you choose.
Encryption – some proxy types, such as HTTP proxies, don't offer encryption, which may lead to poorer data security. However, this is only the case with the above-mentioned proxy type.
VPN Pros
Encryption – VPN servers use encryption to protect your data and your online identity, making it suitable for any internet connection.
Locations – you can connect to any location worldwide if you use VPNs. However, this will depend on the provider.
Remote access – you don't have to use a VPN from one location only; instead, you can carry it with you.
VPN Cons
Cost – a good VPN may be a bit expensive and may not be suitable for everyone's budget.
Versatility – there aren't many options and VPN types to choose from; thus, you cannot select the one that fits your workflow best.
Use cases – VPNs are best suited for personal web browsing only.
Proxy Use Cases
We will present some use cases for both if you are still debating between proxies and VPNs. Here's what you can do with a US proxy server: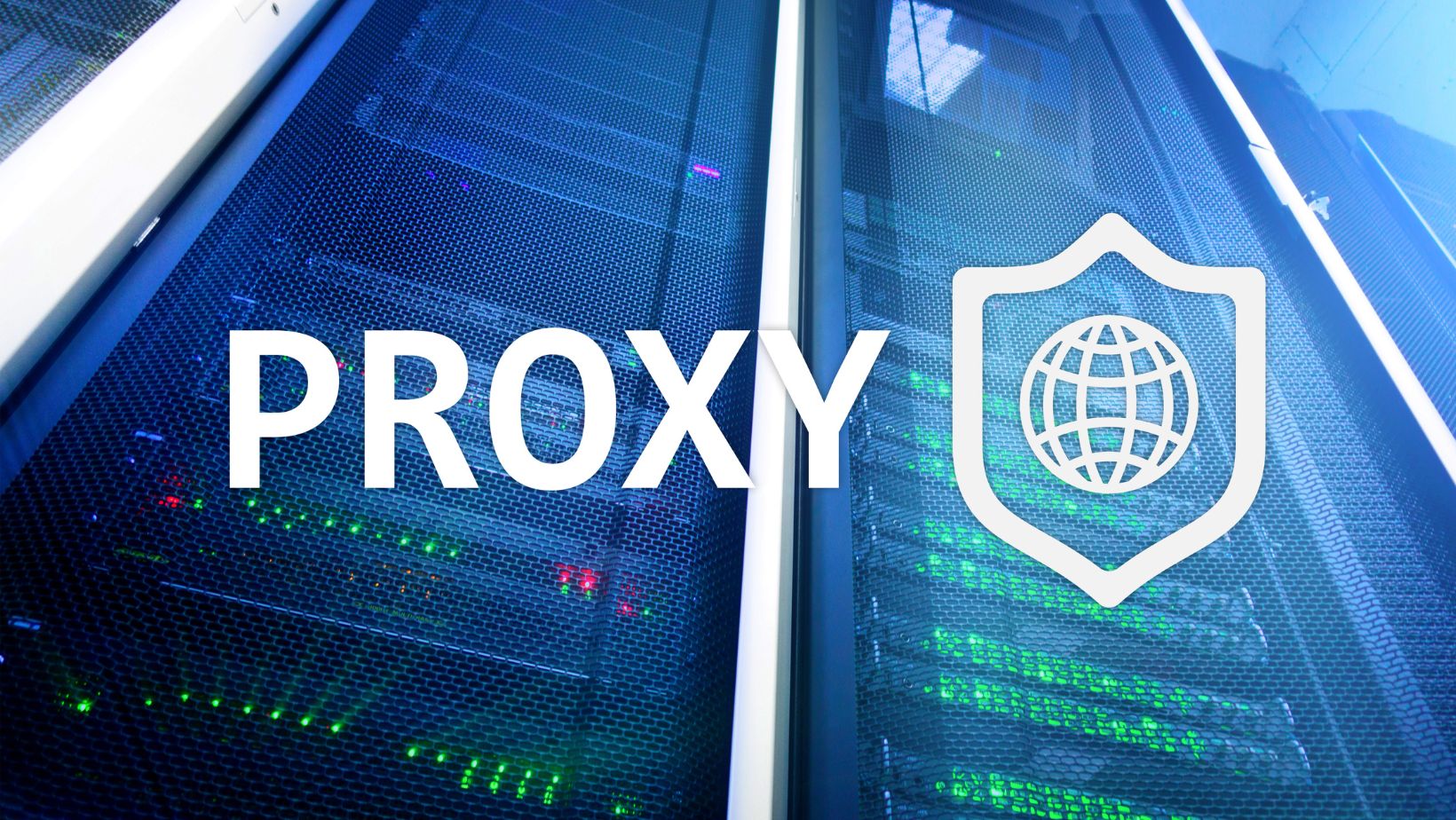 Web scraping – with the help of proxy servers, you can safely and successfully gather data from the internet and avoid anti-scraping measures.
Sneaker copping – if you love purchasing unique sneakers from all over the world, a proxy server can help you automate this process and make safe purchases.
Accessing geo-restricted content – if you want to view content available only in the USA and you are outside the USA, a proxy can help you reach your goals.
VPN Use Cases
If you are considering using a VPN, here are some of the things you can do with it:
DNS protection – if you don't want to fall victim to DNS attacks, you can use a VPN to protect your network.
Bypassing censorship – some countries may ban and filter content. In such cases, using a VPN can help you bypass these regulations
Bypassing geo-restrictions – similar to proxy servers, VPNs can also allow you to access restricted content.
Conclusion
In a world where IP addresses pose a serious threat, finding a secure, reliable solution is essential. If you are looking for ways to spoof your online location, you can check out our guide above. We have presented some of the best solutions available, so you can choose the one that fits your preferences and lifestyle.