"Traveling Your Way to Financial Freedom" unveils the exciting realm of combining your love for exploration with income generation. Unlocking the world of financial independence through travel, this guide reveals opportunities to earn while journeying and explores income avenues beyond stocks. Discover how to transform your globetrotting dreams into a sustainable income stream, empowering you to achieve wanderlust and financial independence.
Freelancing on the Go
If you have the discipline and time, freelancing can be an excellent way to earn a living while traveling. The key is continually learning, staying updated on industry lingo, and improving your skills.
It's also a good idea to front-load projects as much as possible so that you have some income during the freelance ebbs and flows. Building genuine relationships with other freelancers (instead of just networking) can be a great way to find work.
However, the biggest benefits of freelance work are flexibility and autonomy. If you don't value these qualities, it may be better to maintain a full-time job and enjoy the stability that comes with it. However, if freedom and earning potential are your driving motivations, it's certainly worth the leap!
Travel Blogging and Vlogging
Blogging might seem like a cool way to make money, but it takes a lot of work before you start seeing an income. Bloggers build quality content for at least a year before seeing any financial reward.
Bloggers can earn easy money with affiliate links embedded in their posts. If someone clicks on the link and buys something, the travel blogger gets a small percentage of the sale.
Many travel bloggers also sell digital products like photo editing presets that can be used with software like Adobe Lightroom. This is a great way to monetize your travel blog and help others simultaneously. Alternatively, travel bloggers can earn money by going on press trips.
Photography
Having a passion for photography is a great way to get paid while traveling, but it can be challenging. You'll need to set goals that you can adjust as your skills improve and your knowledge of the industry increases.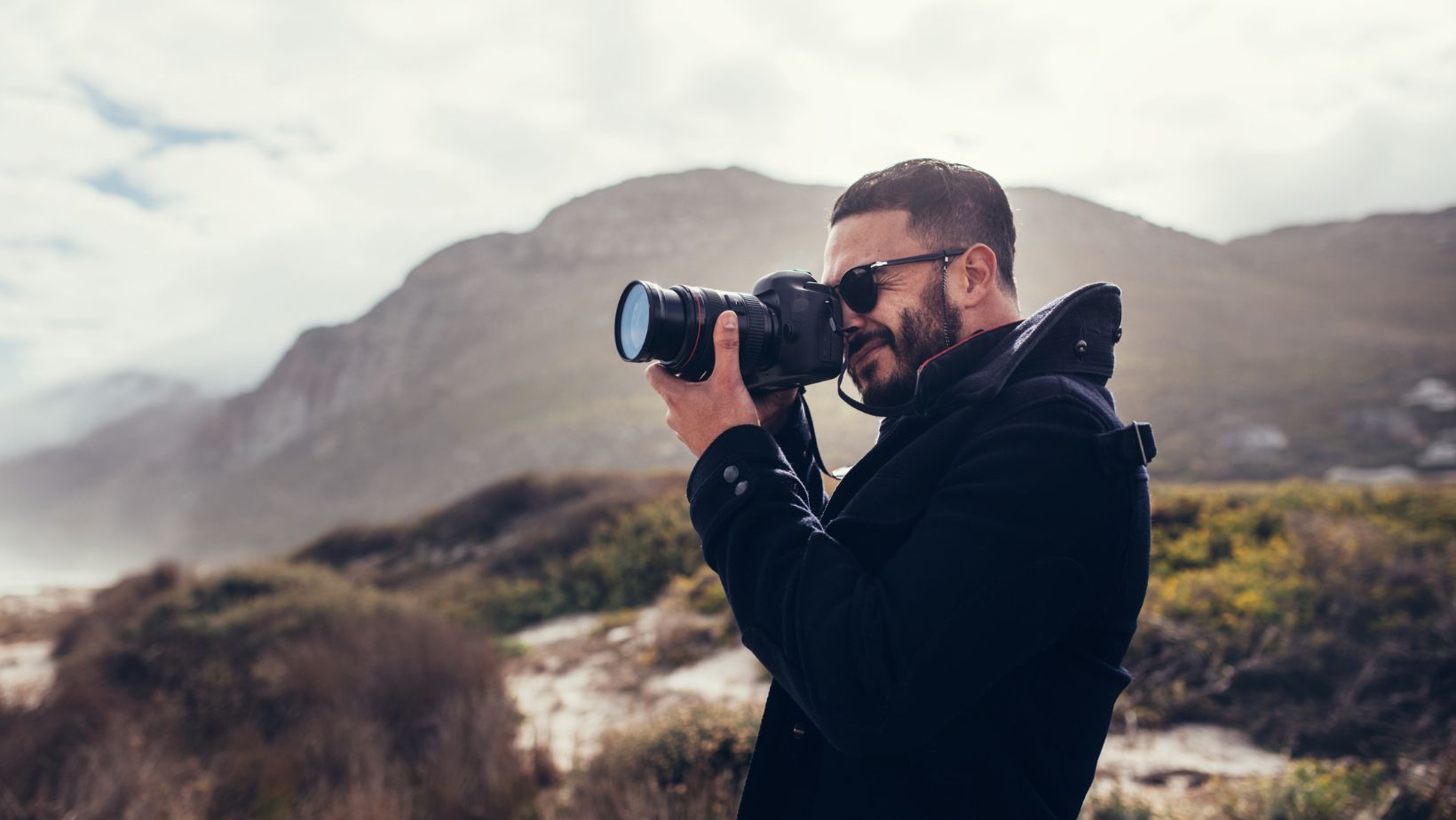 You'll also need a good website that showcases your best images and provides a clear path for clients to find you. Many travel photographers work as freelancers, meaning they're responsible for finding their clients and negotiating contracts.
If you're just starting, consider teaming up with an experienced photographer as an assistant to learn the ropes and build your portfolio. They may even let you pitch some of your work to publications, giving you a head start on your career as a travel photographer.
Teaching and Language Exchange
If you're an avid traveler with a knack for languages, you can earn extra money by tutoring people who want to learn your native language. Websites like Bilingua and Verbling can match you with clients, and you can set your rate and schedule.
The most important thing is to be prepared. You'll probably meet with your partner once or twice weekly, so review the basics before each exchange. This will help you correct the pronunciation and learn colloquial expressions that might slip past a teacher or language app.
Besides learning the language, you'll immerse yourself in the local culture. You'll find that many people are eager to share their traditions, and you may even make some lifelong friends!
Tour Guiding
Guiding can be a lucrative way to travel and earn money. However, it's not for everyone. Unlike most other jobs, it requires constant attention and problem-solving. You'll also be responsible for attracting and scheduling clients. You'll need to invest in marketing and advertising to get your business.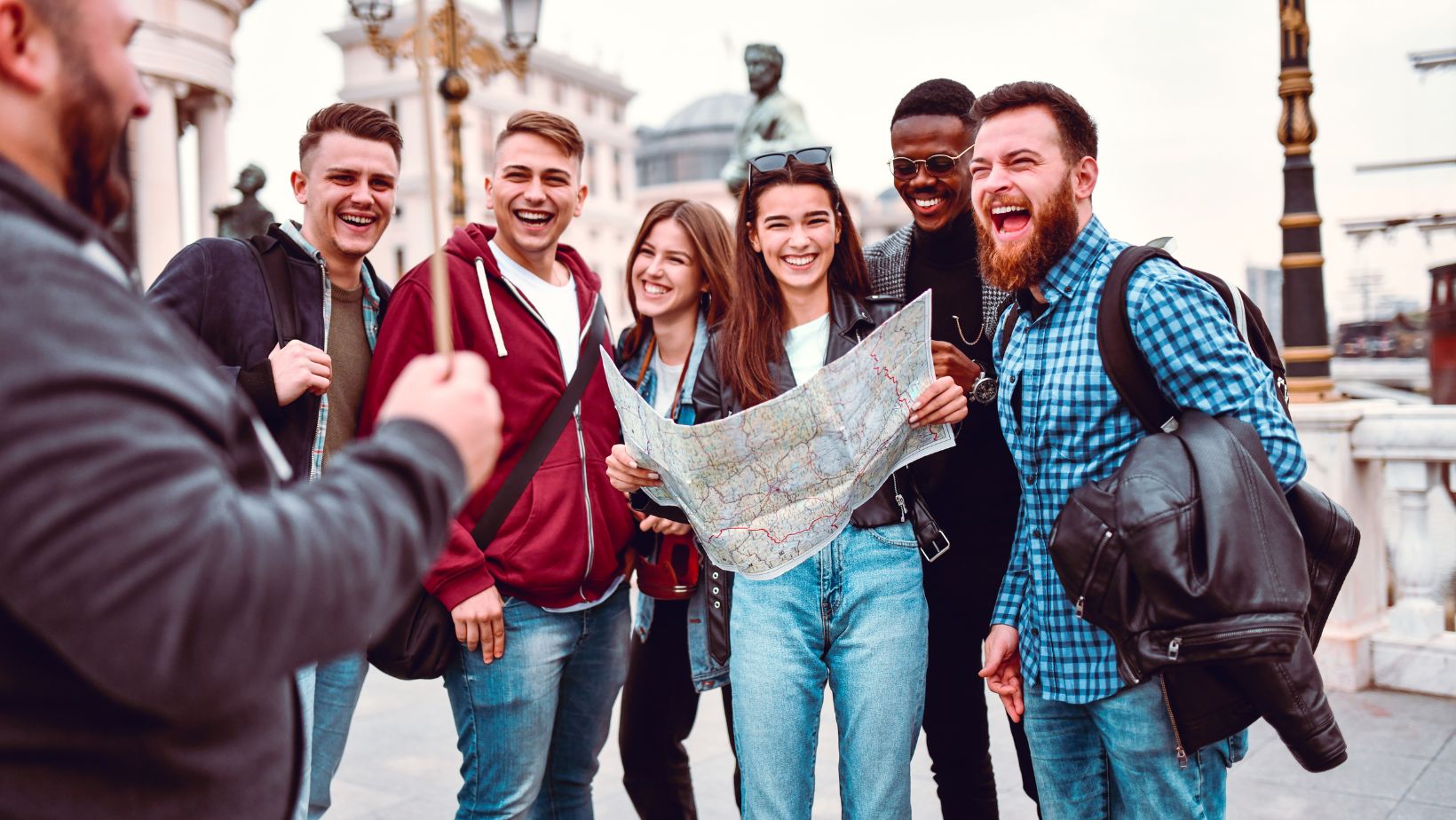 When guiding, you should always be friendly and approachable. Building a rapport with your guests is important, which will help them feel comfortable during the tour. Additionally, you should arrive early for tours to introduce yourself to the group and answer any questions before the tour begins. This will create a good impression on the guests and will increase your chances of getting more bookings.
Final Thoughts
Embracing the art of earning while traveling transcends conventional notions of financial freedom. By harnessing the power of freelancing, remote work, teaching, blogging, and various creative pursuits, you can finance your global escapades while immersing yourself in new cultures. These innovative pathways contribute to your financial well-being and enrich your travel experiences, ultimately leading you to a life of fulfillment, exploration, and financial independence.