Malta is a country with a warm climate, low prices, quality medicine, and a high level of education. People who come here prefer to stay for a long time. And it is possible because the government has offered a good option for those who consider Malta as a temporary refuge or for the long term. When the question arises of what to choose: a permanent residence or a second passport, one begins to collect information, search for advice from specialists, and so on. The choice depends on what goals a person pursues and how much time and money he is willing to spend to achieve them.
Foreigners can live in Malta, choosing the option that suits them: to become a citizen investing in the prosperity of the country or to take advantage of the program of obtaining the status of Malta Permanent Residence. Further, we will consider this issue in more detail in the following comparison.
What is a Malta Citizenship Program?
Malta citizenship by investment is an offer to obtain a second identity card for investing in the country's economy and development. However, a number of clearly defined requirements must be met. Hurry, as only up to 400 applications can be approved in a year.
Consider the Benefits of a Citizenship Program
Malta offers to become a passport holder by naturalization through direct investment. The certificate is issued to people who are willing to contribute to the country's budget. Obtaining this status entails a number of benefits, including business and travel opportunities, a safe living environment, access to quality health care, and a high standard of living, as a bonus – summer all year round, warm and dry climate.
Learn about the Key Features of a Citizenship Program
Depending on your status, certain rights are available to you.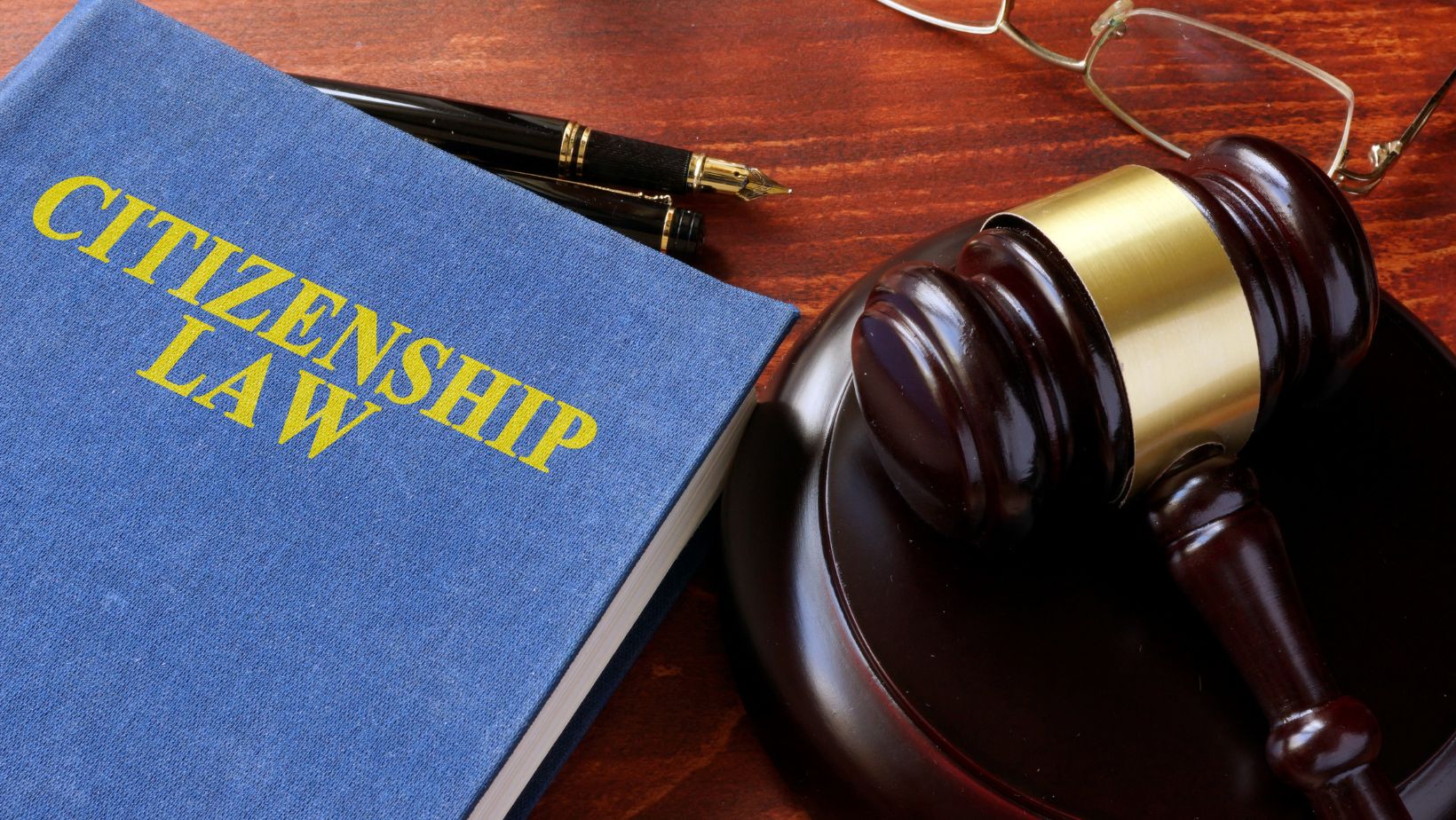 Citizens can vote in elections or run for public office. Permanent residents do not have these rights – more details at imin-malta.com.
Citizen status is virtually impossible to revoke, but there are exceptions. Permanent resident status can be revoked. Having citizenship, it is more difficult to lose your status compared to permanent residency.
Citizens do not have to live in the country for a specific period of time to maintain their status. Residents need to live in the state for a set period of time to maintain their status.
Citizens can apply for an identity document, while permanent residents are often denied this right.
Citizenship – stays with a person for life. Permanent residency needs to be renewed.
The pros are obvious, but everyone must decide for themselves.
What is a Maltese Permanent Residence Program?
The residency allows a person to live and work in a certain country. It is important to meet some of the requirements for this status. The reason for this may be an invitation from work or family ties. Malta's permanent residence status often needs to be renewed after several years.
What are the Key Features of a PR program?
Becoming a resident of Malta opens up great opportunities and prospects for many areas of life. With Malta pr, you can live, work and study in Europe. There are a number of benefits of permanent residency, including visa-free travel. After 5 years from the date of the program, participants are entitled to live, work and study in Europe.
What are the Benefits of a Permanent Residence Program
Malta is a small European country, but its economic and political stability has opened up many opportunities for foreigners. The country is a member of the European Union with a rapidly growing economy, which opens up good prospects for investors.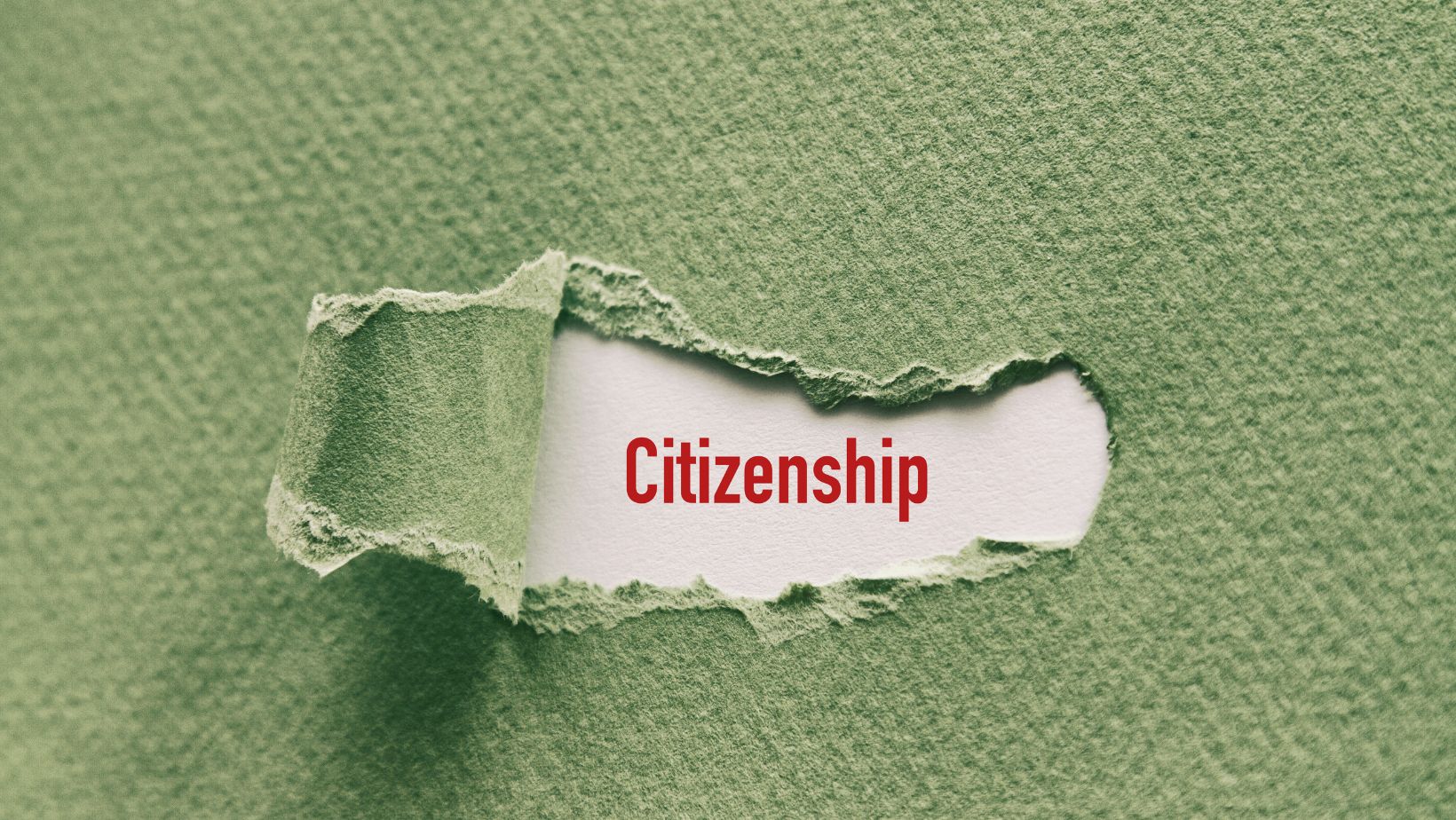 The state is characterized by a high level of security, excellent climatic conditions, rich history and culture – says the specialist of Imin Malta, Albert Loffe. The main language is English, which is known almost all over the world.        
Conclusion
Taking into account the advantages and disadvantages of both options, it becomes clear that these destinations have significant differences. Obtaining a second passport opens up prospects for foreigners, offering them many benefits. The offer to get Maltese second citizenship for a contribution attracts people from other countries, as they will be able to introduce their business into the European market, receive many privileges, and access the benefits that are offered to all holders of Malta citizenship.
At the same time, residency has its advantages for those who pursue the goal of earning a living or temporary residence, although many foreigners, having appreciated all the advantages of living in Malta, still seek to obtain citizenship.