Diamonds have an undeniable allure and are a symbol of luxury and elegance. When looking for diamonds for your business, it's essential to understand the 4Cs. These four factors give a complete framework for determining a diamond's value. The cut determines how bright the diamond is, the color represents its purity, the clarity reveals imperfections, and the carat determines its weight.
By delving into the intricacies of these factors, businesses can navigate the diamond market and make informed decisions. This guide will explore the 4Cs and provide the information you need to select stunning diamonds that will impress your clients and enhance your jewelry business.
Why Are the 4Cs Important?
The 4Cs were established in the 1940s by Robert M. Shipley, the founder of GIA, to provide diamond traders and jewelers with a set of evaluation criteria for determining the quality of diamonds. These four factors – color, clarity, cut, and carat weight – have become the industry standard.
The 4Cs allow buyers to assess the value of small diamond melee and larger certified stones beyond just their initial look. This system enables a gem to be assigned grades for each property during the appraisal process.
The Cut, which represents exceptional craftsmanship, ensures that diamonds possess unrivaled brilliance and appeal, perfectly matching the refined preferences of discerning clients.
Color, reflecting elegance and prestige, speaks volumes about the quality and value of diamonds, leaving a lasting impression.
Clarity, signifying flawlessness, assures businesses of delivering impeccable beauty and enhancing their reputation for excellence.
Lastly, carat weight emphasizes the importance of exclusivity, elevating the standing of businesses within their respective industries.
All four factors work together to determine the quality of a diamond—no single attribute is sufficient to define it. Therefore, all of them must be considered when dealing with such a valuable item. Thanks to these 4Cs, there is a comprehensible assessment framework for evaluating large stones!
Understanding the 4Cs of Diamonds: Cut, Color, Clarity, And Carat
1. Cut
Cut refers to the proportion, symmetry, and polish of a diamond. It is one of the most crucial aspects of a diamond, as it influences its brilliance and overall visual appeal. The cut also determines how well a diamond interacts with light and reflects it to the viewer's eye, creating that coveted sparkle.
The Cut of a diamond significantly impacts the manufacturing process. So, its process requires both technical expertise and artistic skill. A skilled diamond cutter analyzes the rough diamond and plans the cut to maximize its potential beauty. This precision and artistry influence the diamond's beauty, light performance, and value in the market.
Light enters through the top flat facet called the table in a well-cut diamond. It then reflects internally off the various facets, bouncing around before exiting through the table once again. This internal reflection, known as dispersion, causes the light to separate into a spectrum of colors, ultimately creating the diamond's brilliance and sparkle.
2. Color
Color is another crucial factor among the 4Cs when it comes to diamonds. It refers to the presence or absence of color within a diamond, impacting its value and desirability. Diamonds are graded based on their lack of color, from D (completely colorless) to Z (light yellow to brown). And this is by the standard of the scale set out by the Gemological Institute of America.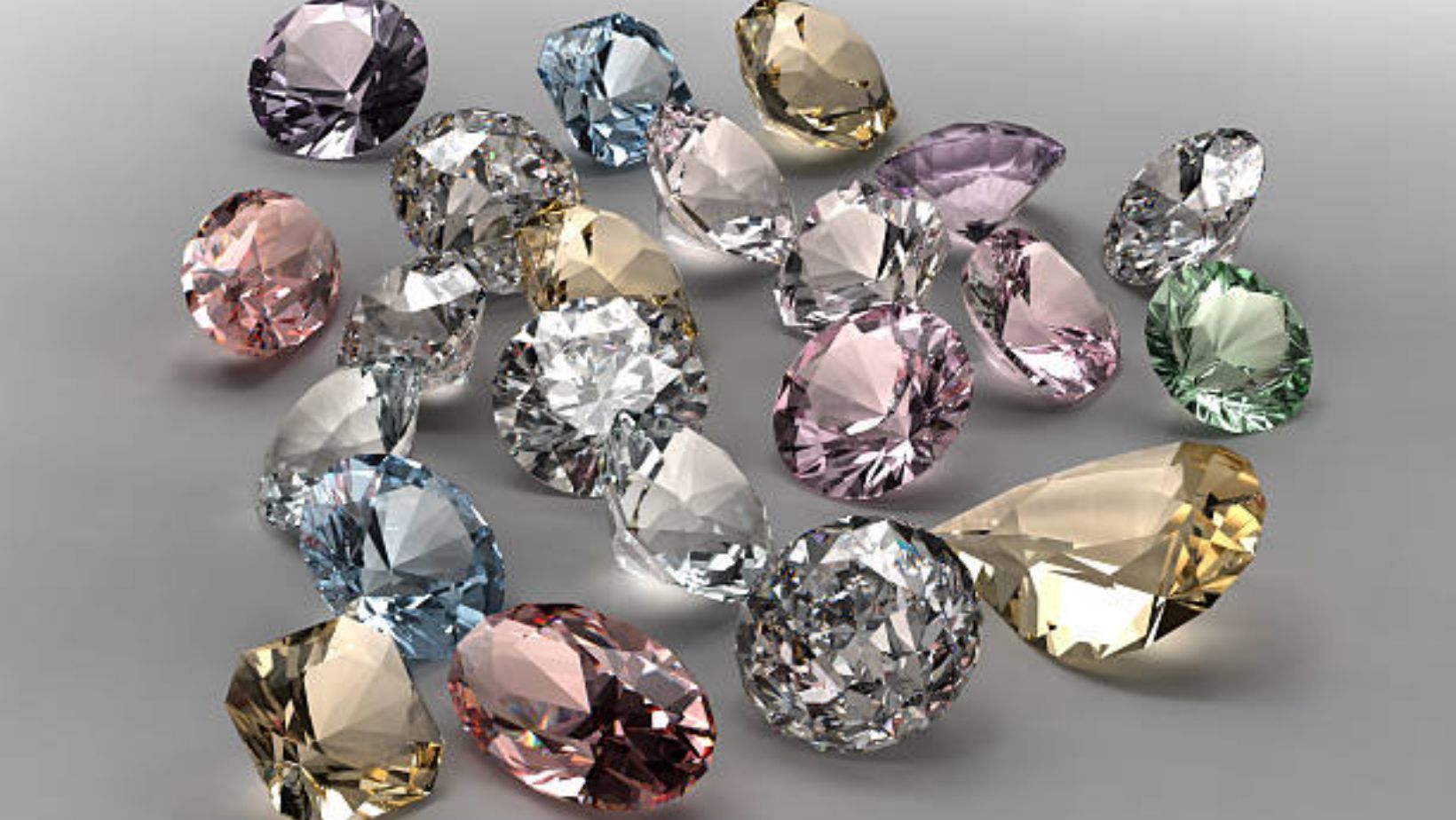 Color influences inventory management and marketing strategies. It allows businesses to effectively categorize and organize their diamond inventory. By understanding customer preferences for specific diamond colors, businesses can curate targeted marketing campaigns and optimize their inventory to meet market demand. Hence, it results in improved sales and customer satisfaction.
3. Clarity
Clarity refers to internal and external flaws, known as inclusions and blemishes. These imperfections can impact the diamond's transparency, brilliance, and visual appeal. From flawless to included, clarity grades determine a diamond's purity and aesthetic value.
Businesses can ensure consistency in their quality control processes by assessing the clarity of diamonds. They can also help customers make informed decisions based on a diamond's clarity characteristics.
However, note that inclusions don't denote a flawed diamond. Two diamonds can have the same clarity grade but look different because of other factors such as cut or carat weight.
4. Carat
Finally, Carat means the weight of a diamond. It impacts pricing and profitability in the diamond industry. Thus, as the carat weight increases, so does the price and scarcity of the diamond.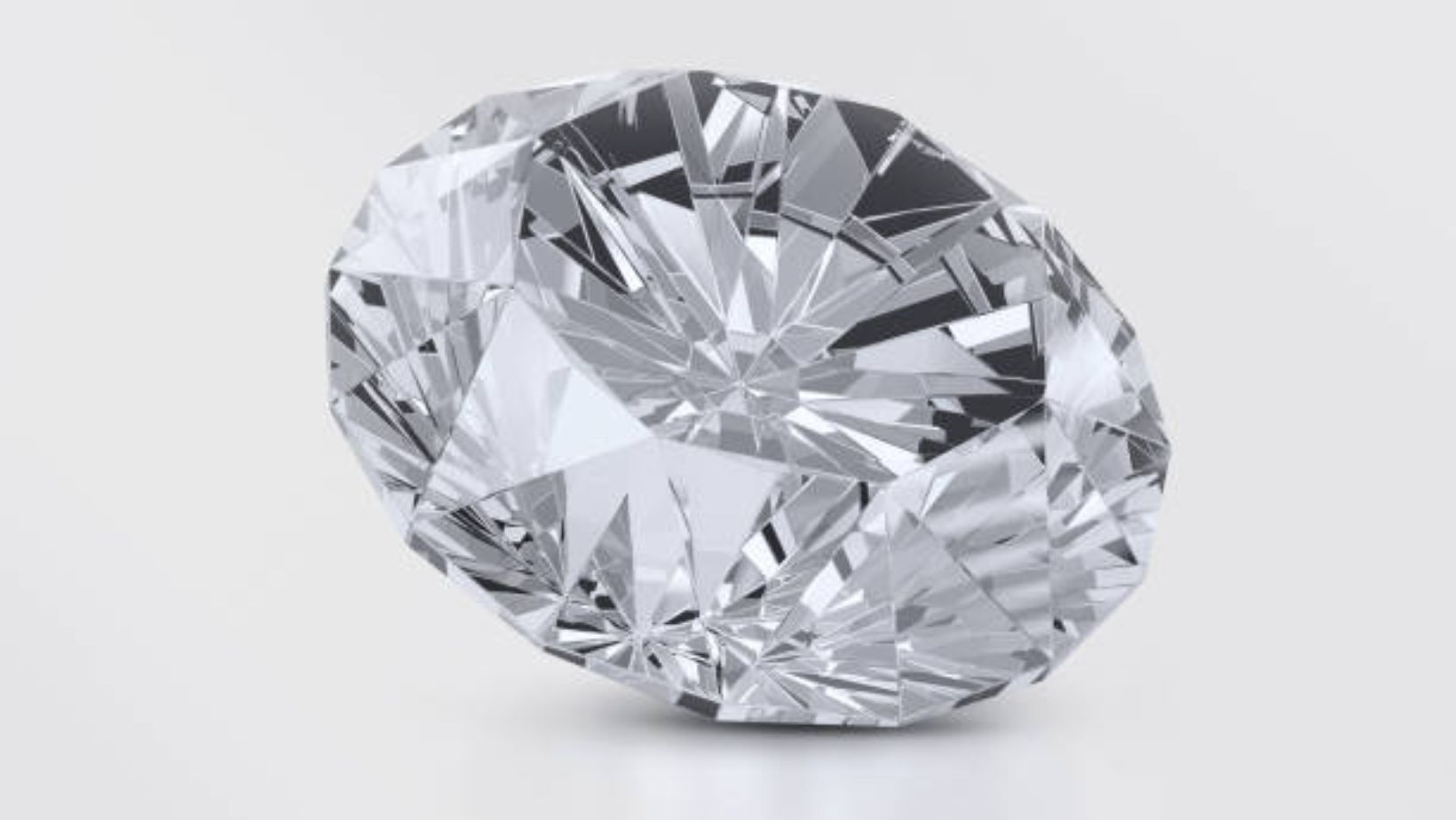 While higher carat weights often correspond to larger stones, this is not always the case across all diamond shapes. Certain shapes like rounds, emeralds, and pears may occupy more surface area, even if they have slightly lower carat weights than other stones.
With this knowledge, businesses can price their inventory, optimize profitability, and cater to varying customer budgets and preferences.
Overcoming Challenges and Ensuring Quality
Although the 4Cs provide great opportunities, challenges like inconsistent grading practices and quality variations can arise. To tackle these challenges, businesses should advocate for standardization in grading practices, educate B2B customers about the 4Cs, and collaborate with reputable gemological institutions. This will foster trust, enhance their reputation, and boost customer satisfaction.
Bottom Line
Understanding and leveraging the 4Cs of diamonds—Cut, Color, Clarity, and Carat — empowers businesses in the diamond industry. By incorporating these aspects into their operations, they can differentiate themselves, attract discerning customers, and drive success in this competitive market.