In the dynamic world of banking, member referrals play a crucial role in creating a strong and supportive community. When existing members refer friends and acquaintances to their bank, it benefits the referred individuals and enhances the banking experience for the referrer. Leveraging the power of member referrals can unlock a range of advantages that positively impact your financial journey. Explore the benefits of a banking member referral and how they help you as a valued member of the institution in this article.
Building a Strong Community
A vibrant and inclusive community forms the foundation of a successful banking institution. Member referrals contribute to the growth and vitality of the community. As more individuals join, the community becomes diverse and dynamic, providing you with a network of like-minded individuals who share similar financial goals and aspirations. This sense of belonging fosters a supportive environment where members can connect, exchange ideas, and learn from each other's experiences.
Unlocking Exclusive Rewards
Member referrals are rewarded with exclusive benefits and incentives. Referring a friend grants them access to comprehensive banking products and services and earns them special rewards. These rewards can include cash bonuses, reduced fees, enhanced interest rates, or other attractive benefits. Participating in the member referral program unlocks additional value for you and your referred friend, making your banking experience even more rewarding.
Expanding Financial Knowledge and Opportunities
Sharing financial knowledge and expertise within the community is integral to the institution's philosophy. By referring a friend, you enable them to access a wealth of educational resources, workshops, and tailored financial advice.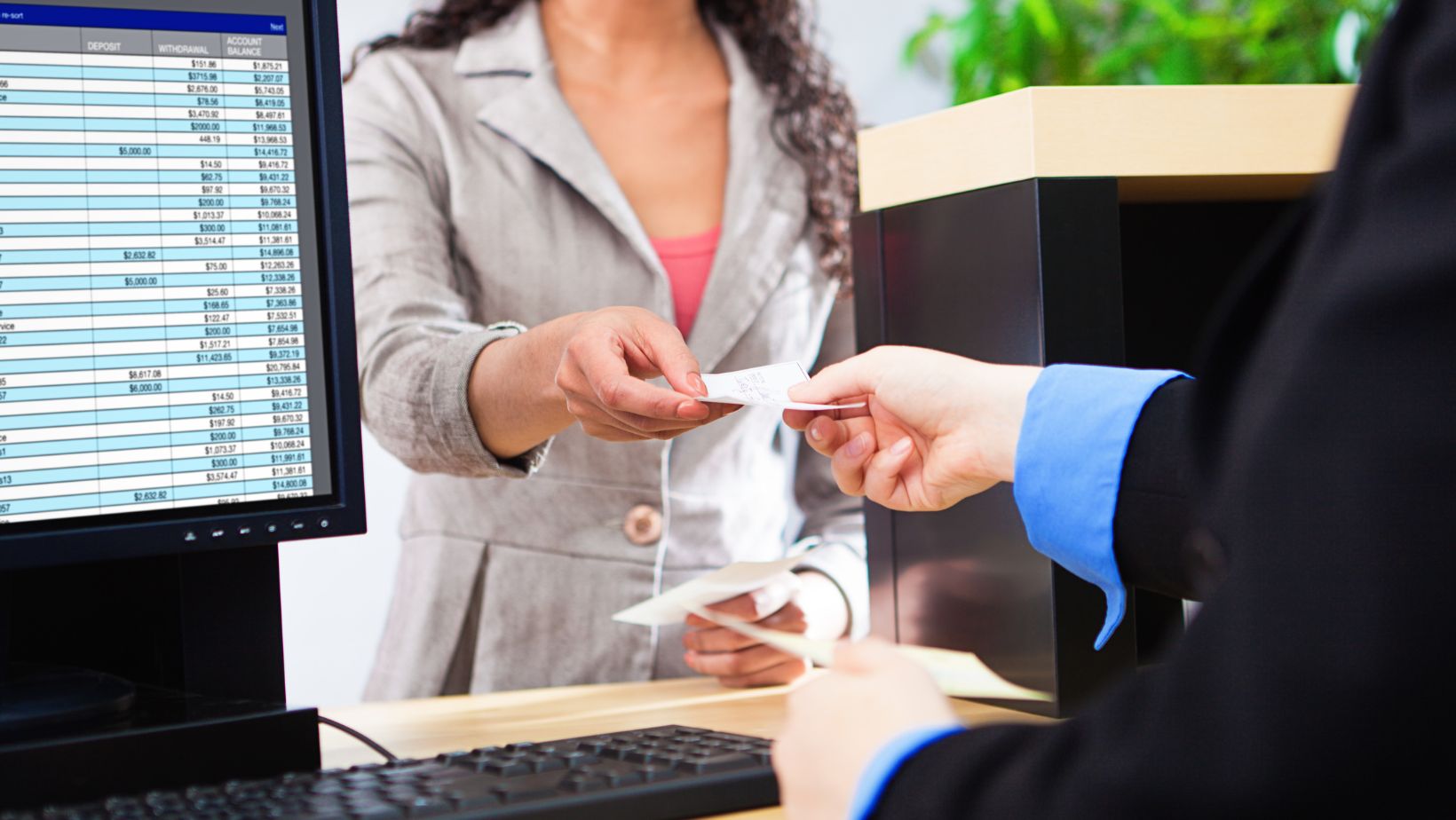 Furthermore, collaboration in investment ventures and business initiatives becomes more feasible as the community grows. Expanding the collective financial knowledge and opening doors to new opportunities are direct results of bringing more individuals into the community.
Amplified Convenience and Accessibility
A banking member referral fosters a sense of community and amplifies convenience and accessibility for all members. As the community grows through referrals, the network of shared experiences and recommendations expands, providing you with a broader range of insights and information. This wealth of knowledge helps you make more informed financial decisions, empowering you to navigate your financial journey confidently.
Moreover, the institution is committed to accommodating the needs of its growing community. As a result, it continues to expand its branch and ATM network. This expansion ensures you enjoy increased convenience when accessing banking services, regardless of location. With a wider reach and greater accessibility, you can seamlessly conduct your banking transactions, whether you're close to a physical branch or utilizing digital channels.
Whether you need to make deposits, withdrawals or seek assistance from a knowledgeable banking professional are there to serve you. The expanding network of shared experiences and the continued expansion of physical and digital banking infrastructure work in tandem to enhance your overall banking experience, ensuring that your needs are met efficiently and conveniently. With the convenience and accessibility that member referrals bring, you can focus more on achieving your financial goals and less on logistical obstacles.
Enhanced Trust and Reliability
Referring a friend to the institution highlights the trust and reliability you have experienced as a member and strengthens the institution's overall reputation for trustworthiness. When your referred friend joins, they can feel assured of the quality of services and products, knowing they come highly recommended by someone they trust. As the community grows through member referrals, the collective support and accountability within the community further solidify the institution's reliability, creating a sense of assurance and peace of mind for all members involved.
Empowerment and Influence
By actively participating in the member referral program, you become an influential advocate for the institution. Your referrals contribute to the institution's expanding reach and influence in the banking industry. Moreover, your valuable input and feedback are highly valued and sought after.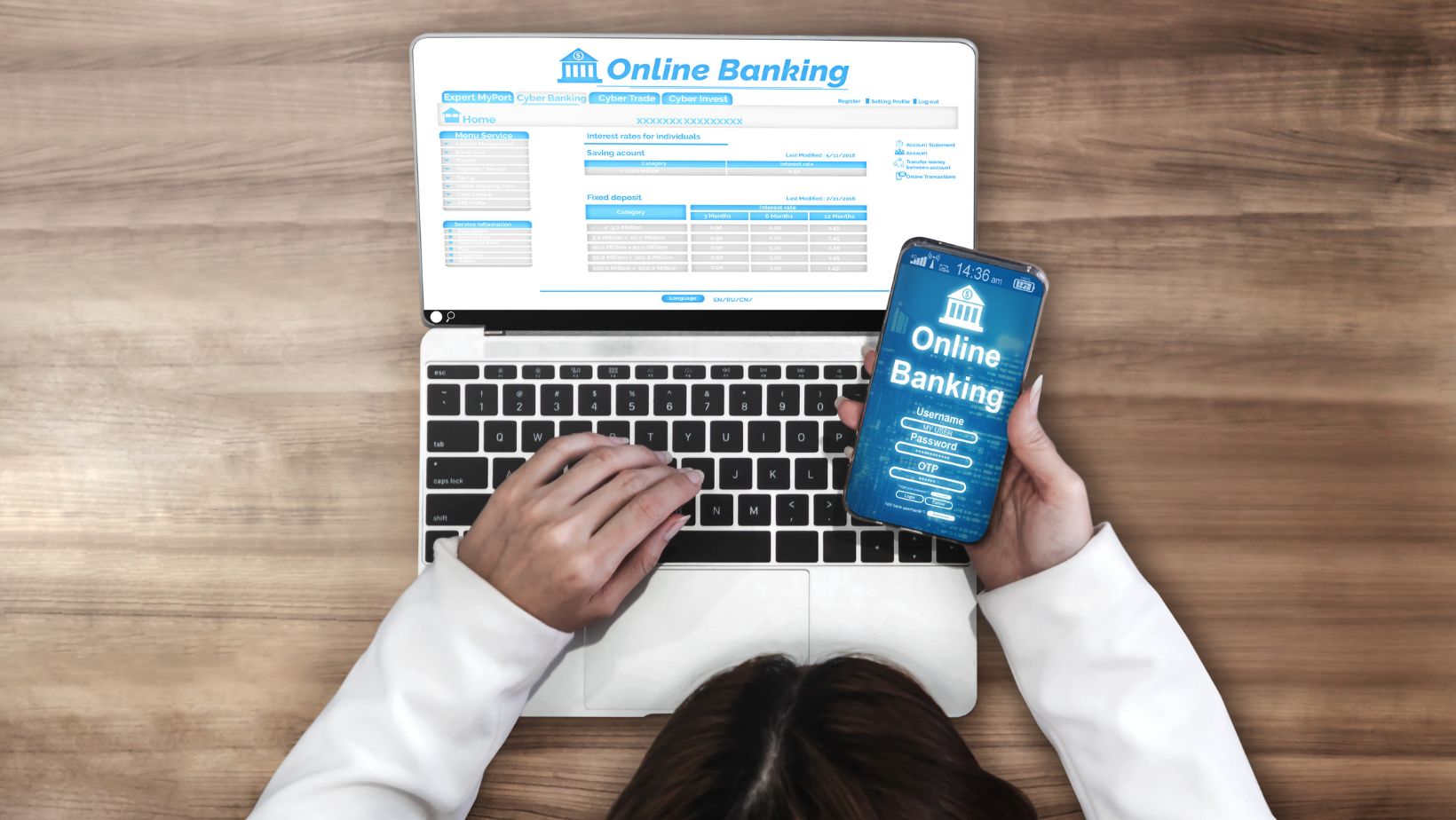 Participating in decision-making processes and initiatives establishes you as an indispensable part of the institution's ongoing growth and development, ensuring your voice is heard and your impact is felt. Your involvement is key to shaping a brighter future for the institution and its members.
Conclusion
Member referrals in banking offer a multitude of benefits that enhance your banking experience. Referring friends to join the community contributes to the strength and vitality of the institution. The rewards and incentives you receive as a referrer, combined with expanding your network, amplify the value you gain from your membership. Additionally, sharing financial knowledge, increased convenience, enhanced trust, and the opportunity to shape the future of the institution are all compelling reasons to participate in the member referral program. Embrace the power of member referrals and unlock a wealth of advantages that will help you thrive on your financial journey.