At Hindt-Hudek Funeral Home in Cresco, we understand the importance of honoring and remembering our loved ones who have passed away. Our obituary listings provide a valuable resource for families and friends to find information about recent obituaries in the Cresco area.
Compassionate Care: We take great pride in offering compassionate care and support to the families we serve during their time of loss. Our experienced staff is dedicated to helping you navigate through the process of arranging a meaningful tribute for your loved one.
Up-to-Date Obituaries: Our obituary listings are regularly updated to ensure that you have access to the most current information. We believe in providing accurate and detailed obituaries that reflect each individual's life, accomplishments, and legacy.
Keep reading our next page!
Personalized Tributes: We recognize that every person is unique, so we strive to create personalized tributes that truly celebrate their life. Whether it's incorporating special photos or mementos into the service or arranging for specific musical selections, we work closely with families to honor their wishes and create a memorable farewell.
Community Connection: As an integral part of the Cresco community, Hindt-Hudek Funeral Home understands the importance of connecting people during times of loss. Our obituary listings not only inform local residents about recent deaths but also provide an opportunity for friends and acquaintances to come together in support.
Accessible Resources: In addition to our online obituary listings on our website, we offer various resources at our funeral home to assist individuals in finding comfort and guidance during their grieving process. From grief support groups to memorialization options, we strive to be there for you every step of the way.
Losing a loved one is never easy, but having access to comprehensive obituary listings can help provide closure and facilitate healing within a community. At Hindt-Hudek Funeral Home, we are committed to providing compassionate care and accurate obituary information to support you during this difficult time.
Please visit our website for the most up-to-date obituary listings or contact us directly for any assistance you may need. We are here to help you honor your loved one's memory with dignity and respect.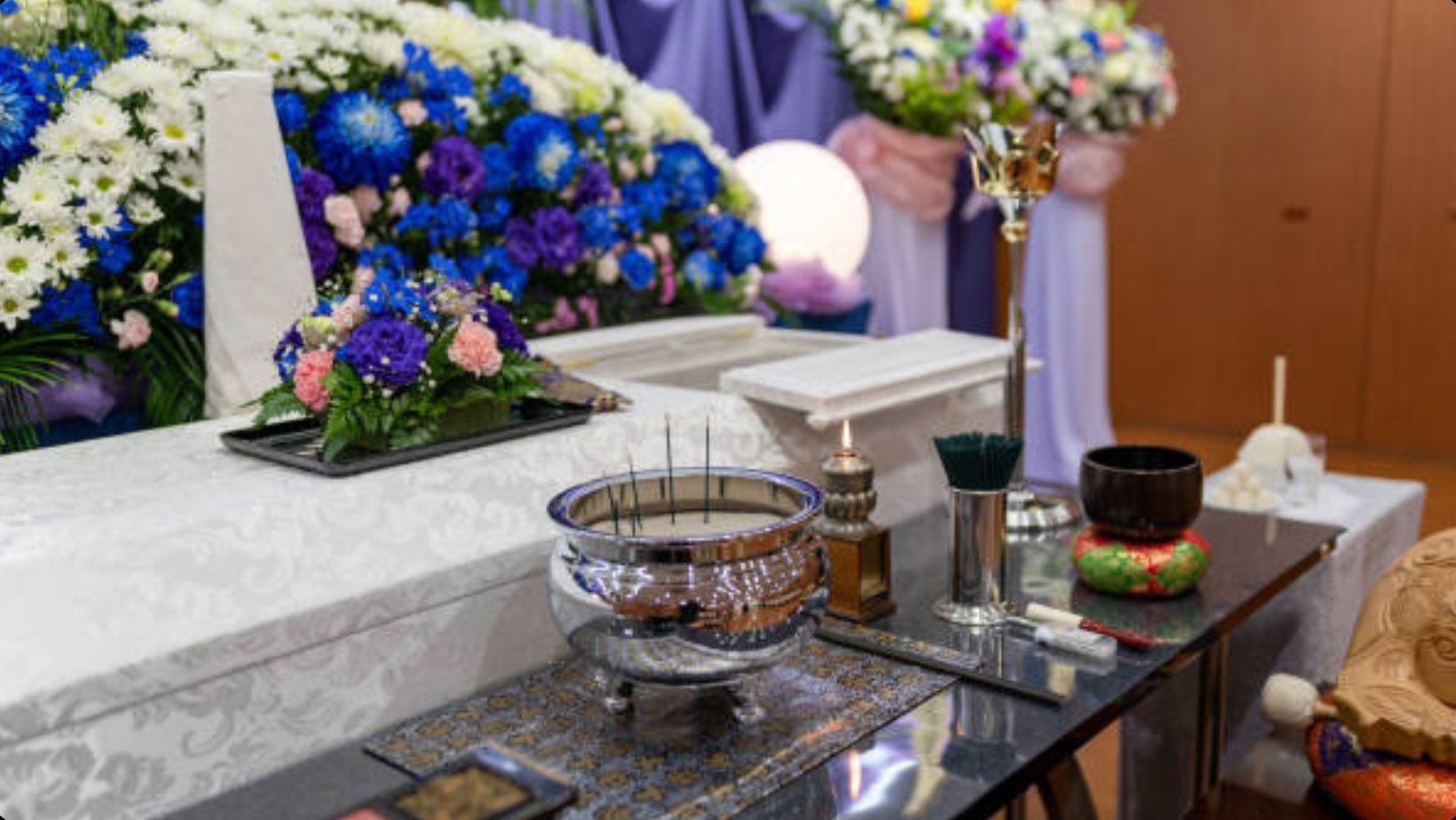 Hindt-Hudek Funeral Home Obituaries Cresco
At Hindt-Hudek Funeral Home in Cresco, we understand the importance of honoring and celebrating the lives of your loved ones. Our funeral services aim to provide comfort and support during this difficult time, ensuring that every detail is taken care of with compassion and professionalism.
Personalized Tributes
We believe that each person's life is unique and should be celebrated accordingly. Our dedicated team works closely with you to create personalized tributes that reflect the individuality of your loved one. From selecting meaningful music to designing custom memorial displays, we strive to capture their essence and celebrate their journey.
Flexible Service Options
We offer a range of service options to accommodate different preferences and needs. Whether you prefer a traditional funeral service, a memorial gathering, or a more intimate graveside ceremony, our experienced staff will guide you through the process with sensitivity and understanding.
Caring Support
Losing a loved one can be overwhelming, but you don't have to go through it alone. Our compassionate staff is here to provide emotional support and assist you in making arrangements that honor your loved one's wishes. We'll handle the logistics so that you can focus on healing and remembering.
Community Involvement
As an integral part of the Cresco community, we take pride in giving back. We actively participate in local events and initiatives because we believe in supporting our neighbors during both joyful occasions and times of need.
Contact Us
If you're looking for funeral services in Cresco, choose Hindt-Hudek Funeral Home for compassionate care and exceptional service. Our knowledgeable staff is available 24/7 to answer any questions or concerns you may have.
Remembering those who have passed away is an essential part of keeping their memory alive. With Hindt-Hudek Funeral Home by your side, let us help you honor your loved ones with dignity, respect, and compassion.