When it comes to honoring the memory of a loved one, finding the right funeral home and cremation service is crucial. That's where Hatcher Funeral Home & Cremation Obituaries step in. With their compassionate and professional approach, they offer a range of services to help families navigate through this difficult time.
At Hatcher Funeral Home & Cremation Obituaries, we understand that each individual deserves a personalized farewell. They provide customizable funeral and memorial services that cater to the unique needs and wishes of the family. Whether you prefer traditional burial or opt for cremation, their experienced staff will guide you through every step of the process with empathy and care.
With an extensive network of resources, Hatcher Funeral Home & Cremation Obituaries ensures that obituaries are thoughtfully crafted to honor the life lived. They work closely with families to create meaningful tributes that capture the essence of their loved ones. From writing heartfelt obituary notices to arranging personalized memorial services, their dedicated team strives to make this challenging time as easy as possible for grieving families.
Keep reading our next page!
Choosing a funeral home is an important decision during an emotional period. With its commitment to providing compassionate support and tailored services, Hatcher Funeral Home & Cremation Obituaries stands out as a trusted partner in helping families navigate through loss and celebrate cherished memories.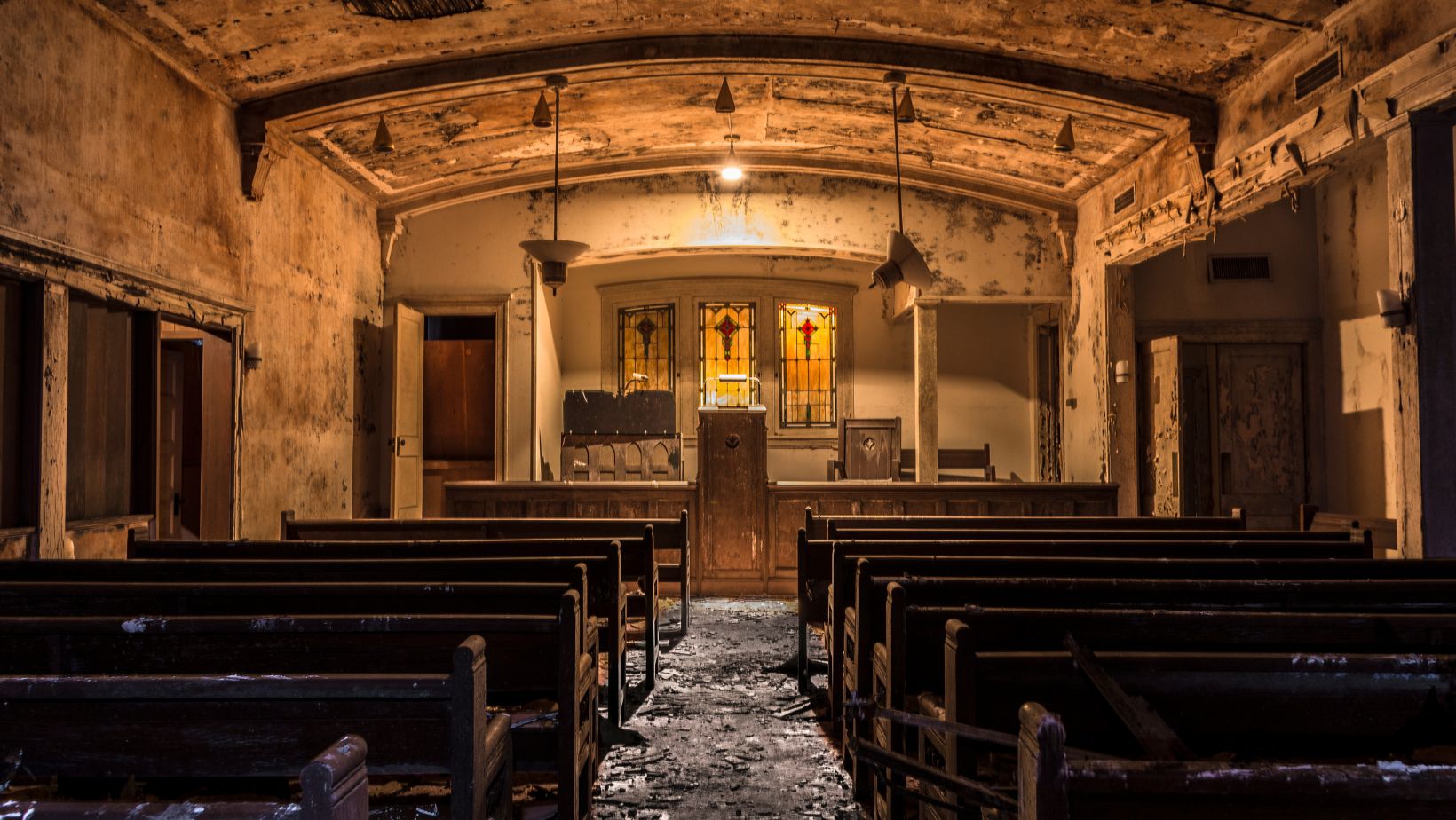 Hatcher Funeral Home & CRMTN Obituaries
At Hatcher Funeral Home, we understand the importance of honoring your loved ones with dignified and personalized cremation services. With our years of experience and expertise in funeral arrangements, we strive to provide compassionate support during this difficult time.
Here are some key aspects of our cremation services:
Professional Guidance: Our knowledgeable staff is here to guide you through the entire cremation process, ensuring that all necessary arrangements are taken care of with utmost respect and attention to detail.
Flexible Options: We offer a range of options for cremation services tailored to meet your specific needs and preferences. Whether you choose a traditional funeral service followed by cremation or opt for a direct cremation without any formal ceremony, we can accommodate your wishes.
Caring Facilities: Our state-of-the-art facilities are designed to provide a comfortable environment for families to gather and pay their respects. We have dedicated spaces where memorial services or viewings can take place before or after the cremation process.
Personalization: We believe in celebrating life in a way that reflects the uniqueness of each individual. From selecting personalized urns or keepsakes to arranging special tributes or ceremonies, we strive to create a meaningful and personalized farewell for your loved one.
High Standards of Care: When choosing Hatcher Funeral Home for cremation services, you can be confident that your loved one will be treated with the utmost care and professionalism throughout the entire process. We adhere to strict standards and protocols to ensure proper identification and handling at all times.
Comprehensive Obituaries: In addition to providing compassionate support during this challenging time, we also assist families in creating obituaries that honor their loved ones' lives fully. Our experienced team will work closely with you to craft an obituary that captures their essence while informing friends, family members, and the community about upcoming services.
Losing a loved one is never easy, but at Hatcher Funeral Home, we are committed to providing exceptional cremation services that honor their memory with dignity and compassion. We understand the importance of creating a meaningful tribute that reflects the unique life lived.
If you have any questions or would like to discuss our cremation services further, please don't hesitate to reach out to our compassionate team. We are here for you during this difficult time.