The United Kingdom has long been at the forefront of sports gambling, with a rich history that dates back centuries. In recent years, the UK has also become a leader in implementing innovative legislation aimed at ensuring that the industry operates transparently and protects consumers. This post investigates recent legislative changes in the UK's sportsbook world and examines how these trends are not only shaping the industry within the country but also setting a standard for the global market.
Recent Legislative Changes
One of the significant changes in the UK's bookmaking legislation is the ban on using credit cards for gambling, which took effect back in April 2020. This measure was implemented to prevent consumers from betting with money they do not have, thereby mitigating the risk of problem gambling and financial hardships. It has been largely effective since, drastically reducing problem gambling.
Another pivotal change has been in advertising regulations. The UK has been implementing increasingly strict advertising regulations for bookmakers. For instance, there is a "whistle-to-whistle" ban, which prohibits gambling adverts during live sports events before 9 pm. This change came in to reduce the exposure of gambling advertisements to children and to decrease the impulsive betting decisions often influenced by advertisements during games.
Rationale & Implications
The rationale behind these legislative trends is grounded in consumer protection. The UK government and the Gambling Commission have recognized the need to safeguard consumers from the potential harms of gambling. The credit card ban, for example, aims to prevent consumers from racking up debt, while the advertising regulations aim to protect vulnerable populations and ensure responsible gambling.
For bookmakers, these changes mean they must adapt to new regulations, which may affect their revenue streams. However, it also means that the industry is becoming more sustainable and focused on consumer welfare, which can build trust and possibly attract more customers in the long run.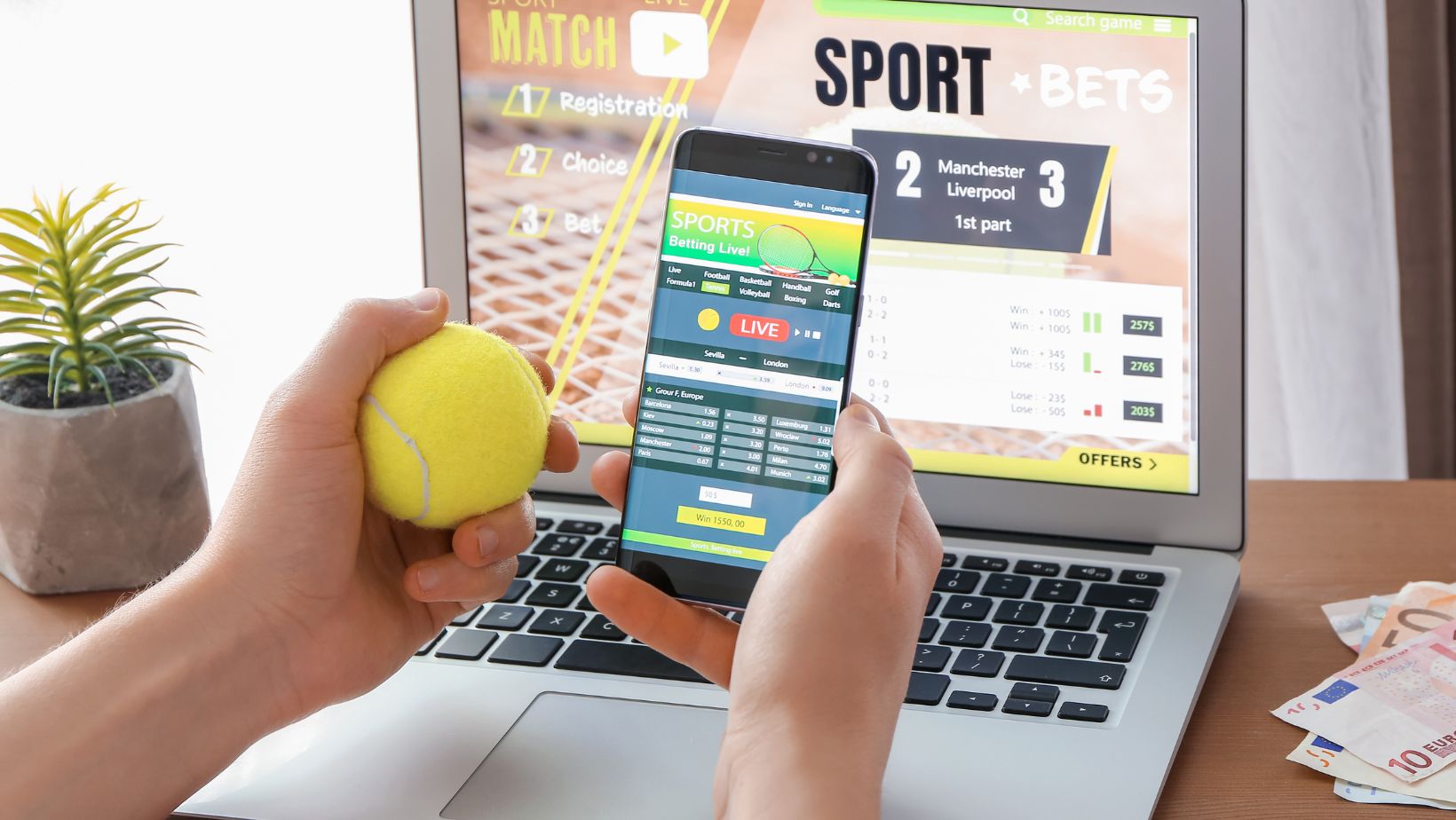 For the betting public, these ongoing changes to regulations are helping to create a safer environment for gambling. With these protections in place, consumers can make more informed and responsible decisions about their gambling activities and the time and money they spend on these sites.
Influencing Global Standards
The UK is widely respected for its regulatory approach to bookmaking, and as such, it often sets trends that are adopted globally. Countries looking to reform their gambling laws frequently look to the UK as a model. For instance, some European countries have been examining the UK's advertising regulations and credit card bans as they seek to update their own laws.
This proactive approach by the UK also places pressure on other jurisdictions to step up and implement similar consumer protections. It sets a precedent and a standard that is becoming integral to the modern bookmaking industry, and we expect the UK to lead the line over the coming decades as sports betting continues to drive forward into the digital age.
The Way Forward
While the UK has made significant strides, the ever-evolving nature of the gambling industry means that regulations need to be constantly reassessed. Emerging technologies, such as cryptocurrencies, artificial intelligence, and augmented reality, pose new challenges and opportunities for bookmaking legislation. Furthermore, as the global bookmaking industry learns from the UK's approach, there will be opportunities for reciprocal learning. The UK can also learn from what is effective in other countries.
UK Gambling Rules Leading the Line Worldwide
So, what is the uptake on all this? Well, the UK's proactive and consumer-focused approach to bookmaking legislation is setting trends globally, meaning all eyes are on UK punters are their ongoing gambling actions. Through measures like banning credit card payments and implementing stricter advertising regulations, the UK has already created a safer and more sustainable industry for punters to enjoy as and when they want.
It's not hard to find a trustworthy bookmaker, and BetReligions' expert-backed lists cover all the top UK sites. But there is still a long way to go, especially surrounding football clubs and gambling brands. However, as other countries follow suit, we can expect to see a global shift towards more responsible and consumer-protective bookmaker practices as these modern regulatory updates continue to create a more positive betting environment for everyone.