The Middle East has become a frontrunner in revolutionizing digital payments, fundamentally transforming the way cashless transactions are conducted. This shift has had a significant impact on industries such as the Middle East online casinos. The increasing demand for more advanced transaction methods has driven the widespread adoption of digital wallets, cryptocurrencies, and mobile payment apps across various sectors. This digital transformation has not only improved daily life but has also facilitated the establishment of a cashless economy in the Middle East.
How The Middle East Digital Payment Revolution Began
The emergence of digital wallets, e-commerce, and mobile banking marked the initial stages of this transformative journey. Over the past decade, the Middle East has witnessed a significant change in consumer preferences, with a shift towards electronic payments. This behavior change has been fueled by the growing acceptance of digitization by governments and financial institutions, creating a fertile environment for innovative digital payment solutions in the region.
Middle East Digital Payment in Numbers
The Middle East is undoubtedly experiencing a drastic shift towards digital payments, revolutionizing transaction execution while paving the way for a cashless society. In 2022, Arab News stated that contactless payments have a penetration rate of 94 percent in Saudi Arabia out of all digital transactions. Moreover, in 2023 the Central Bank of Bahrain declared that the volume of the POS and e-commerce transactions reached an astonishing 14,162,710 with a value of 320.7 million Bahrain Dinar. In addition, 76.8% of the transactions were contactless!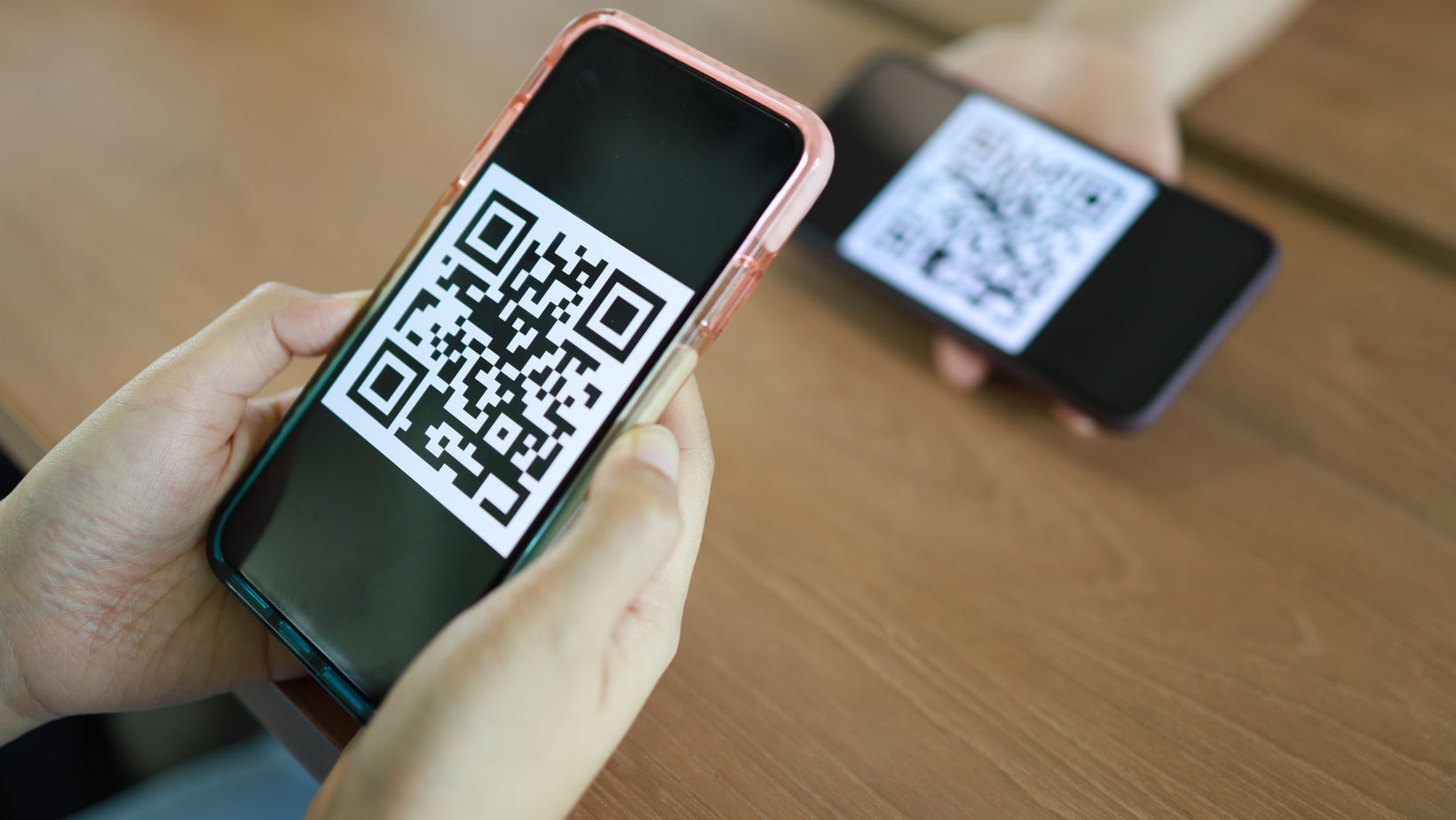 A report prepared by Euromonitor International said that the digital payments industry in MENA's three countries, more specifically UAE, KSA, and Egypt, is expected to nearly double in size by the end of 2023. In addition, local businesses are expected to flourish more than ever with this digital payment revolution.
Factors Driving the Digital Payment Revolution
One of the key factors fueling the rise of digital payments in the Middle East is the high usage of smartphones. The Middle East smartphone penetration rate is forecasted to be a high 92% by 2030. The region boasts one of the highest smartphone adoption rates globally, providing a solid foundation for the proliferation of mobile payment solutions.
Consumers seek increased efficiency and convenience in their financial transactions, with mobile payment apps and digital wallets offering precisely that. Besides, governments and financial institutions have been actively encouraging digitization, implementing initiatives to modernize financial systems and reduce reliance on cash.
Government Inclusion
Government initiatives are being put into action in nations like the UAE, Saudi Arabia, and Egypt to provide alternatives and potentially establish a society where cash is no longer used. While each country may have different approaches and speeds in achieving a modern digital financial system, the objectives of the region are clearly defined. The Middle East is unequivocally moving forward in this direction, and progress shows no signs of slowing down.
The world of financial technology is currently experiencing a significant surge, primarily driven by a tech-savvy and youthful population. The influence of Generation Z has undoubtedly reshaped the world in unprecedented ways. Businesses, fintech organizations, and governments are collaborating to drive change and reconsider digital payment methods for both current and future users.
Innovative Digital Payment Solutions
In recent times, the Middle East has experienced the rise of inventive digital payment options to meet the changing demands of consumers. The use of mobile payment applications has gained immense popularity due to their ability to facilitate secure transactions through smartphones.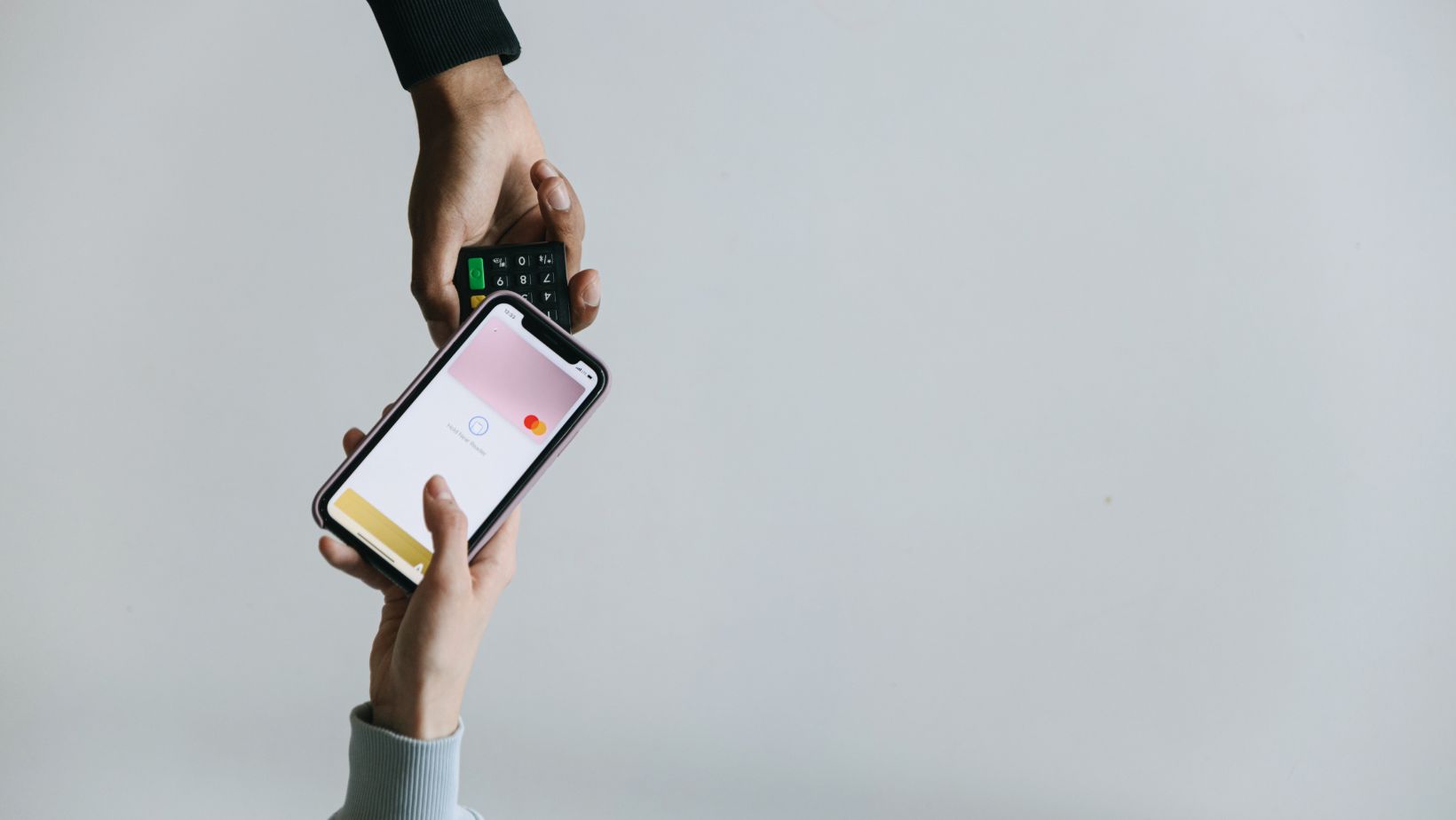 Moreover, digital e-wallets such as PayFort, Tap, and Paytm have contributed to smooth payment experiences by seamlessly integrating with a range of online platforms, including online casinos. Furthermore, numerous cashless payment methods now also involve cryptocurrencies.
Impact on the Online Casino Industry
The online casino industry in the Middle East has recognized the importance of embracing digital payment systems to meet the changing needs of contemporary customers. By integrating secure and convenient payment options such as cryptocurrencies and digital wallets, online casinos have enhanced their user experience and convenience. As a result, dedicated cryptocurrency online casinos that exclusively accept cryptocurrencies have emerged.
Final Thoughts
The digital payment revolution in the Middle East has brought about a substantial transformation in cashless transactions. Key drivers of this transformation include widespread smartphone usage and government efforts to modernize financial systems. As the landscape of digital payments continues to evolve, it is anticipated to play a pivotal role in shaping the future of cashless transactions in the region. This revolution is revolutionizing the financial interaction between businesses and consumers, prompting us to reflect on the path the Middle East revolution will take in the future.