Introduction
Do you know debit and credit cards? Yes! They are popular payment options available in the world. Many people globally rarely use cash anymore since cards offer them numerous benefits. But what are fuel cards? A fuel card is a payment method primarily used to purchase automobile fuel.
It's important to keep in mind that only self-employed/sole traders and businesses can get fuel cards. The primary reason is that a fuel card can only be registered against a business. Businesses and self-employed/sole traders can use fuel cards to access money and pay for trucking-related services and products based on the controls of the fleet owner.
In this article, you'll find a detailed definition of a fuel card and its benefits to businesses and self-employed individuals. Just relax and read on to discover more!
Also known as a fleet card, a fuel card is a type of payment card that enables company drivers to purchase diesel, gasoline and other fuels. Drivers can also use fuel cards for automobile maintenance and other associated expenses.
These cards enable company fleet managers to keep track of fuel purchases in real-time, manage fuel expenses and set spending limits. It also helps fleet managers to automate the tax reporting process. One of the major benefits of using fuel cards is getting discounted fuel prices.
If a company's drivers buy fuel within a given network of fuelling locations for discounted prices, fleets can reduce their costs significantly.
How Does a Fuel Card Work?
Instead of using a credit card, debit card or cash, independent owner-operators and business drivers use fuel cards to refill their automobiles. They pay for fuel purchases within the card program's network of partnered fuel stations. Fuel card providers usually receive a small percentage of money from the station, between 2% and 3% of total purchases.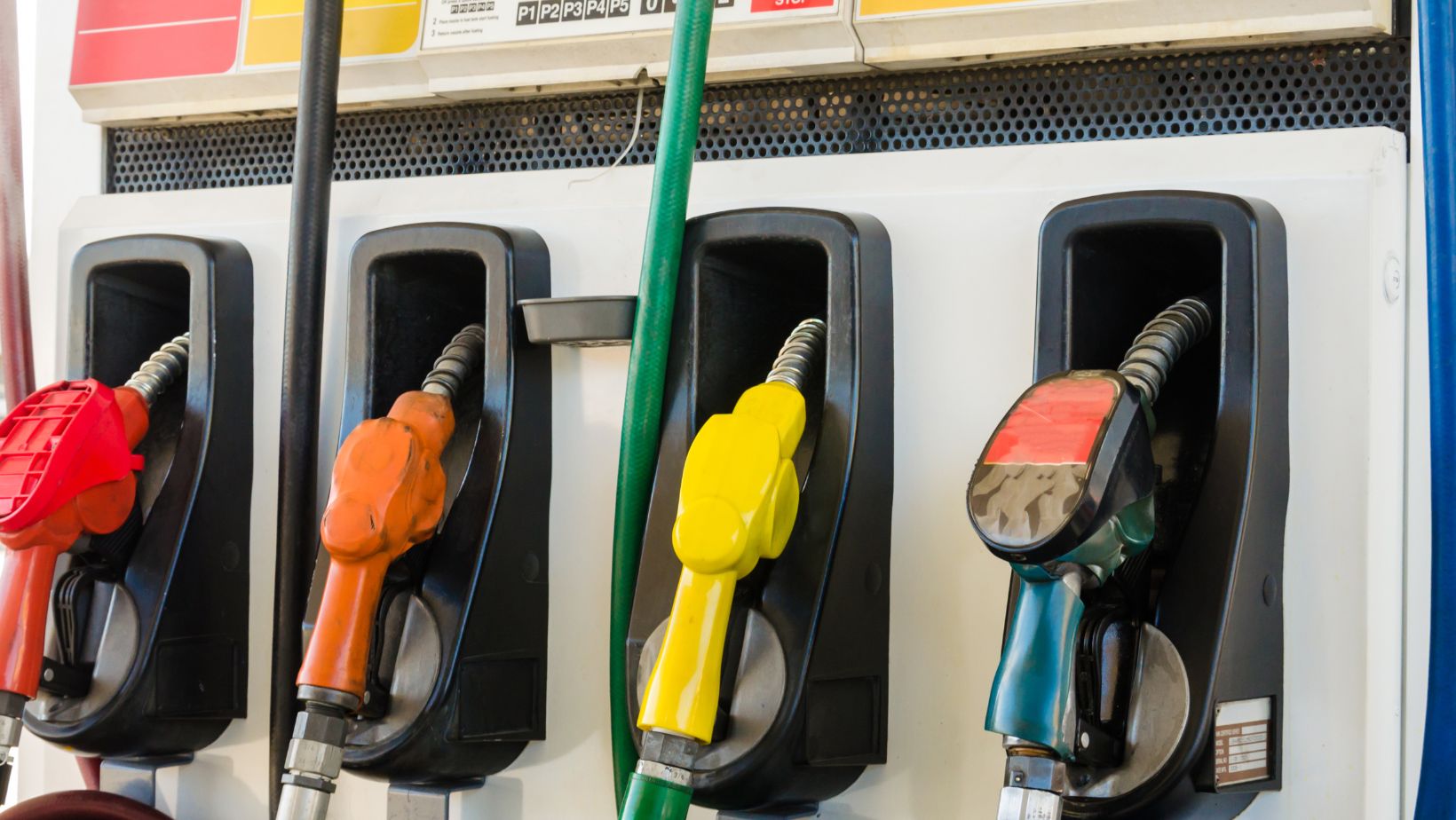 When drivers want to refill their vehicles, they access any station within the card program's network. To swipe and use the fuel cards, drivers may require a trip number, driver number, or a PIN. Once purchases have been completed, transactions are recorded automatically with all details, from the driver who activated the purchase to sales tax and odometer.
Benefits of a Fuel Card
Fuel cards offer several benefits to businesses and self-employed/sole traders. They allow them to control business spending and help cut costs. Also, fuel cards allow business owners to go paperless and get faster admin, not to mention controlling cash flow by paying fuel on a weekly basis.
Additional benefits include automatic alerts and electronic receipts purchase controls, universal coverage, centralised billing, online account management, discount networks, custom reports and electronic data files.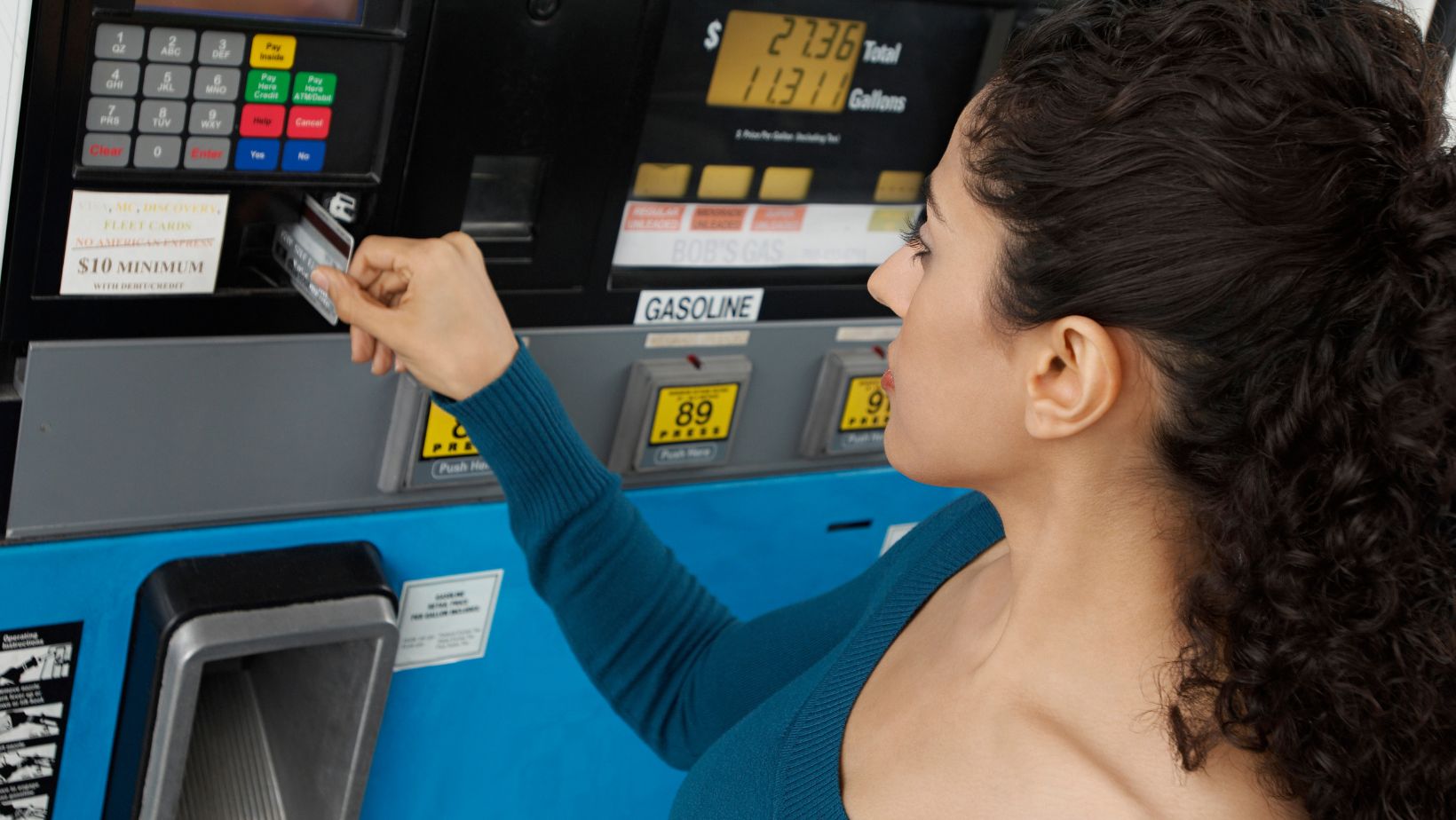 Now that you know all the benefits a fuel card can provide your business with, you can confidently pick the right one for your unique needs and requirements. Simply compare all the cards available, keeping in mind key features and how your business can benefit from them. Be sure to pick the best deal.