Investing in quality stocks for the long term can pave the way to financial success. However, identifying high-quality stocks requires a thorough evaluation of various factors. In this article, we will provide valuable guidance on how to select quality stocks for long-term investment. We will discuss key factors, including financial stability, competitive advantages, management quality, and growth prospects, that investors should consider when evaluating stocks. By understanding and applying these principles, investors can enhance their chances of building a robust and profitable long-term investment portfolio.
Financial Stability
One of the primary considerations when selecting quality stocks is the financial stability of the company. Investors should analyze the company's financial statements, including revenue growth, profitability, debt levels, and cash flow generation. Look for companies with consistent revenue growth, healthy profit margins, manageable debt levels, and strong cash flow. Such financial stability indicates a solid foundation and enhances the likelihood of long-term success.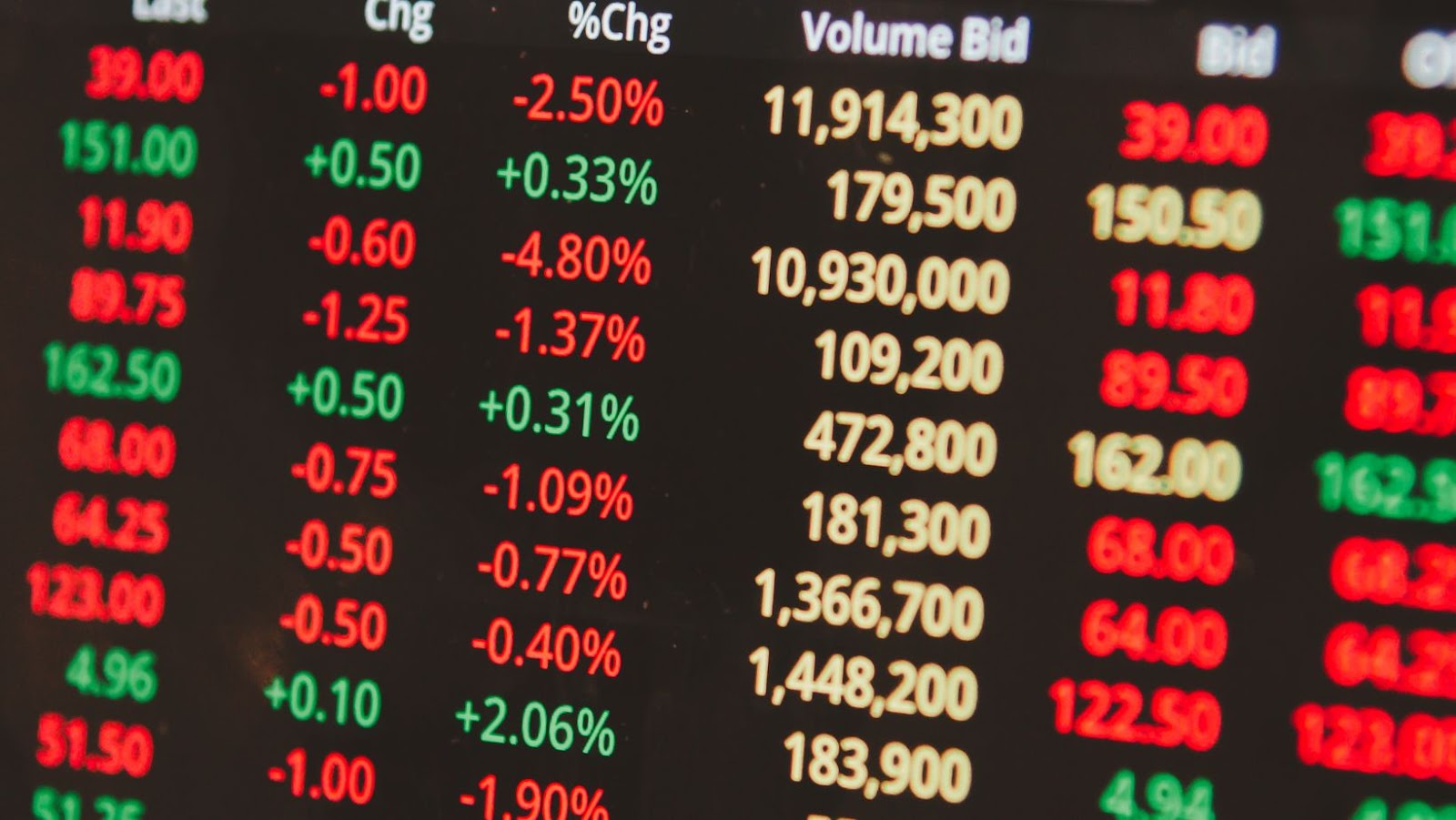 When selecting quality stocks, it is essential to assess the financial stability of the company. This involves analyzing key financial indicators such as revenue growth, profit margins, debt levels, and cash flow generation. Investors can refer to resources like RoboMarkets' advice for traders www.robomarkets.com to gain insights into evaluating the financial stability of potential stock investments
Competitive Advantages
Investors should seek companies with sustainable competitive advantages, often referred to as economic moats. These advantages can include strong brand recognition, patents, unique technology, or a dominant market position. Companies with durable competitive advantages have a higher likelihood of maintaining profitability and fending off competition over the long term.
Management Quality
The competence and integrity of a company's management team are crucial factors for long-term investors. Research the track record and leadership qualities of the management team, assessing their ability to make prudent strategic decisions, allocate resources efficiently, and adapt to changing market conditions. Look for companies with a management team that aligns with shareholders' interests and has a proven ability to deliver results.
Growth Prospects
Evaluating a company's growth prospects is essential for long-term investors. Analyze the company's industry trends, market potential, and its strategies for future expansion. Look for companies that operate in industries with favorable growth prospects and have a clear roadmap for capturing market opportunities. Consider factors such as product innovation, market share potential, and international expansion plans to assess the company's growth trajectory.
Valuation
While quality is crucial, investors must also consider the valuation of a stock. Assess whether the stock is trading at a reasonable price relative to its earnings, cash flow, and growth prospects.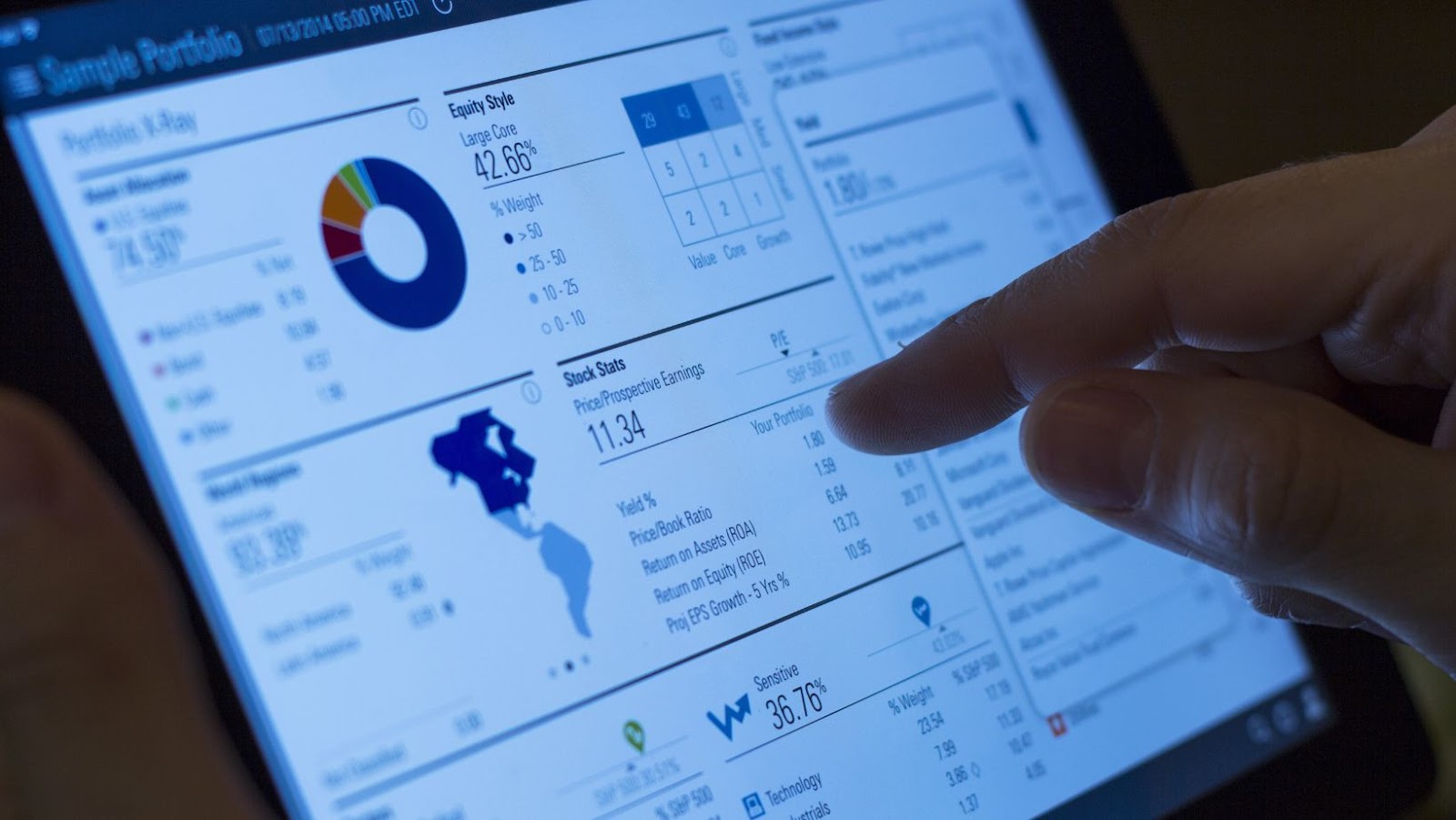 Consider using valuation ratios such as price-to-earnings (P/E), price-to-sales (P/S), and price-to-cash flow (P/CF) to compare the stock's value with its peers and historical averages. Avoid overpaying for a stock, as it can hinder long-term returns.
Conclusion
Selecting quality stocks for long-term investment requires careful evaluation of multiple factors. Investors should focus on financial stability, competitive advantages, management quality, growth prospects, and valuation. By conducting thorough research, studying financial statements, and staying informed about market trends, investors can identify companies with strong fundamentals and potential for long-term success.
Remember, investing in quality stocks is a long-term journey, and patience and discipline are key. By adhering to the principles of stock selection outlined in this article, investors can build a resilient investment portfolio capable of generating sustainable wealth over time.