The world of online gambling is constantly reshaping, with new technologies and innovative ways to play being introduced regularly. Introducing payment with cryptocurrencies has been one of the best implementations over the past few years, revolutionizing the way online casinos operate among other industries. This is especially true in Thailand, where the vibrant casino culture has led to the point where paying with crypto coins instead of actual money is a much better alternative. Now we have the chance to explore the various advantages of using cryptocurrencies in Thai online casinos.
Advantages of Cashless Gambling
For online casino operators, accepting cryptocurrencies can help streamline payment processing and reduce the risk of fraud. As such, cryptocurrencies will surely become an integral part of the Thai online casino industry, driving innovation and enhancing the overall gaming experience now and in the future.
Faster Transactions: Enjoy Instant Deposits and Play Right Away
The speed of transactions using cryptocurrencies has been recognized as one of the most notable benefits of Thai online casinos. Unlike traditional methods, which can take a few days to process, cryptocurrencies offer much faster transfers. This means that players can put funds into their accounts and start playing right away, with no need to wait for their transactions to clear.
Enhanced Security: Protecting Transactions with Advanced Encryption
Security is always a concern when it comes to online transactions, especially in the world of online gambling. The security of using cryptocurrencies is much higher, thanks to their nature of being a decentralized currency and the use of advanced encryption techniques. Transactions made using cryptocurrencies are all recorded on a blockchain, an unalterable and strong ledger. This means players can have confidence in the security of their transactions and that their personal and financial information is guarded against cyberattacks.
Greater Anonymity: Safeguarding Privacy in Online Gambling
Another advantage of using cryptocurrencies in Thai online casinos is the level of anonymity they afford to players. When making transactions using traditional payment methods, players must give their personal and financial information, which can be a concern for potential players who value their privacy.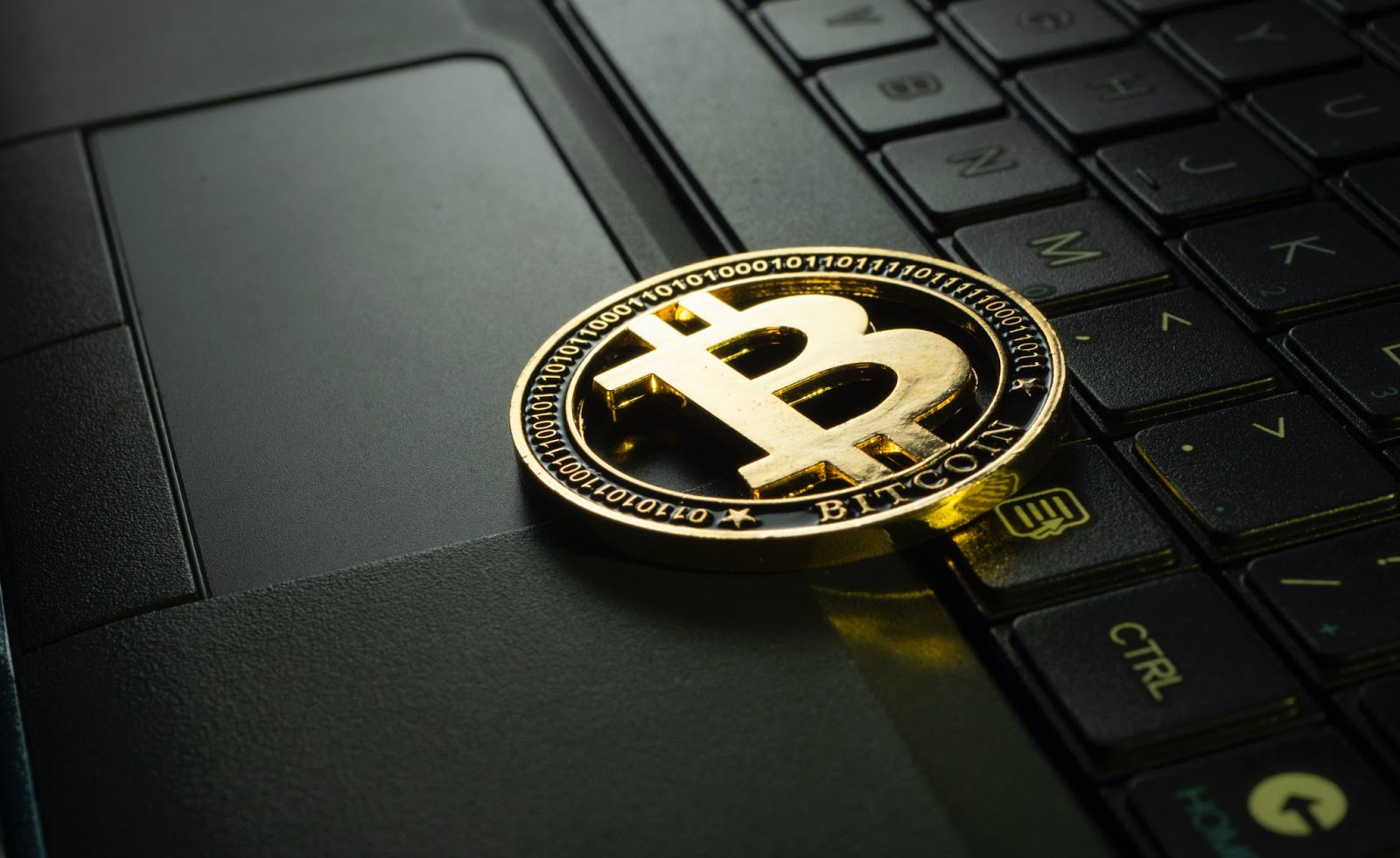 With cryptocurrencies, however, players can make transactions without having to share their identity or personal information. As a result, they won't need to worry about potential exploitation of their personal data.
Lower Transaction Fees: Maximizing Winnings with Reduced Costs
Lower transaction fees are also seen as one of the biggest benefits of using cryptocurrencies in Thai online casinos. Traditional payment methods often have higher fees, leading to lower winnings for players. With cryptocurrencies, however, transaction fees are much lower, so players can take bigger pieces of their winnings. This is especially important for international transactions, which usually have higher exchange rates and fees.
Accessibility: Global Reach and Expansion Opportunities
Finally, cryptocurrencies are making Thai online casinos more accessible to players around the world. Traditional payment methods are often exposed to different restrictions and regulations, which can make it less easy for players in certain countries to access online gambling sites. Cryptocurrencies, however, are not subject to the same restrictions, and that means that players from all over the globe can enjoy online gambling in Thai online casinos. They can get a larger customer base and increase their profits.
Transparency: Promoting Fairness and Trust with Blockchain Technology
One of the most exciting aspects of using cryptocurrencies in Thai online casinos is the potential for blockchain technology to promote fairness and transparency. With blockchain technology, all transactions are documented on an unchangeable public ledger accessible to anyone. This means that players can expect more fair games, and the casino's integrity will help to promote trust and confidence in the industry.
Cryptocurrency Bonuses: Incentivizing Players with Unique Rewards
Thai online casinos are utilizing the benefits of digital currencies to provide specific cryptocurrency bonuses, such as no deposit bonuses, in addition to accepting cryptocurrencies as a form of payment. These bonuses provide additional incentives and benefits to gamers for using bitcoins in their transactions.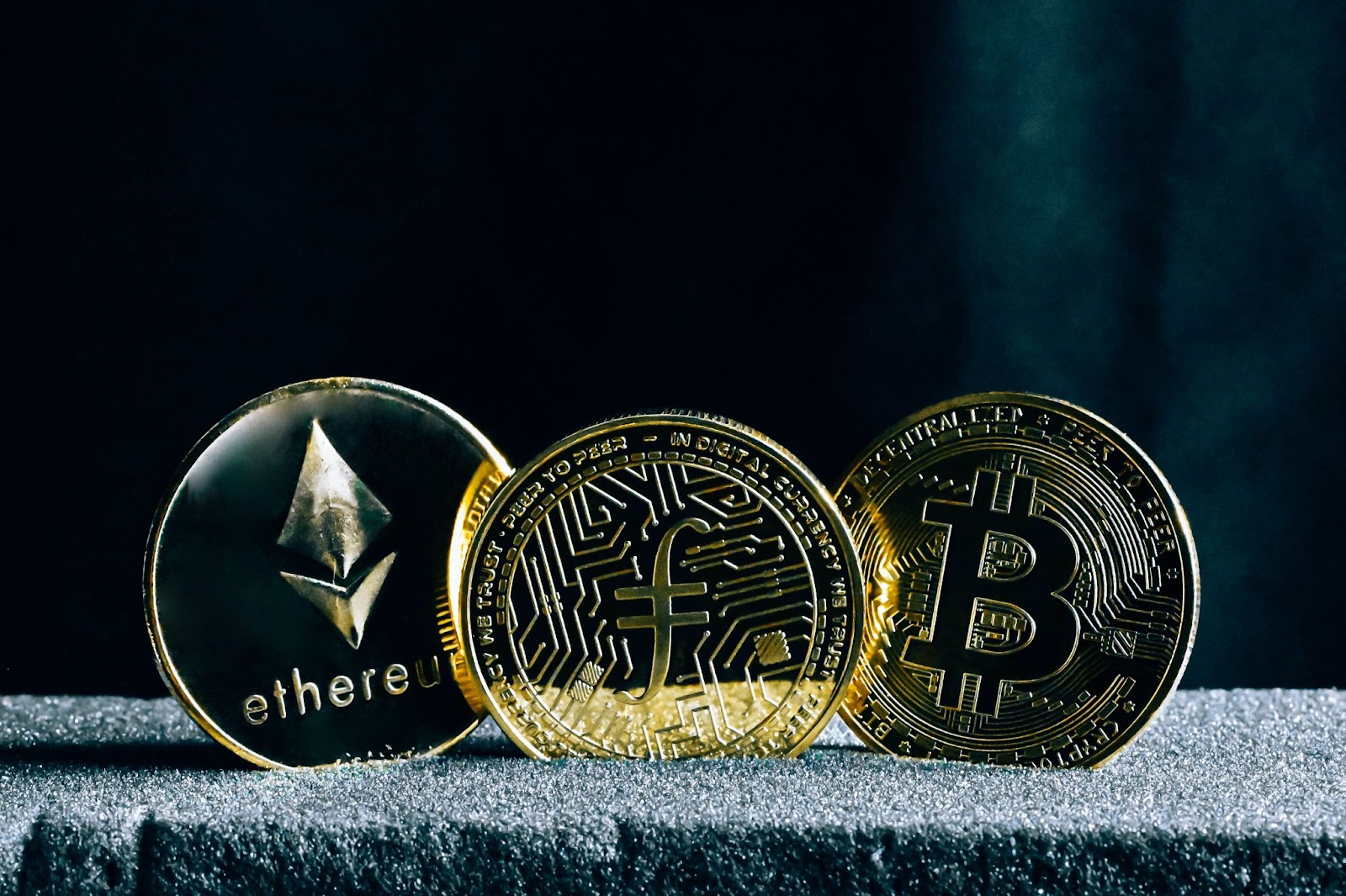 Online casinos may attract cryptocurrency users and give them unique chances to enhance their gaming experience by giving Bitcoin bonuses. This creative strategy not only distinguishes Thai online casinos from their traditional competitors but also demonstrates their responsiveness to developing digital trends.
Innovation: Driving the Evolution of Thai Online Casinos
Finally, Thai online casinos are embracing cryptocurrencies as a way to stay ahead of the game. The online gambling industry is highly competitive, and casinos are constantly looking for ways to differentiate themselves from their competitors. By offering cryptocurrencies as a mode of payment, Thai online casinos can attract a new and diverse range of players while demonstrating their commitment to innovation and cutting-edge technology.
Final Thoughts
The use of cryptocurrencies has transformed the way Thai online casinos operate, offering numerous benefits for both players and operators. Faster transactions, enhanced security, greater anonymity, lower transaction fees, increased accessibility, and blockchain technology have led to Thai online casinos embracing cryptocurrencies as a payment method. The use of crypto coins in online casinos is expected to increase in the future as more people become aware of their advantages and the technology supporting them continues to evolve. For players, using cryptocurrencies is not only convenient and cost-effective but also adds an extra layer of privacy and security. So, the trend of using cryptocurrencies in online casinos is expected to continue.