Picking the best e-commerce platform is a big part of running your business because it determines your performance in the competitive industry.  You can find various e-commerce systems with unique features, advantages, and pricing. Choosing incompatible platforms might result in additional expenditures and the loss of corporate expansion potential.
So, you must carefully select the platform for your business that will be most beneficial.
You need a platform that can establish a trustworthy online presence, ensure a constant user experience, and enhance ROI. Most importantly, only look for programs that have user confidence, which is possible if you look at online reviews and ratings.
This article lists five tips for selecting the best B2B platform for your business.
Identify Your Business's Needs
Start by identifying your business needs to find the right B2B ecommerce solutions for your business operations.Conduct an inner audit of your business and highlight all the vital information, including your business needs, product offerings, and target audience. This data will help you choose a platform that allows you to meet your goals and objectives.
Since there are different B2B e-commerce platforms, not every platform will be ideal for your business needs. You need to work with something that will handle your operations and support your goals. Therefore, you cannot start looking for a B2B e-commerce platform until you understand your goals and vision. Unless a platform guide you to improve your operations and increase sales, don't look at it. Your budget should also be a consideration, as you cannot choose a platform beyond your allocations.  So, settle for an affordable platform if you have a limited budget, provided it has all the features you need to improve your business.
Evaluate The Features
B2B sales differ from consumer-to-consumer sales, so choose a platform tailored to B2B transactions.  There are many features and capabilities of B2B e-commerce platforms, including content management, online payment options, and SEO. Other features include inventory management, customer management, order processing, shipping, and fulfillment.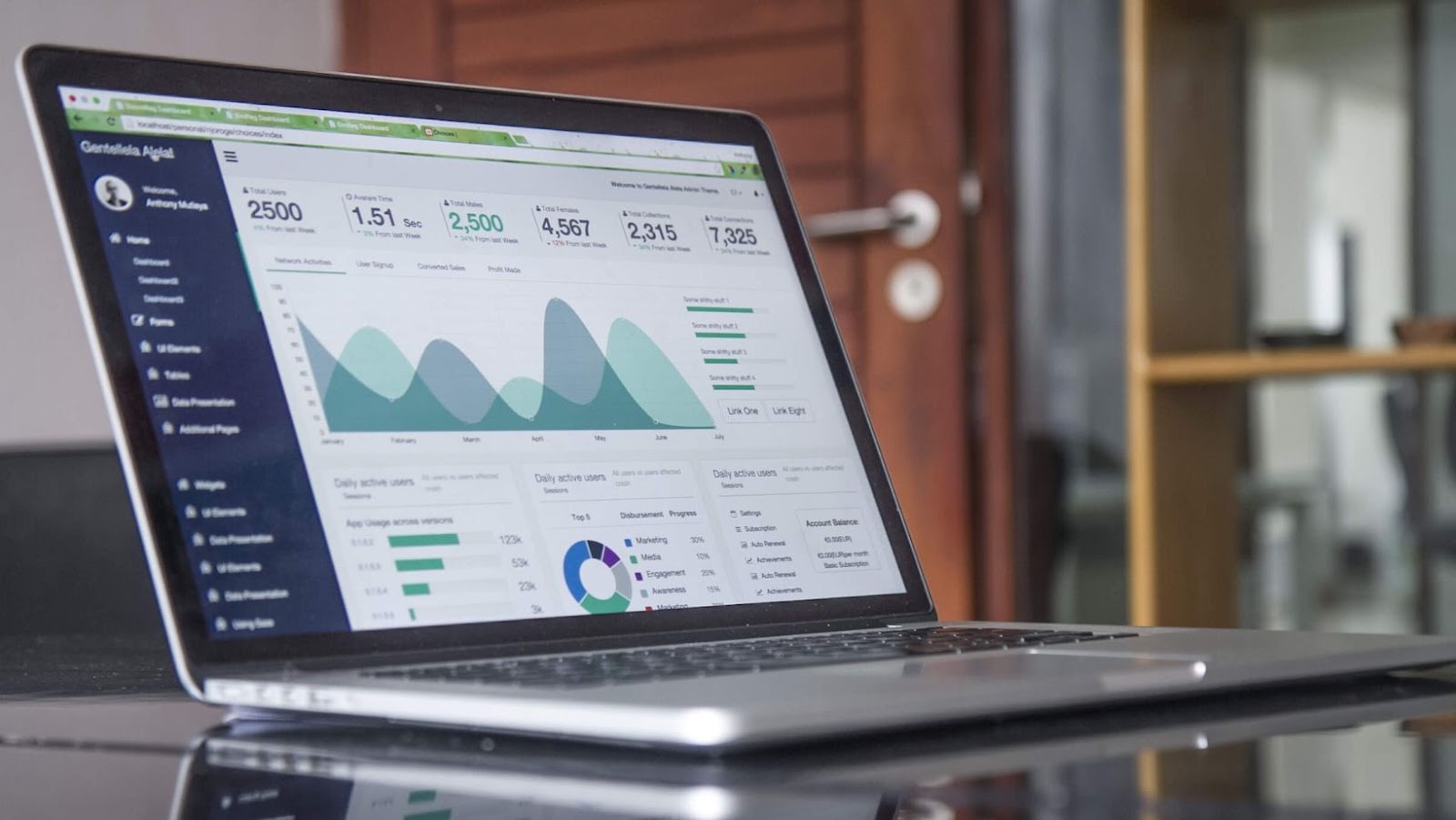 When choosing a B2B e-commerce platform, start by looking at the payment processing capabilities of the e-commerce platform because the payment gateways allow you to collect money from customers and clients. You want to ensure the platform you choose works with your payment gateway.
Flexible payments are essential for B2B e-commerce platforms and improved user experience. Furthermore, analyze the platform's strengths since user experience is essential. If a potential client visits your site and finds it difficult to use, they may quit and move to a competitor.
Consider Integrations with Your Other Systems
When looking at ecommerce platforms, consider how many integrations they offer. With these integrations, you can connect with other systems to automate inventory management, shipping, and payment processes. Look for a platform that will allow you to integrate shipping possibilities whenever a client requests delivery.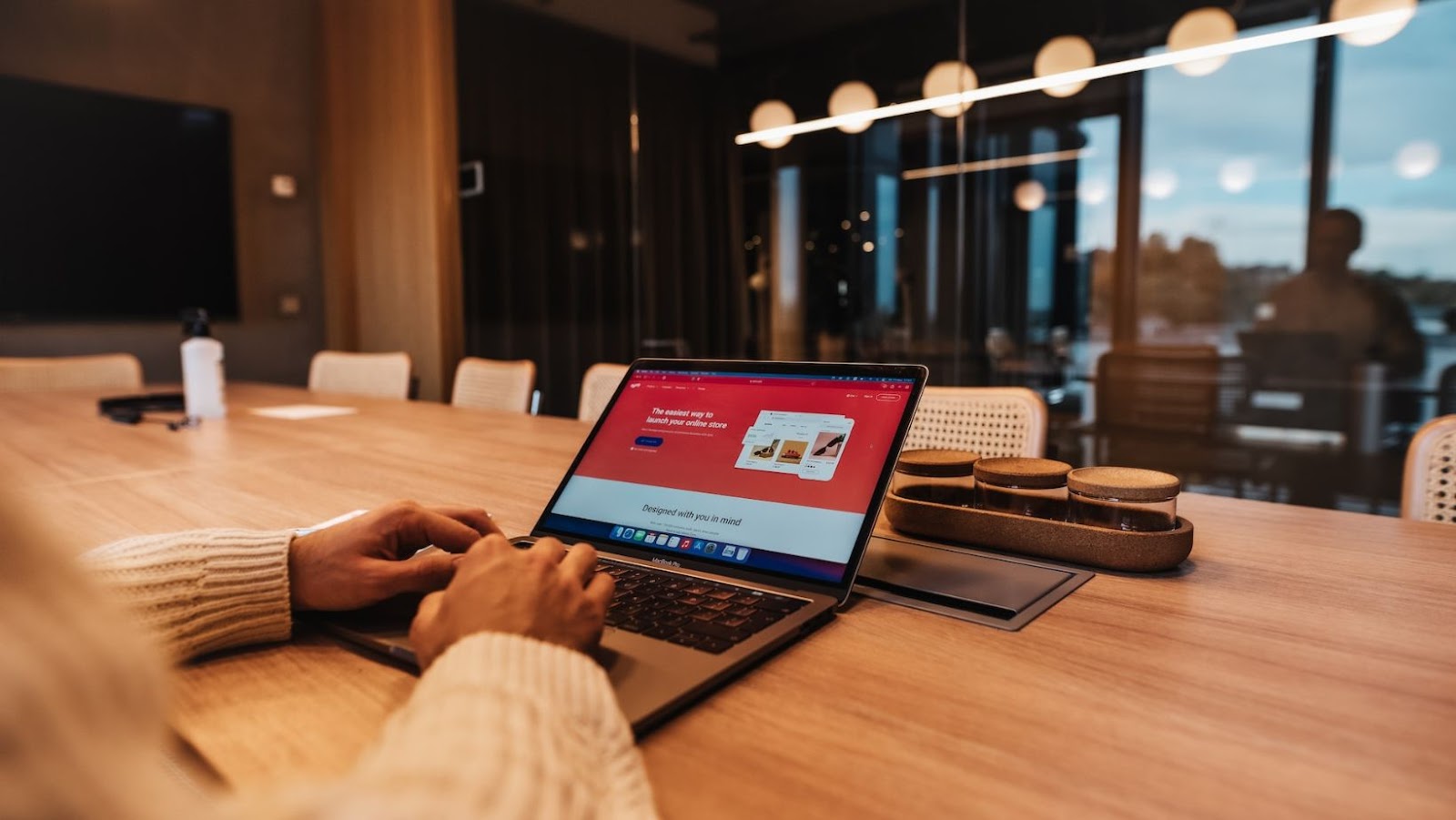 In the e-commerce industry, efficient delivery is at the top of customer satisfaction, so you need a platform that allows you to fulfill consumer needs. It should synchronize with other shipping software and allow for the automation of tasks to prevent delays and enhance efficiency. This will help maintain a harmonious working environment between online and offline business channels and a better customer experience.
Furthermore, the e-commerce platform should integrate with other systems, like your accounting software, to streamline your business processes. It should also integrate with a payment gateway and CRM software because an e-commerce platform with more integration will suit your needs.  However, this platform comes at a cost because more integration means more charges.
Look For Scalability
Choose an e-commerce platform that allows you to grow and will grow with you. According to experts, about 55% of mobile users abandon a website if the loading speed exceeds 3 seconds, so consider long-term growth and scalability when choosing your B2B business platform.
The platform should offer the freedom to alter the front-end, back, and functionalities, allowing updates, bug fixes, and new features to help a business stay competitive. Find a platform that will help achieve the long-term viability of your business and help you scale to new levels. Flexibility is vital in this industry because of the rapid changes experienced every day.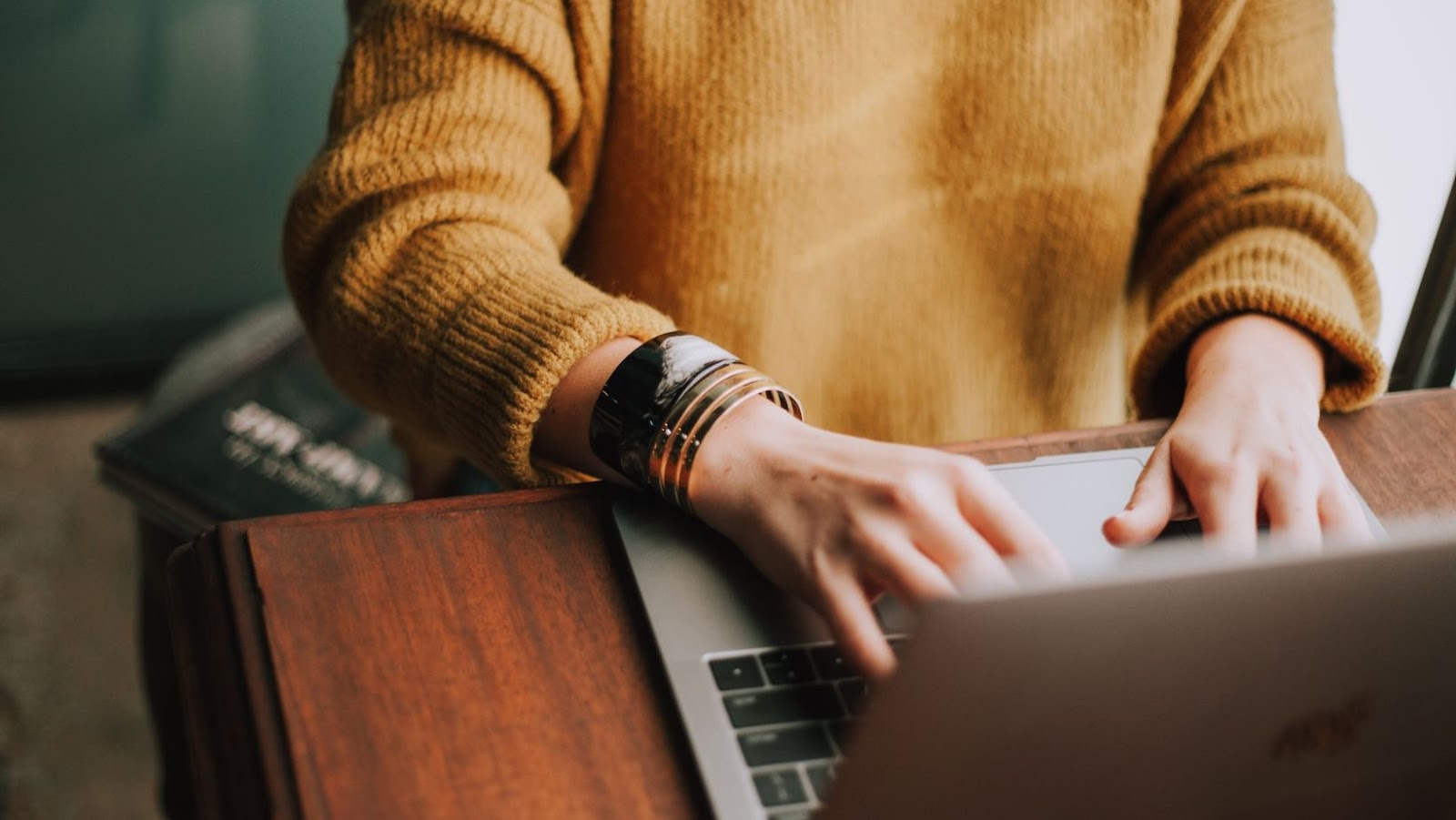 You can only work with a platform that allows you to design, build, and integrate new features to match the changing business works. Any rigid e-commerce platform may hinder your ability to compete in the industry. At the same time, the B2B e-commerce platform should be secure enough to protect your company and customer data from any cyber-attacks or breaches.
Check Customer Support
The last point on our list is to find a platform with excellent customer support in case you need it. Because you will likely encounter many challenges, an available and informed customer service team will ensure smooth operations without delays. Find an e-commerce platform that can guarantee efficient customer support and be able to understand your unique business offerings to offer informed support.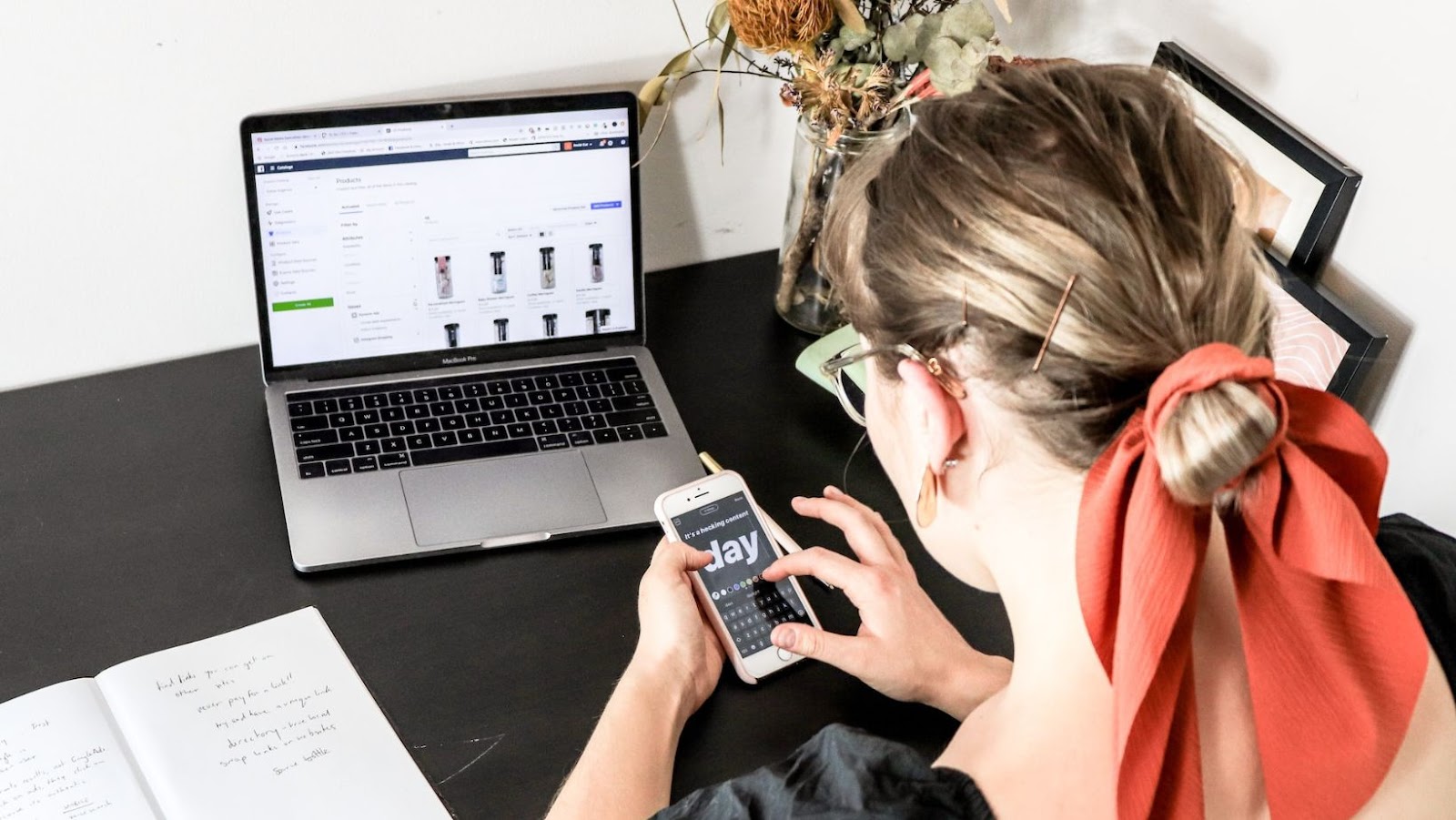 You should only work with people who will make navigating the hurdles of B2B ecommerce businesses easy and offer help through various channels like email and live chat. A business with a phone support system is even better since you can reach them easily anytime.
Bottom Line
Find an e-commerce platform that perfectly aligns with your objectives, as this is the best way to maximize engagement and provide an intuitive customer experience. You can do so by considering tips mentioned above. These tips will help you choose the best B2B e-commerce platform for your business.