Artificial intelligence (AI) is rapidly changing the way people live and work in Japan, and it's clear that the country is at the forefront of this technological revolution. With a culture that values innovation and a highly skilled workforce, Japan has been quick to embrace the possibilities of AI and incorporate it into almost every aspect of daily life. From home appliances, Japanese online casinos, and healthcare to transportation and education, AI is transforming the way people in Japan live, work, and interact with each other. In this article, we will take a closer look at how AI is being used in Japan and the ways in which it is revolutionizing daily life in the country.
Home Appliances and Robotics
In recent years, AI-powered home appliances and robotics have become increasingly popular in Japan. From small-scale personal assistants to larger-scale robots, these devices are designed to make life easier and more convenient for their owners. One of the most significant benefits of AI-powered home appliances and robotics is their ability to adapt to their users' needs, learn their preferences and habits over time, and provide customized support.
One example of an AI-powered home appliance is the robotic vacuum cleaner. These devices can navigate around furniture and other obstacles, mapping out the room as they go and cleaning more efficiently than traditional vacuum cleaners. Some models can even be controlled using voice commands, making them even more convenient for busy homeowners.
The Panasonic "Companion" robot, developed to help older people stay connected with their family and caretakers, is a great example of AI boosting our quality of life. The robot can perform simple duties like turning on lights and opening doors, as well as serve as a video chat interface, allowing elderly people who are confined to their homes to communicate with loved ones.
Healthcare
AI has become a game-changer in healthcare in Japan, transforming the way healthcare professionals diagnose and treat patients. One of the most significant benefits of AI in healthcare is its ability to analyze large amounts of data quickly and accurately, providing insights and recommendations that would be difficult or impossible for humans to uncover.
One area where AI is making a significant impact is disease diagnosis. The University of Tokyo Hospital has developed an AI system that can detect cancer cells in less than one second, making the diagnostic process faster and more accurate. The AI system analyzes medical images and provides a diagnosis with an accuracy rate of 95 percent, compared to the 73 percent accuracy rate achieved by human doctors. This is a significant improvement that could lead to earlier detection of cancer and more effective treatment.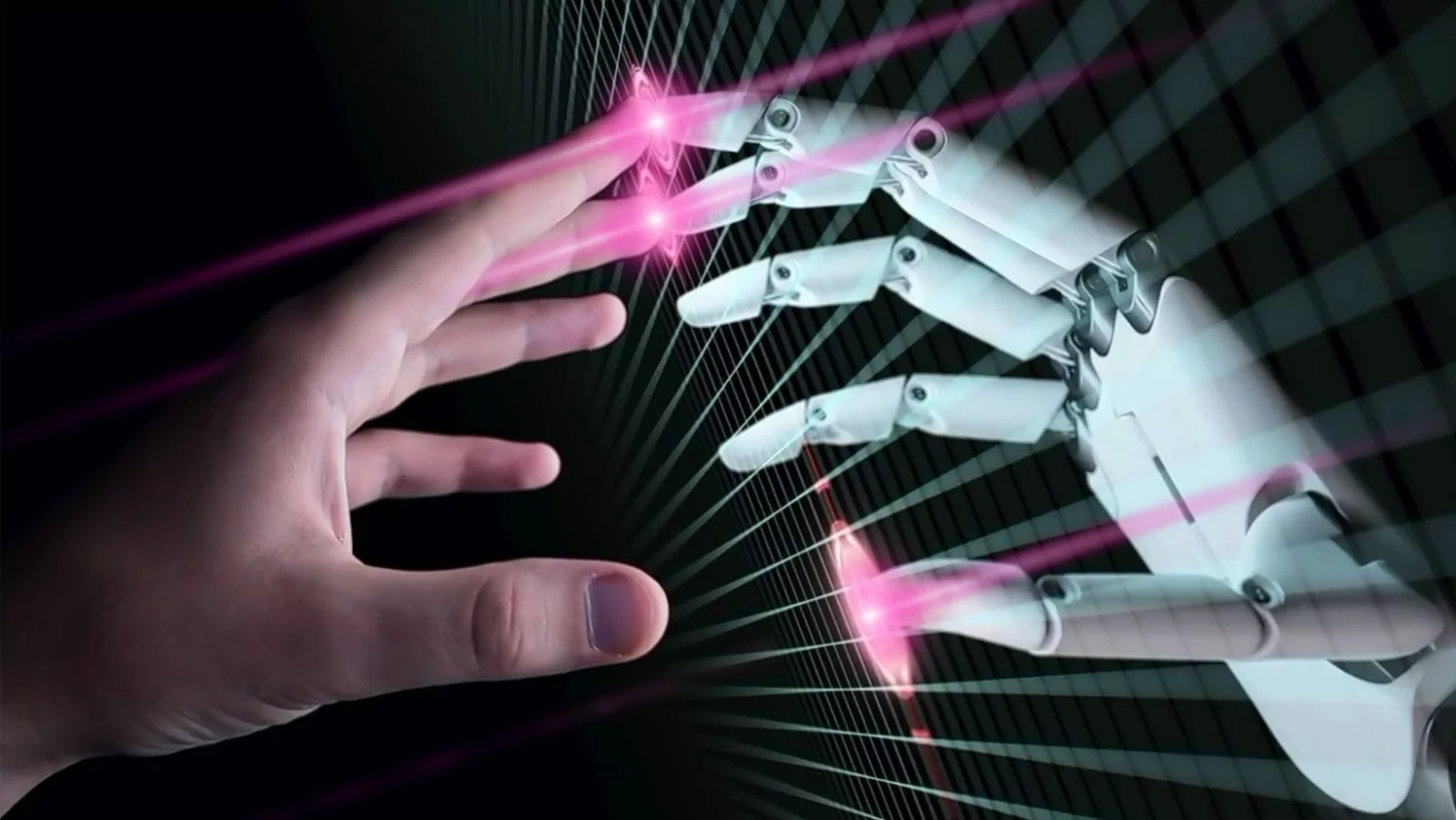 AI is also being used to develop personalized treatments for cancer patients. The National Cancer Center Japan is using AI to analyze genetic information to develop tailored treatment plans for cancer patients. The system analyzes genomic data to identify genetic mutations that could be targeted by specific treatments, allowing doctors to create personalized treatment plans that are more effective and less likely to cause side effects.
AI is also being used in surgery to improve outcomes and reduce the risk of complications. For example, robots that are controlled by surgeons using AI are being used to perform minimally invasive surgeries, resulting in less pain, fewer complications, and shorter recovery times for patients.
Transportation
Japan is also making use of AI in the transportation industry. The Japan Railway Company is using AI-powered systems to monitor train schedules and adjust them in real time, improving efficiency and reducing delays. This will make it even simpler to visit Japan's must-see destinations. Meanwhile, companies like Toyota and Honda are developing autonomous vehicles that use AI to navigate roads safely and efficiently.
Retail and Hospitality
Shopping and hospitality are two more industries in Japan where AI is being employed. AI-powered technologies are being utilized to evaluate client data in order to customize and recommend purchasing experiences.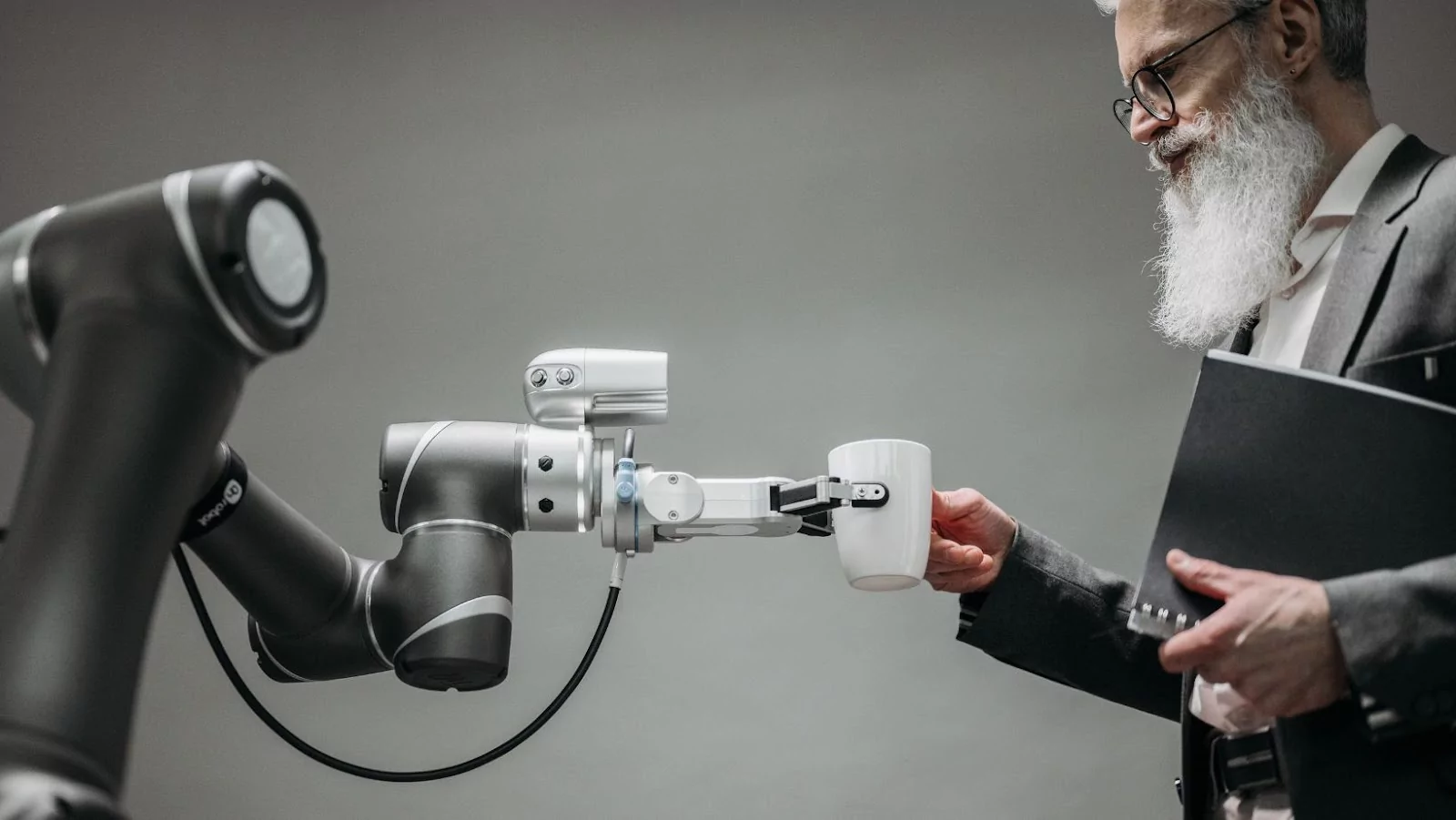 SoftBank Robotics, for example, has created "Pepper," an AI-powered robot that can greet clients, provide product information, and even make recommendations based on their preferences. Similarly, hotels and restaurants are utilizing AI to automate operations such as check-in and check-out, as well as to tailor the experiences of their clients.
Education
AI is also infiltrating Japan's educational system. The University of Tsukuba has created an AI-powered system that can accurately assess student essays, decreasing instructor workload and providing students with more immediate feedback. AI-powered tutoring solutions are also being developed to tailor learning experiences and assist students in studying at their own speed.
Final Thoughts
In Japan, artificial intelligence is rapidly changing the way people live and work. AI-powered systems are becoming an integral part of almost every aspect of Japanese life, from home appliances to healthcare, transportation, retail, hospitality, and education. As AI evolves and advances, it is likely to have an even greater impact on Japan's society and economy, propelling the country to the forefront of the adoption and integration of this transformative technology.