Ever since the intense period surrounding COVID-19 elapsed, businesses realized that they needed to increase productivity in remote work, especially during the quarantine. One of the tools businesses have grown accustomed to using recently is remote access technologies.
These technologies increase work efficiency by connecting to a local computer remotely without physically accessing the computer. With remote access software, people working in an organization can walk from whichever point they choose without worrying about going to the office physically every time.
Do you need further convincing why your company should look at different options for remote access software? Here are some benefits you can gain from using remote access technology.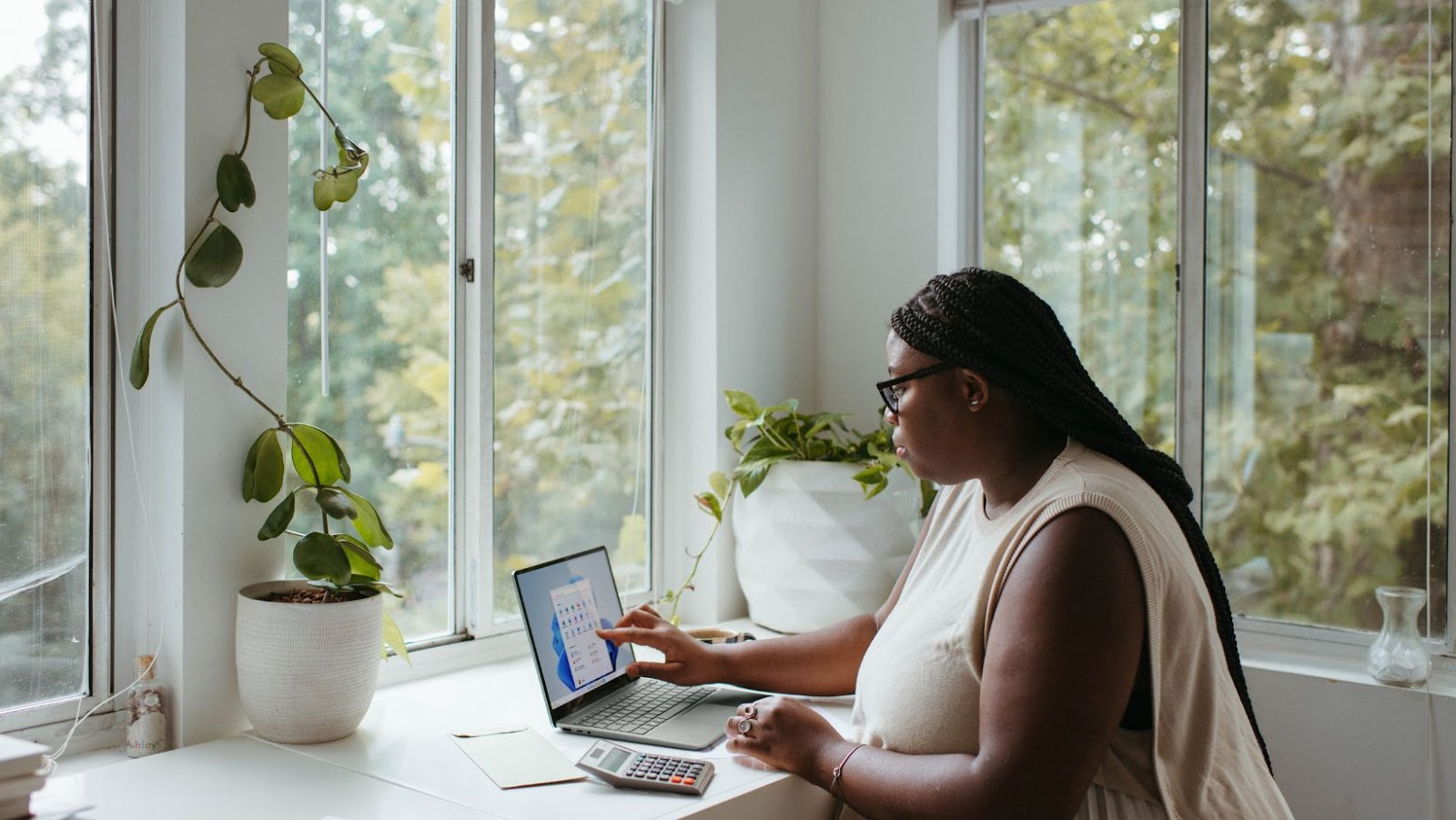 Flexibility
With remote desktop software people can access their local machines and computers remotely, allowing them to work from wherever they choose.
For people who enjoy working away from the office or in a more comfortable location, having remote access software guarantees ease of work.
Therefore, companies can even hire people from across the globe to perform tasks instead of relying on local employees who might not be skilled at the task. Such flexibility guarantees high levels of excellence.
Time-Saving
One of the reasons why remote work has become quite popular in recent times is the ability to save on commute times by allowing people to work from home or a location of their choosing.
Have you ever noticed how easy it is for you just to wake up and start your day without having to bother about moving from home to the office?
Remote desktop software makes it easy for people to work from wherever they want or find convenient. While it is not always ideal to work after hours, people who choose to can use remote desktop software to allow them to get access to their work computers remotely at any time of the day.
Doing so can allow them to respond to critical incidents quickly as they arise without having to move from their homes to the office.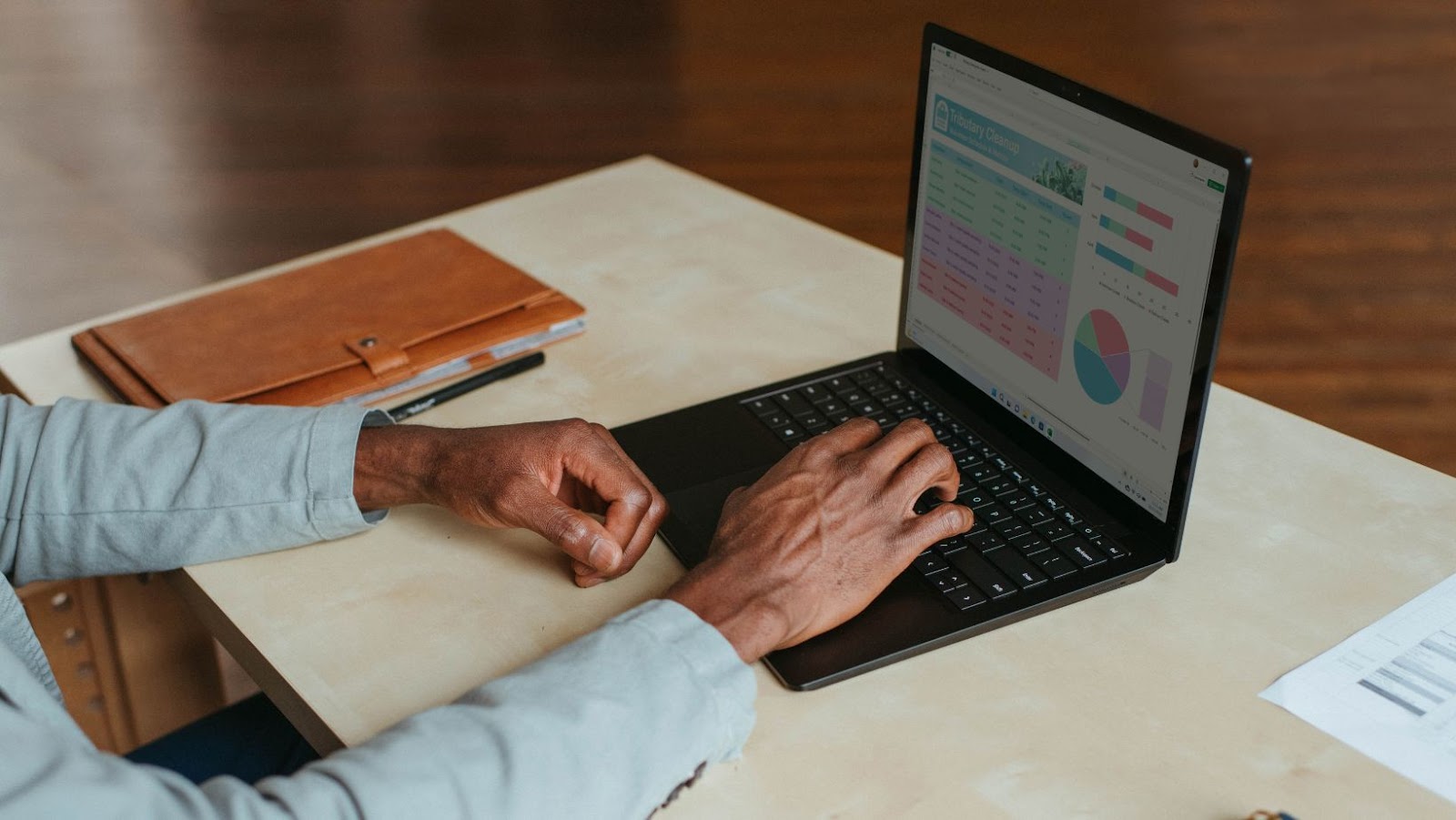 Cost Efficiency
While paying for remote access desktop software may have a cost implication at first, the general cost savings and cost-efficient nature of such software outweigh the costs of purchase.
First, using remote desktop software allows companies to get small office spaces since their employees can work from home and access information stored on company computers remotely.
Secondly, employees also save money that would be spent on the commute from home to the office.
Another element of cost savings associated with using remote desktop software is companies don't have to spend a lot of money purchasing licenses for software to be installed on multiple computers at a time. As long as the software is installed on one work computer, the employees can access the software remotely without purchasing their machines' licenses.
Improved Productivity
Productivity distinguishes a high-gross company likely to succeed in the modern environment and a company doomed to failure.
Using remote desktop software increases the rates of productivity of employees working in an organization since they can work from whichever location they feel comfortable working in.
Research on the importance of remote work has shown that in modern times, working remotely has increased the productivity rates of many companies. This is because using remote desktop software reduces the possibility of an employee being absent and unable to perform their task as they can access their work computers from wherever they want.
Therefore, there is a reduced downtime rate, with employees being able to respond to situations immediately as they arise from a location of their choosing.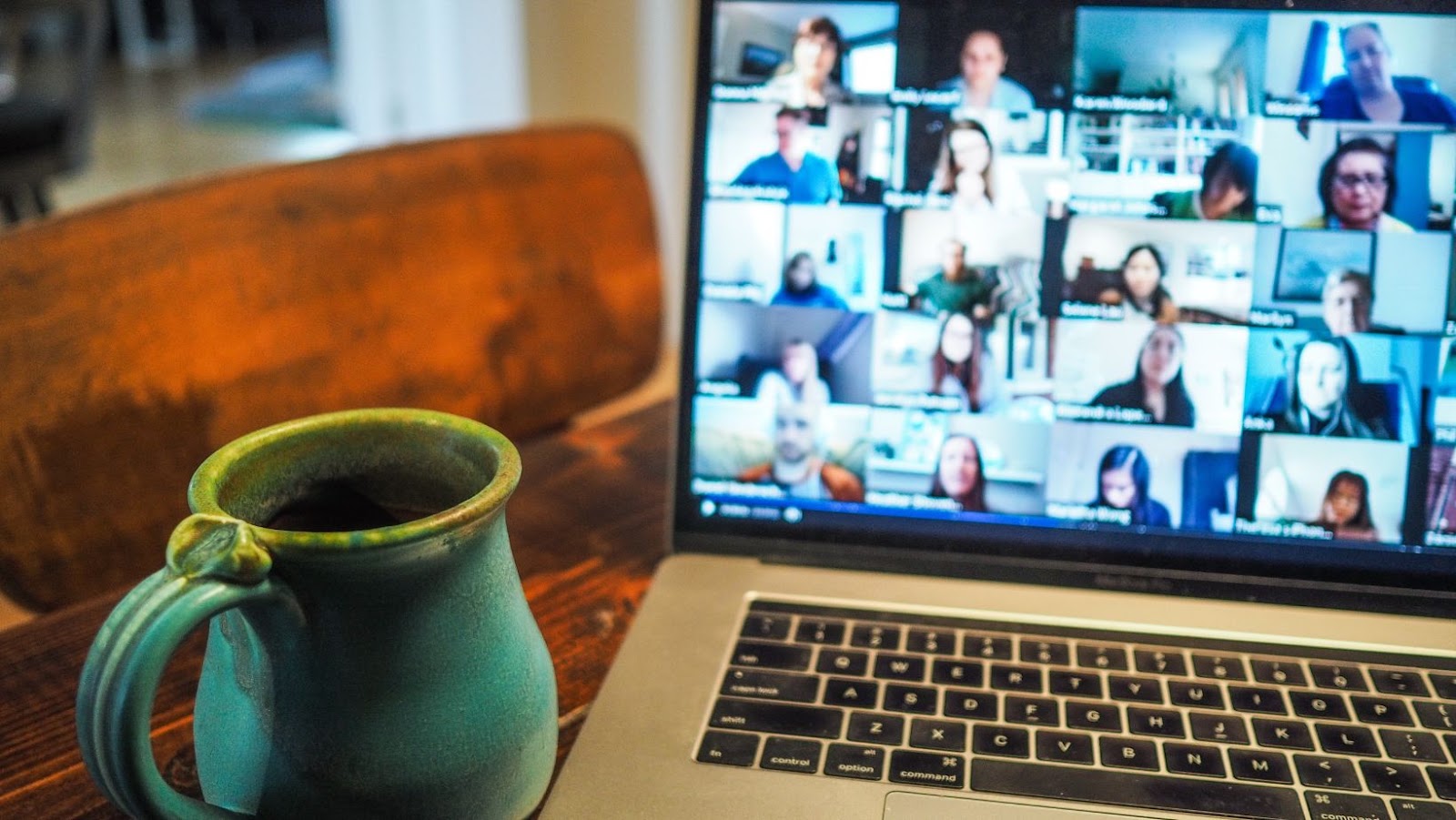 Collaboration
In the modern world, the ability to collaborate on different tasks increases the quality of the product an organization or company is working on. Collaboration allows people to give input on varied standards based on their experience and skills.
Therefore, the general quality of the task is enhanced because multiple people walked on it. Remote access technology allows people to collaborate easily as they can share input on a single project without having to be in the same place at any given time.
As long as different individuals can gain access to the system an individual is using for a project using remote access technology, they can all contribute to the task in question and increase its quality.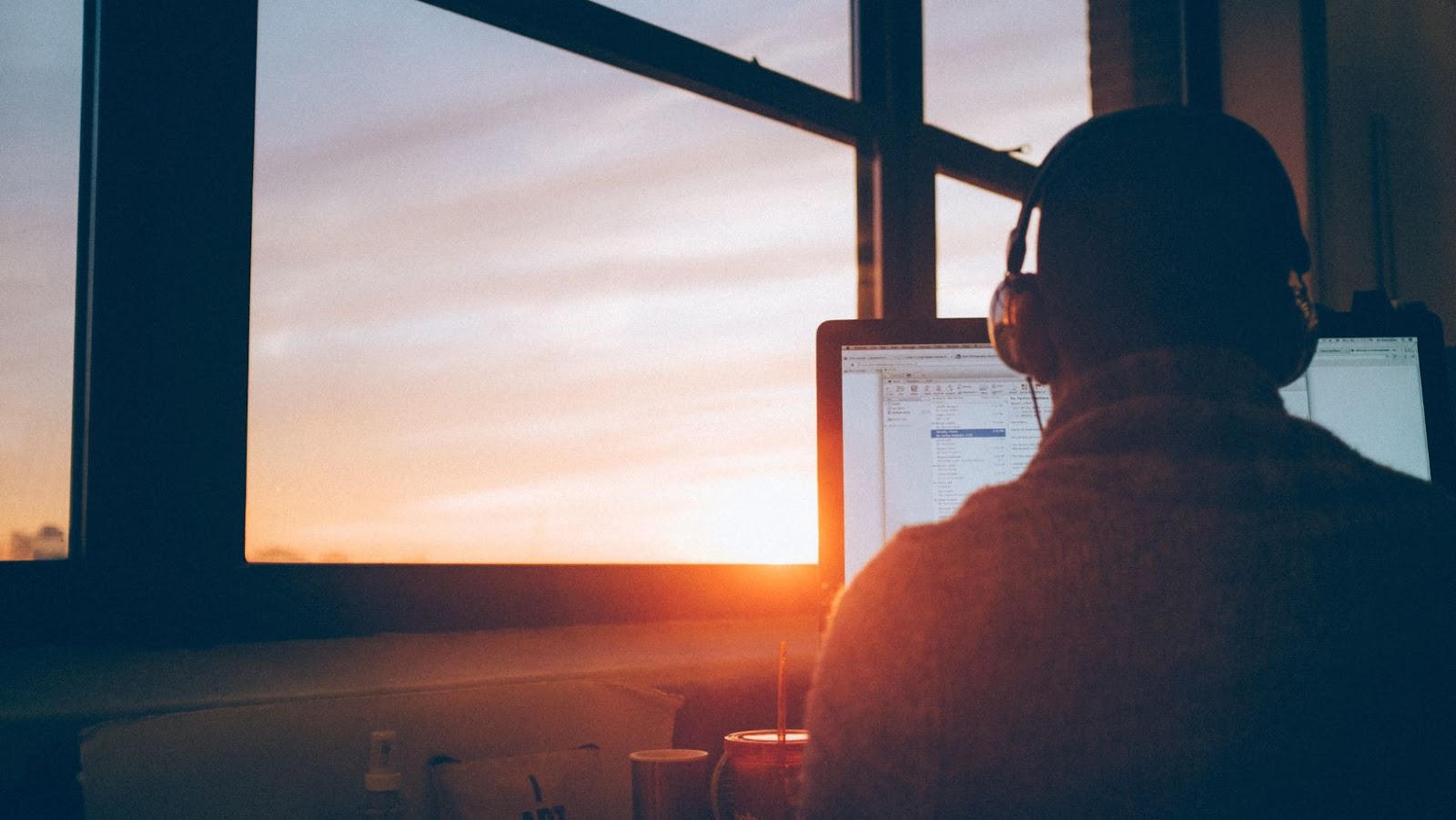 Wrapping Up
It goes without saying that remote access technology has transformed the business and work landscape in the past few years. Remote access software has guaranteed the ability of companies and organizations working together to increase the quality of the end product and the efficiency of the task.
As a result of using remote access software, employees in different fields have become more productive in their tasks by having the freedom to work in whichever location they choose. Additionally, companies can save a lot of costs and time by using these kinds of software, thereby allowing them to divert such resources to more important tasks.