E-invoicing solutions are now increasingly spreading on a global scale, and thanks in part to the acceleration of digitization, many governments have decided to introduce new regulations, progressively replacing the traditional physical paper format as well as the pdf format. Electronic invoicing, more generally called e-invoicing, is simply the automatic exchange of invoices using a predefined electronic format, which improves efficiency, assists in reducing costs, and enables payments of invoices to be made much more quickly.
In many countries it is no longer a trend but a requirement, and many companies are moving to new business and organizational models, making a significant digital transformation, using the results of ultramodern e-invoicing software. The spread of e-invoicing is also accelerating in Asia, and particularly in the ASEAN region, where several governments are gradually introducing mandatory invoicing regulations, with new rules for B2B and B2G transactions.
The switch to e-invoicing clearly implies a change in invoicing processes for businesses, which may be viewed with some alarm by some, but clearly brings numerous benefits to all companies. Let's take a look at how e-invoicing is accelerating in the ASEAN and Asian region, and the many benefits that are attracting the interest of a growing number of companies and government authorities in the region.
The Main E-invoicing Model Adopted in Many ASEAN Countries
One of the objectives of e-invoicing systems is to reduce tax fraud and improve business transactions. Countries such as Singapore are leading the way in this area, and have seen a significant increase in the use of e-invoicing. The most widely used e-invoicing procedure in the ASEAN and Asian region includes near real-time reporting and a procedure for requesting government validation before transferring invoices.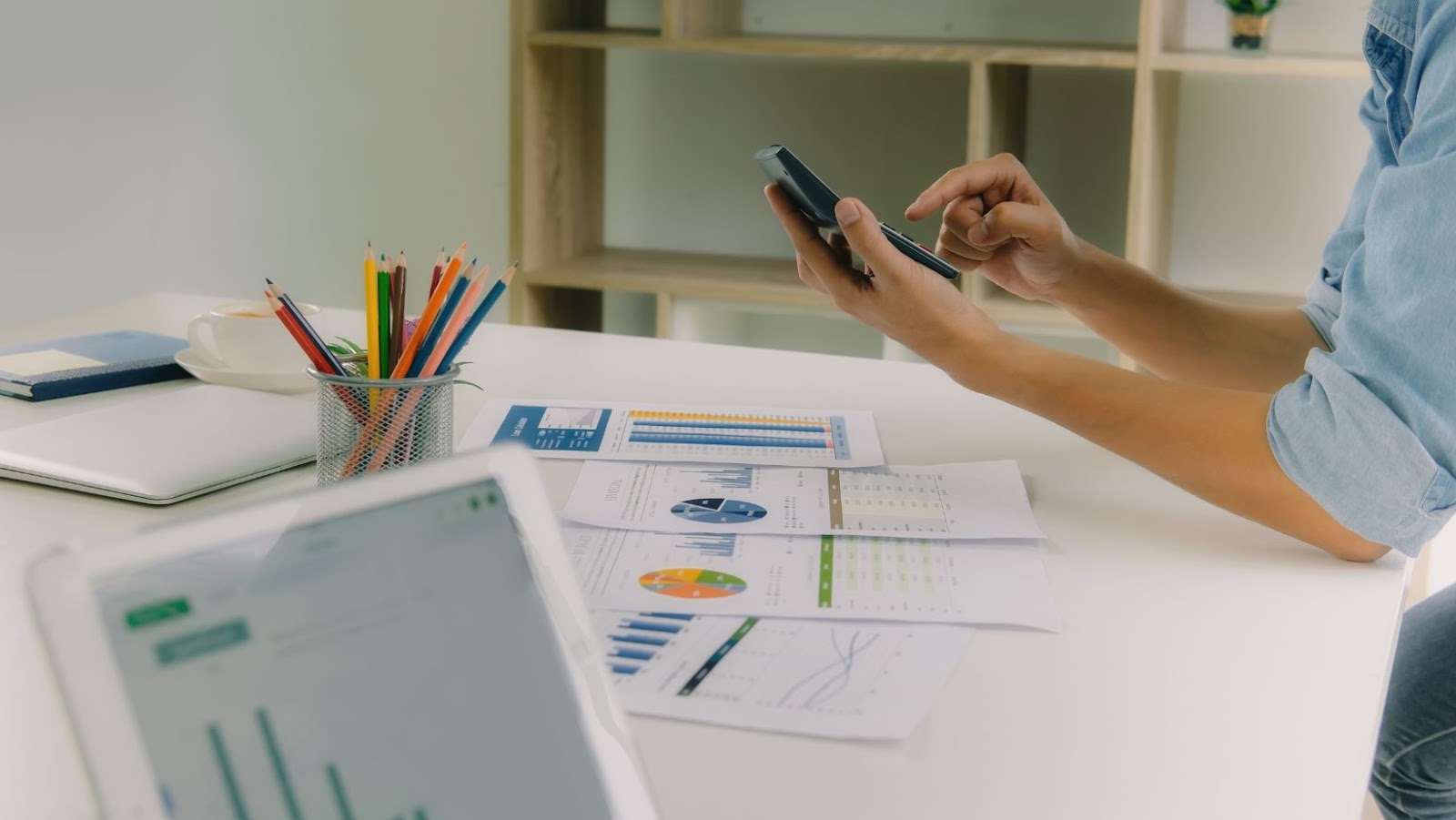 Other ASEAN countries are also in the process of implementing an e-invoicing system, and companies are required to generate and submit their invoices electronically, according to government strategies. Each country is adopting a different set of legislative guidelines, so let's take a quick look at how each government in the ASEAN region is implementing an e-invoicing system:
Singapore – is among the earliest to introduce e-invoicing in Asia. E-invoicing is required for public authorities, based on the PEPPOL interoperability standard, currently in place since 2018, with the aim of improving productivity and profitability, thereby lowering costs and optimizing the invoicing process for the whole local economy.
Indonesia – has also implemented an e-invoicing system, known as e-faktur Pajak, under which businesses are obliged to use electronic invoices and ensure accurate reporting to the local tax authorities.
Vietnam – is one of the most recent nations to launch (on 1 July 2022) a new e-invoicing mandate for all transactions, where all taxpayers must now issue electronic invoices to their customers, and report all their transactions digitally to the tax authority (GDT).
Malaysia – is one of the latest countries in which the government has decided to introduce a mandatory e-invoicing system, in 2023. The Malaysian government intends to implement e-invoicing over several phases as part of a project to increase the effectiveness of the nation's tax administration operations. According to the Ministry of Finance, implementing an e-invoicing solution will boost overall service quality, lower compliance costs for taxpayers, and boost operational efficiency.
Thailand – e-invoicing is currently voluntary, but taxpayers can already issue invoices and receipts using the e-tax system, which is built specifically for e-invoicing.
In the Philippines, a new e-invoicing mandate was introduced by the BIR in July 2022 , starting with a pilot project including the largest taxpayers and extended to cover all other taxpayers by the end of 2023.
What About the Other Countries in the ASEAN and Asian Region?
E-invoicing has already been adopted in other parts of Asia, including South Korea, Taiwan, and Hong Kong. These nations, together with Singapore, might be regarded as early adopters of e-invoicing in Asia.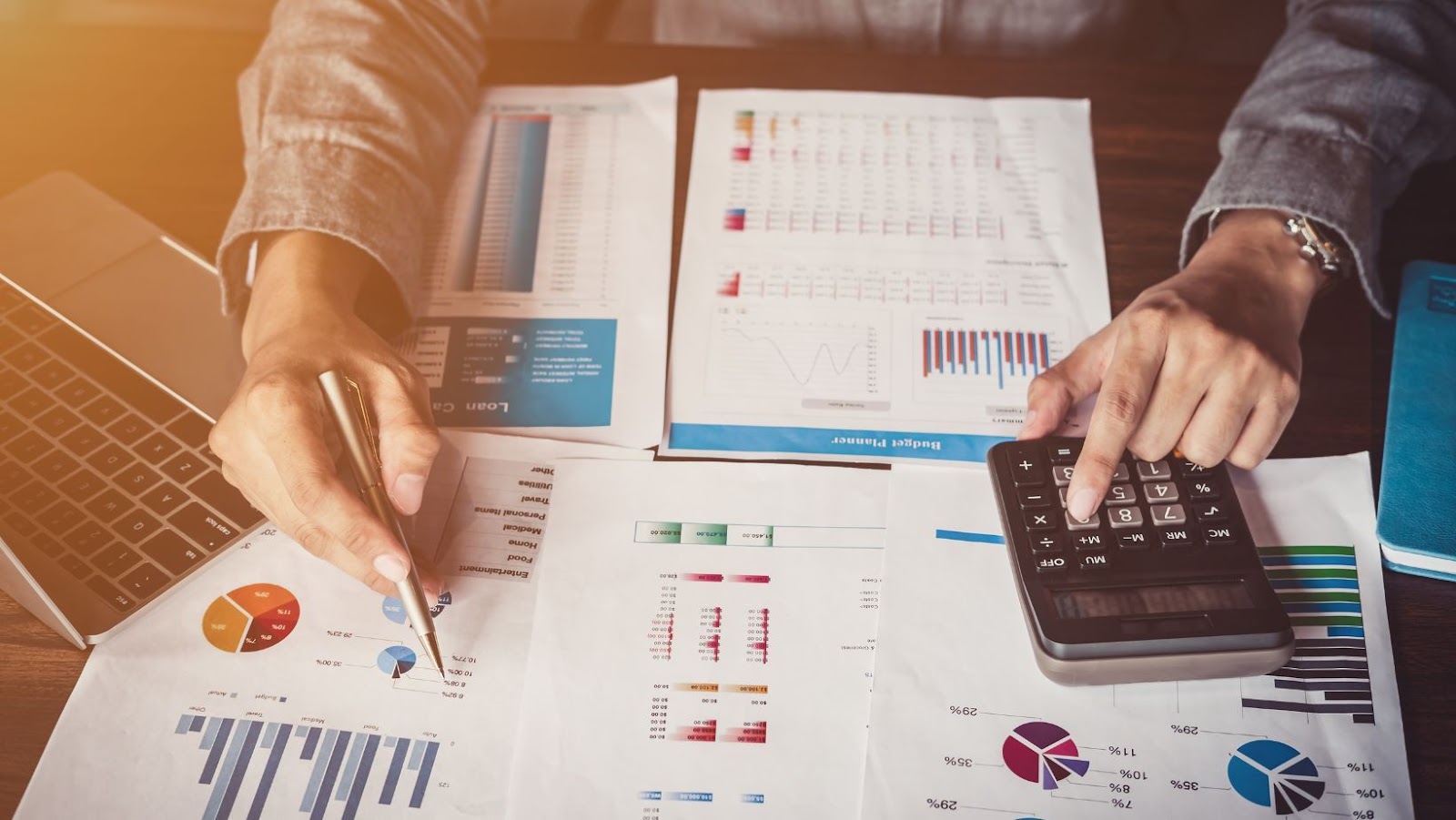 Other countries, such as China, will also use an e-invoicing system. It is known as e-Fapiao, and it will be a five-year digitization initiative that will promote the adoption of e-invoicing across the nation. India is another nation that has made the e-invoicing system mandatory, effective from 2021. In India, companies are obliged to utilize the new e-invoice reporting system, and the obligation applies to all B2B transactions.
The government of Japan plans to introduce an e-invoicing solution with OpenPEPPOL, the EIPA (E-Invoice Promotion Association) and the government created a unique Japanese standard which meets both the economic and legal needs of the nation. PINT, an international variant of the Japanese model, will serve as its foundation.
As for the other countries in the ASEAN region such as Brunei, Myanmar, Cambodia and Laos, there are currently no regulations planned for e-invoicing. However, these countries will certainly align with the other nations and be part of the e-invoicing journey.
Closing Remarks
As we are experiencing, e-invoicing is now emerging as one of the most important economic initiatives which many governments in the ASEAN and Asian region are now introducing. The leading force driving e-invoicing is definitely the different countries' specifications. There are clearly many economic advantages which make e-invoicing an important opportunity and a major milestone for many companies to digitize business processes, and investing in a global e-invoicing solution is now an excellent opportunity to take your organization to the next level.
However, the implementation of an e-invoicing solution is considerably complex, and since issuing locally compliant invoices and fulfilling all e-invoicing requirements may be a complicated process, availing of the expertise of a service provider who can guarantee high quality and reliability for your company while supporting you on your e-invoicing journey is strongly recommended.
Author : Vince Cirillo, Data Exchange & Document Management Team at Comarch.
Vince Cirillo leads global EDI and E-invoicing solutions for the Asian market, drawing on his extensive experience in the supply chain and automotive industry in several countries. He has developed a passion for enabling digital business.