As a business owner, it is important to be aware of the importance of protecting your business both online and offline. In today's digital age, businesses are increasingly vulnerable to cyber-attacks that can compromise their data and finances. At the same time, traditional security threats such as theft or vandalism still exist in the physical world. To protect your business from these risks, you must take proactive steps to safeguard yourself against potential losses. This includes implementing strong cybersecurity measures, designing secure premises, and investing in appropriate insurance coverage. By taking these steps, you can ensure that your business remains safe so that you can focus on growing it for years to come.
Keeping Your Business Safe Offline
Physical security is an essential factor for small business owners to consider. It's important to take measures such as installing surveillance cameras, using locks and alarms, and hiring guards if necessary. Additionally, you should ensure that your premises are clearly marked with a "no trespassing" sign and that you have a plan in place to respond immediately to any suspicious activity. With surveillance systems in place, it's also easier to detect potential theft or vandalism. When looking for a location for your business, you should consider factors such as the level of crime in the area and access to public transportation. The more accessible your premises are, the greater the risk of someone taking advantage of your company.
Additionally, you should consider whether there is adequate lighting in the area and if the building has any security features. Taking steps to secure your premises is important for both deterring criminals and providing a safe environment for you and your employees. Finally, you should investigate the types of insurance that are available for your business and make sure you are adequately covered in case of theft or vandalism. Taking these precautions can help protect your property and give you peace of mind that it is safe from potential threats.
Staying Secure Online
As businesses rely more on digital technologies, cybersecurity must be taken seriously. It's vital that you protect your sensitive data from malicious attackers. Here are steps you can take to stay secure online:
Use a Strong Password
One of the most important security precautions is making sure that your passwords are strong and unique. Avoid using easy-to-guess words like "password" or simple phrases. Instead, use a combination of numbers, symbols, and upper & lowercase letters to create a secure and unique password. You should also change your passwords regularly and make sure that no one else has access to them.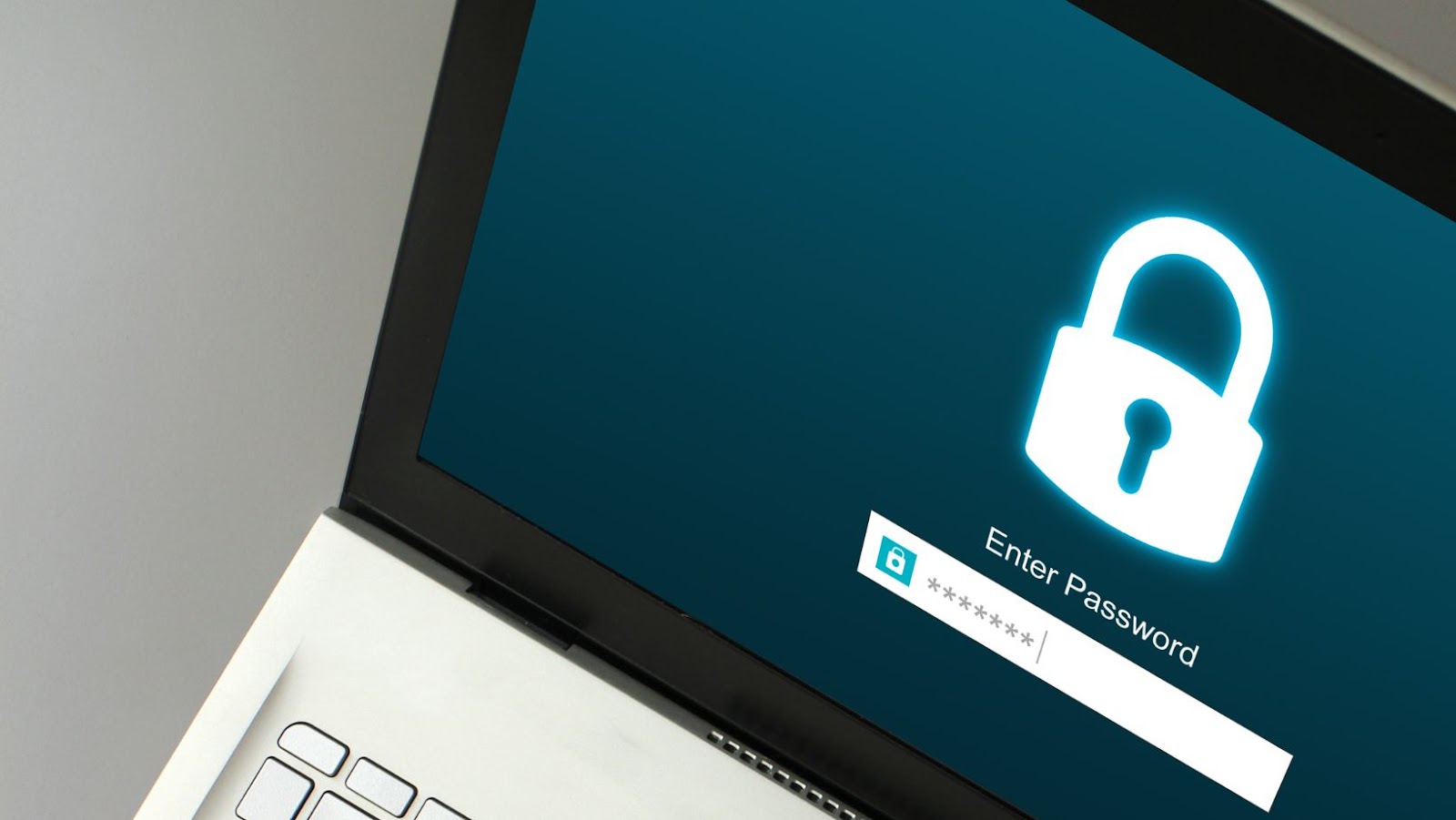 Enable Two-Factor Authentication
Another security measure you can take is to enable two-factor authentication (2FA). 2FA requires an additional layer of authentication—such as a code sent to your phone—in addition to your password. This makes it more difficult for attackers to gain access to your accounts, as they would need both the password and the additional code.
Update Software Regularly
It's important to regularly update the software on all of your devices. Software updates contain vital security fixes that protect against malicious attacks. Make sure you set up automatic updates so that your devices are always running the latest version.
Use a VPN
Using a VPN (a virtual private network) is another way to stay secure online. A VPN encrypts all of your data as it travels over the internet, making it much more difficult for hackers to intercept. It's also useful if you're accessing public Wi-Fi networks, as it makes your data even more secure.
Backup Your Data
Finally, you should always make sure to back up your data in case of a security breach. Regularly save copies of all your important files on an external hard drive or in the cloud so that you can restore them quickly if needed. This way, you won't lose any of your data in the event of a malicious attack.
Following these steps will help keep you safe online and protect your valuable data from malicious attackers. Take the time to set up strong security measures and stay vigilant about regularly updating your software. Doing so will ensure that you can securely access the digital world without worry.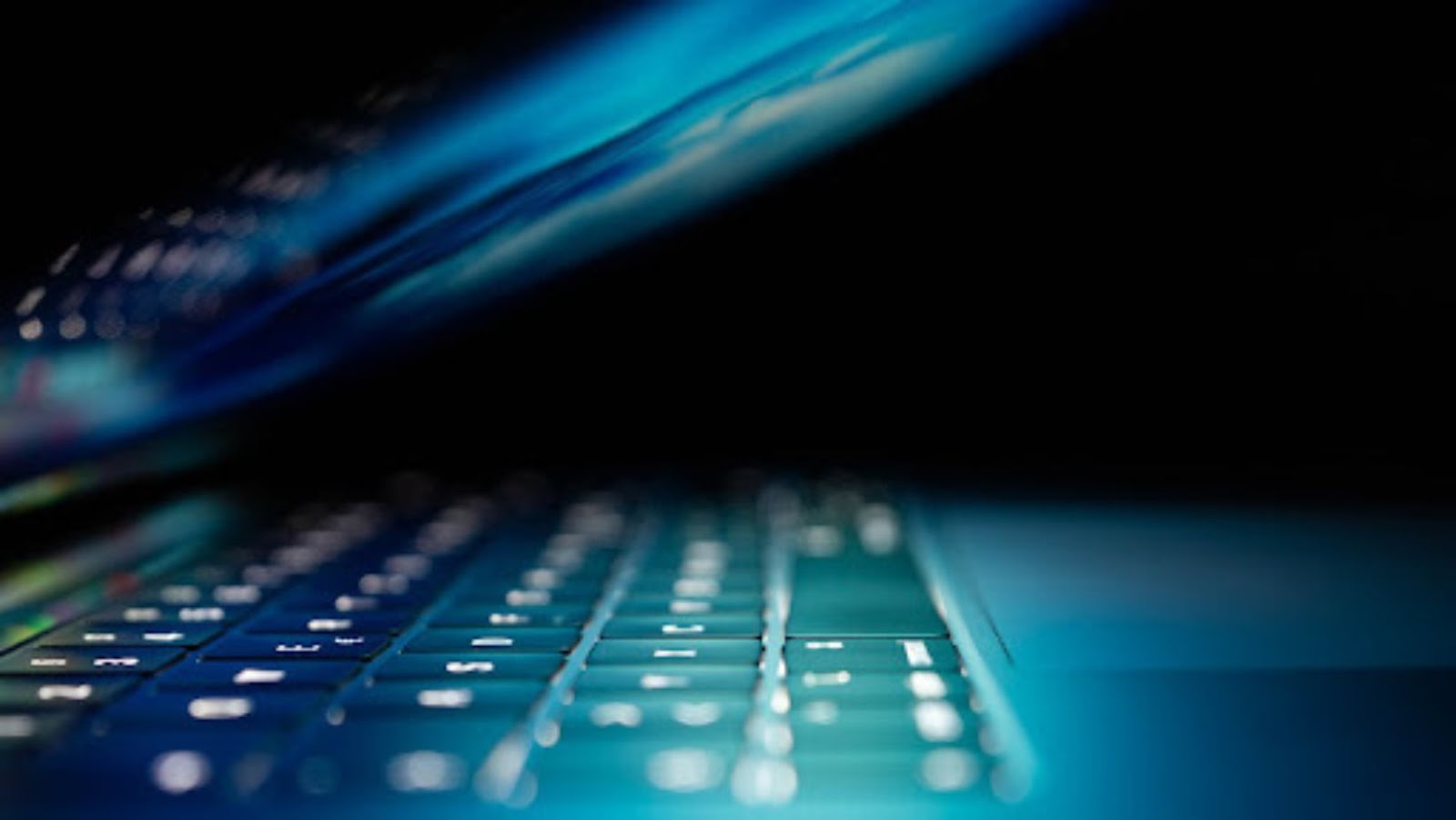 In conclusion, staying safe and secure requires careful planning and preparation. Make sure you take the necessary steps to protect your business premises as well as your online accounts. By following these guidelines, you can ensure that your business is secure and protected from potential threats. It's also important to stay informed of any new security developments or risks in order to be prepared for any unexpected issues. Taking the time to invest in security measures will help ensure your business remains safe and secure now and in the future.