On 14th June 2021, Zynga (a social game developer) announced its agreement to acquire Chartboost (a mobile-gaming platform). As one of the largest mobile-gaming companies in the world, this large-scale acquisition is expected to have a big impact on the mobile gaming industry.
In this article, the implications of this acquisition will be discussed in detail.
Zynga Enters Agreement to Acquire Chartboost
Zynga is a leading mobile gaming company, founded in 2007 and headquartered in San Francisco, California. The company has created numerous titles for mobile devices, including Words With Friends and FarmVille, that have been played globally by millions of users. In recent years, Zynga has shifted from being solely an original developer to purchasing successful others. This has enabled it to acquire the technology, knowledge base, and customer information needed to become an increasingly powerful market leader.
With over 100 million monthly active users and over 3 billion game sessions played monthly across web and mobile platforms, Zynga is well-positioned to expand its market share through strategic acquisitions. This includes the recently announced agreement to acquire Chartboost — a leading software platform that allows developers and publishers to monetize mobile apps through ads — to become a major player in the growing mobile gaming industry.
Background on Chartboost
Chartboost is one of the world's most widely used mobile gaming platforms. Since its launch in 2011, Chartboost's growth has been remarkable: they currently boast 13 billion monthly ad impressions, 160 billion mobile game downloads, and have over 400 million monthly active users.
Chartboost helps mobile gaming developers maximise monetization by offering a comprehensive advertising and marketing services suite. It also provides comprehensive analytics to help its users optimise user acquisition campaigns and understand user engagement with their apps.
Today, Chartboost works with some of the world's most successful and recognizable mobile game publishers including Kabam, Supercell, Zynga, Glu Mobile and more. Additionally, the company recently announced an agreement to be acquired by Zynga for $250 million in cash plus stocks – making this acquisition one of the biggest in the history of mobile gaming.
What Does This Acquisition Mean for the Mobile Gaming Industry?
Zynga recently announced their agreement to acquire Chartboost, an ad network that provides advertising solutions for mobile game developers. This acquisition has significantly impacted the mobile gaming industry, as the merger of these two companies is likely to bring numerous changes to the mobile game development and monetization space.
In this article, we'll explore the potential implications of this acquisition and analyse how it may shape the future of the mobile gaming industry.
Expansion of Zynga's Reach
Zynga, an online gaming company, recently announced an agreement to acquire mobile advertiser and monetization platform Chartboost. Founded in 2011, Chartboost has become a leading global platform for mobile game publishers and developers to create ad campaigns, target specific audiences, monetize their games and develop more effective in-app purchases.
The acquisition indicates that Zynga is committed to expanding its reach into the mobile gaming marketplace and giving its customers access to new tools and capabilities to drive engagement. With access to the Chartboost platform, Zynga will be able to acquire new users at a larger scale than ever before – essential for any gaming company's continued growth. Additionally, due to Chartboost's commitment towards data privacy in the context of advertising practices, both companies' customers can feel comfortable knowing their data is being used responsibly.
Overall, Zynga's acquisition of Chartboost means more opportunities for growth within the mobile gaming industry. Developers will benefit from better control over user acquisition, more insights on how customers interact with their games and improved overall monetizations – all while maintaining customers' safety as a priority.
Increase in Advertising Revenue
The agreement entered into between Zynga and Chartboost indicates that there could be an increase in advertising revenue in the mobile gaming industry. By acquiring Chartboost, Zynga can benefit from the change in the company's mobile advertising platforms, including rewarded video ads, playable ads, and interstitials. Using these ad formats can offer new ways for Zynga to monetize their existing mobile games and create more opportunities to attract potential new players.
Mobile game developers may start to see more competition in advertising campaigns as Zynga has access to a larger variety of options for advertising space with Chartboost than before. Furthermore, different developers on the platform might also see a level of difficulty increase when it comes to securing ad space within their preferred budget range due to competition from larger players such as Zynga.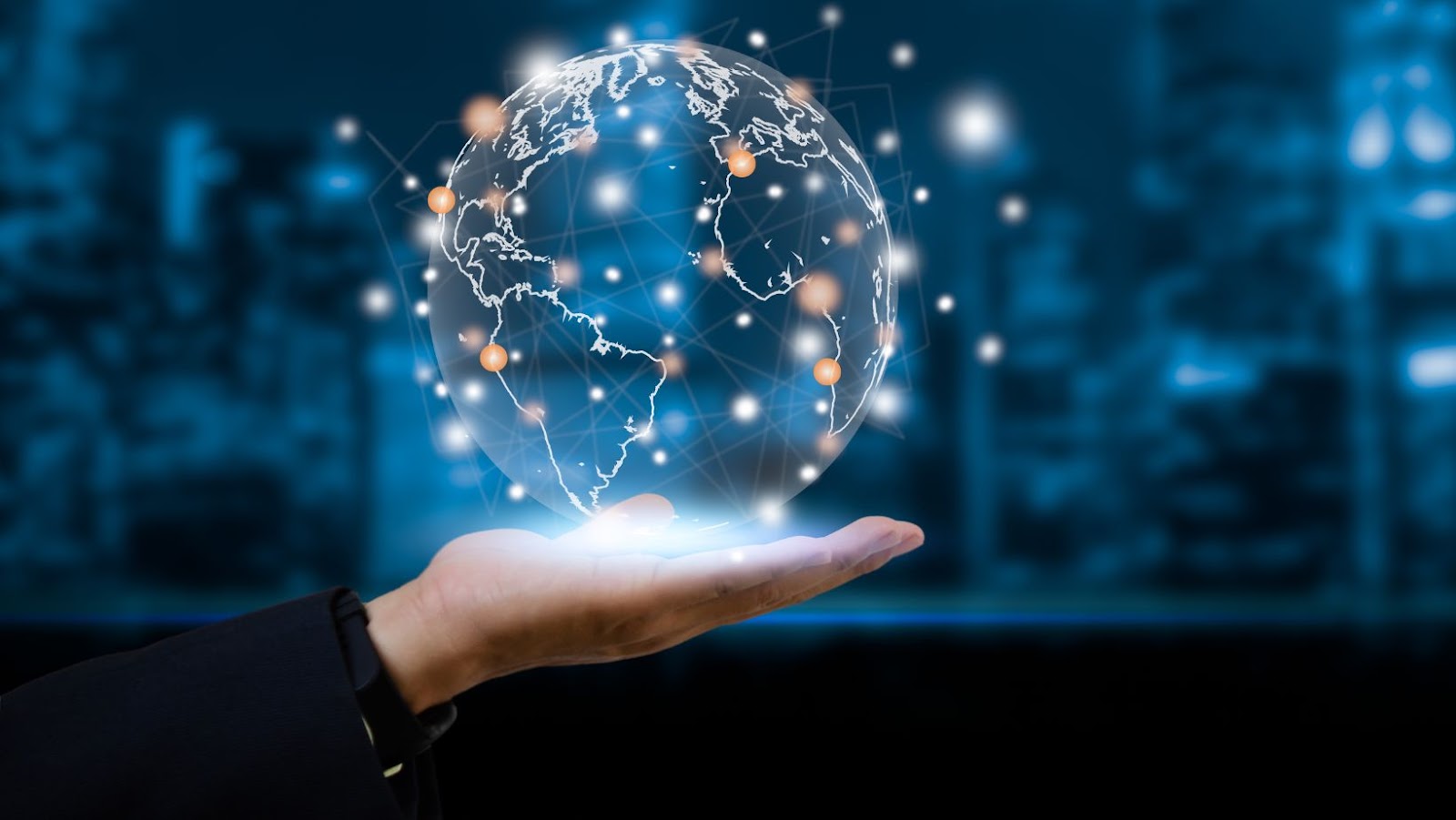 As such, it would be important for developers to consider additional strategies to remain competitive when it comes to acquiring quality user audiences.
As Zynga continues integrating Chartboost's tools into its wide range of product offerings, there may be numerous potential benefits, including possible audience growth and higher engagement levels given the quality of the platform's offerings and data driven decision making abilities. Nevertheless, given that no transaction or integration changes have been made yet nor announced plans on how this acquisition will be implemented into Zynga's current operations, we will have to wait for future developments before we can accurately gauge its impact on not just on the mobile gaming industry but also its related industries.
Improved User Experience
With the acquisition of Chartboost, Zynga aims to significantly improve the mobile gaming user experience. Chartboost provides a mobile monetization platform and services that Zynga believes will contribute "significantly" to user engagement, retention and monetization.
Chartboost also brings cutting-edge analytics capabilities and technology that the studio's designers, engineers and marketers can use to create a comprehensive strategy designed to reach specific target audiences.
In addition, Chartboost brings real-time discovery tools that promise gamers automated recommendations for content similar to what they are already playing so they don't get bored with the same games every day. And finally, a more effective personalization algorithm will be available, allowing each gamer's profile information to be combined with their past gameplay activities. This will pave the way for personalised ads and targeted promotions determined specifically based on each user's personal interests.
In sum, users can expect better game suggestions, targeted promotions and enhanced advertising experiences while playing their favourite mobile games from Zynga.
Potential Challenges
The recent agreement for Zynga to acquire Chartboost could have major implications for the mobile gaming industry. This acquisition could cause a shift in the industry, creating various opportunities and presenting potential challenges.
In this section, let us discuss the potential challenges that may arise from this significant move.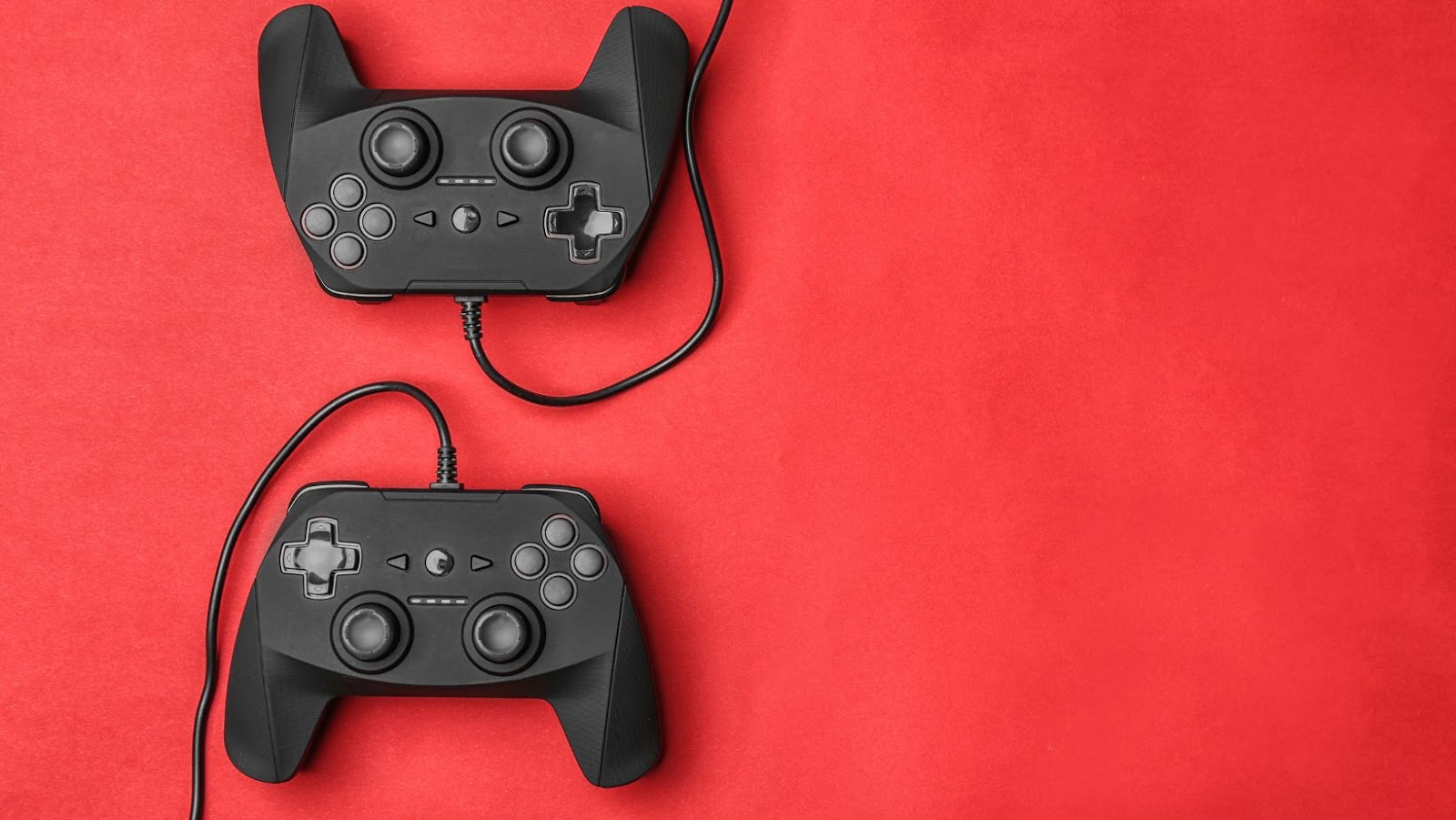 Increased Competition
The announcement of Zynga's agreement to acquire Chartboost brings up various potential challenges for the mobile gaming industry. One such challenge is that the acquisition could lead to increased competition in this space.
As Zynga is one of the leading and most successful mobile game publishers, acquiring Chartboost may give them access to a larger market share, deeper insights into their user base, better opportunities for targeted advertising and increased monetization opportunities. This could lead to increased competitive pressure as other industry participants strive to stay competitive or gain an edge. Additionally, as Zynga already has a large portfolio of popular games and titles, Chartboost could also be used to cross-promote and cross-sell these existing games to new audiences.
Therefore, adapting strategies and mitigating this increased competition will likely become a key priority for many industry players to maintain their market position. Companies should build stronger relationships with key partners, generate consumer trust through higher quality experience, establish strong pricing performance markups and leverage data-driven tactics such as AI-based user segmentation mechanisms to remain competitive in this new landscape shaped by the Zynga acquisition of Chartboost.
Increased Pressure on Smaller Companies
Zynga's acquisition of Chartboost could have a large impact on the mobile gaming industry, and for many of the smaller companies in this space the added pressure from this deal could be quite challenging. Chartboost is a well-known platform for advertising, analytics and user acquisition. By acquiring Chartboost, Zynga will now be able to leverage its services more effectively to gain more insight into their players' behaviour and preferences, as well as a better understanding of how effective their current strategies are regarding user acquisition. Furthermore, as Chartboost is already a market leader in the mobile gaming space, with its presence in over 3 billion mobile applications and 600 million downloads per month across 200 countries worldwide, it's clear that Zynga has potentially secured itself significant advantages which could consequently put increased pressure on other smaller companies within this sector.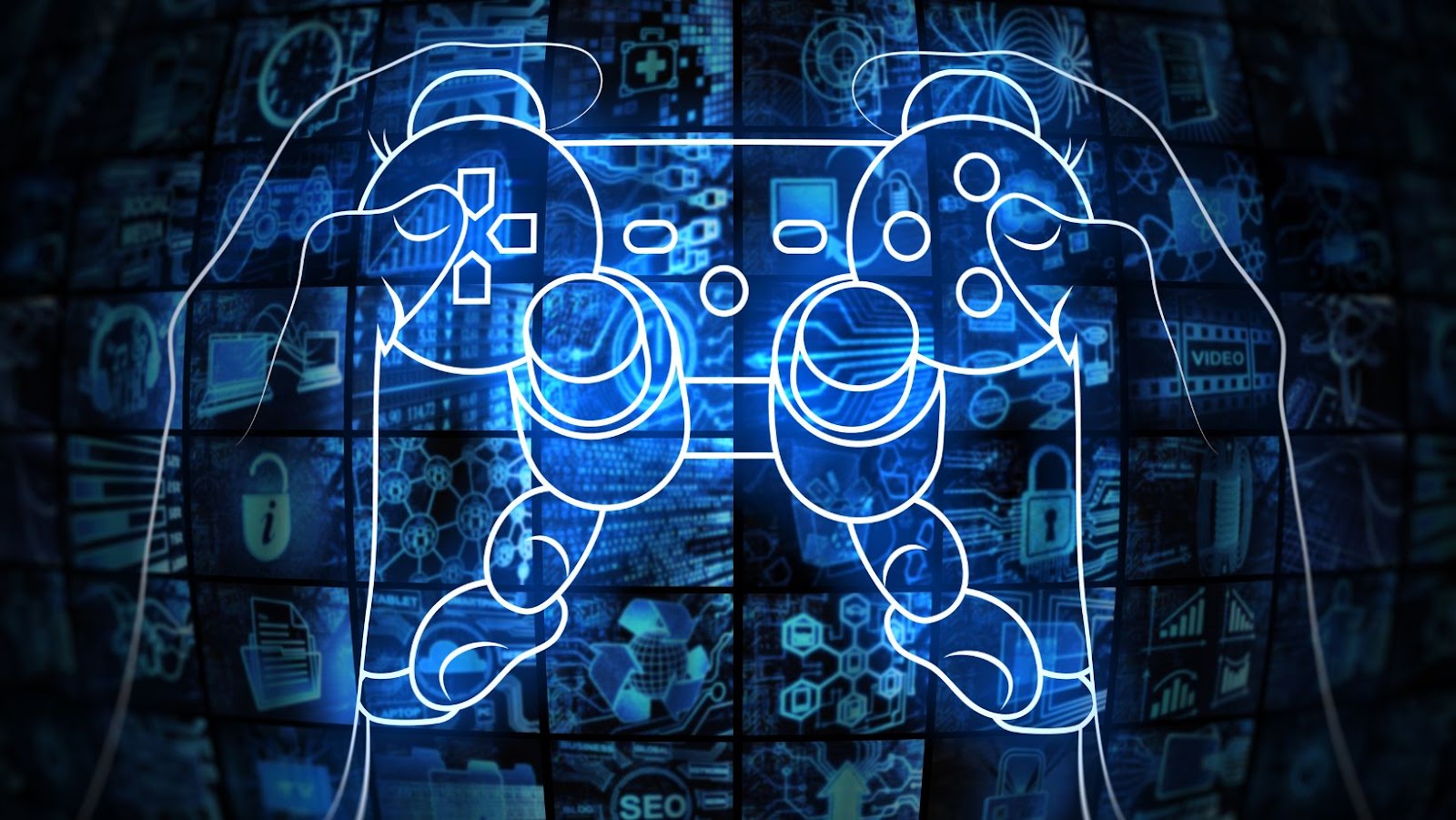 Combining both companies' vast resources will open up even more opportunities to invest in developing newer technologies and products that can help them remain ahead of competitors. This could have major implications for all other industry players who may struggle against this larger, better-resourced field player. Additionally, many of the smaller firms may find it difficult to match level with Zynga regarding marketing campaigns and quality assurance since they lack the same financial scale or capabilities required to compete at bigger levels – particularly considering how important acquiring new users is to maintaining relevance within this space. Smaller businesses should, therefore, focus on maintaining their agility to stay responsive enough to adapt quickly if necessary, rather than try to compete against larger players such as Zynga head-on regarding resources or spending power.
Conclusion
The acquisition of Chartboost by Zynga could have a wide-reaching and possibly profound effect on the mobile gaming industry shortly. Zynga may be able to leverage their position in developing, publishing, and marketing mobile games to gain favorability over competitors. Additionally, given Chartboost's seemingly endless technology resources, it is expected that Zynga will be able to offer unique and innovative user experiences tailored to their fans.
Relatively little research exists on this topic at this time as the acquisition has only recently been finalised; future research will most likely discuss what effects the full proportion of the merger has on the mobile gaming industry as a whole.
tags = Zynga, Chartboost, Leader in Mobile Advertising, Rich Izzo, mobile ecosystem, zynga 700m maus 250m idfatakahashiventurebeat, $250 million in cash, SDK solution