Data fabric is an emerging technology that allows businesses to store, manage, and interact with their data most efficiently and securely. With data fabric, businesses can quickly access their data from multiple locations and applications, making it easier to analyze and access the insights they need to succeed.
Promethium, a startup focused on data fabric solutions, recently raised $26M to help scale up customer growth. This article will explore the technology, how it works, and what businesses can gain from it.
Data fabric solutions startup Promethium raises $26M to scale up customer growth
Data fabric, also known as enterprise fabric, is a framework of software, hardware and other components used to create an efficient and agile data architecture. The main focus of this framework is to unify the various environments and data sources into a uniform unified data platform that can be accessed from any corner of the enterprise. This allows businesses to manage their distributed data sources and gain intelligence from different angles.
Data fabric can provide scalability across multiple cloud infrastructures, streamline processes for handling complex workloads such as analytics, reduce time-to-market for applications and services using the same infrastructure, and enable quick deployment of applications. It also helps businesses create an environment where insights from different sources can be streamlined without sacrificing security or performance.
The foundation of data fabric is built upon five pillars:
Building blocks (compute resources such as virtual machines).
Storage (network attached storage).
Networking (software defined networks).
Security (endpoint protection).
Integration (data access layer).
By combining these components into an integrated system, it allows businesses to quickly deploy data services that are secure, reliable and efficient while providing greater flexibility in meeting customer needs. Furthermore, it provides business users with valuable insights into audits or trends by analysing available datasets more efficiently than if each dataset were handled individually by its separate application or process.
How it can help businesses
Data fabric is a technology infrastructure designed to transform how businesses manage data securely, consistently, and cost-effectively. With data fabric, businesses can seamlessly store and access data from multiple sources—including public cloud, private cloud and on-premise environments.
Data Fabric can bring about significant business benefits including:
1. Improved Data Governance: Data Fabric improves data governance by allowing companies to quickly identify data flow from source to destination; enforcing corporate policies; and creating consistent visibility over large amounts of distributed data.
2. Increased Data Security & Compliance: With Data Fabric's increased security measures and features like role-based access control, organisations can better protect their critical data assets from external threats and unauthorised access. Additionally, it ensures that all organisational users comply with corporate security policies by providing real-time alerts when any suspicious activity is detected.
3. Accelerated Application Performance: With Data Fabric's unified platform approach, users can no longer access their data in siloed environments such as on-premise storage systems or individual applications. Instead, they can use a single system to access all their applications, resulting in improved performance as workloads are distributed more evenly– reducing compute costs related to processing multiple requests simultaneously across different servers or clouds.
4. Superior Scalability & Flexibility: Through an intelligent orchestration layer powered by advanced algorithms, Data Fabric allows businesses the flexibility to scale up resources as needed for maximum performance and cost efficiency – whether for short term or long term needs (without having to worry about costly vendors). By leveraging existing infrastructure and building hybrid solutions via APIs that integrate with on premise applications & cloud resources (such as hosting), companies will be able overcome problems like server limitations or geographic restrictions that have plagued traditional architectures before now.
Promethium's Data Fabric Solutions
Promethium, a leading data fabric solutions startup, recently secured $26M in funding to scale up customer growth.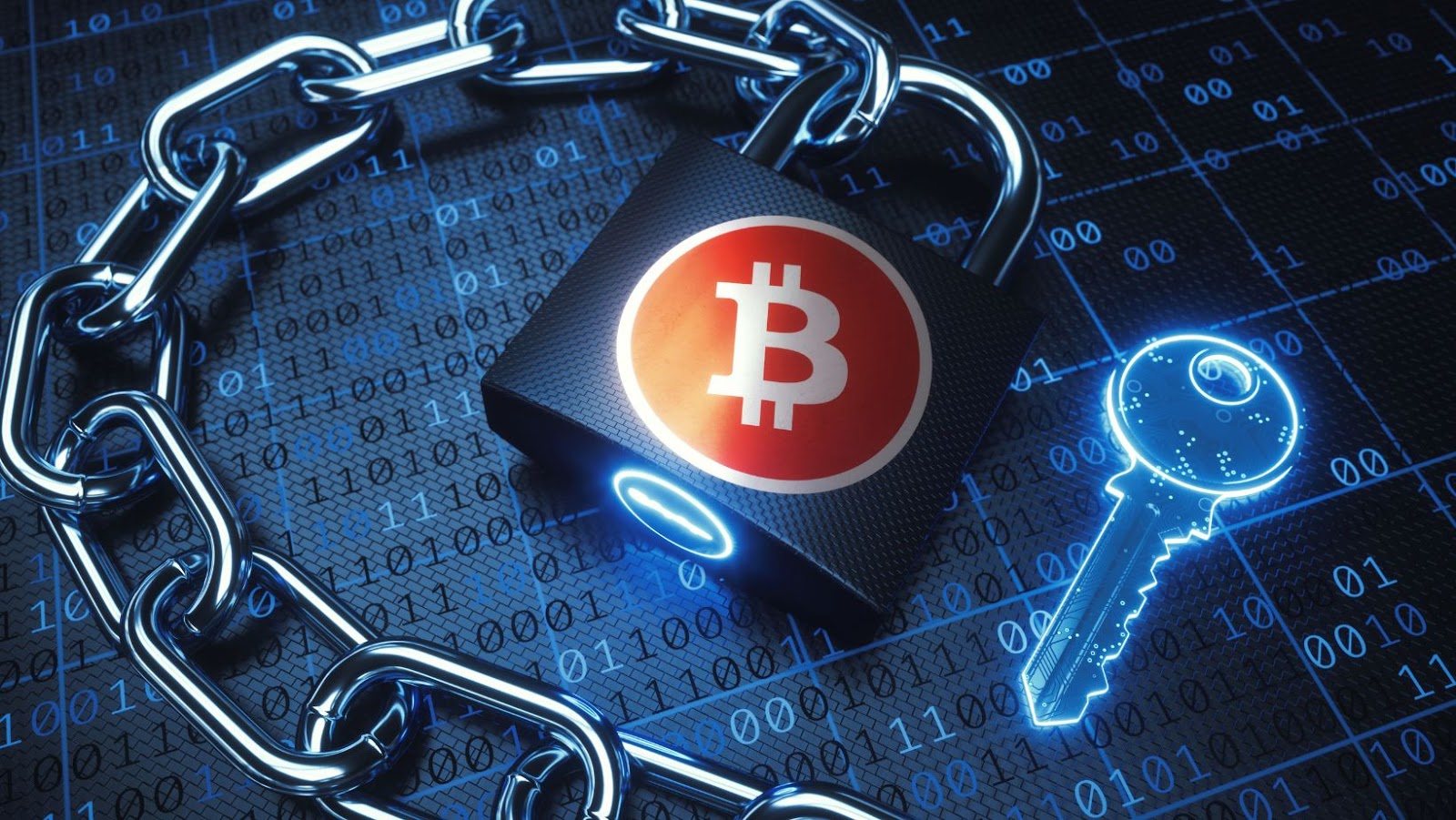 Companies can quickly access and manage critical data through data fabric solutions, regardless of the source or location.
This article will discuss why Promethium's data fabric solutions have been so successful and how it could help businesses.
Overview of Promethium's data fabric solutions
Promethium provides data fabric solutions to organisations to improve their data efficiency, accessibility, and utilisation. By integrating multiple silos of data into a single platform, businesses can quickly analyse complex datasets and discover new insights for their business decisions.
Promethium's data fabric solutions offer businesses five key advantages:
1. Increased Speed: By bringing together multiple data sources on a single platform, businesses can reduce the time it takes them to process large amounts of data and make decisions more quickly.
2. Improved Accuracy: Integrating multiple disparate datasets leads to more accurate decision-making since it eliminates errors inherent in manual processes or resulting from working with isolated databases.
3. Enhanced Security: Data fabric solutions also offer better security since only authorised applications can access and work with databases, while protecting against unauthorised access or manipulation of valuable information.
4. Comprehensive Analytics: Promethium's solutions allow businesses to capture real-time insights by combining structured and unstructured datasets such as web log files or call centre records with traditional transactional databases within one secure platform; unlocking new levels of analysis that were previously impossible before or hampered by manual methods like spreadsheets or ETL jobs (Extract Transform Load).
5. Seamless Integration: Lastly, Promethium's data fabric solutions provide seamless integration between different technology components within an organisation's IT infrastructure, allowing for easier deployment and management when responding to evolving requirements from internal teams or external stakeholders.
Benefits of Promethium's data fabric solutions
Promethium's data fabric solutions comprehensively handle data management, helping businesses gain insights, drive customer engagement and make informed decisions. By leveraging the power of Promethium's data fabric solutions, organisations can benefit in several ways including:
* Unified data processing & ingestion: Promethium's comprehensive platform offers a unified approach to data processing and ingestion, allowing companies to collect data from various sources such as databases, social media applications, IoT devices and others. Furthermore, organisations can dynamically ingest new data sources according to their needs.
* Centralised storage & analytics: Promethium's centralised storage capabilities facilitate efficient data management allowing businesses to view historic trends and access real-time intelligence for decision making. Additionally, our analytic engine helps users generate detailed reports on customer segments such as customer loyalty journey or customer lifetime value (CLV).
* Flexible access control: The advanced access control feature provides users with granular levels of security across different user types to securely access critical information while adhering to compliance regulations. Users can set up authentication rules for specific datasets and groups to maintain a secure environment.
* Scalable deployment architecture: The highly flexible deployment architecture allows businesses to easily scale solutions based on their growth by leveraging Public Cloud (e.g., Amazon Web Services) or on-premise resources. Organisations can utilise Promethium's services' scalability options to adjust resources according to their workload needs and cost constraints.
Promethium's $26M Funding Round
Promethium recently announced a $26 million funding round that will be used to scale up the company's data fabric solutions. This is great news for businesses that need a robust data architecture to power their operations.
Data fabric solutions are designed to make it easier for businesses to unify and manage their data across multiple sources. This article will explore how this funding round could help businesses make the most of their data.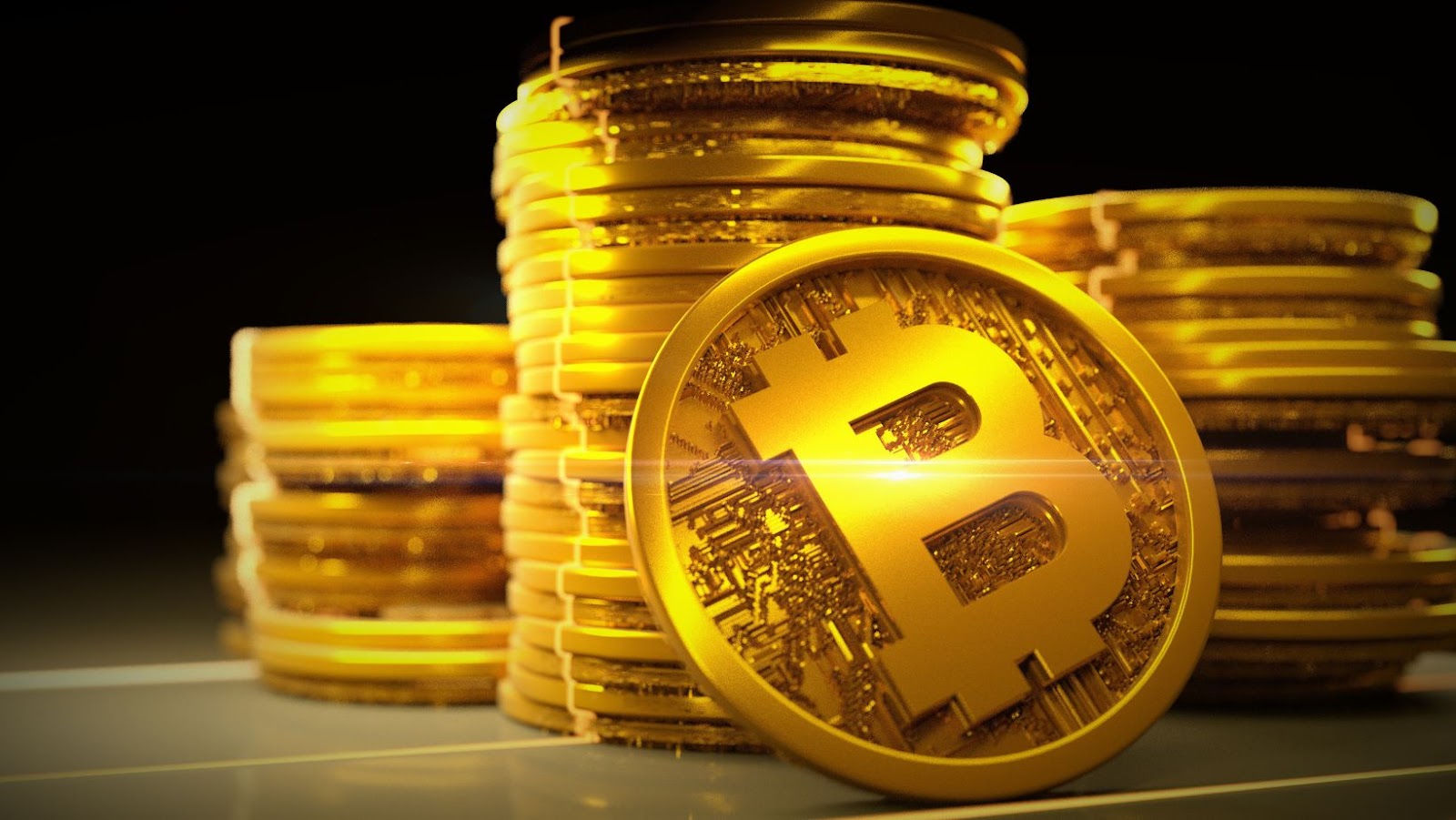 Overview of Promethium's $26M funding round
Promethium recently announced its successful completion of its $26 million Series A funding round and is now uniquely positioned to build out its data fabric.
Data fabric is a technology solution that makes enterprise data easily accessible throughout an organisation, allowing for cross-functional collaboration, easy access to results, and greater versatility among other features.
This data fabric is a self-service platform designed to bridge the gap between the plethora of structured and unstructured datasets across diverse systems, cloud stores & silos. Additionally it leverages a visually driven presentation layer enabling developers and business analysts to discover insights from their data in no time.
The raised funds will primarily be used for further research & development and investing heavily across customer service, partner enablement, marketing & sales teams, thus helping Promethium reach more companies on a greater scale than their current customer base.
With such vast resources at disposal combined with an innovative technology can help businesses reduce operational costs while streamlining processes through finding strong correlations among all available data sources.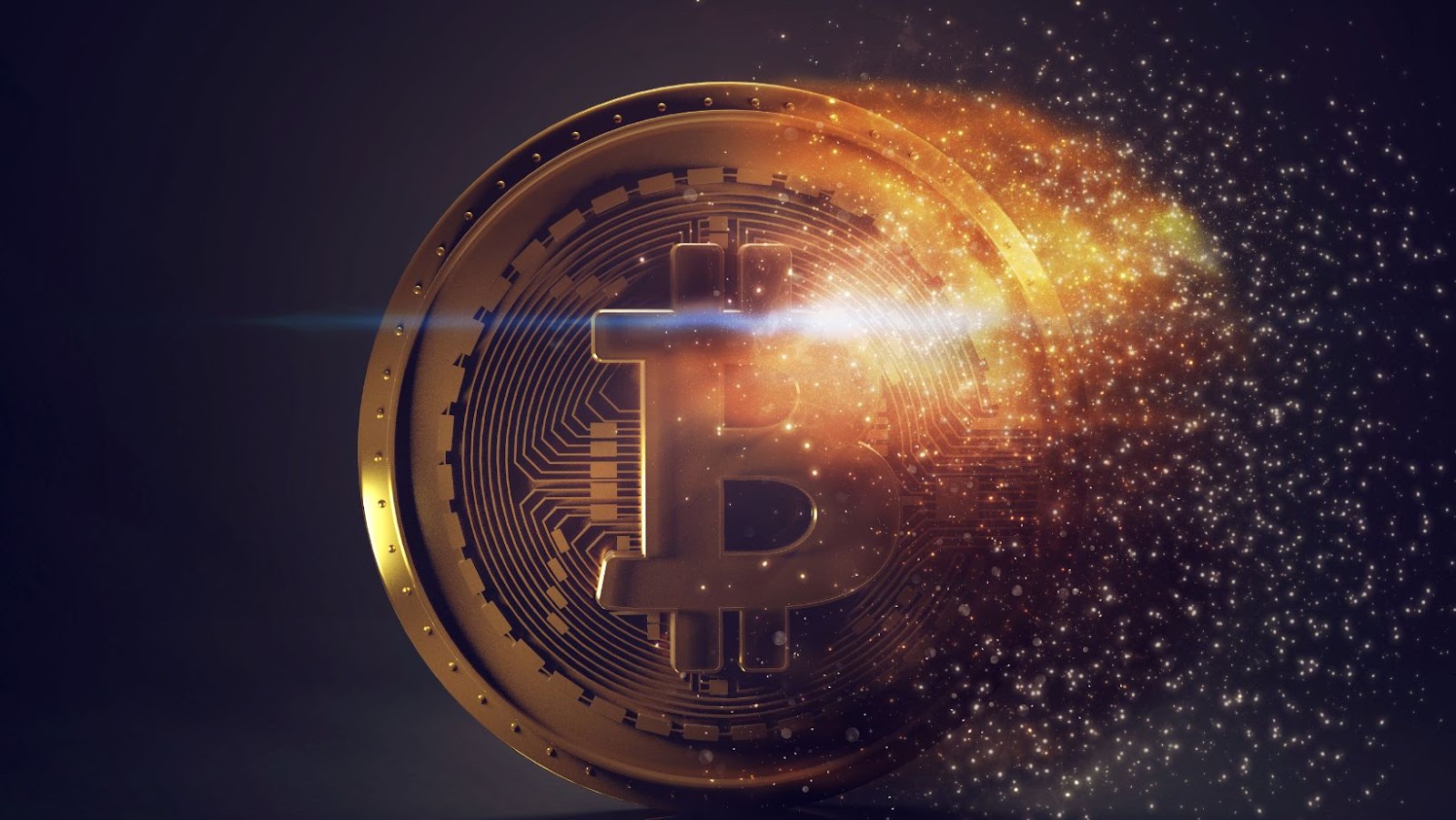 Impact of the funding round on customer growth
Promethium, a cloud data storage and management platform, recently announced a $26 million funding round. This is the company's first outside investment. With the additional funds and resources, Promethium plans to expand its development and rollout of its industry-leading "data fabric" solution, providing enterprises with a secure and efficient data storage system.
This funding round can potentially create major growth opportunities for Promethium customers, who can now access new solutions such as increased storage space and expanded analytics capabilities. Moreover, existing data processing procedures can be streamlined, resulting in faster and more efficient operations without compromising security measures. Data fabric technology allows organisations to store their data securely on the cloud while allowing quick access by users regardless of their geographical location with minimal latency or disruption.
The injection of capital is expected to have profound benefits in increasing customer adoption rate and creating significant growth opportunities for Promethium's clients. It is likely that investors have taken note of this revolutionary product offering at an affordable price point and have decided to take part in this crucial round of financing. As per company executives, this funding injection sets them up to embark on an ambitious international expansion program over the next few quarters to leverage this new technology to enable greater customer growth within their region-based markets worldwide.
tags = Data fabric solutions startup Promethium Inc, Partners led the Series A round,aipowered 26m insight partnersrileysiliconangle, aipowered 26m series insight partnersrileysiliconangle