In today's digital world, it is more important than ever to promote the power of a good storybook. Despite the advances that technology has made in the areas of communication, entertainment, and knowledge, there is something special and unique about a good storybook. They can provide children, and adults alike, with essential lifelong learning skills and a strong foundation for literacy. It is no wonder that many early childhood educators and parents have started to recognize the importance of a good storybook in today's age.
They are a valuable tool to help young minds develop. Literary fiction provides children with an engaging and entertaining way to learn concepts, vocabulary, grammar, and language, including helping to develop a child's imagination and creativity, which is an essential skill for problem-solving and critical thinking. Additionally, storybooks can provide an opportunity for families and educators to bond with children and create strong relationships. This can greatly benefit a child's development and encourage a lifelong love of reading.
In this post, we will explore and take a look at some of the advantages of reading story books and how they can help to prepare children and even young adults for life:
Enhancing imagination and creativity
One of the most important benefits of reading good storybooks is that it helps to enhance imagination and creativity. Through reading, our minds are opened to new ideas and perspectives. We are able to think outside the box and come up with innovative solutions to problems. By reading and imagining different stories, children learn to think critically, interpret information, and use their imagination.
In addition, reading helps to expand a child's vocabulary, which is essential for effective communication. Good storybooks also show us how to express our feelings and thoughts in an appropriate manner. This helps children to develop empathy and become better communicators.
Improving communication skills
Reading story books can be an invaluable tool not only for developing a child's imagination and creativity but also for teaching them how to communicate better. Learning how to communicate effectively is an essential life skill and one that can be improved by reading stories. By doing so, children can learn about different expressions, body language, and points of view. This helps them to better understand their own perspective as well as the perspectives of others.
Furthermore, when children read stories, they are exposed to a wide range of vocabulary, which can help them to develop their own communication skills. Storybooks can provide a fun and safe platform for children to practice expressing themselves, which is an invaluable tool for their future development.
Making books more accessible
Good storybooks are essential in today's age, and a key part of making them accessible is ensuring that they can be read by everyone, regardless of disability. This means making sure that the books are available in a variety of formats, such as large print and audio versions, as well as having the text transcribed into Braille.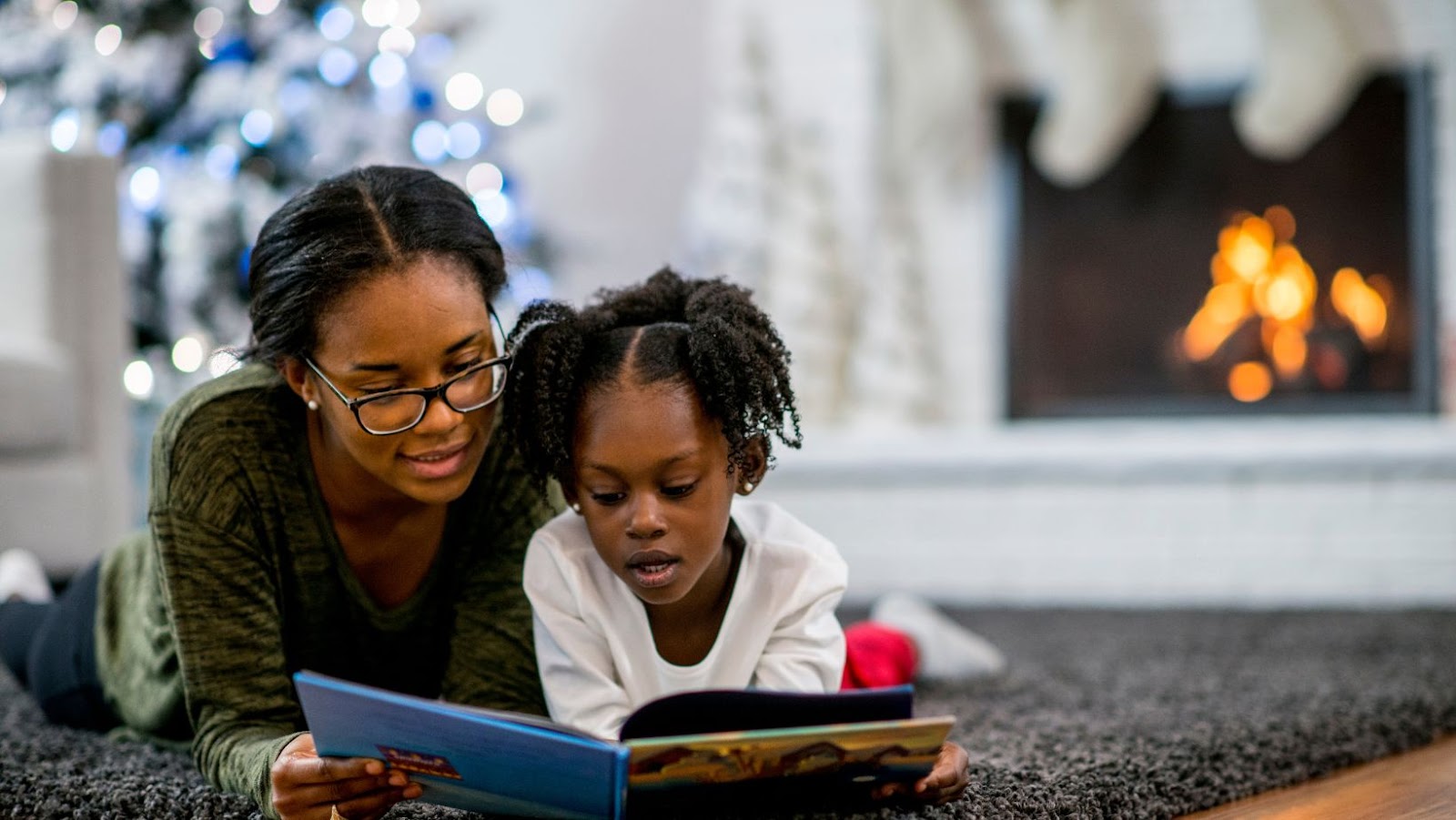 Additionally, books should be made available in various languages so that the stories can be enjoyed by people from all walks of life. Having access to books in a variety of formats and languages has made it much easier for people to discover and experience the joy of reading a good story.
Encouraging a love of reading
Encouraging a love of reading is one of the most important things parents, teachers, and caregivers can do to help children develop. Reading is a powerful tool that helps children learn how to think critically, understand emotions, and make sense of the world around them. Developing a love of reading can also help instill a lifelong appreciation of literature, which can open up a world of knowledge, exploration, and imagination.
They can also help foster a sense of empathy and compassion as children learn about different characters and their journeys. Reading is an invaluable tool for children, and parents, caregivers, and teachers should be doing all they can to encourage and support a love of reading in young children.
Building personal values and morals
Good storybooks can be an extremely effective tool for teaching children about the importance of personal values and morals. Many classic stories emphasize principles such as respect, honesty, courage, and kindness. Through stories, children can learn what it means to be a good person, how to make the right choices, and how to be a responsible member of society.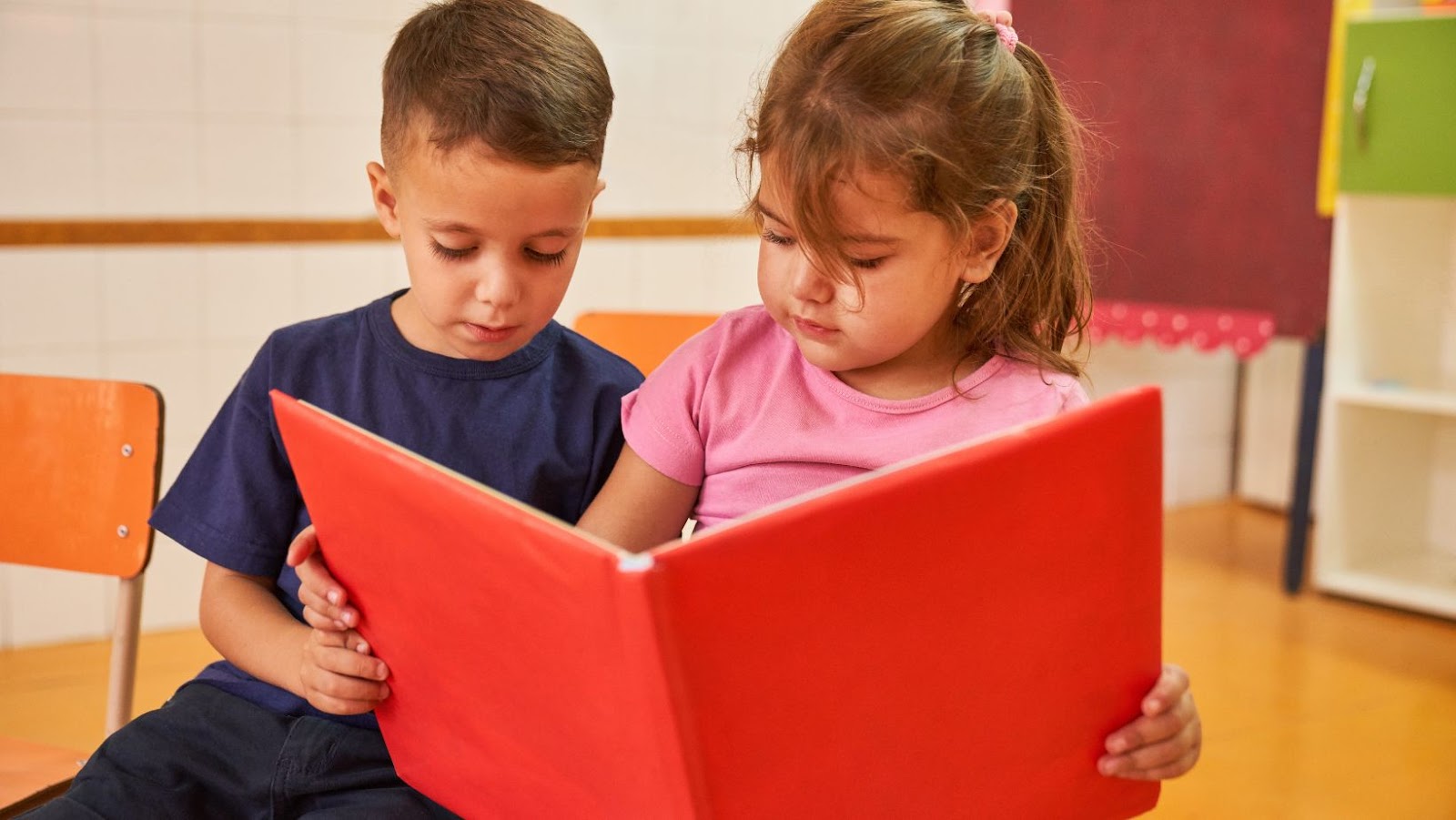 By reading stories, children also learn the consequences of bad decisions. Good storybooks can help children develop a strong sense of morality and internalize the values that are important to them. Especially now in today's day and age, where usually both parents have jobs and don't have enough time to teach their kids from the ground up. Good storybooks can be a great way to help impart these values and lessons.
How to Encourage Kids to Read
1. Make reading fun: The key to getting children interested in reading is to make it exciting and enjoyable for them. This can be done by playing games, such as word searches or crosswords, that involves reading.
2. Create a quiet space: Having a designated area in the house where kids can read will give them the space they need to relax and focus on their reading. This will also help to set a positive example, as it shows that reading is important and should be taken seriously.
3. Read with your kids: Reading together is a great way for parents to bond with their children, and it's also an effective tool for teaching kids about the joys of reading. This can be done by taking turns reading aloud or by discussing the stories and exploring new words together.
Conclusion
To sum it up, a good storybook can help instill a love of reading and encourage children to use their imagination. Works of fiction can also help children to develop empathy, understand difficult topics, and expand their knowledge of the world. This helps children to develop an appreciation for literature and the power of storytelling. They should be a part of every child's life, and parents should strive to provide their children with access to high-quality stories.