WorkRamp is an all-in-one learning platform that helps teams better manage how they learn and incorporate new skills into their workflow. WorkRamp gives organisations a simple way to create, organise, and track employee progress through online and offline training courses, quizzes and activities. It helps organisations adopt best practices in learning and development while providing easy access to self-learning courses.
WorkRamp can host a variety of content types from audio, video, documents, presentations, spreadsheets and interactive modules within a single platform. This allows organisations to easily create comprehensive training programs by mixing different media types into one cohesive experience. Additionally, the platform supports employee collaboration for collective knowledge sharing with messaging boards for peer discussion and knowledge checks that measure real-time training advances across users.
With WorkRamp's powerful analytics engine, organisations can measure individual performance and activity insights over time giving them an understanding of where their team is performing well or needs improvement. It also provides administrators with helpful insights into learner adoption rates, overall organisational readiness and compliance measures based on course completion tracking so they can act quickly if any contributors need additional support or resources outside what's offered on the platform itself.
WorkRamp Raises $40 Million for its All-in-One Learning Platform
WorkRamp, the leading all-in-one learning platform, has recently secured a $40 million investment towards expanding its platform. Designed to provide companies with the tools they need to build a successful learning program, WorkRamp's platform creates an environment for learners to easily engage, interact and collaborate, while providing top-notch learning experiences.
Let's take a deeper look into the platform.
What is WorkRamp?
WorkRamp is an all-in-one learning platform that makes it easy to organise, create, deploy, and measure the success of training programs. Through its comprehensive tools and features, WorkRamp streamlines the entire process from content creation to employee onboarding.
WorkRamp's cloud-based infrastructure allows users to quickly create engaging courses that can be accessed anywhere, anytime. Its intuitive UI makes setting up courses simple; users can add documents and video clips with drag-and-drop capabilities and assign quizzes to evaluate learning interactively. In addition, with their built-in analytics feature, administrators can track learner performance at the individual and group levels for better insights into training effectiveness.
WorkRamp also integrates with existing HR systems like Microsoft Teams or Slack for customised onboarding experiences tailored to company needs. Additionally, administrators can access pre-built reports that provide summaries of learner progress over time to monitor changing trends in employee engagement. WorkRamp's all-inclusive feature suite facilitates employee onboarding and continual team development without sacrificing engagement or convenience.
What Does WorkRamp's All-in-One Learning Platform Offer?
WorkRamp's All-in-One Learning Platform utilises the capabilities of a powerful Learning Management System (LMS) combined with the features of a modern training software to provide an unbeatable learning solution. In addition, this platform offers customers features such as:
Learning Pathways: Easily set up and manage multi-tier learning pathways for individual learners or teams.
Course Administration: Manage courses, assign curriculum to learners, and track progress with detailed insights and reports.
Interactive Videos & Assessments: Engaging video content, interactive elements, and assessments that challenge learners while gauging their knowledge.
Gamification & Rewards: Inspire behaviour changes with leaderboards, achievements and rewards that drive performance.
Dashboard Insights: Get an overview of learner experiences through the analytics dashboard that simplifies data points into actionable insights.
With this comprehensive platform, customers can customise tools to easily create engaging learning experiences for their teams. Companies can also easily scale their offering as needed – adding new modules to meet individual team goals and needs. Finally, WorkRamp offers expert onboarding services so businesses have full access to their impressive range of features from day one.
How Does WorkRamp's All-in-One Learning Platform Work?
WorkRamp's all-in-one learning platform is a comprehensive solution that allows companies to develop, manage, and measure employee learning journeys. With its recent $40 million funding, the platform is quickly becoming the go-to solution for enterprise companies looking to leverage technology to improve employee learning and development.
This article will look at how WorkRamp's all-in-one learning platform works.
Automated Learning Paths
WorkRamp's all-in-one learning platform provides a comprehensive solution to manage and optimise your training with automated learning paths. Learning paths can be customised to meet the needs of any company's employees, offering a personalised experience that helps them reach their professional objectives. In addition, learning paths can be set up in advance, eliminating the need for administrators to manually assign and manage learning materials for each employee.
WorkRamp's automated learning paths make it easy to organise content and track progress – each individual follows a sequence of steps designed by the company or departmental head. These steps are designed with structured goals mapped out along multiple levels to lead employees from acquiring knowledge to proficiency within a field or trade.
Learning pathways can be customised for different levels of expertise – from beginner to expert – and are easily adapted without disrupting the training process. This makes it easy for administrators and trainers alike to keep up their training program on an ongoing basis within a unified system that monitors learners' performances in real time, providing quick and accurate feedback that encourages improvement every day.
The WorkRamp All-in-One Learning Platform also features built-in analytics dashboards which allow managers to:
Track performance across participants at any given time
Understand which topics need additional attention
Identify which materials have already been covered proficiently by employees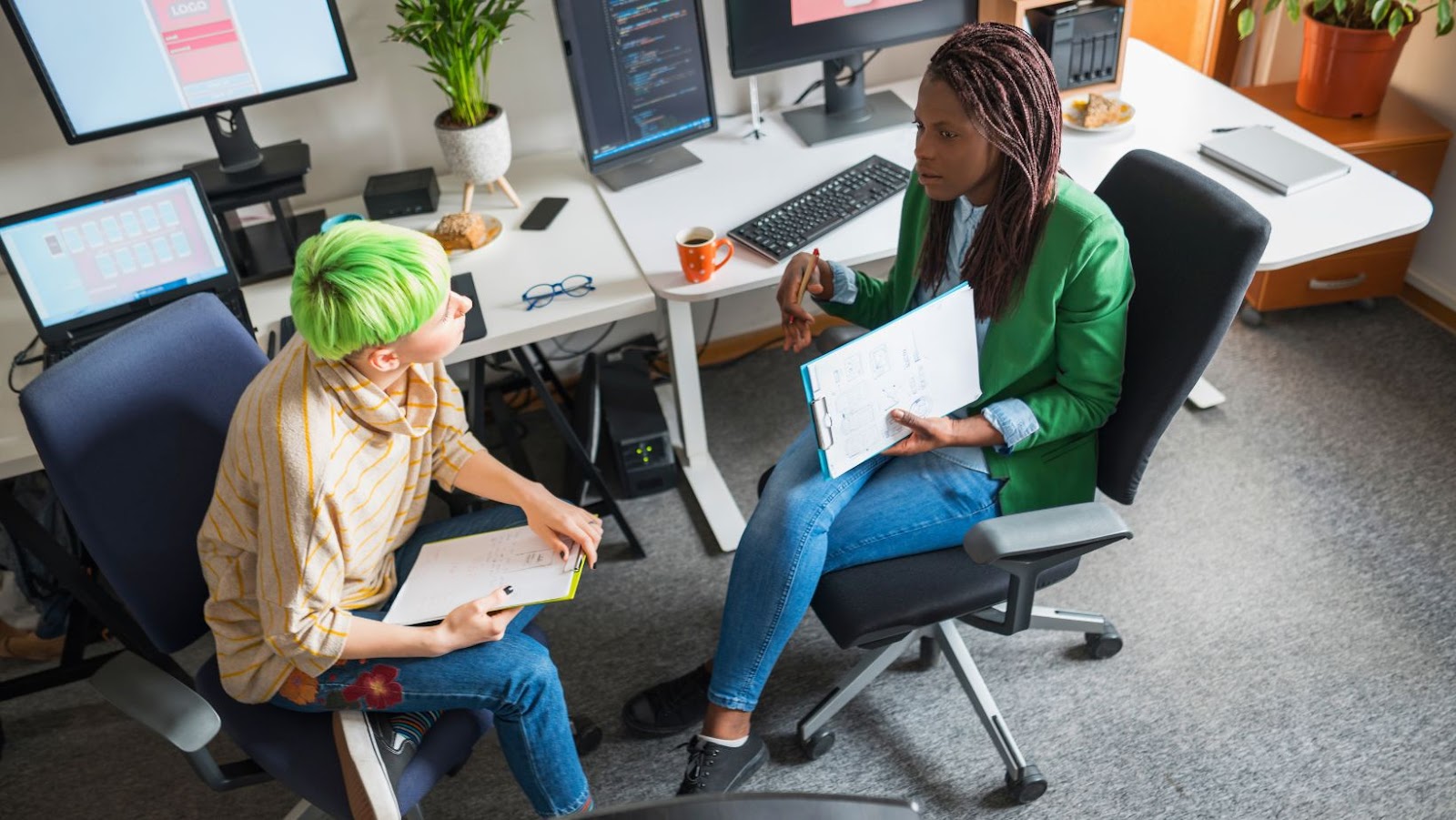 This insight offers powerful guidance when managing, measuring, and adapting courses and creating new ones quickly and easily with the right practical insights.
Customizable Learning Experiences
WorkRamp's all-in-one learning platform offers customers highly customizable learning experiences. The platform provides easy-to-use tools that enable businesses to design, execute and manage custom learning content, while tracking analytics and results. With these features, customers can tailor their content to engage and motivate their target audiences, while quickly assessing the effectiveness of their efforts.
WorkRamp's platform is designed to be extraordinarily flexible and able to support a variety of training types, including:
In-person classes
Webinars
eLearning modules
Assessments
Surveys
Simulations
Additionally, the platform makes it easy for customers to deliver learning materials directly to learners' devices via its messaging feature. With WorkRamp's powerful tools for developing lessons using text or video options, employers have full control over the content creation process.
These customizable interactions extend beyond just training content as employers can track an employees' progress within the system. This lets employers measure an individual's understanding of specific concepts which elevates employer feedback from anecdotal sentiment towards meaningful team collaboration focused on coaching improvements based on data analysis and insight from each employee's individualised learning plan.
Dynamic Content Delivery
WorkRamp's All-in-One Learning Platform is designed to help companies create and deliver dynamic content easily. The platform allows businesses to combine their existing expertise with innovations, while tailoring it specifically to their needs. With its intuitive drag-and-drop interface, users can quickly organise their content and deliver it in the way that best suits their learners.
The platform offers a range of tools for creating and curating content, such as the ability to upload documents and videos, add multimedia elements, set quizzes and use artificial intelligence (AI). It also includes a library of third party content to supplement user created material as needed. For example, through this integration users can easily combine video tutorials with supplemental documents and quizzes for segmented training.
The track progress feature within WorkRamp enables businesses to monitor learners' activities, identify areas of improvement, reward productive users and flag potential risks. This provides an organisation with valuable insights into how its people perform in real time and allows them to ensure they provide the best possible learning environment for all learners. Additionally, all data is gathered in one place enabling administrators easy access to aggregate learner facts which helps improve efficiency when managing resources or performing analytics operations.
Benefits of WorkRamp's All-in-One Learning Platform
Having raised $40 Million, WorkRamp's all-in-one learning platform is quickly becoming the go-to platform for many organisations. It is a powerful and innovative platform that can help companies of all sizes manage their learning programs and enable their employees to reach their full potential.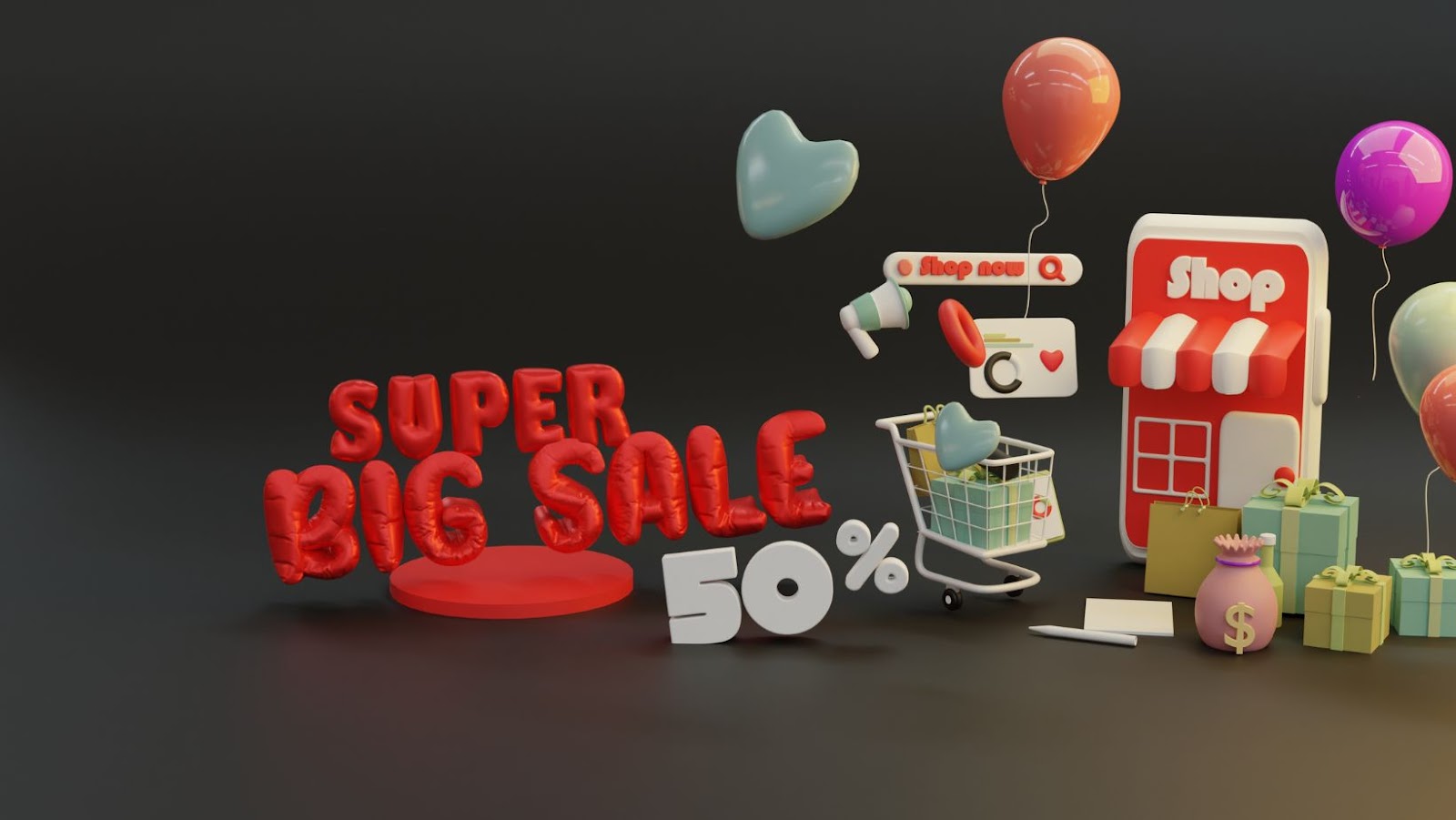 This section will take a deep dive into the benefits of using WorkRamp's all-in-one learning platform and why it has become such a widely used learning platform:
Increased Efficiency
One of the primary benefits of WorkRamp's all-in-one learning platform is that it increases efficiency in organising, structuring, and delivering training content. With the platform, managers can create a highly customised "learning pathway" that leads the user through content in a logical order.
This means that instructors can easily organise and share relevant materials with providers in one simple location instead of searching through multiple sources for information or spending time creating resources. Additionally, the learning platform can automate certain tasks like notifications or testing to save valuable time and energy.
Ultimately, this customizable format ensures users get the best experience possible from their training program.
Improved Retention
Retention of learned material is one of the most important benefits of using WorkRamp's All-in-One Learning Platform to train employees. Our platform provides blended learning strategies and targeted reinforcement that increases performance and proficiency on training tasks. In addition, learners have access to consistent, tailored content that can be easily customised to maintain employees' engagement and knowledge retention.
Unlike other methods such as instructor-led classroom training, our platform incorporates multiple and varied learning activities, assessments, and interactive media components designed to enhance the learner's experience. Through repeated exposure to training topics, learners are provided with enjoyable opportunities that stimulate real-world problem solving.
WorkRamp's All-in-One Learning Platform also includes tracking and reporting features that measure how well employees understand their courses so supervisors can determine which areas require additional attention.
Combining our innovative features helps learners understand information more quickly by providing immediate feedback on their performance, enabling them to maintain an optimal level of confidence in their skills for long-term success in the workplace.
Enhanced Engagement
WorkRamp's All-in-One Learning Platform offers a fully integrated solution for employees to engage with content in meaningful ways. With the platform, companies can deliver cutting-edge technology that facilitates employee engagement across multiple channels, such as:
Education modules to teach how products work and how organisations conduct business;
Games, lessons and challenges tailored to an audience's skill level;
Recognition systems for stellar performance; and
Continuous feedback loops between managers, employees and peers.
The combination of up-to-date content, effective engagement methods and recognition encourages employees to take ownership of their professional development. Additionally, course materials do not become outdated over time allowing organisations the peace of mind that they are providing their employees with useful information they can use now and in the future.
Ultimately, WorkRamp's All-in-One Learning Platform helps keep employees motivated by increasing interaction with colleagues and having rewarding experiences.
WorkRamp's $40 Million Funding Round
WorkRamp recently announced a $40 million Series B round of funding, which signifies the growing importance of all-in-one learning platforms. This funding round will enable WorkRamp to expand its platform and provide its customers with more comprehensive learning solutions.
This article will outline how WorkRamp's all-in-one learning platform works and how it can help organisations and individuals scale their learning initiatives.
Overview of the Funding Round
WorkRamp, a startup offering an all-in-one learning platform for organisations, announced its $40 million Series B funding round today. The round was co-led by new investors GGV Capital and Softbank, along with previous investors Accel, Y Combinator and Lightspeed Venture Partners.
This funding round is the latest milestone in WorkRamp's rise to over 175 enterprise customers, including Visa, Salesforce and Microsoft. Among its features are payment processing capabilities and support for 20+ languages. This allows organisations to effectively train employees globally on a single platform and to quickly scale their training programs worldwide as needed.
The funding round will also be used to further build out WorkRamp's product offerings across all areas of learning such as onboarding, compliance and customer service training. In addition, the investment will fuel global expansion efforts along with deepening artificial intelligence (AI)-based solutions that can:
assess learner comprehension of course material in real time;
optimise content delivery;
automate learner engagement;
measure outcome effectiveness data;
enable coaching interventions; and
provide feedback for managers to help improve learning outcomes for their teams.
WorkRamp's mission is ultimately to transform how organisations learn worldwide by enabling learning at scale through an integrated end-to-end solution. With this additional funding, WorkRamp is well positioned to continue delivering on this promise—and expecting more success ahead!
What WorkRamp Plans to Do with the Funding
WorkRamp, an all-in-one learning platform, announced a $40 million Series B investment to help the company expand on its mission to make learning more accessible and easier to manage.
The funding round was led by Accel and included investments from Salesforce Ventures, IDG Ventures, B Capital Group and PivotNorth Capital. This brings the total amount of funding raised by the company to $63 million.
The investment further validates WorkRamp's comprehensive platform for managing learning programs across teams and organisations. This includes features such as course authoring and delivery that allow users to easily create multi-channel training processes.
With this additional funding, WorkRamp plans to:
Continue building out its platform by incorporating AI algorithms into its product to enable more effective onboarding experiences for learners.
Increase its customer base by connecting with new customers across multiple industries worldwide.
Further build out its team of knowledge experts who support organisations in creating world-class learning experiences so they can equip their teams with essential skills quickly.
tags = Series C funding round was co-led by Salesforce Ventures, $67M and follows a year, global learning management software market, integrated ecosystem, workramp 40m ventures slack fund ventureswiggersventurebeat, workramp ventures slack fund susa ventureswiggersventurebeat, workramp series ventures fund ventureswiggersventurebeat, workramp series fund susa ventureswiggersventurebeat, workramp ventures slack fund ventureswiggersventurebeat, workramp 40m ventures slack ventureswiggersventurebeat, workramp 40m ventures fund ventureswiggersventurebeat, workramp 40m salesforce fund ventureswiggersventurebeat, workramp 40m series salesforce ventureswiggersventurebeat, workramp ventures fund susa ventureswiggersventurebeat