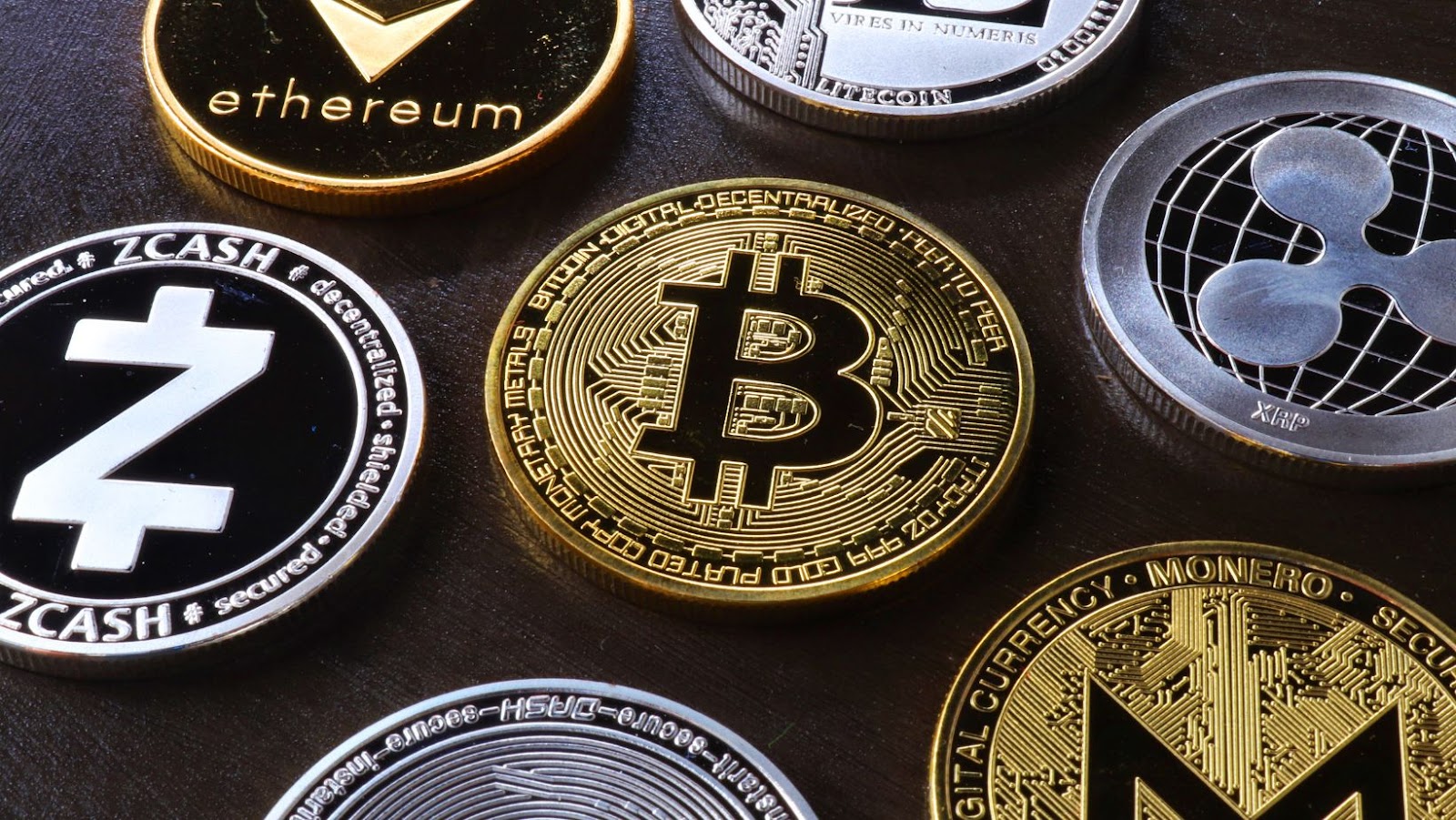 If you've followed the spread of online gambling worldwide recently, you'll know that there has been an explosion of legislation in markets that had previously had either no legal betting at all or had huge restrictions on what was possible. As such, there are now more people than ever who have access to online betting options and, consequently, more online betting sites with an audience to attract. One of the main ways that sportsbooks and casinos attract new customers is by offering bonuses, which often take the form of betting credits for anyone who signs up for a new account.
The issue of online bonuses is of particular interest for crypto casinos, which are fewer in number but less restricted in where they can reach customers. Multiple countries and most US states permit online sports betting but still don't have such a thing as an online casino. This allows online casino sites such as Cloudbet to find an online audience of people who want to play roulette, blackjack, and a range of other games for actual money, rather than the sweepstake casinos that offer the same games but less attractive rewards for winners. And while online betting sites offer some handsome bonuses, crypto casinos tend to go further.
What Does a Typical Crypto Casino Bonus Look Like?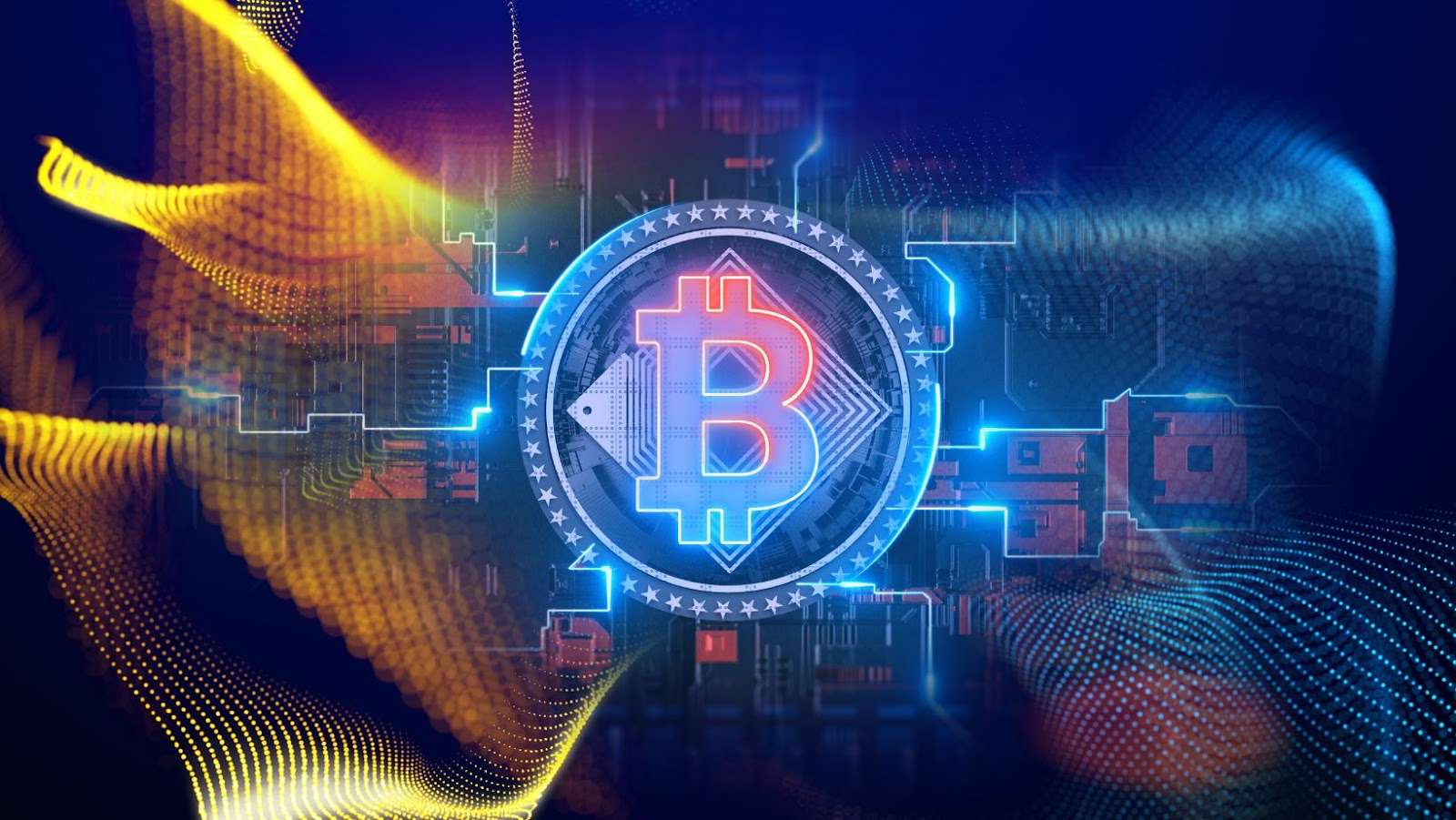 The classic form of an online casino bonus is a matched deposit. You sign up, you make your initial deposit in your casino account, and you are rewarded with a credit in your account in the form of betting money. Often, you can't cash these bonuses and will need to play for a certain amount of time, or more usually, wager a certain amount of money, before you can turn bonus money into real money. These restrictions tend to be less restrictive at crypto betting sites than they are at non-crypto equivalents, thanks to looser legislation of digital assets. The bonuses are also often much bigger.
How Else do they Differ From Standard Casino/Betting Bonuses?
With crypto still being a relative minority interest by comparison with a centuries-old banking system, there is a limited field for crypto bettors to choose from. That tends to translate into more brand loyalty from those customers who do sign up. In recognition of this, crypto casinos tend to have a loyalty rewards system that gives back to customers who trust them with their coins. The clearest example of this, Cloudbet's Marketplace, offers huge rewards, including free cars – but also offers conventional betting bonuses that have almost none of the restrictions you'll see elsewhere.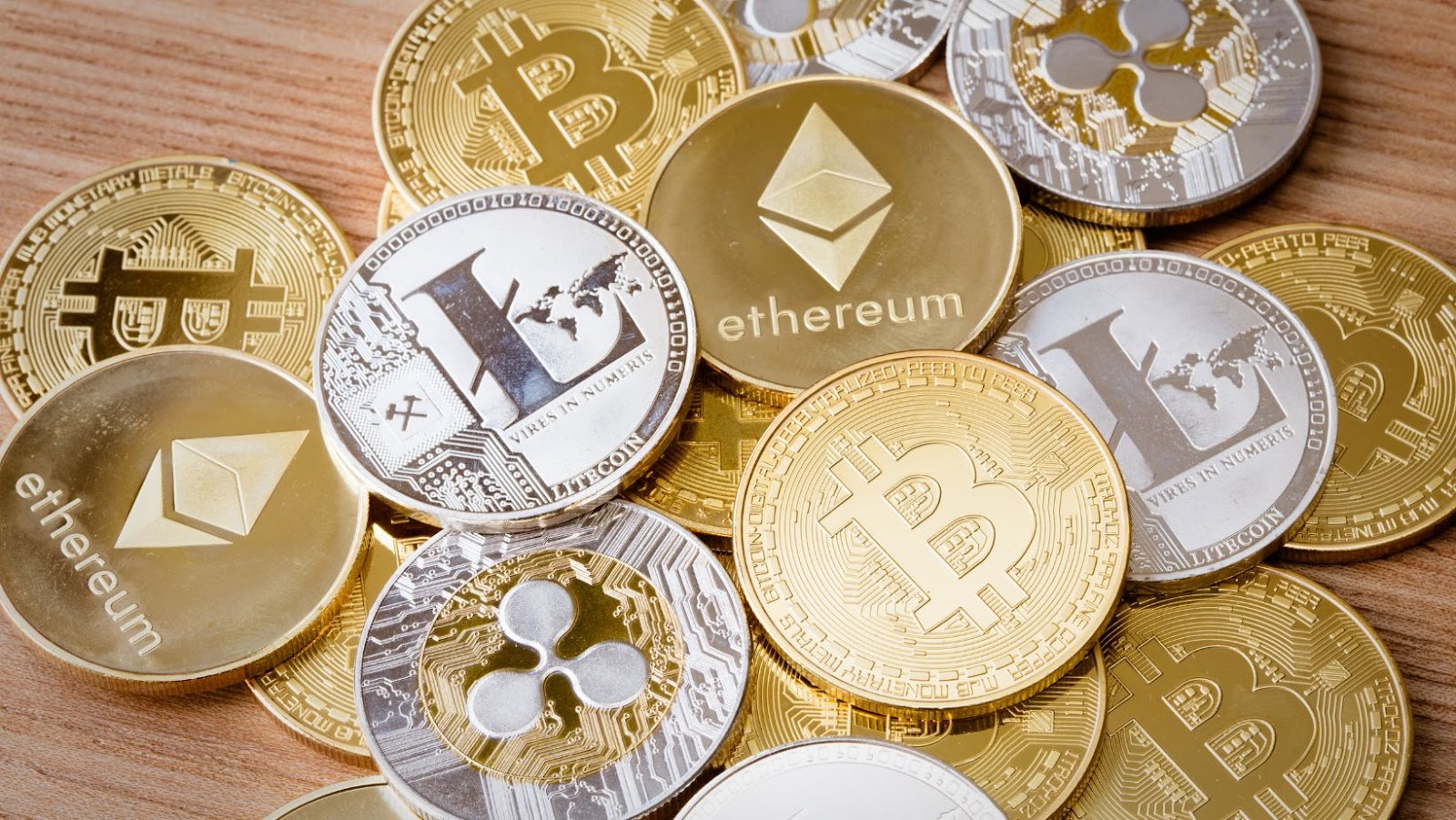 What Does This Mean for Crypto Betting Going Forward?
The truth about crypto is that it has a comparatively smaller number of use cases than standard cash. We know that. One sector in which that is less true is betting – the worlds of crypto and betting have become increasingly deeply linked. As bettors become aware of the advantages of crypto gambling – and you can be sure that bettors learn fast about developments in the betting industry – there are only going to be more and more converts to crypto betting as time goes on.