Singapore is one of the best countries to visit for digital nomads. It is s because the country has the fastest internet speed in Asia.
It is small, yet there are huge opportunities here, especially for people who rely on the internet for work. Singapore has an incredible reputation due to its rapid economic growth. It paves the way for many innovations. Many would say that the country has one of the world's fastest-evolving technology.
Anywhere in Singapore is a haven for digital people. The internet is consistent with public Wi-Fi spots spread throughout the country.
Singapore: a Place for Digital Nomads
There is so much more about Singapore that makes it a leading country for tech-savvy individuals. Keep reading to know why to go to Singapore to expand your digital journey.
In this article, you will know what lies beyond the notions of Singapore and why it is a good place for being a wanderlust at work.
Plenty and reliable accommodation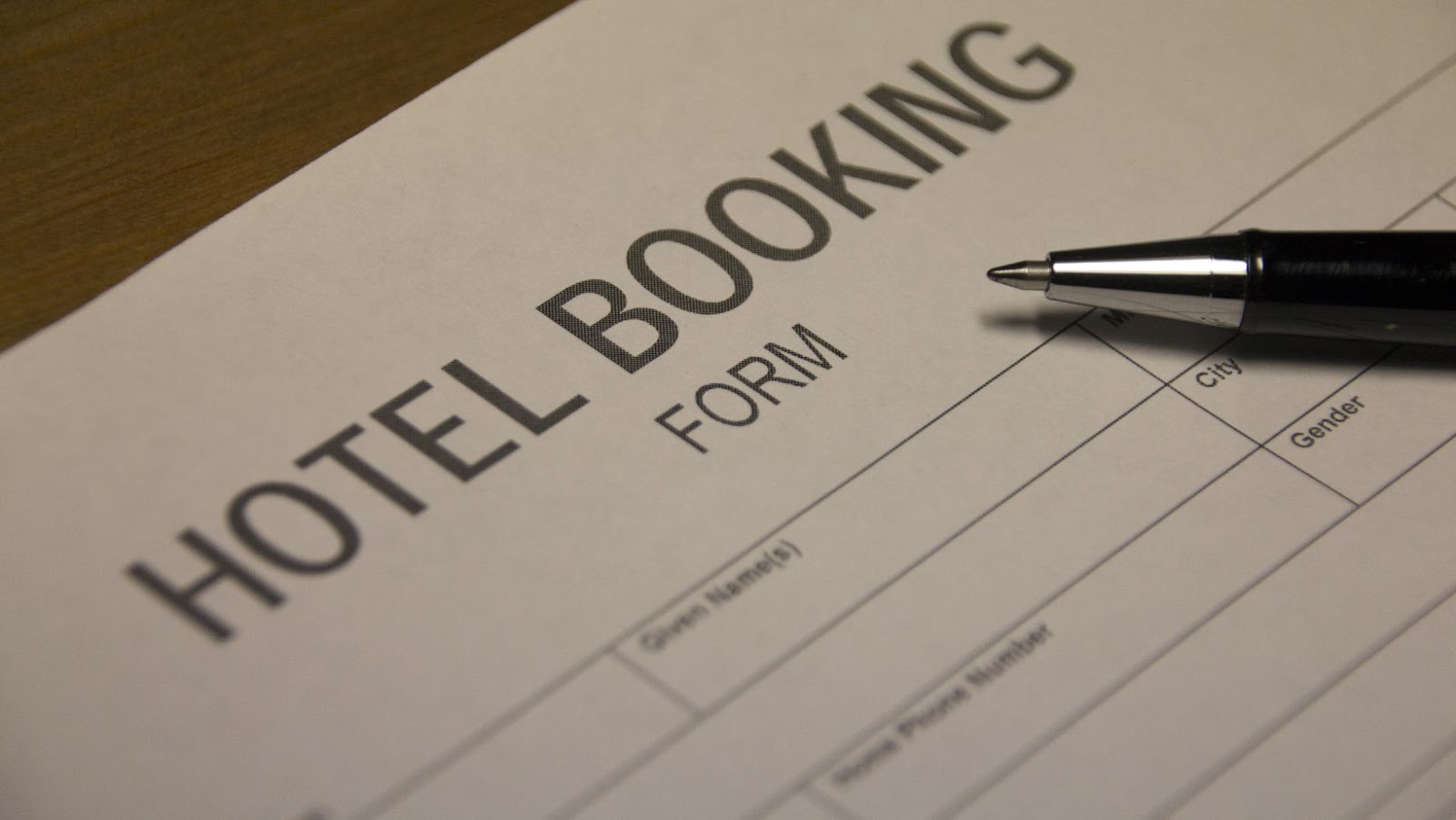 As a nomad, you are always on the go. Most of the accommodations in the country come with a reliable internet connection. You can check out furnished rentals in Singapore to know more.
Aside from the perks of these accommodations, you will notice how clean and tidy Singapore is. The manifestation of cleanliness is also available to every board and lodging in the country.
If you travel a lot, getting a place to stay would not be your problem. Hotel prices will cost around $139. So it is advisable to stay in hostels, apartments, or rented places if you are tight on budget.
You can ask your other digital nomad friends to stay with you. Since traveling with someone is better than being alone. Plus, you can save money by splitting the cost of accommodation.
Job and potential business opportunities
Many digital nomads flock to Singapore due to the country's enticing opportunities.
Singapore offers many job and business opportunities to people. When the pandemic happened, finding jobs and gigs in the country was not that hard.
Remote work in the country increased. Thus, instead of cutting out employment, many people found gigs online.
Going to Singapore should give you an edge if you are a freelancer. You can book gigs during your travel. You can do things like creating, editing, and uploading videos.
Planning your job and gig opportunities is a great thing. This way, you can guarantee a steadier work opportunity while being a digital nomad in Singapore.
Travel time!
Digital nomads go to Singapore for leisure travel. Why not? The country is full of work opportunities that you can do while enjoying yourself.
There are many places to visit in the country. You can start by checking out the world-class Singapore Changi Airport. Then you can check out famous places like Gardens by the Bay and Marina Bay Sands.
You would not miss going to Universal Studios Singapore and visiting the Merlion statue.
As a digital nomad, you would not miss it in the world to check out these places. You can bring your remote work to the park and finish it there. Traveling from one spot to another would be fun.
Delicious food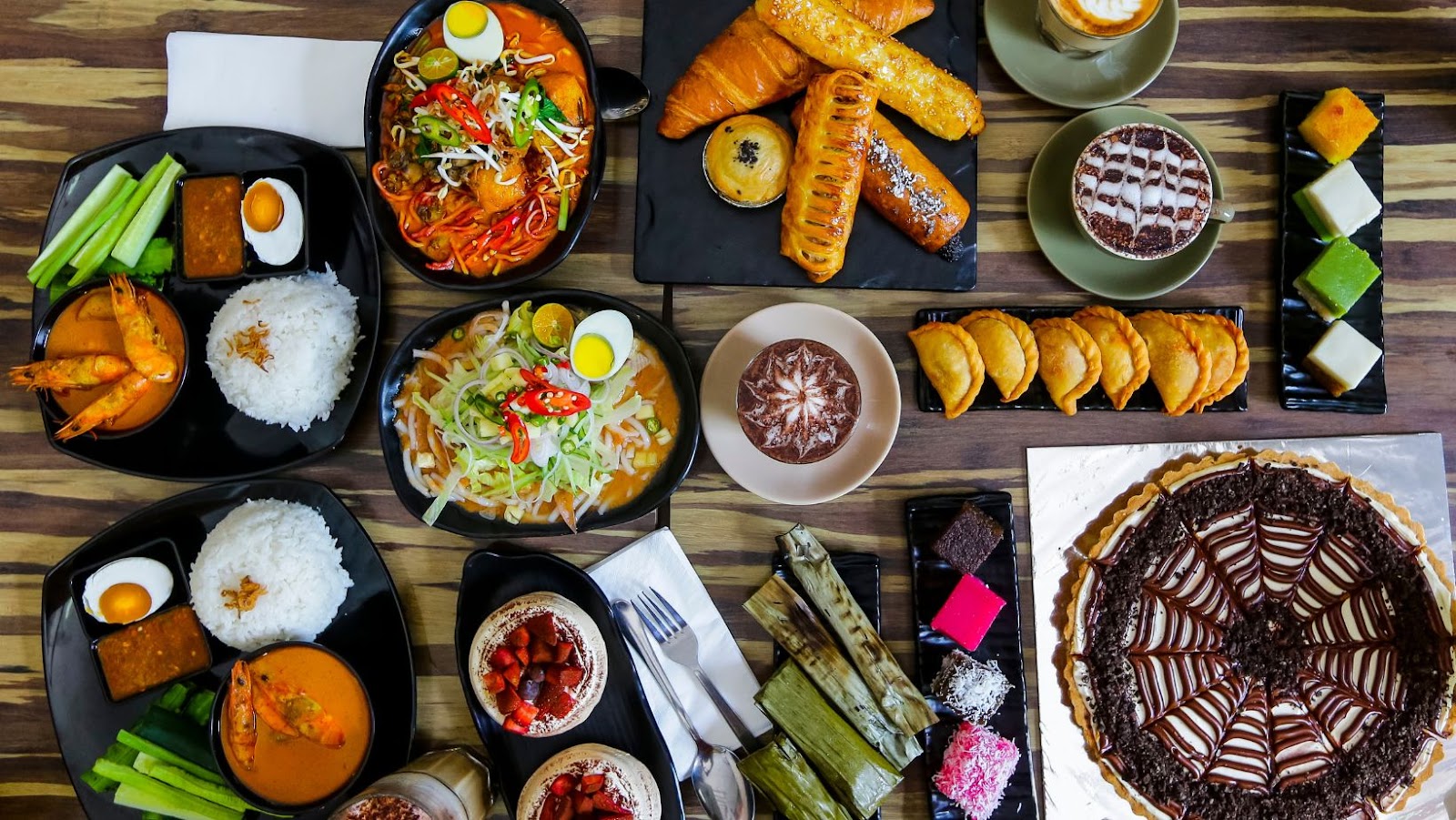 Traveling from one place to another will tire you. You can fuel yourself by eating delicious food in Singapore.
Food is what keeps you going. Lucky for a nomad who can eat different Singaporean cuisine of the country.
The culinary diversity of Singapore will surely intrigue you. It is a food lover's heaven. You can try Chinese, Indian, and even European cuisine.
The country has the best seafood restaurants you can check out. You can try quintessential dishes of Singapore, like chili crab and black pepper crab.
You can also try more exquisite food like the sambal stingray or Hainanese chicken rice. You can dine in different restaurants and food stalls in Singapore.
Nightlife
Singapore is one of the loudest countries in the world during nighttime. The streets are busy regardless of the time. However, the fun is not spoiled as the country is generally safe.
Singapore is one of the countries which has the lowest crime rates in the world. It implies that most people living in the country are responsible and trustworthy.
Furthermore, you can go out during nighttime without being too concerned about your safety. You can party, make friends, and mingle with somebody. That could be one of a digital nomad's bucket list.
In Summary
The Singaporean government usually provides well for its residents. It promotes a livable culture and opportunities for many people.
You can find free Wi-Fi in malls and museums. It is also available in MRT stations and public libraries. You can say it is anywhere in the country.
Singapore's technology entices many people to settle in the country. Who would not be? The fun, the spectacles, and the advanced era of Singapore are incomparable.
Singapore is a country of freedom, opportunities, and great experience. A digital nomad would not ask for more than living well in the country.