Tourism is more alive than ever as travel restrictions ease up worldwide. Travelers want unique experiences, close to the heart of local culture. Where do they go first to get this? – Airbnb
Hundreds of thousands of people are becoming Airbnb hosts to accommodate travelers near and far. It's one of the best passive income opportunities and easier than you think.
But is starting an Airbnb business even worth it coming into 2023?
Is hosting an Airbnb still a viable business?
Becoming an Airbnb host is still viable both as a side hustle and a full-time job. In the last quarter, Airbnb generated $2.1 billion in revenue.
The company attributes its growth to its adaptability. Airbnb accommodates every type of living space in every location, with varying price ranges. As a result, there's a place for every kind of traveler.
For hosts, the longevity of their Airbnb business won't be an issue. Statistics show that Airbnb grew 58% year over year. Guest demand is also at an all-time high, up 24% versus 2019.
Active listings in non-urban areas also improved by up to 50% since 2019. As more cities ease up on restrictions, Airbnb expects growth in urban listings.
Reports suggest that US hosts earn more than $924/month, although estimates vary. Some hosts rent several flats or residences full-time.
But the earnings depend on:
Your rate
Booking frequency
How to Start an Airbnb Business in 6 Steps
Hosting an Airbnb can be lucrative. But as with any venture, success isn't guaranteed. However, if you follow best practices, research, and put in the effort, you'll be good to go.
Before starting an Airbnb business, make sure you cover the following:
Make Sure You're Legally In the Clear
First, you should familiarize yourself with the regulations governing vacation rentals in your area. Governments usually authorize them, but only after you apply for the proper licenses.
If you are currently paying rent on the home, you wish to advertise on Airbnb. You will need your landlord's approval. You also need your mortgage provider's authorization if you own the property and pay the mortgage.
Some mortgage companies will outright refuse to work with you. Others would need you to move to a more expensive mortgage plan.
Research Your Target Market and Calculate Costs
Listing your property on Airbnb is free. There aren't any memberships or subscription fees. After receiving bookings, hosts that pick the host-only charge plan pay 15% of the total amount.
But before investing money in renovations for your property to make it more accommodating, research your market. You can utilize Airbnb data to compare costs to other Airbnb properties in your area.
Strategize when to drop or raise prices during demand periods. Hosts can set a minimum number of nights which can cover upkeep and cleaning expenses.
They can also charge extra for services, equipment, and even guided tours.
After your visitor checks in, Airbnb pays you via PayPal or direct deposit. Airbnb cannot accept cash. They allow credit and debit cards, Apple Pay, Google Pay, and PayPal.
Choose a Space and Furnish It for Airbnb Hosting
Location is important for every Airbnb host. If possible, choose a space that's convenient. Find one close to tourist spots, local cuisine, or even amenities such as gyms and pools.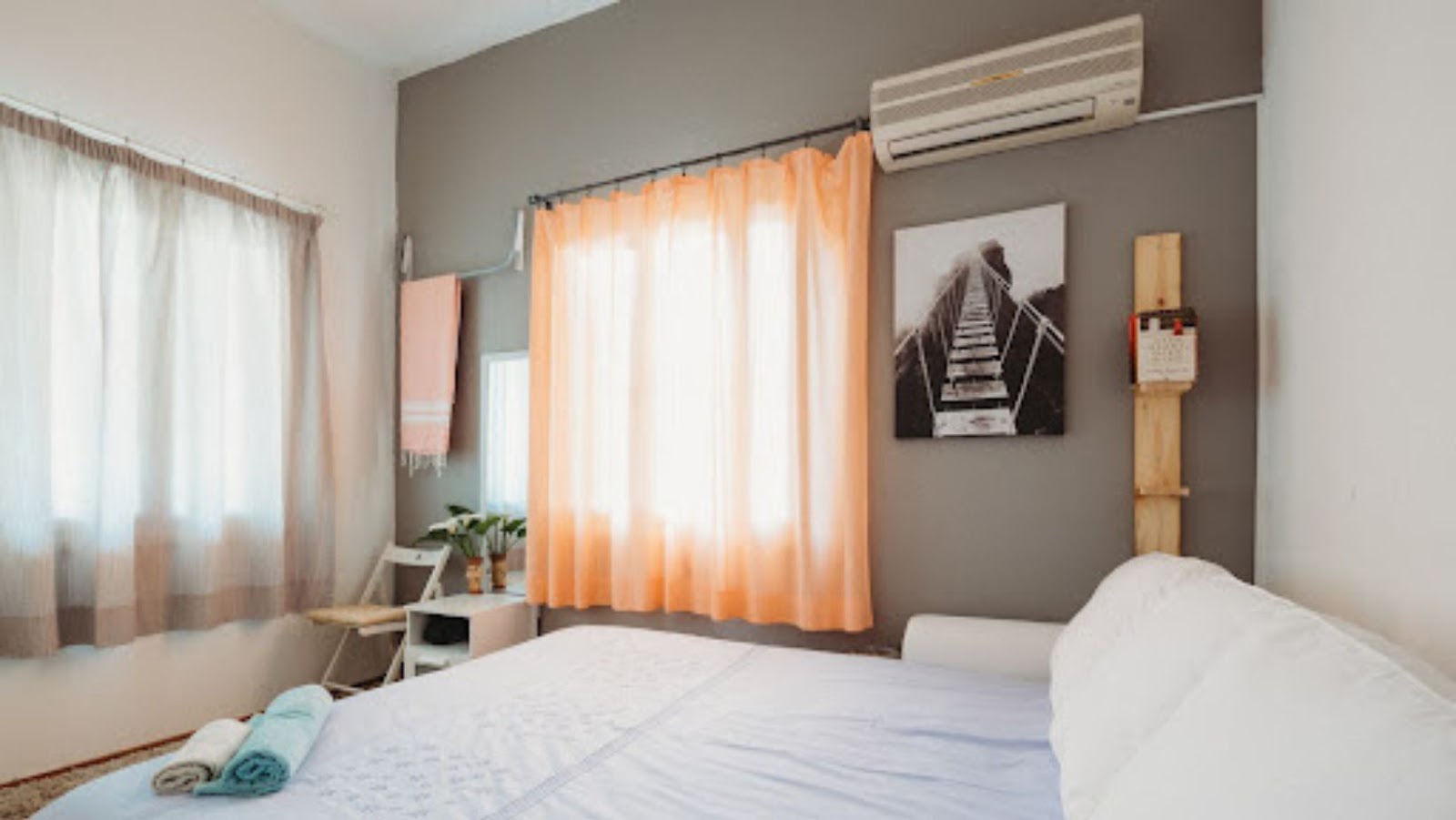 The next thing you need is to furnish it to make it look presentable and appealing to travelers. As a rule of thumb, you can use this as a checklist. They're not required, but they can improve your ratings:
Buying a fridge, microwave, and Keurig for long-term guests.
Keyless locks
Walling off a room.
Furnishing a TV room.
Providing clean bedding, towels, and toilet paper.
Higher utility bills.
Cleaning between reservations.
Create a Listing and Set Your Price
If your house has a fireplace or a nice view, it needs high-quality images to stand out. Professional photographers are recommended to highlight the property's features.
Amenities such as coffee makers and air fryers can be included in your listing. Mention the number of bedrooms, the max number of visitors, and if you allow extra guests (for an additional fee).
Consider adding Wifi, a television, and other amenities that could make travelers more comfortable. You also need to indicate if pets are allowed. Some hosts charge extra for pets. Others put a limit on the size of the pet allowed on the property.
When it comes to pricing, you need to do competitor research in your area. If your rates are too high, you might not get as many bookings.
Have a System in Place
Being an Airbnb host might be a side hustle, but it does come with a lot of responsibilities if you want to get the most out of it. As a host, you might need help with the following:
Email and customer support
Repairs and maintenance
Urgent needs
Check-in for guests
Tours and recommendations for guests
You can add up to three co-hosts but make sure they understand Airbnb's Co-host Terms of Service. Both you and your co-hosts can set the reservation fee.
If you can't locate a reliable co-host, third-party firms can help with inquiries, cleaning, and more. In this scenario, it's best to round up a quality team, especially when scaling up.
Your team can include:
Professional photographers
Service providers (cleaning, maintenance, etc)
Interior designers
Marketing
Accountants
Optimize Your Airbnb Property and Listing
Being an Airbnb host gets you passive income. But it's not a business you can just forget about after you've invested money into it.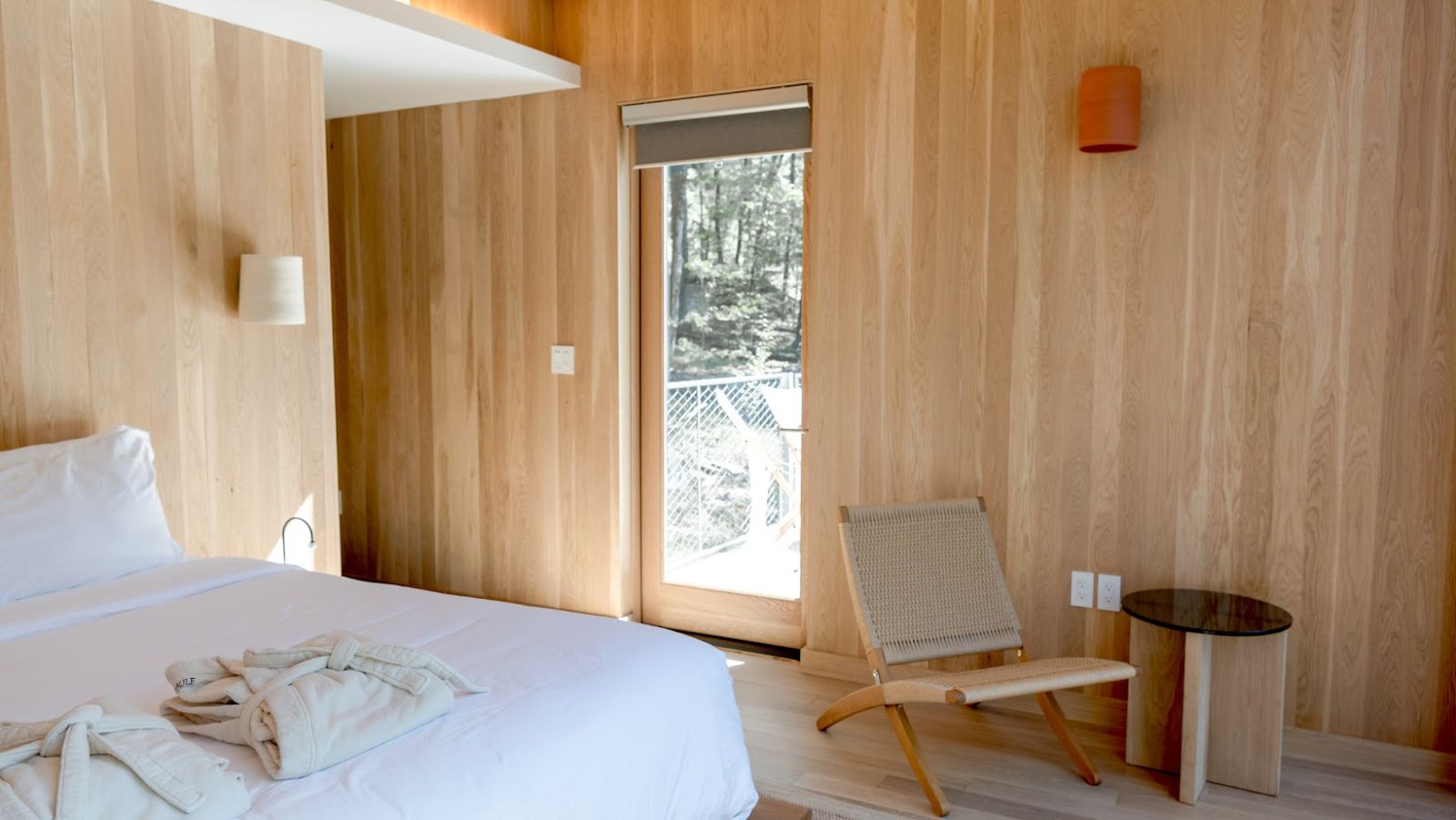 Hosts should consider Airbnb property search engine optimization (SEO). These are best practices that improve your property's ranking in search engines.
Check your unit's search to view and view to book stats. Changing the title, description, and photos might improve your metrics.
Key Takeaways
Airbnb is an excellent way to earn extra income on the side. For some, being an Airbnb host can be a full-time job.
If you're thinking about being a host yourself, consider the following:
Airbnb is still a viable business.
Before applying as a host, consider all the legal matters first.
You can set your rates as high as you want but do research on your market.
Invest in professional photographers
Consider building a team for your Airbnb business if you want to scale.