Every firm recognizes that putting employees first is the key to achieving success professionally. If you fail to make them feel valued, you risk high employee turnover, low productivity, and negative business reviews.
It is essential to monitor each employee to avoid these tragic results and to decrease employee burnout by adopting employee scheduling software. This activity should not be skipped by any group size, whether it is a small team of 10 or a large group of 3,000.
The use of pencil and paper to establish personnel schedules is a thing of the past now that digitization has advanced to the point where it can be done electronically. With the help of staffing scheduling software, companies can give their employees more responsibility while also making sure that their business runs smoothly.
Shift Management Software Creates Flexible Scheduling
A flexible work schedule is no longer limited to freelancers; several "traditional" businesses are increasingly providing it to their employees as well. People have been seeking other methods to work other than the conventional 9-5 schedule since the worldwide pandemic began in 2020.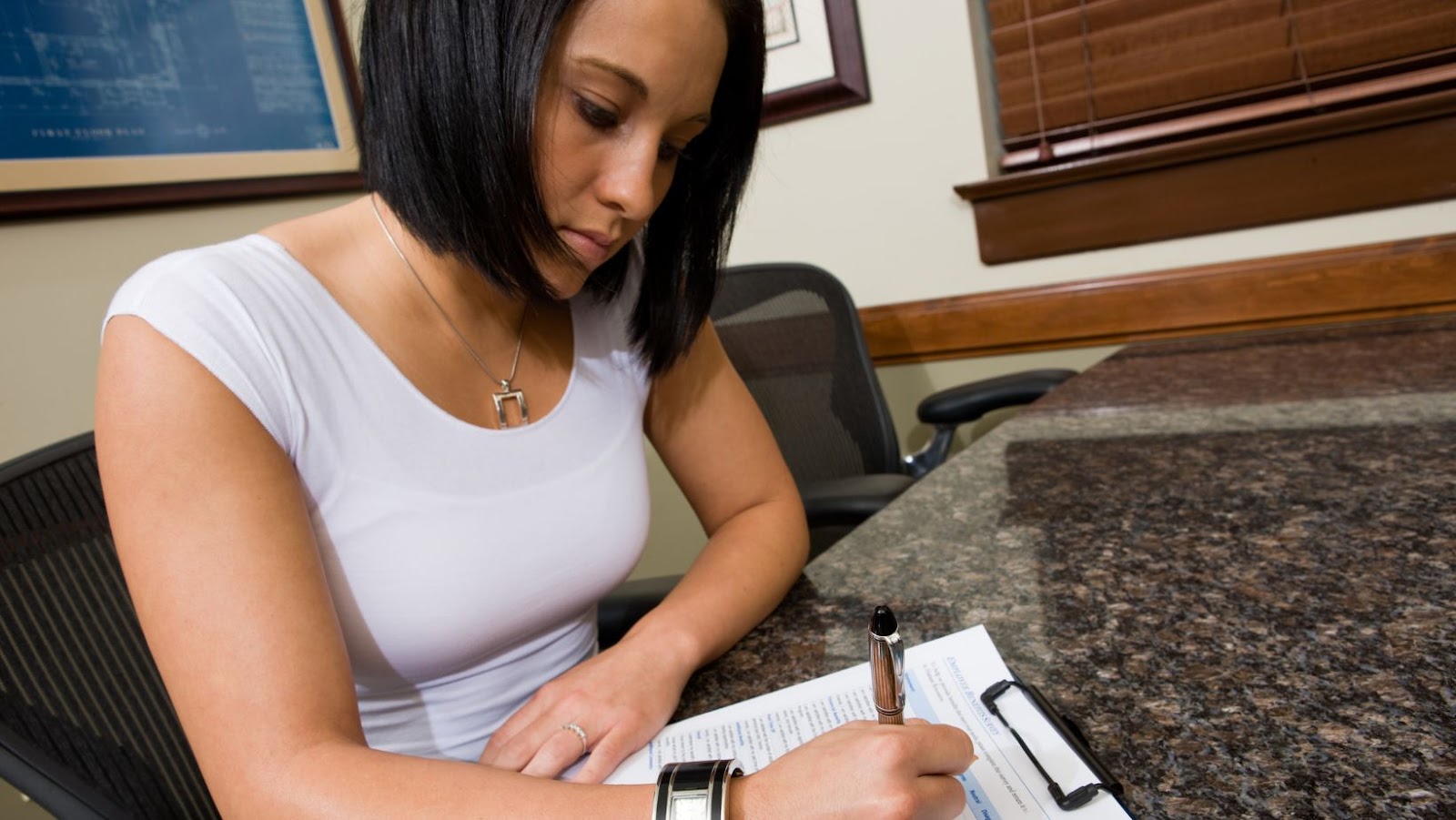 By giving your employees flexible work alternatives, you demonstrate that they are the heart of your firm. According to an American Psychological Association study, if employees do not feel valued at work, they want to (or are already looking for) a new job.
Employers may modify the working hours of their employees with a high degree of precision thanks to timekeeping and scheduling software. Incorporate flexibility into the foundation of your firm to ensure its success. Utilize templates for work shifts to enhance the employee experience.
Employee Scheduling Software Improves Communication and Teamwork
Consider investing in team scheduling software if you want to manage your company efficiently from any location at any time, as well as interact with your subordinates, coordinate work tasks, and collaborate on business-related projects.
If you pick programs that provide a variety of scheduling choices, your workers will have the ability to choose how they would want to be alerted, such as through mobile devices, the web, or email. It is now possible for you and your workers to get rid of all the blind spots in communication, so you no longer have to worry about unread emails or calls going unanswered.
Payroll Software Eliminates Mistakes
The majority of employees have, at some point, received erroneous paychecks. Most of the time, this happens because either the schedules or the extra hours are not written down correctly after they have been changed.
Payroll problems can also happen when people don't clock in or out correctly or when management doesn't keep an eye on the process.
If they use shift scheduling tools that offer enhanced capability, employees will not need to spend time working with the HR department to resolve difficulties connected to payroll mistakes.
Staff Schedule Management Software List Duties for Each Shift
My professional experience shows that bosses typically misjudge what their personnel must do. Employers are often unaware of work deadlines.
A good answer to the problem of keeping track of business processes and procedures might be found in the form of software that manages department schedules. With this kind of program, you'll be able to make work orders and give them to a specific employee within a certain amount of time.
At the same time, the progress of a project can be tracked with an app for managing shifts, and users can be notified when tasks are done.
Software for Hourly Scheduling Simplifies the Scheduling Procedure
The use of these tools is the most effective way to simplify the scheduling process. I can say this with confidence. If you have an immediate need to switch someone out for a shift, you may configure your settings such that the request is instantly sent to the other workers.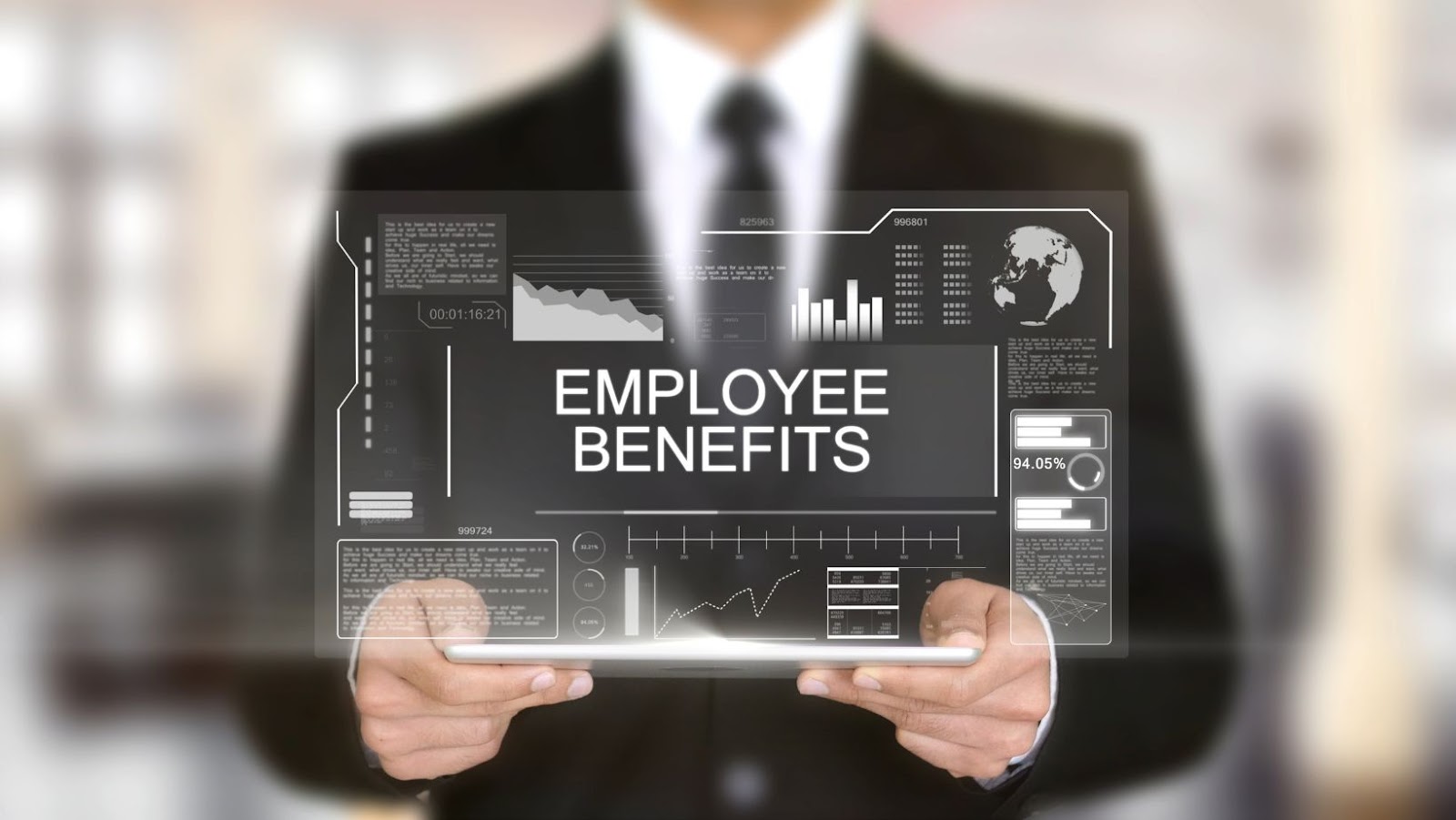 Therefore, both the employer and the employee will be content with the outcome. The time that is spent maintaining schedules by employers will be reduced, and workers will have access to all of the necessary clearances to be successful in their jobs.
Scheduling Software Enhances Staff Safety
Workers will always face a variety of hazards and difficulties at work. The transmission of viruses like COVID-19 may occur, for instance, when germs transfer onto frequently touched surfaces. It may be explained by direct physical contact between individuals, insufficient air, shared dining places, and work accommodations that are used by several people.
You may utilize programs that come packed with face recognition technologies to help mitigate the effects of this issue and maintain a secure working environment. Your staff members may punch in without needing to hold anything while using this function. To clock in, members of your staff who work in the great outdoors or at distant locations may use a smartphone app that includes GPS verification.