Poker has become one of the most played card games in the world as a result of the growth of online poker. Here are the ten common questions we will answer for you:
1. What are the Different Types of Poker Games?
There are many variations created in free poker, such as
Texas Holdem
Omaha High
Omaha Hi/Lo (very similar to Omaha High, and it can also be referred to as Eight or Better or Omaha/8)
Seven Card Stud (used to be the poker variant of choice for professional players before Texas Holdem started to dominate the game),
Razz,
Five Card Draw,
Deuce to Seven Triple Draw, etc.
The most famous and favored is Texas Holdem.
2. Which Type of Poker Game is Best for Me?
In our opinion, Texas Holdem is the ideal game for beginners if you are brand-new to poker and don't know where to begin. It is the most well-liked, accessible, and one of the simplest games to learn. To determine which format you like, you should play cash games, tournaments, and fixed-limit and no-limit games. When you are comfortable playing Texas Holdem, you might consider trying some of the other variations. Omaha is frequently recommended as a second game to learn, but ultimately, it's up to you.
3. What are the Rules of Poker?
Knowing that there are many poker variants, it is best to articulate the rules of Texas Holdem being the most recommended game for beginners.
Here is a brief guide to playing Texas Holdem:
• The dealer distributes two cards to each player.
• The small blind is positioned first on the dealer's left, then the big blind.
• Following the opening round of betting, participants place bets according to their confidence in their hands.
• The dealer deals the three face-up "community cards."
• The second betting round starts.
• The fourth community card, commonly known as the turn, is dealt by the dealer.
• The third betting round starts.
• The fifth community card, often known as the river, is revealed by the dealer.
• The last betting round follows.
• If two or more players have not yet folded, all players still in hand must reveal their cards.
• The player with the best hand in terms of poker hand rankings wins.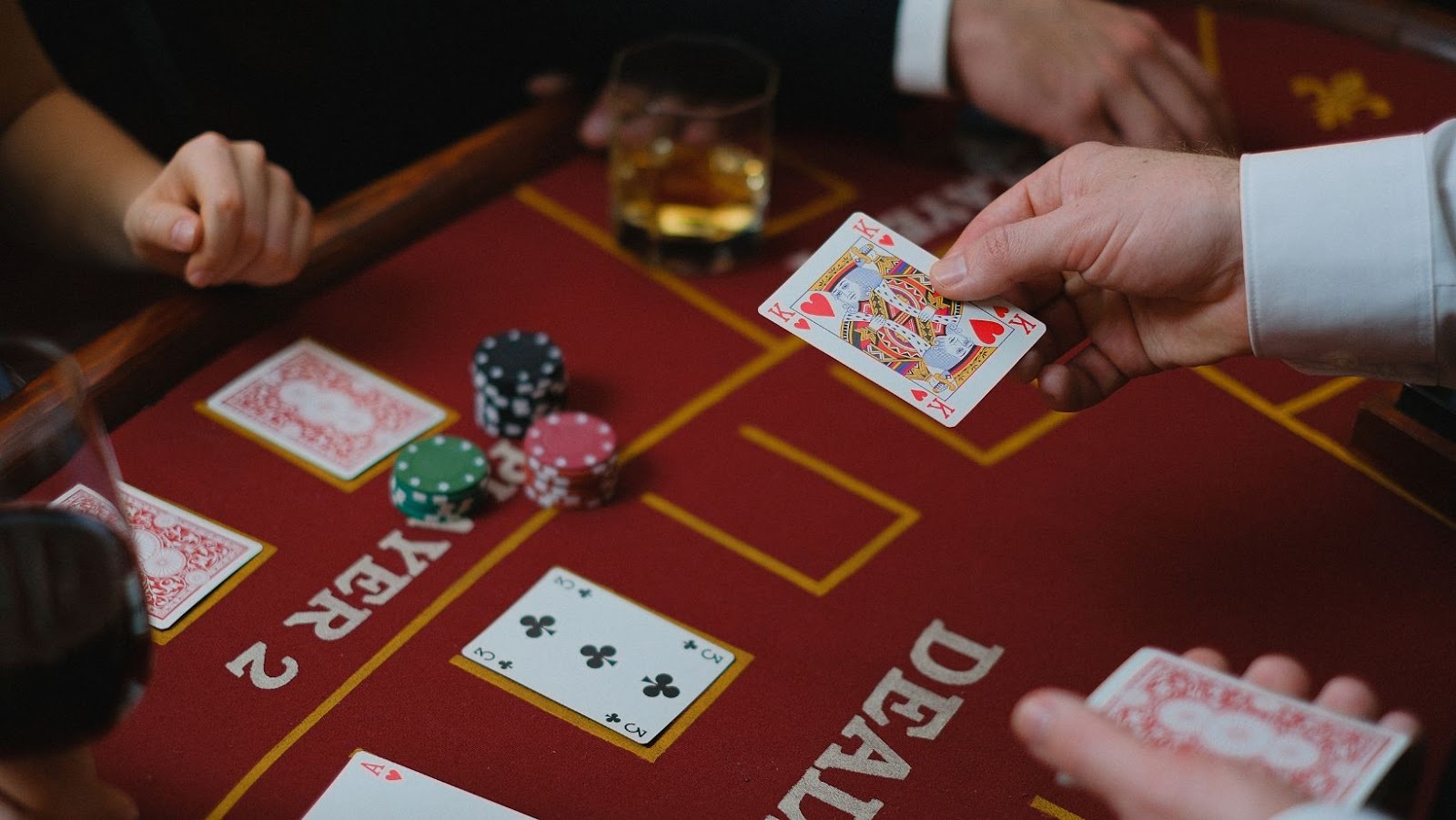 4. How Do I Place a Bet?
There are many variants of the poker game. Therefore, they don't share the same rules. However, these are the common bets in a poker game:
Call – To match a wager or raise made by another player.
Raise – Upsizing your current wager during the same betting round.
Fold – To fold means to give up any bets you have already placed in the hand.
Check – Before placing their first wager in a betting round, participants can check (decline to make a bet while reserving the right to bet later in the game).
All-in – When a player doesn't have enough chips to call a wager, they can go all in and use every last one.
5. How Much Should I Bet?
All poker players of any skill level should manage their bankroll wisely. As a newbie, keep in mind that playing for modest stakes is always a good idea when you're trying out a new genre of the game because you don't want to deplete your bankroll too rapidly while you're still learning. Only bet how much you can afford.
6. When Can I Raise the Stakes?
Choosing whether to raise or call can be challenging when you are a newbie. If you want to know when you should raise, you'll have to observe your opponents if they have any tells that could signify that they are likely to fold when you raise the wager. It also depends on the player's motivations at the poker table.
Here are a few tips on when to raise at the right moment.
Raise if you have a strong hand.
Raise to get information.
Raise to remove weak players.
Raise when bluffing.
Raise to protect the strong hand.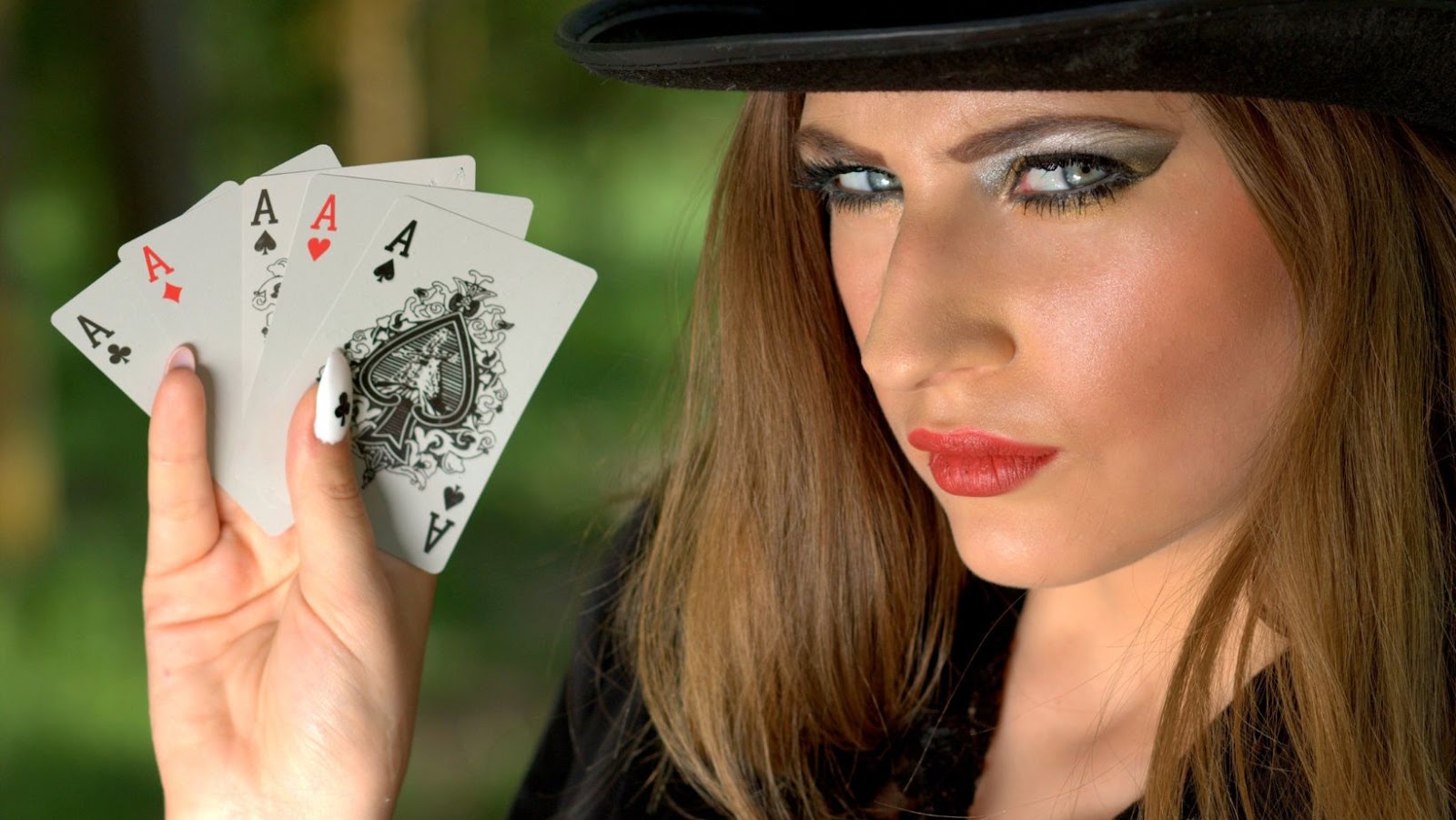 7. How Do I Know If I Have a Good Hand?
Having a poker cheat sheet with you will help you be guided in your poker game. Here are a few details you will see in a poker cheat sheet:
The highest card in poker is an ace. However, they also can lose to someone with a stronger hand combination.
Kings are the second-most powerful card.
A King or an Ace can beat the hand of a queen, despite it being a good hand.
Although Jacks are an excellent hand, any higher card can surpass them.
Even while tens aren't a solid hand, they can prevail over weaker cards.
Nines and lower cards are weak cards that typically fall short of any higher hand.
In addition, there are also called poker hand rankings. You should know all about them before beginning your journey to play poker online.
8. How Often Should I Play Poker?
It's really up to you and depends on your motivations for learning and playing. You can play whenever you want because there are a lot of free online poker and different poker sites, but we recommend playing moderately.
9. What Should I Avoid Doing While Playing Poker?
It would be best to avoid playing the game without knowing the rules. It will help if you dive into the free poker essentials resources. Also, it is a must not to engage in the game when you are not in the mood. It will influence your game, especially your decision-making skills. You must remember that poker is also a game of patience.
10. What is the Best Poker Site for Free Poker Games?
The best poker site that will ultimately give you the best experience is GGPoker, the world's largest poker room. They have the best features any poker player of any skill level could ask for. Sign up now!
Poker is a fun and thrilling game. It is an exciting thing to discover. So don't delay and play now!