Is NFT wash trading legal? Find out if NFTs are considered securities and what risks you should be aware of as an investor.
NFT Wash Trading: Legal or Not? Find Out Now!
Non-fungible tokens are what have been making the biggest noise in cryptocurrency this year. As a digital item that is designed to be unique, NFTs are the opposite of traditional cryptocurrencies, whose tokens are exchangeable.
Digital art NFTs tend to be a very powerful and revolutionary tool that can offer immense value to entrepreneurs, but NFT creators should also consider how they can use the technology to ensure that it is safe to use and also includes enough safeguards to make sure that the NFT can be sold legally.
NFTs: Tokens of New Generation
To understand what an NFT is, we need to compare it with a fungible token first. A swap token is an asset that can be exchanged as one for another. Fiat currency is fungible. You and I can exchange $10 bills, and each one will have the same value.
NFTs differ in that each one is unique, so it is its value. If you are an NFT creator, you need a way to allocate your NFT so that people can buy it from you and make a profit.
Unfortunately, while NFT's popularity grew in 2021, the new technology came with new forms of scams, such as NFT wash trading and money laundering.
In this article, we will talk about wash trading, but if you want to read more about anything that is associated with crypto and crypto scams, go visit tradecrypto.com.
What is Wash Trading?
Wash Trading is when a trader or investor buys and sells the same security within a short period in an attempt to mislead other market participants about the price or liquidity of the asset.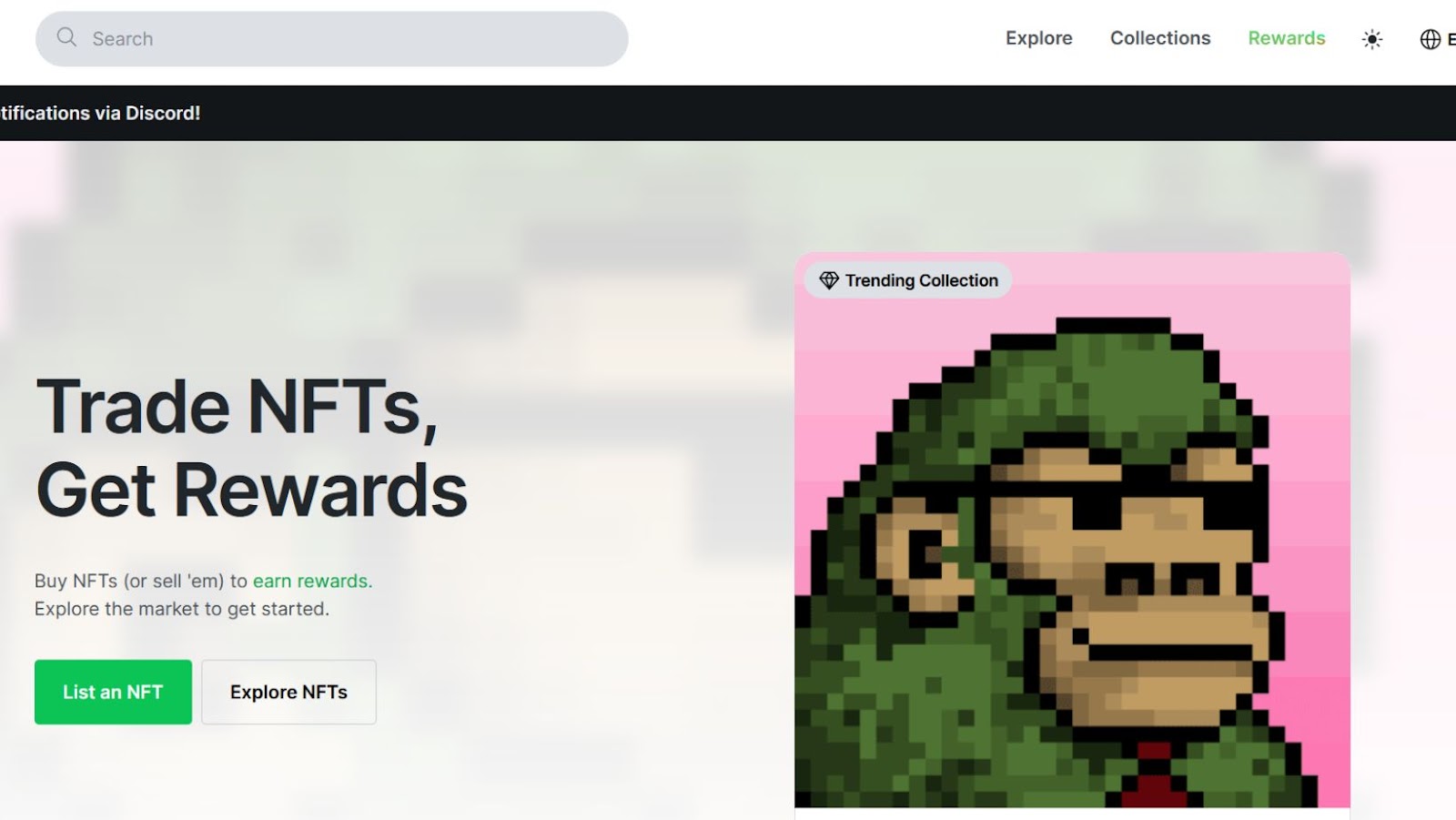 Wash trading defines a sale where a trader sells an asset and then buys it back around the same time they sold it. Also, to manipulate the market, an investor buys and sells the same asset in rapid succession in an attempt to influence price or trading activity.
Wash Trading NFT
NFTs, or non-fungible tokens, have come under scrutiny recently for wash trading.
Traders are selling themselves their NFTs in such a way that it shows inflated volume and interest and possibly a price increase. This can be repeated multiple times, over and over again.
As a result, outsiders who see this increased activity may consider buying NFTs at an inflated price. When the NFT is sold to a third party, the creator of the NFT receives the difference.
How Does a Wash Trade Work?
At a basic level, wash trading is the simultaneous buying and selling of assets by investors. However, a true wash trade goes further, taking into account the investor's intentions.
Therefore, two conditions are usually met to confirm a wash trade:
The first condition is intention. A trader has a certain protocol for buying and selling the same asset in advance.
The second condition is the result. The result of the transaction should be a wash trade, when the investor bought and sold the same asset at the same time, using accounts that have the same or common ownership.
An older study has found that cryptocurrency exchanges that have high trading volumes attract more traders. Unfortunately, many exchanges have engaged in unfair and fraudulent practices, namely, wash trading.
Wash trading crypto is an activity of a trader or investor who buys and sells the same crypto in a short period to manipulate the market. What is crypto wash trading is explained in detail in the article linked above.
Is Wash Trading Legal?
In short, no.
However, driven to gain market share quickly, LooksRare aggressively integrated tactics to promote the adoption and use of its platform as well as the growth of wash trades it has generated. Ethereum NFT wash trading is illegal, same as traditional wash trade, but since the NFT market is less regulated, there's been little action taken to stop this type of behavior.
By wash trading, LooksRare has generated $8B. NFT wash trading can be tracked by analyzing transfers of non-fungible tokens.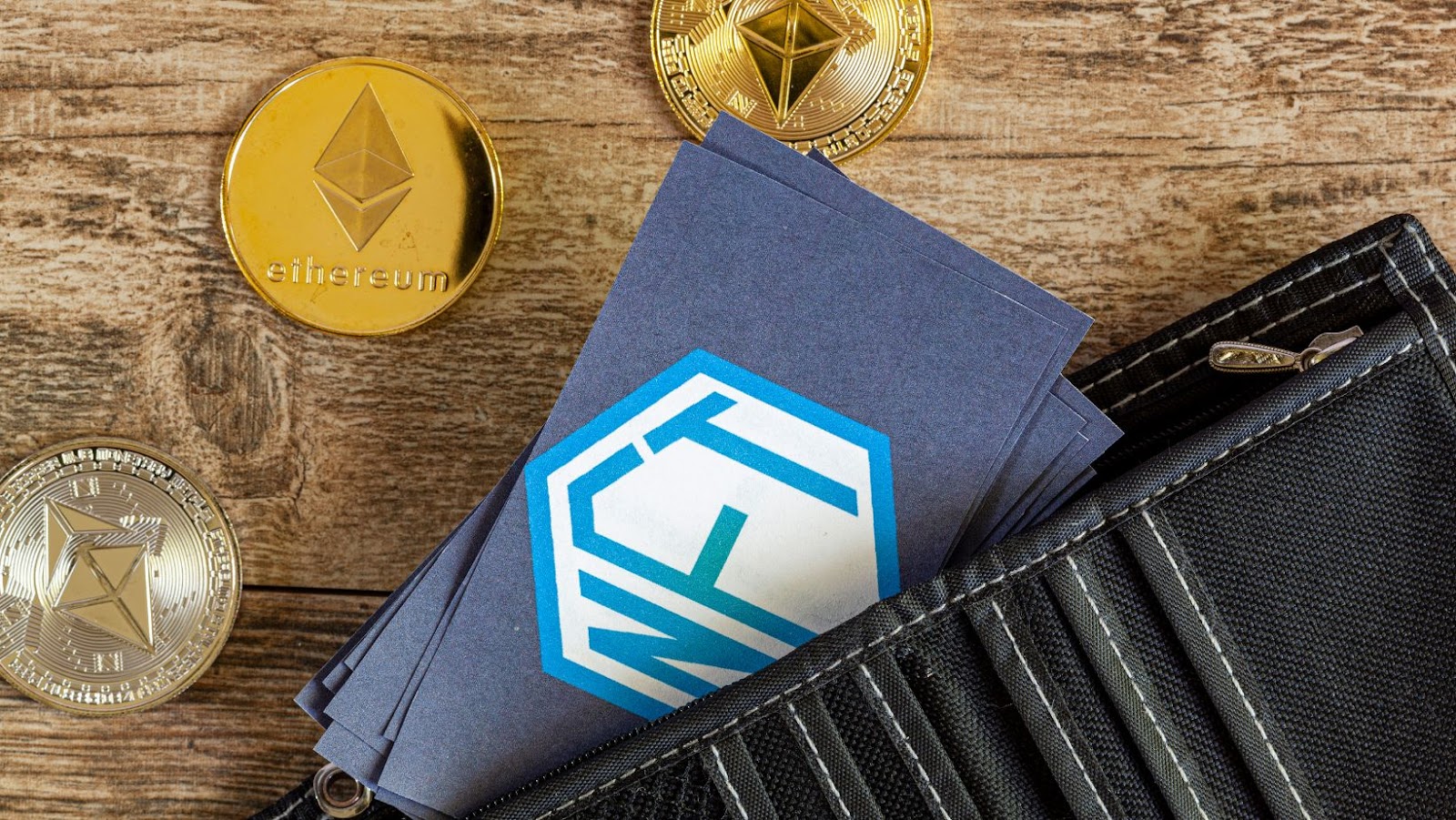 The Commodity Exchange Act prohibits wash trading. Before its adoption, wash trading was often used by traders to manipulate markets and stock prices.
How to Avoid Wash Trading?
To avoid falling prey to a wash trading incident, lean towards more established cryptocurrencies with high trading volume. The bigger the market, the more funds unscrupulous players need to manipulate the market.
This is quite impossible to do in such large markets as Bitcoin or Ethereum, which are worth hundreds of billions of dollars.
Search for markets that have been trading longer. That's how you will be able to distinguish the current volume of transactions from the past of this cryptocurrency. This comparison will show whether there are extreme volumes in the market that can mislead participants.
If you are new to the crypto world, here's a crypto glossary that can help you become more familiar with crypto terminology.