Whether your business is new or established, there will most likely be a time when you'll need to rely on finance to fund your business. An example of this is equipment funding, which is specifically tailored to those businesses that need various pieces of expensive machinery to operate.
You can use these loans to benefit from the productivity new equipment can bring, as well as free up cash flow. If you are struggling financially and need a boost to help with an unprecedented expense, a payday loan can help. Read on for the top options you could choose to fund your business equipment.
What is Equipment Funding?
Equipment funding is used to help your company purchase equipment that it needs to run smoothly. To grow your business, you may need to invest in new machinery or equipment to help you be as productive as possible, but many businesses don't have a lump sum of cash available to spend at once – this is where equipment finance comes in.
It allows you to purchase your equipment and means you to pay for it in more affordable monthly payments. This type of finance is classed as a loan, and once it is paid back to your lender, the piece of equipment is yours to keep.
You can also choose to lease rather than buy, which means you can choose a more up-to-date piece of equipment in a few years when your contract is up – whichever you think suits your business best!
What are the Benefits?
Many benefits come with equipment funding, whichever option you choose. This type of finance allows you to scale up your business quickly, as you don't need to wait to save to spend on the necessary equipment.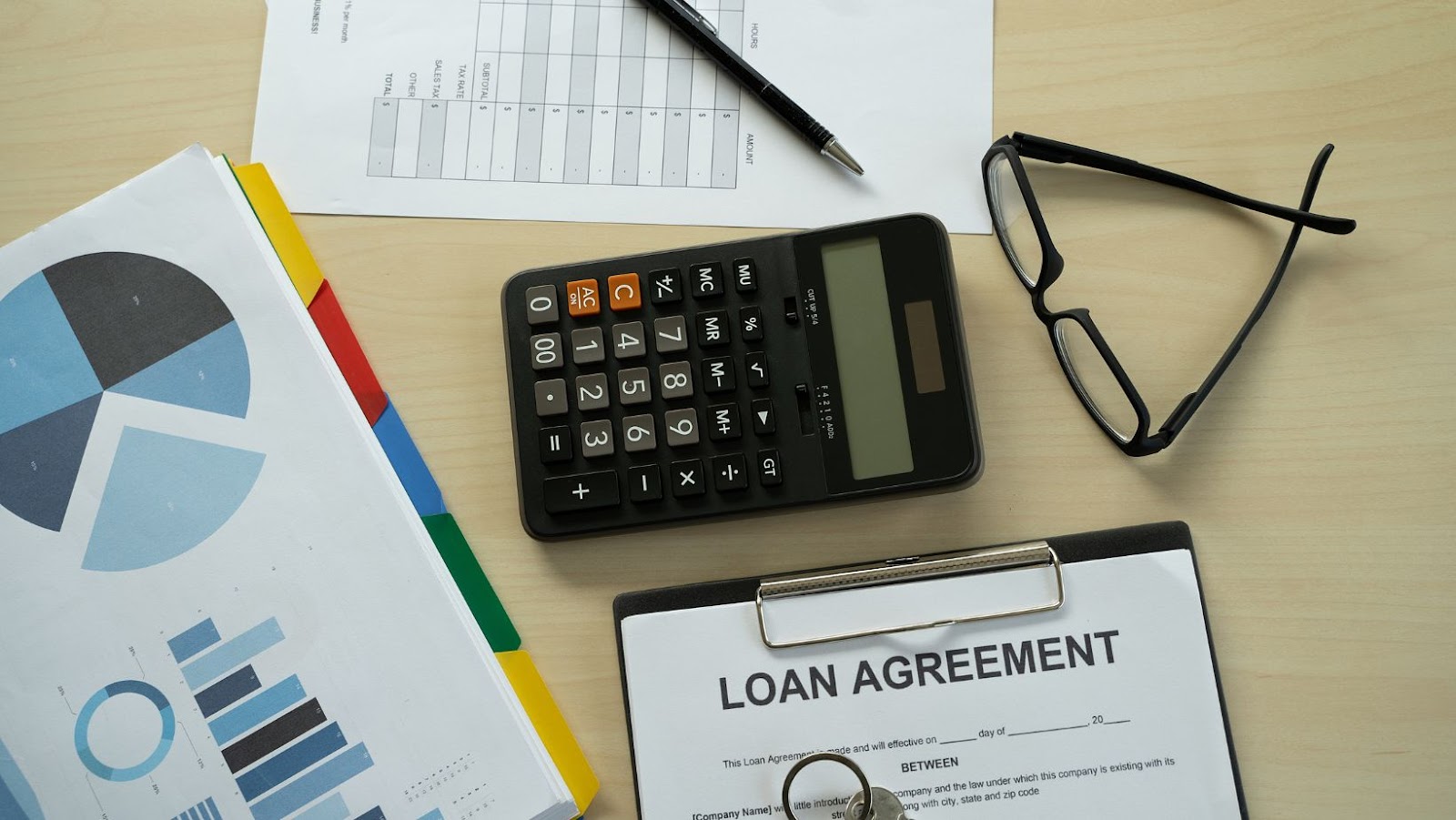 It allows you to maintain a healthy cash flow without having to put all your money into a large upfront cost, and it means you're able to keep your equipment up to date – you don't have to rely on your old faithful equipment anymore – which is also great when it comes to increasing productivity!
Many types of businesses can take advantage of this financing option, whether you need office furniture, new IT equipment, vehicles, or heavy machinery.
Business Loans for Equipment
If you'd prefer, you can take out a loan from your chosen lender to help you buy your equipment outright. You could apply for a bank loan which could be great for businesses that have been established for over two years, and your bank will be able to offer you a range of repayment options, as well as amounts to choose from.
If you're a new business, you may need to look for lenders that tailor loans for young businesses, but you may not be able to choose from funds as high as banks may offer.
Equipment Leasing
If you don't mind not owning the equipment outright, leasing could be the best option for you. This means you pay a fee for leasing the equipment, and when the agreement comes to an end, you'll need to hand it back or upgrade the equipment.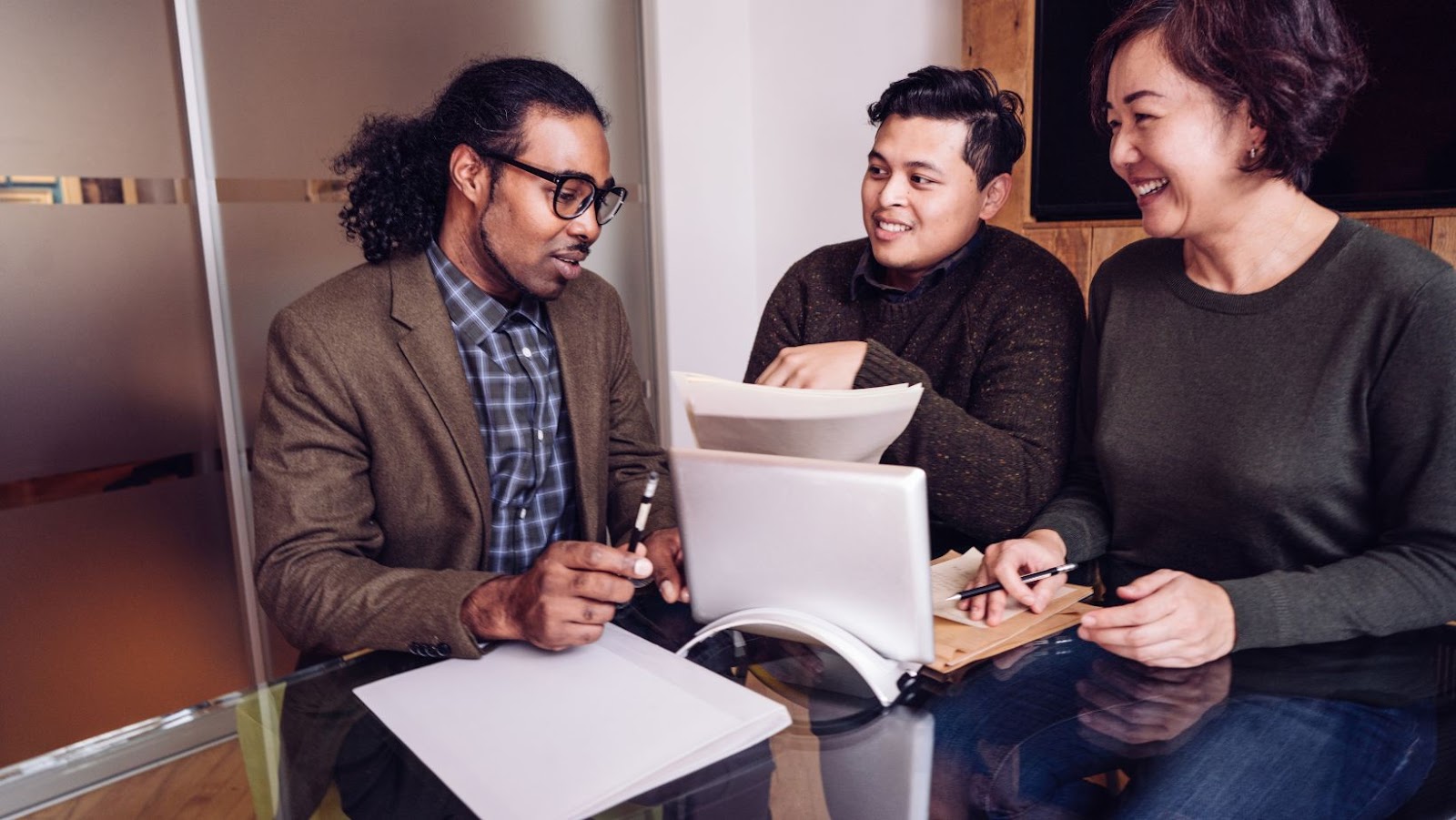 Leasing means you can stay up to date with the most modern equipment, and some lenders will give you the chance to buy it after your lease is up too. This is one of the most flexible options when it comes to equipment funding.
Equipment Hire Purchase
This type of equipment finance allows you to make affordable repayments for the equipment you need, and when you've made your final repayment, the equipment is yours. Hire purchase means you can avoid upfront costs that could harm your cash flow – you can benefit from the equipment you need to be successful without the need for a large sum of cash. You even get to keep the equipment once it's paid for.