When it comes to the technology that businesses use to operate, call centers are one of the most important pieces. In fact, many people would say they are the lifeblood of a company. With so much riding on these operations, it's important to make sure you're using them in the most effective way possible. Here are six tech tips for businesses on properly utilizing contact centers in the digital age!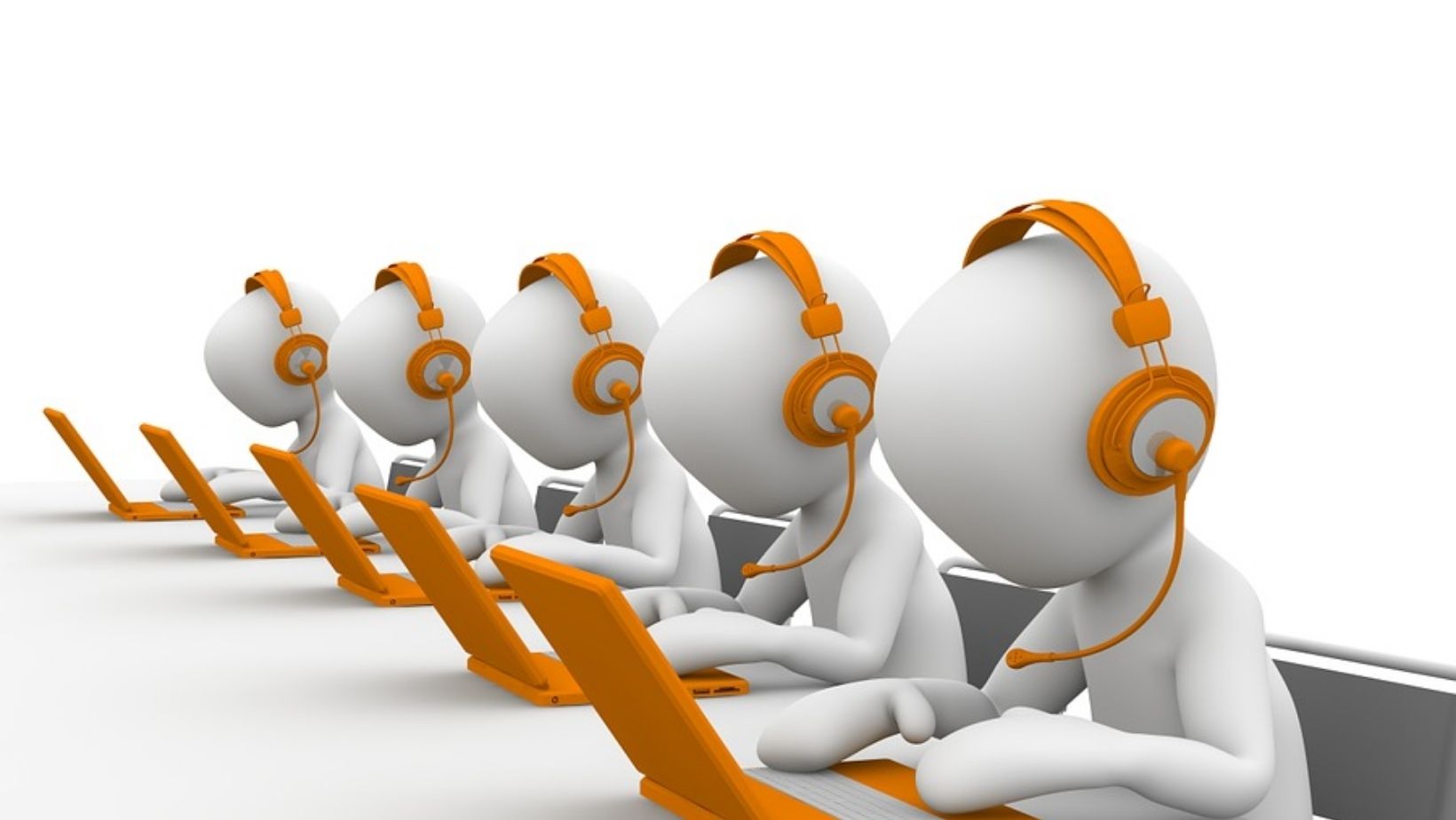 Call Recordings
When you think of a call center, chances are one of the first things that come to mind is call recordings. And for good reason – they are absolutely essential! Not only do they help with quality control, but they can also be used to train new employees and review customer service interactions. As explained by this guide about Call Center Workforce Optimization, you can even categorize every interaction by the type, source, and customer where any call can be easily reviewed. For this, you'll need an automated call recording solution. In addition, you'll also want to make sure you have a way to store and organize all of your recordings.
Call Analytics and Reporting
Another important aspect of running a call center is call analytics and reporting. This data is important for a number of reasons, including understanding how your employees are performing, what areas need improvement, and where you might be losing customers. For example, if you notice that a lot of calls are being transferred, this could be an indication that your employees need more training. Alternatively, if you see that customer satisfaction scores are low, it might be time to reevaluate your processes. There are a number of different ways to collect this data, but one of the most effective is to use an automated call center solution that includes features like call recording and reporting.
Cloud and Remote-Based Centers
In today's world, more and more businesses are moving to cloud-based solutions. And when it comes to call centers, this is no different. In fact, many companies are now opting for remote-based call centers. This allows them to take advantage of the flexibility and scalability that the cloud offers. Additionally, it can also help to reduce costs. If you're considering moving to a cloud-based call center, be sure to do your research and find a reputable provider.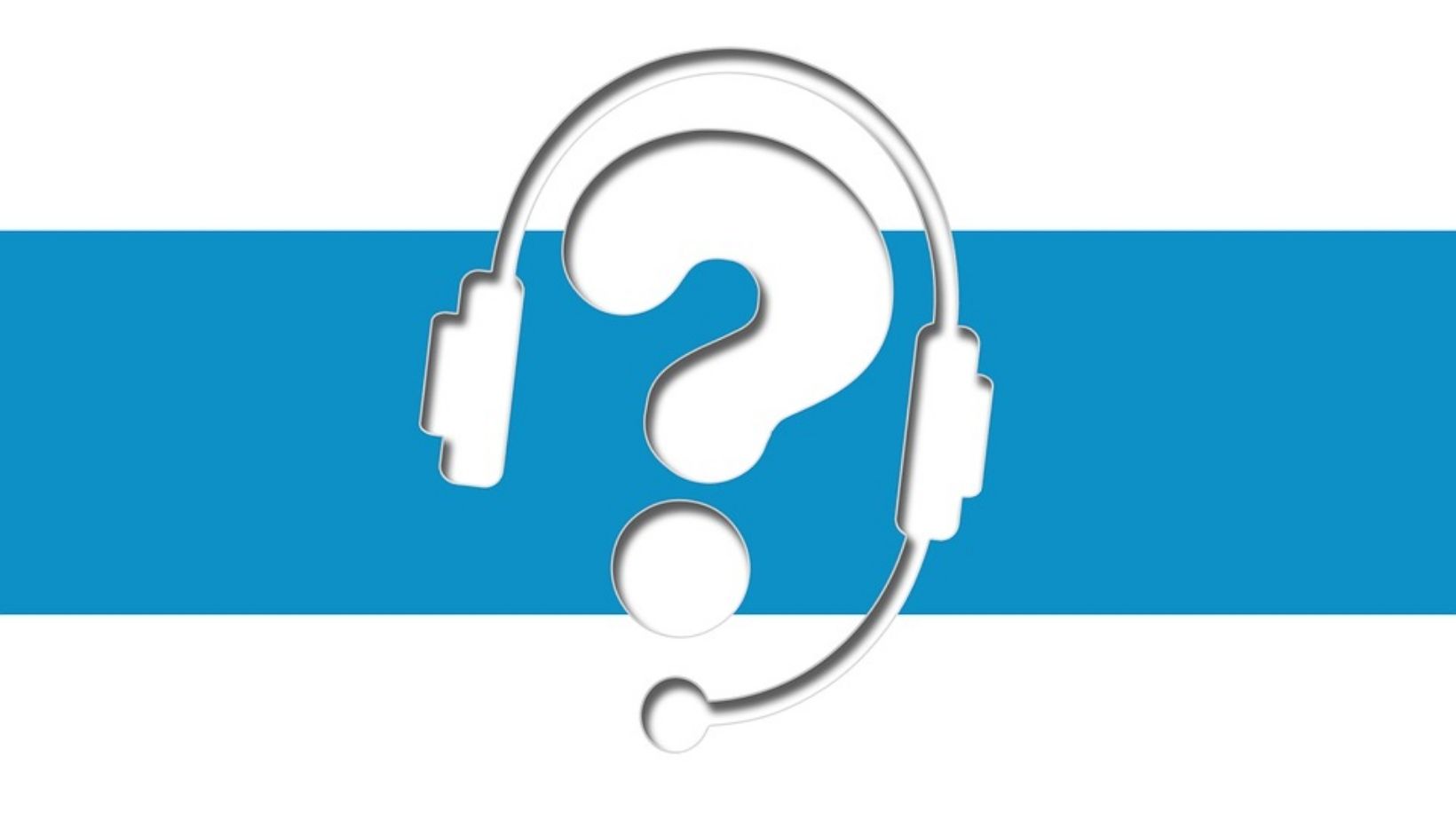 Artificial Intelligence
One of the latest trends in the world of call centers is artificial intelligence (AI). This technology is being used in a number of different ways, including customer service, call routing, and even analytics. For example, some companies are using AI-powered chatbots to handle customer service inquiries. Others are using it to route calls more efficiently. And still, others are using it to analyze call data and identify trends. If you're considering using AI in your call center, you'll need to find a solution that meets your specific needs. Make sure to do your research and find a reputable provider.
Customer Routing
Another important aspect of call centers is customer routing. This is the process of directing calls to the appropriate employees. In many cases, this is done using an automated system. However, it's also important to make sure that your routing system is flexible enough to handle changes in staffing or customer needs. In addition, you'll want to make sure that your routing system is able to integrate with other systems, such as your CRM or help desk. Since CRM integration is becoming more and more important, you'll want to make sure that your chosen solution offers it.
Self-Service Customer Service
According to recent surveys, nearly 75% of consumers believe they should be able to resolve any difficulties with products or services on their own. And self-service customer service options are a great way to provide this. There are a number of different self-service options that you can choose from, including live chat, FAQs, and knowledge bases. In many cases, these self-service options can be integrated into your website or mobile app. Furthermore, they can also be used in conjunction with your call center. If you're looking to provide self-service customer service, make sure to choose a solution that offers the features and functionality you need.
Running a call center can be challenging, but with the right tools and technology, it can also be incredibly successful. These six tips should help you get started on the right foot. Be sure to research each of these technologies and find a provider that meets your needs. Hopefully, with these tips, you'll be able to take your call center to the next level.