The majority of financial institutions won't let you use their credit cards to purchase cryptocurrencies like Bitcoin or others out there. Even if they do, the procedure is a lengthy and complicated one, especially if it is done via bank accounts. Because cryptocurrencies are relatively new, the majority of financial institutions do not yet have the necessary infrastructure to deal with them. Because of this, you will need to have an alternate method at your disposal that will make it feasible for you to acquire Bitcoin.
You will need a payment system that enables you to acquire Bitcoins in an uncomplicated and dependable manner in order to fulfill your goal of doing so. This system should also have the necessary infrastructure to enable cryptocurrency trading. This is when the assistance of a TRASTRA is required. You will want a TRASTRA account in order to proceed.
How can I get a TRASTRA account?
TRASTRA is a digital bank that manages bitcoin transactions using your IBAN (IBAN). It's a blockchain-powered bank. The majority of its work involves Bitcoin, Ethereum, and other cryptocurrencies. This kind of bank may let you buy and sell cryptocurrencies.
Because most traditional banks do not allow consumers to use credit cards for cryptocurrency purchases, a TRASTRA account will allow you to acquire Bitcoin quickly and easily. Using TRASTRA with your IBAN will make online business transactions easy (IBAN). Once you grasp the method, it's simple.
After registering for a TRASTRA account, you will have the option to, if you so want, get TRASTRA cards denominated in either EUR or USD. It is also possible to connect your Trastra account to your PayPal account if you have one. This is excellent news for novices who are considering making purchases and conducting transactions using Bitcoin and other cryptocurrencies.
Having stated that, we will now walk you through the process of registering for a Trastra account in just four simple steps so that you may conduct your cryptocurrency business without encountering any difficulties.
To begin, you will have to register for a TRASTRA account. You will be provided with a Bitcoin wallet and an Ethereum wallet in addition to a free account when you sign up.
The second step is to finish filling out your personal verification data and sign up for a free payment account using your International Bank Account Number (IBAN).
Make a transfer of Euros into your payment account via the SEPA Transfer. You may swap euros for bitcoins by using the TRASTRA app.
This completes the simple registration process for a TRASTRA account, which will let you buy Bitcoin IBAN. Sending money to any of the 140+ countries serviced by the TRASTRA account will be much easier.
Creating a TRASTRA account allows you to buy and sell cryptocurrencies. This account will let you purchase cryptos. If you have an IBAN-linked TRASTRA account, you may buy and trade cryptocurrencies. Open a TRASTRA account and use it to buy crypto with a prepaid card, send, receive, and deal in Bitcoin and other cryptocurrencies.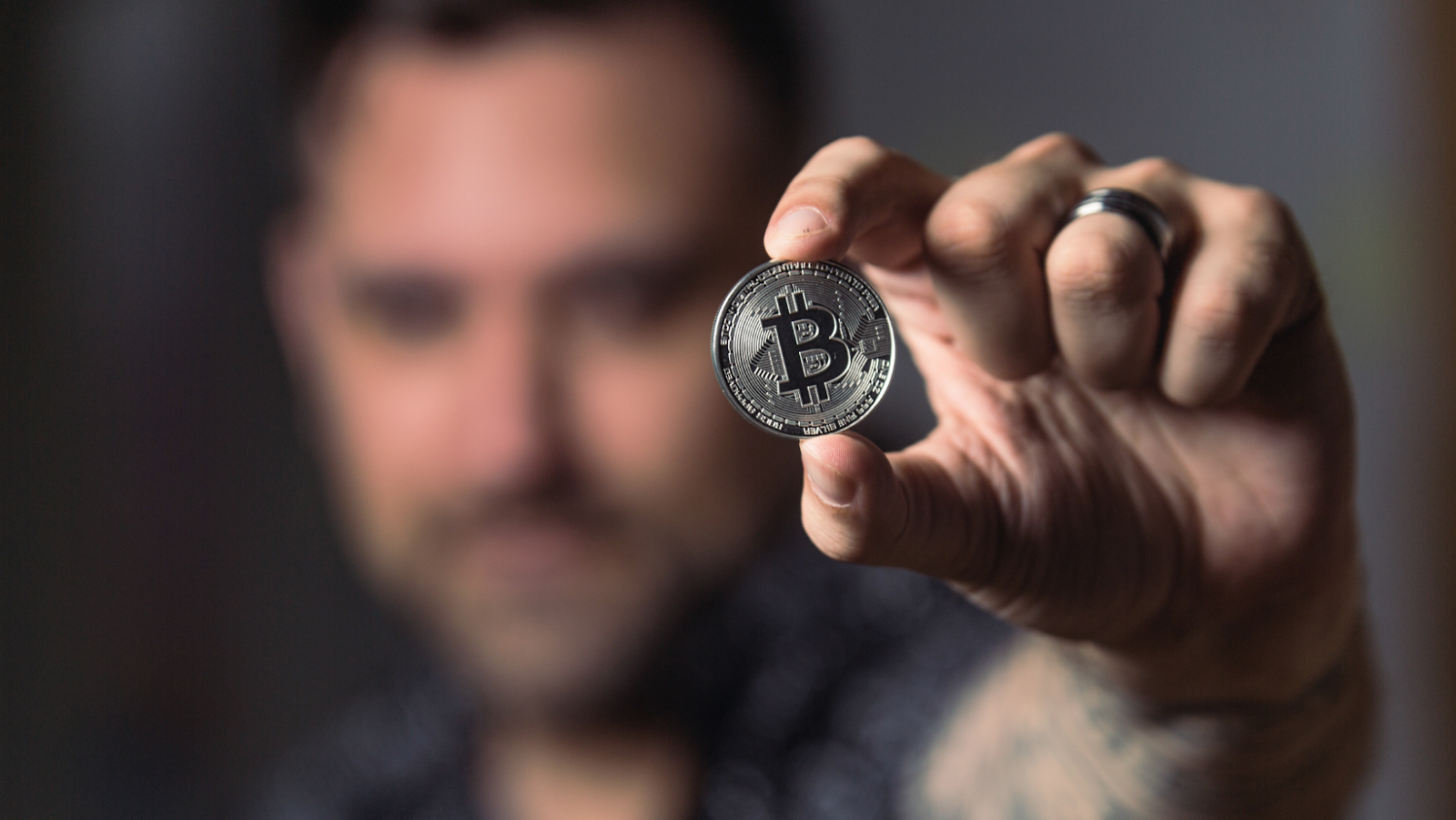 Hope the foregoing was useful. Follow the TRASTRA website's instructions to register. Creating a TRASTRA account and receiving your own personal bitcoin digital wallet is simple. We wish you luck with cryptocurrency.