According to a Federal Reserve study, roughly four in ten Americans say they would have trouble coming up with $400 to cover an emergency expense. In other words, most Americans are having a rough time with their finances. That's understandable, considering most households have more debt than savings. If you're one of the millions of Americans struggling to make ends meet, don't despair. There are things you can do to ease your financial woes. Here are a few tips to get you started:
Identify The Root Causes of The Problem
The first step is to identify the root causes of your financial struggles. These issues are usually a consequence of a more significant problem from the past. Knowing what these causes are will help you find solutions more easily. Listed Below are some of the significant sources of financial troubles:
Increased spending to sustain an addition or keep up with the Joneses
job loss or underemployment
Unexpected medical bills not covered by insurance
Divorce or separation
Business failure
Boost Your Income
If your income is low, it can be challenging to make ends meet. You may need to get creative to boost your earnings. You can also invest in real estate or the stock market to generate passive income. Hard money lenders can help you get loans in California to get started. There are several different ways to boost your income. If you're looking for ways to bring in more money, here are a few ideas to get you started:
Ask for a Raise: If you feel like you're underpaid, don't be afraid to ask for a raise. Talk to your boss about your contributions and make a case for why you deserve a raise.
Get a Part-Time Job: If you have some free time, consider picking up a part-time job like dog walking, tutoring, or delivery services.
Start a Side Hustle: A side hustle is a great way to earn extra cash. If you have a unique skill or talent, you can use it to start your own business on any platform such as TaskRabbit or Fiverr.
Make a Budget and Stick To It
A budget can help you handle your finances and ensure that you're spending your money wisely. Sit down and track all of your income and expenses for one month. This will help you handle your spending and ensure that you live within your means.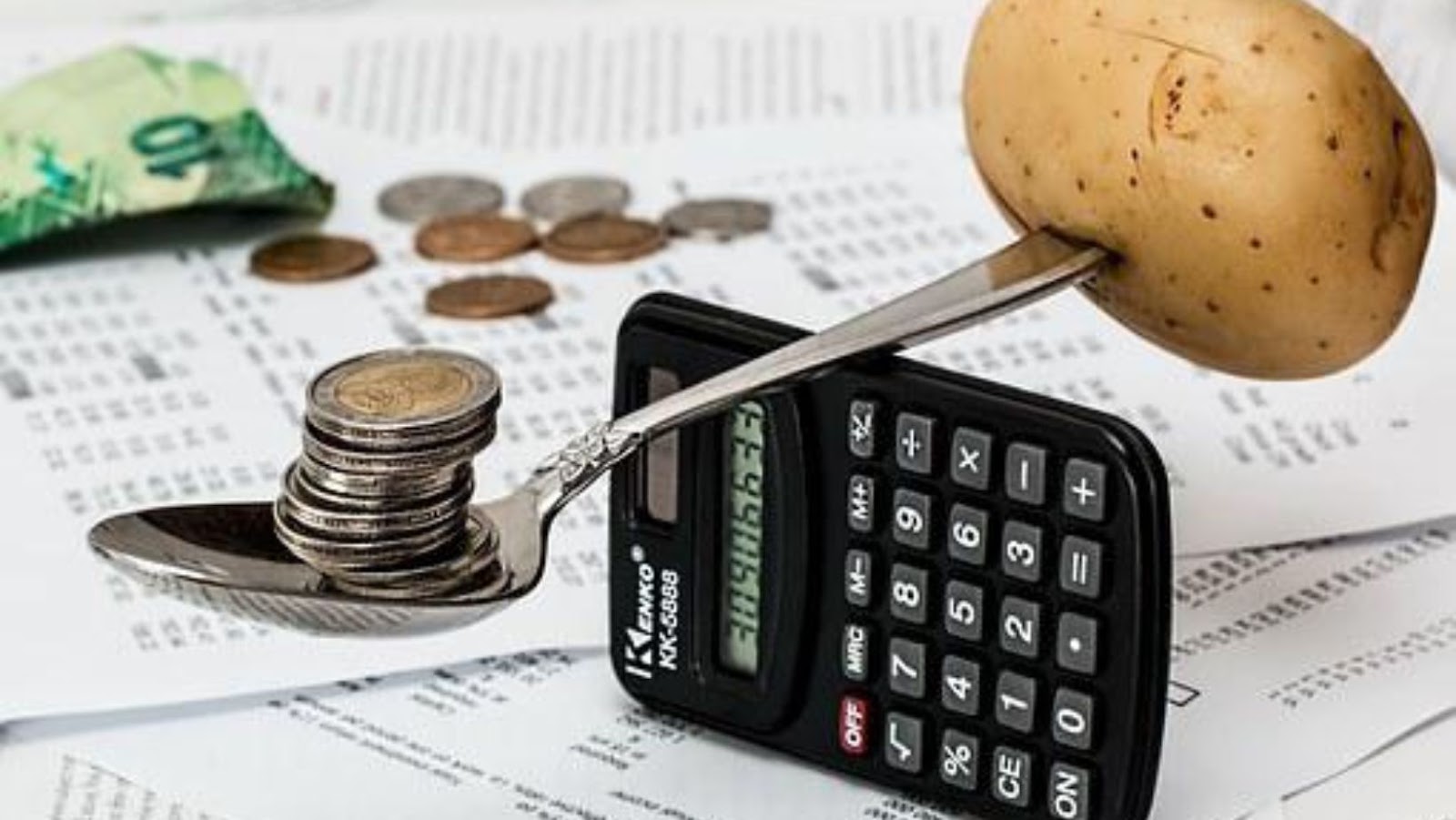 There are numerous ways to go about this, but one simplest is the 50/30/20 rule. Under this guideline, you would allocate 50% of your income to essential expenses like housing, 30% to non-essentials like entertainment, and 20% to savings and debt repayment.
Create a Debt Repayment Plan
If you're struggling with debt, creating a repayment plan is crucial. This will help you get out of debt more quickly and improve your financial situation. A plan can also help avoid late payments, damaging your credit score. There are several different ways to repay debt, but the two most popular are the debt snowball and debt avalanche methods.
With the debt snowball method, you would first focus on repaying your smallest debts. Once that debt is paid off, you would move on to the next-smallest debt. The benefit of this method is that it can give you some quick wins that can keep you motivated.
The debt avalanche method first focuses on repaying your debts with the highest interest rates. This saves you money in the long run, but it may not provide as much motivation as the debt snowball method since it can take longer to see results.
Cut Your Expenses
If you're struggling to make ends meet, it's essential to cut your expenses. Look for ways to save money on your necessary expenses, such as housing, transportation, and groceries. There are several ways to do this, such as:
Getting rid of unnecessary subscriptions or memberships
Negotiating your bills
Switching to a cheaper cell phone plan
Looking for discounts and coupons
Build an Emergency Fund
An emergency fund is an integral part of your financial security. It can help you cover unexpected expenses, such as a car repair or medical bill, without going into debt. It's essential to start building your emergency fund as soon as possible, so you're prepared for any unexpected expenses that may come up.
One option is to save a fixed amount of money each month until you have enough. With this approach, you would need to understand your monthly expenses clearly. Another option is to save a percentage of your income each month. This approach may be more flexible, as your savings and income will increase.
You can ease your financial struggles and get back on track by following these tips. Don't forget to talk to a financial advisor if you need help creating a budget or debt repayment plan. Taking these steps will help you improve your financial situation and give you peace of mind.