Investing is a very common thing in Singapore. Millennials consider investing as a secondary income, whereas those advanced in years see it as a way to strengthen their retirement funds. Despite the market volatility, many Singaporeans are still considering putting their money on assets that appreciate or generate income.
 If you are planning to try hands in assets, it is imperative to understand every aspect of investing upfront. Well, the first step to investing in assets is often finding a secure and reliable broker. Thankfully, MoneySmart helps you find a broker in Singapore so you can get started as soon as possible. This is very important considering that there has been increased interest in investments.
Notably, while you could save your money and make a little extra cash from the interest generated, investing in assets gives you a hedge against inflation while driving towards your financial goals. In this post, you will find more on how to compare and choose the most suitable online investment broker.
 Choosing the best brokerage for you
 In the world of investing, a brokerage refers to an online trading platform that helps investors trade assets and financial instruments. Online brokers help make trading increasingly accessible, even for individuals who have little knowledge about trading, while increasing investors' chances of success. Even so, when placing your money with a broker, you want to make sure that the broker is knowledgeable, secure, and will help you towards achieving your financial goals.
 To help you with the process of finding a suitable broker, here are things to consider when choosing an online broker:
 1. Brokerage fees
 Online brokerages offer investors the convenience of investing online, but this doesn't come for free. When choosing a broker, the first thing most investors take note of is the fees associated with each trade.
 While you may be tempted to look for the brokerage with the lowest commission fees, there is a lot more to consider before making the final decision. For instance, how often will you be buying and selling assets? Going for lower commission fees makes more sense if you intend to buy and sell assets frequently. On the other hand, if you make fewer, larger investments, you should consider brokerage with a lower, flat fee per trade.
 Because commission fees are charged per trade, the idea is to review your investment goals and pick a broker whose terms best align with your goals.
 2. Platform or app usability
 In Singapore, brokers mainly offer their services through mobile apps and trading platforms. Before choosing to settle for a specific broker, you want to make sure that their website is user-friendly and accessible on most operating systems. You can easily test the usability of trading platforms and apps by opening a demo account, then comparing the different interfaces. The best brokerage platform will depend on your personal preferences.
 All brokerages on MoneySmart offer great trading platforms and apps to cater to the preferences of most investors.
 3. Ease of opening a trading account
 Opening a brokerage account in Singapore is quite straightforward. For the most part, you should be able to open an account using SingPass MyInfo. However, this should not make you hesitate to look out for a broker that makes it easy for you to get started with trading.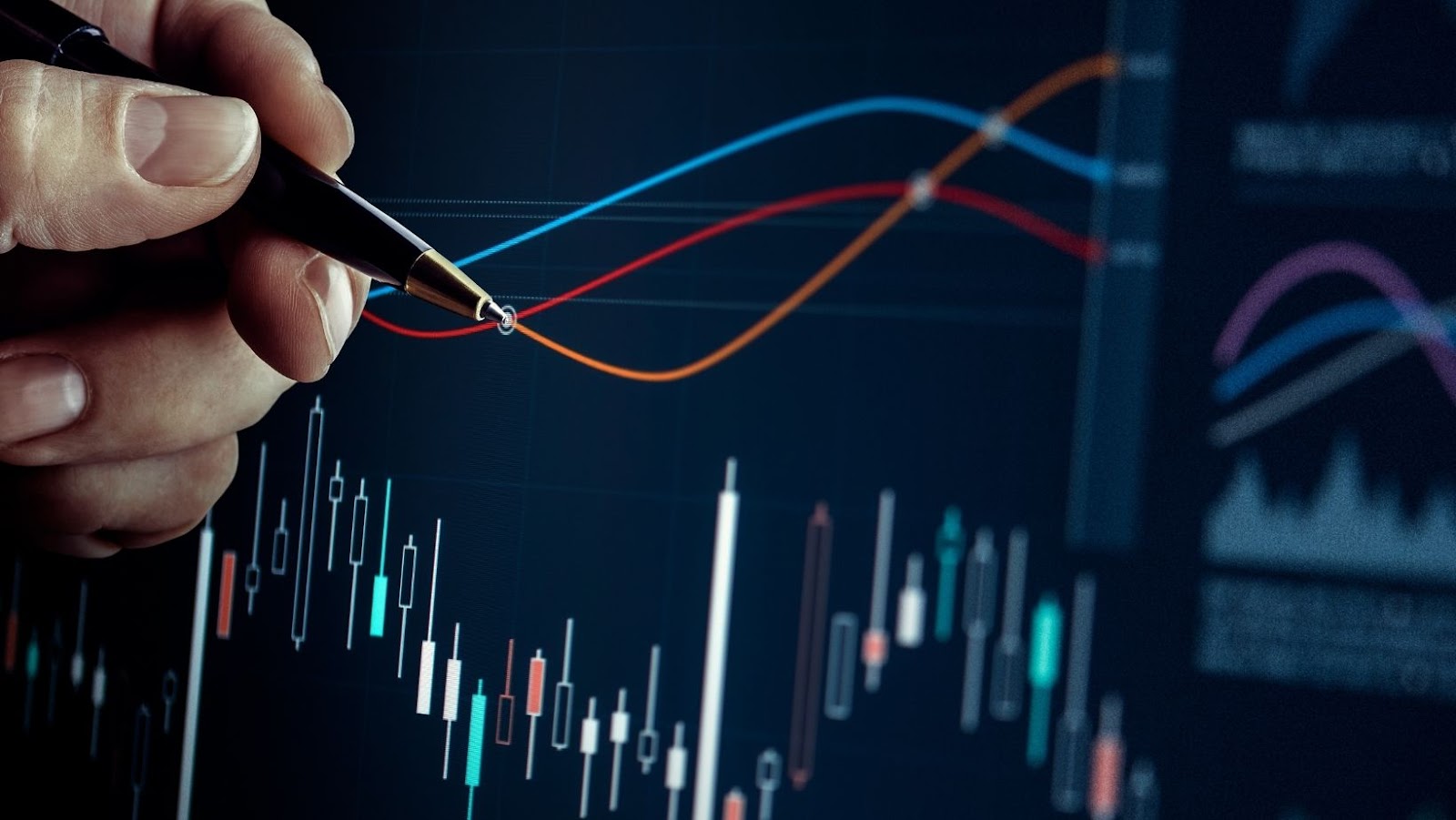 4. Scope of products your can trade
 It is highly likely that you have plans on what products to invest in. Depending on what asset classes you are considering, it is imperative to compare different brokers and choose one that provides access to a broad range of your preferred products. Further, if you intend to invest in Singapore and foreign stocks, it makes more sense to look for a suitable broker from the start.
 5. Minimum funding
 When choosing an online broker, you will also need to consider the minimum funding requirements of different trading accounts and choose what best fits your budget. Many brokers have minimum funding requirements, so take this into account before opening an account.
 6. Research material and insights
 Finding a brokerage aligned with your educational needs is fundamental to your success as an investor. Interestingly, most Singapore-based brokerages have in-house professionals who prepare valuable educational materials to help investors of all levels get insights into market behaviours. To be on the safer side, choose a broker who provides educational materials and offers great customer support.
 Finals thoughts
Choosing the best online broker is by means an easy feat. There is a lot to consider and compare. The trick to success is looking for a brokerage that caters to your needs and investing goals the most.