Earn a few euros on the side just by sharing your opinion on certain products or topics? That sounds more than tempting and can be done from anywhere, thanks to smartphones. The opportunity to earn extra money online is tempting for everyone; not only students enjoy this opportunity to generate a small income.
Gold-plating your own opinion
More and more companies are using this opportunity to get interesting results from different groups. Via cell phone, you can then quickly answer a few questions in between or in the evening in front of the TV and get paid for it. But even if this sounds tempting, interested parties should be careful, because not every provider is reputable and offers up to 60 euros for a complete survey. However, with which providers it is worthwhile to invest some time and thus generate a small income on the side, this report now shows.
With these top addresses you earn money with your opinion
Swagbucks
At Swagbucks, one of the longest-standing providers, you can earn up to 50 euros per hour with your opinion. The company, which originates from the USA, has already paid out more than 700 million US dollars to its members. Here you can find a large number of interesting surveys.
Recommended.com
On this portal, users can expect the highest rewards when they complete surveys. BIs of up to 60 euros per survey can be paid out. About ten minutes must be invested per survey, and the reward is then paid to the customer's bank account.
Trendsetterclub.de
Around 300,000 users have their opinions paid for by the makers of Trendsetter. About 300,000 surveys per year ensure a good reward, which can either happen to the PayPal account or you can have your points converted into vouchers for Amazon.
Zoombucks – Earn money watching videos
Here you don't necessarily have to answer surveys, but you can also generate your money by watching videos. Learn more about ZoomBucks on proincomepanda.com.
Tips to earn money from surveys
Use all portals
To generate income effectively, you should use all portals and participate in as many surveys there as possible to be able to generate a high sum. This way, you don't have any idle time if there are currently only a few surveys available on a portal. This way you can take advantage of all survey portals and get the best out of them.
Set up email address for these portals
Professionals create a special email address for survey portals in order not to miss any invitations. Moreover, the numerous invitations then do not clog up the regularly used email inbox. You should check the inbox several times a day because invitations often arrive overnight and have limited access.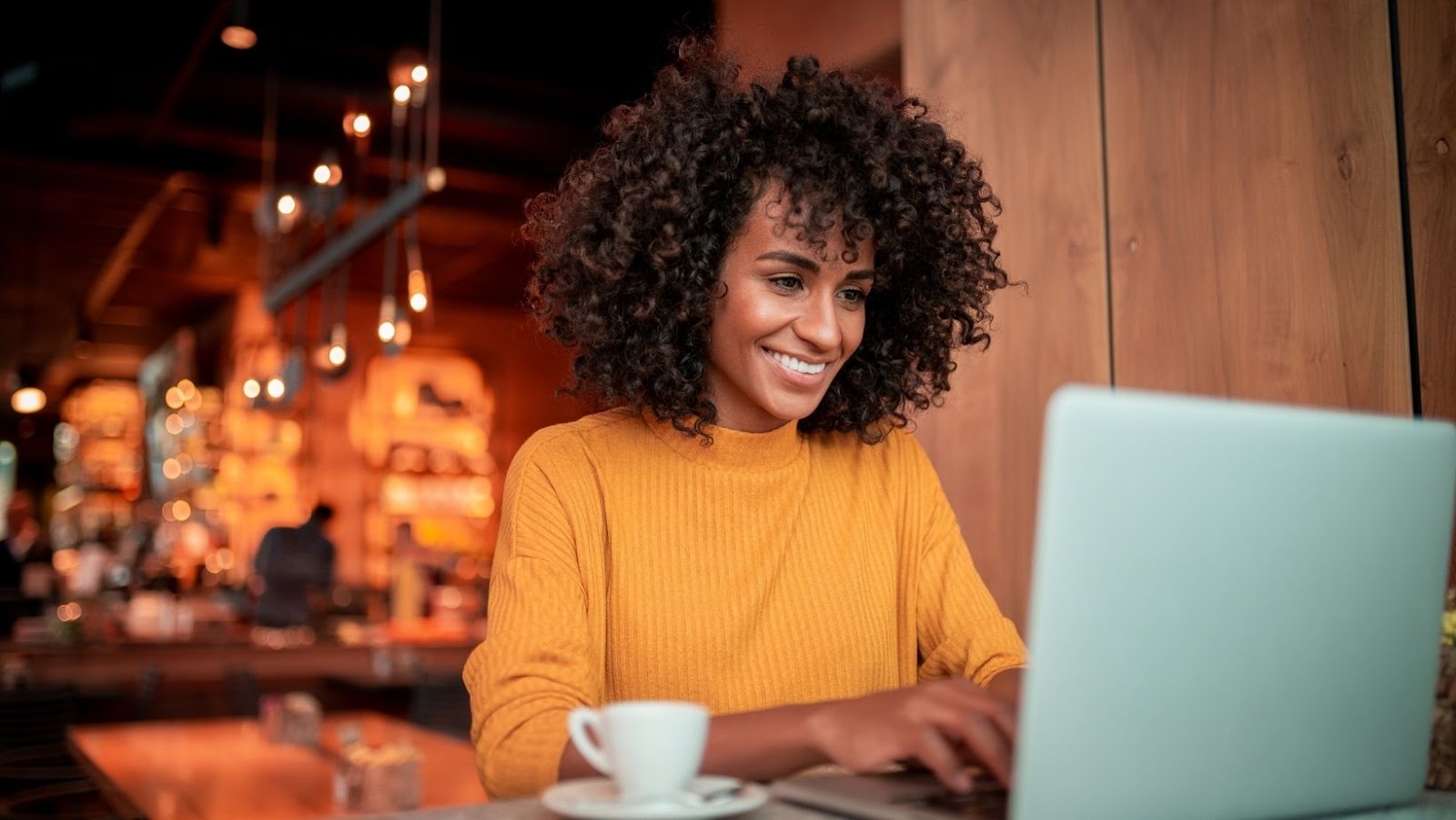 Pay out money when the limit is reached
Always transfer a few euros to the account to prevent rewards received from expiring. This way, you will always have a few extra euros in your account and prevent the points or money from expiring.