Investing, especially if you are new to the practice, can be really frightening. Contrary to saving, which is a more common financial practice, investing does involve risks, and this is the main reason why saving is usually the option people go for.
Things do become even more complicated when we talk about cryptocurrencies, which is the one type of investment you probably are interested in if you decided to check out this article.
 At the same time, choosing one of the many available options is also pretty complex in and of itself, but in this article, we will focus on this crypto, PKT Cash noted for, so you might want to check it out.
Considering Investing Over Saving
Getting back to savings… Even though saving money is a very healthy practice, and it is encouraged for a lot of reasons, it is not as efficient when it comes to the long-term; thus, some people become interested in the idea of investing even when it involves certain risks.
But there are certain skills you have to develop to engage in this journey, at least to greatly increase your chances of success, and we will try to showcase the essential ones for your benefit, even more, if you are interested in the unpredictable field of cryptocurrencies.
But, before we get into that, you might be interested in what are the actual differences between saving and investing and why it is important to decide which option is more feasible for you.
Understanding the Basics
Besides being a virtually non-risk practice, saving is a very good financial approach to achieving short-term goals that don't surpass the five years time frame. Why is this? Well, it is simply because it provides you with enough capital to engage in specific procedures that can:
Improve your quality of life
Provide you with the tools and amenities necessary to fulfill certain goals
Provide you with the opportunity to receive higher education
Increase your professional capabilities thanks to tools or equipment; all meant to help you make more money
Have a chance to invest for the short-term or long-term
At the same time, saving prepares you to handle undesirable situations that might arise in the future, such as getting sick, having to take care of a family member, or being involved in an accident. Over here you can find some pretty good examples of the benefits of saving.
But the benefits of savings actually diminish as more time passes, mainly because there are other alternatives that are more profitable, especially in the long-term run. An IRA, or Individual Retirement Account, provides a lot more benefits than traditional savings, some of which are related to taxation, one big problem people have to face when they accumulate large sums of money.
This is why investing is usually the best approach. Even when it involves risks, the amount of money you can generate through it makes it worth it as long as you engage it in a wise, disciplined manner. For this particular reason, having the right mindset to invest is essential for a fruitful journey, even more, when we talk about cryptocurrencies.
The Basics of Cryptocurrencies
 There is a lot of complexity behind cryptocurrencies, especially if we enter the realm of the asset as a piece of technological advance. However, we want to focus on one particular aspect of the asset: Its value as a form of investment.
Thus, there are two things you need to know. First, it is very easy to invest in it, and you can easily exchange it for other currencies in the world. You can check out https://coinmarketcap.com/currencies/pkt/ for a solid example of a website that provides these types of services.
Secondly, the asset itself is very volatile and unpredictable. This is the main reason why, as a form of investment, it is considered both a curse and a blessing. But there's a particularly efficient way to tackle it: With patience.
Patience as the Mindset for Success
Why is patience so important? Well, because of the volatility of cryptocurrencies! Since its value fluctuates wildly, and you really can't predict its flow with 100% accuracy, the best way to go about it is to invest in it for the long-term run and wait until you eventually make a profit.
Considering that cryptocurrencies are expected to grow in value over the next couple of years if regulations are not too harsh on them, it is a really good idea to do so. However, it is also important to have an idea of how diversification works to engage in a proper investment journey.
You see, diversification is the practice in which you reduce risks through multiple asset selection, so when one decreases in value, you will not lose as much money, while at the same time, you will increase the chances of generating a profit since you will have money invested in different options.
Although this might reduce the chances of making big bucks, the general idea of investing is to generate reliable, constant profit without having to get involved in significant risks, not to become rich out of nowhere.
This is where discipline, experience, and practice enter the play, and all of these skills should be directly linked to the idea of long-term investments and patience. To do so, however, you might have to engage in different investing journeys, all for the sake of amassing experience through the years, a very important thing to have as an investor.
You have multiple approaches, but the one I recommend the most is visiting a trading platform in which you can engage in investing until you become confident enough and you choose one cryptocurrency to go for after you have done your research.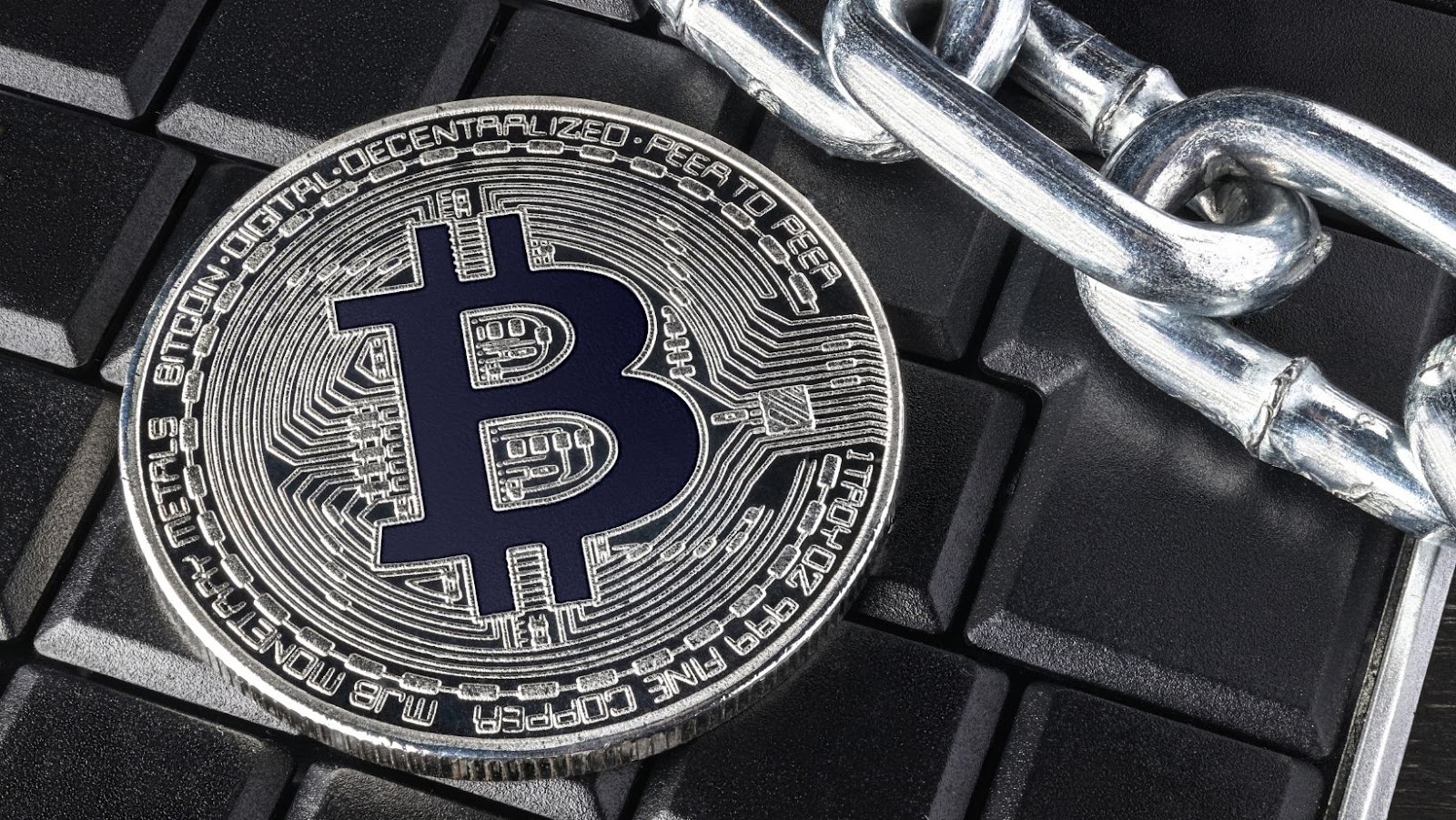 Thankfully, there are multiple platforms you can pick, and https://www.coingecko.com/en/coins/pkt is a personal recommendation to go for in case you want a solid beginner-friendly alternative.
Still, even after starting your investing journey, you should keep in mind the advice trio:
Do enough research
Assess risks against profits
Make sure not to put your lifestyle, present, and future in danger for the sake of investing.